Blake Lively exudes timeless style as she pays a visit to husband Ryan Reynolds on the set of Deadpool 3. With her signature blend of elegance and edge, Blake's daily fashion choices are a constant source of inspiration. Discover Blake's effortlessly chic looks on Yoit and find fashion-forward pieces to elevate your everyday style.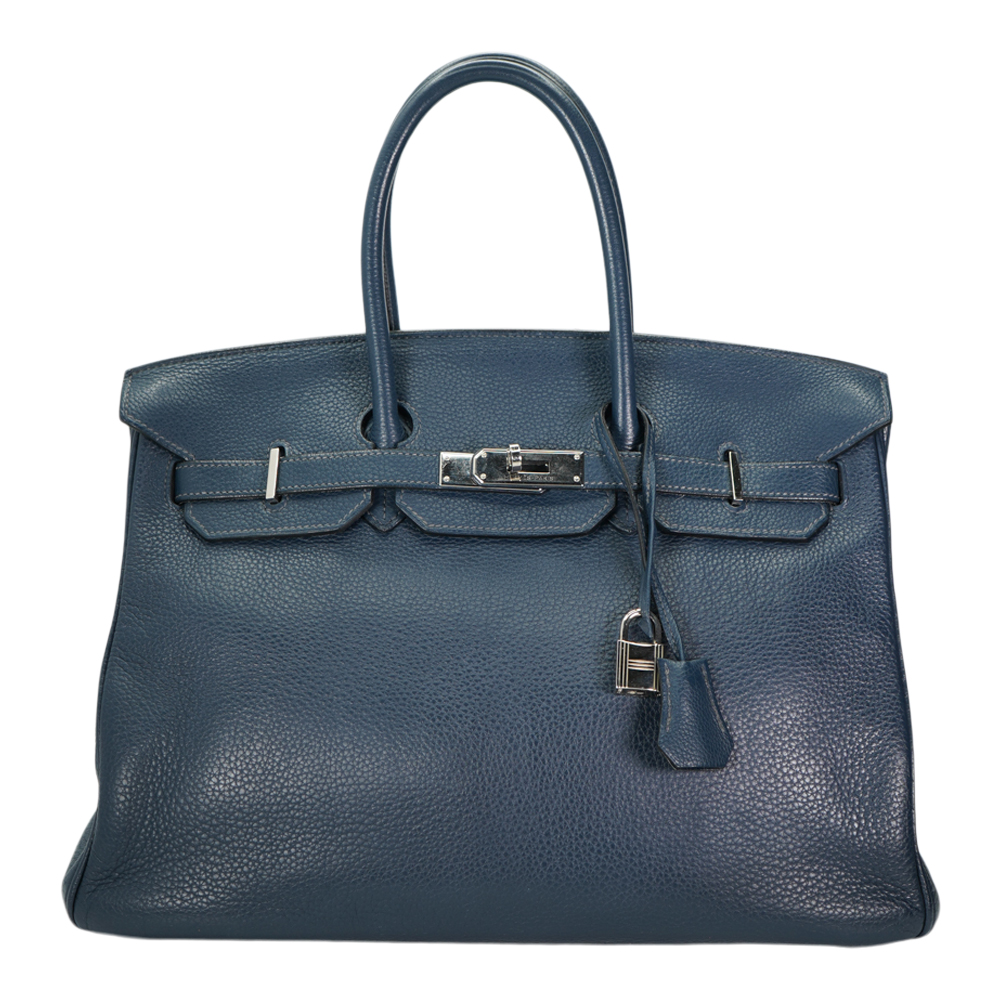 HERMES TOGO 35CM BIRKIN BAG BLEU DE PRUSSE

Blake Lively's fashion choices, including her iconic white Oxford button-down shirts, never fail to impress. Our team is dedicated to updating the exact items she wears and providing alternative options for you. With Yoit's descriptive fashion search, you can find similar fashion items and explore Blake's timeless style. Discover more on Yoit and elevate your wardrobe with Blake Lively's effortlessly classic looks.





On Sunday, July 23rd, Yoit enters the competition on the renowned platform, Product Hunt! Get ready to witness our innovative product in action and see how we stack up against other exceptional services.