Celebrities serve as style icons, and with a little creativity, we can replicate their looks on a budget.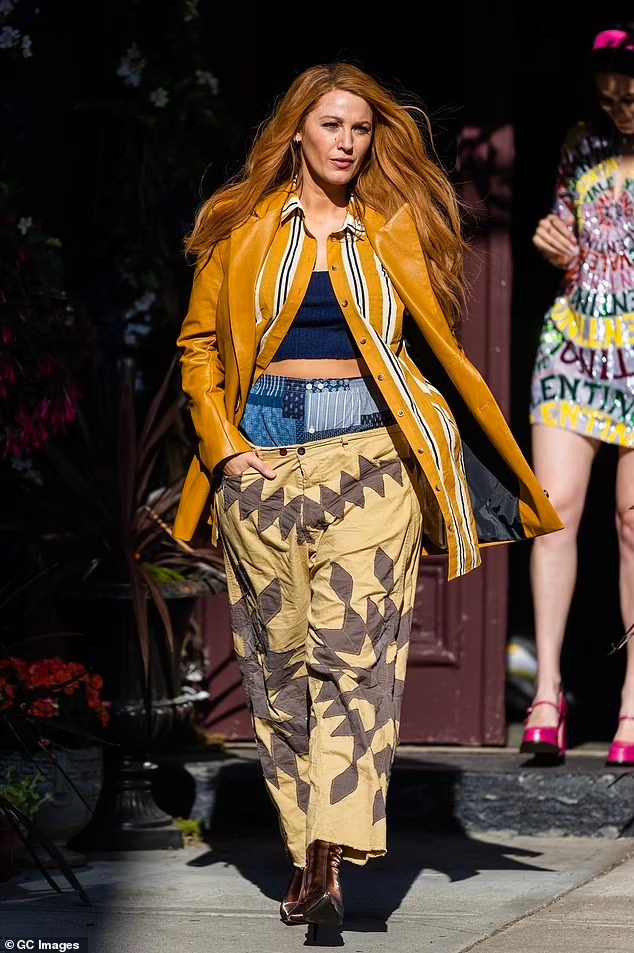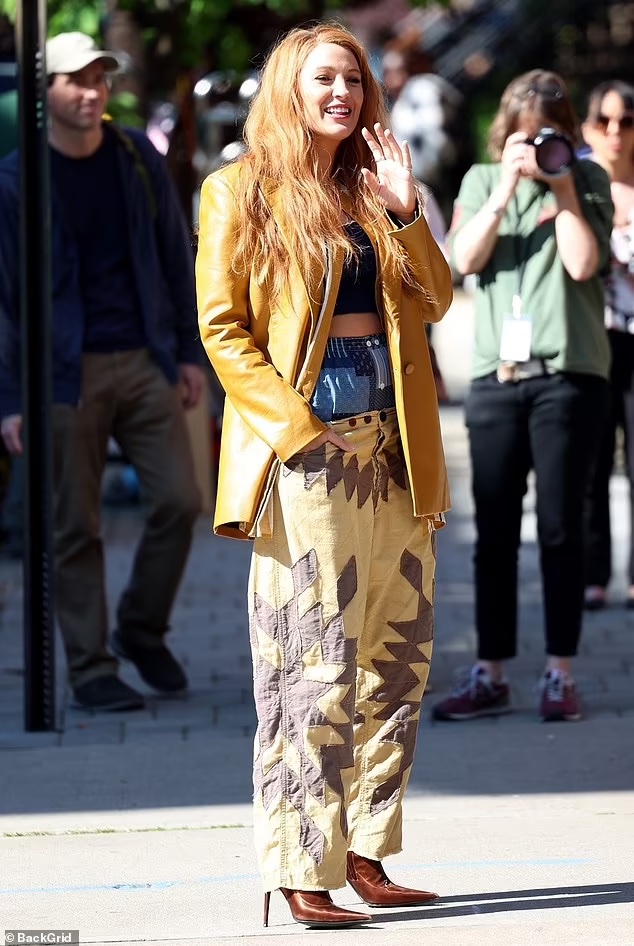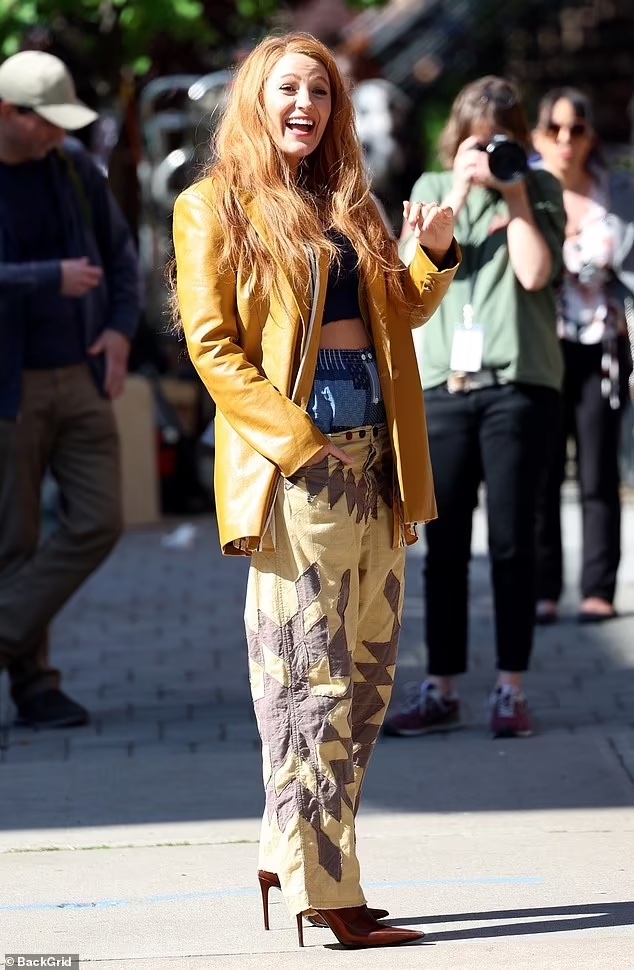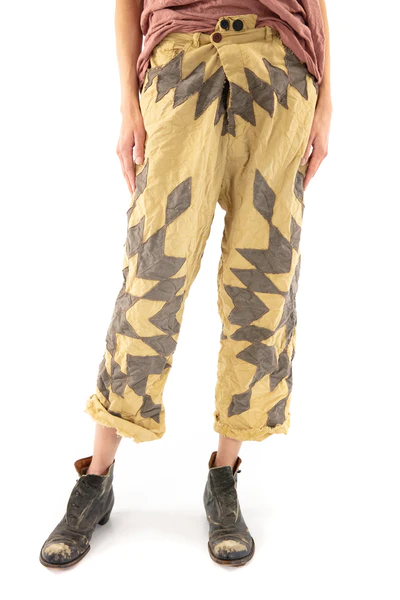 Magnolia Pearl Clothing
Quiltwork Miner Denims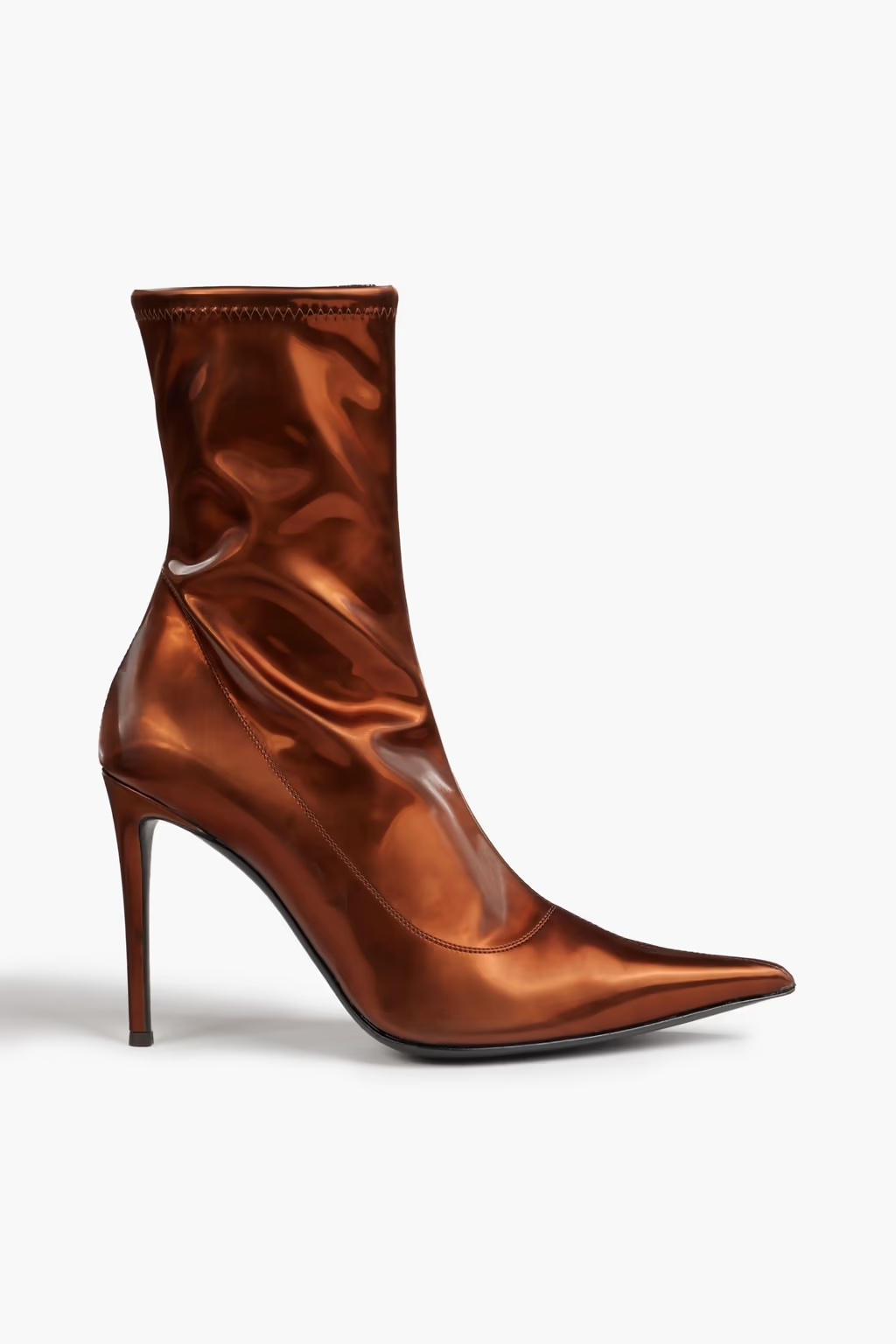 GIUSEPPE ZANOTTI
Ametista metallic faux stretch-leather ankle boots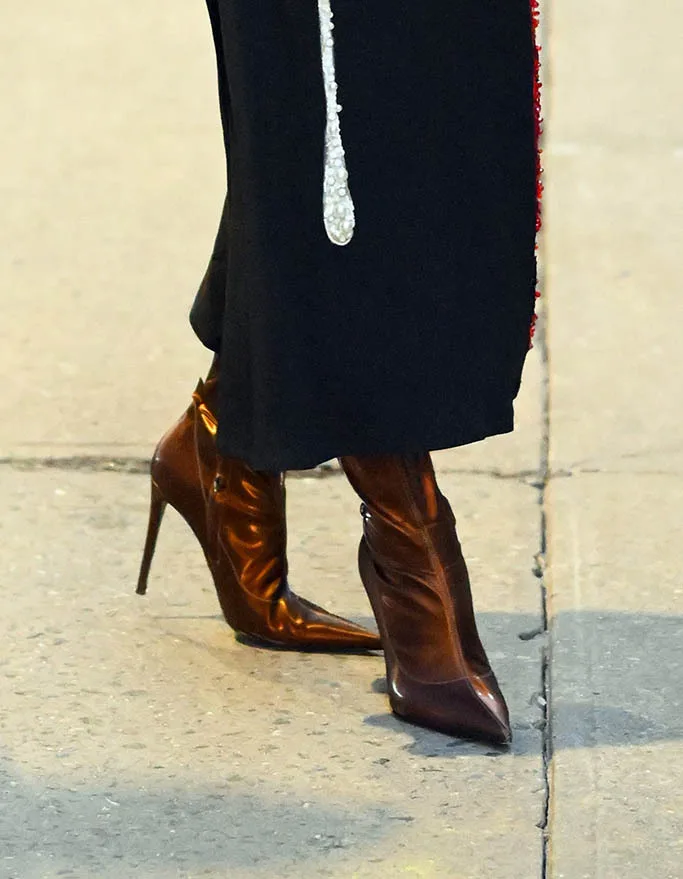 Sandra Bullock Rocks the Same Shoe Style at the New York City Screening of 'The Lost City' on March 14, 2022
Looking for items similar to what you've seen?
Discover a World of Fashion: Find Similar Styles with Our Multi-Modal Search Tool
YOIT.STYLE: Your ultimate destination for effortless fashion discovery.
Try our multi-modal search tool today and redefine your style journey. Get ready to embark on a fashion adventure like no other.