Fashion ideas from celebrities can be a starting point for creating your own unique and affordable style.
Sofia Richie in Beverly Hills on May 23, 2023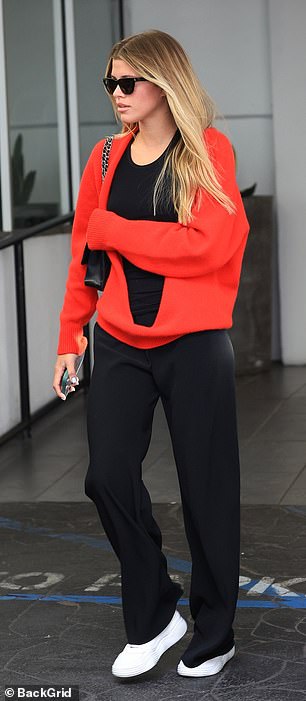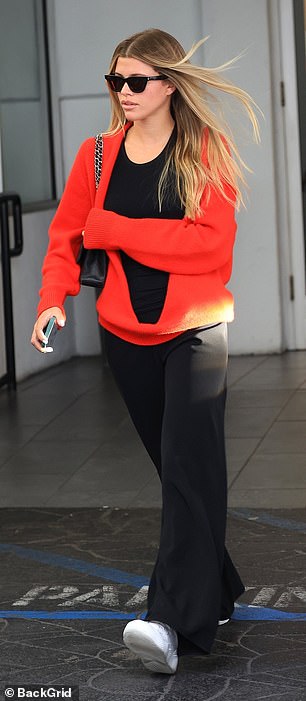 Explore the style of Sofia Richie
Get Inspired by Sofia Richie's Instagram Style: Casual Cool and Fashion Forward
Sofia Richie Sezane Store Opening at Brentwood Country Mart on May 17, 2023
Sezane
Will Jacket Suede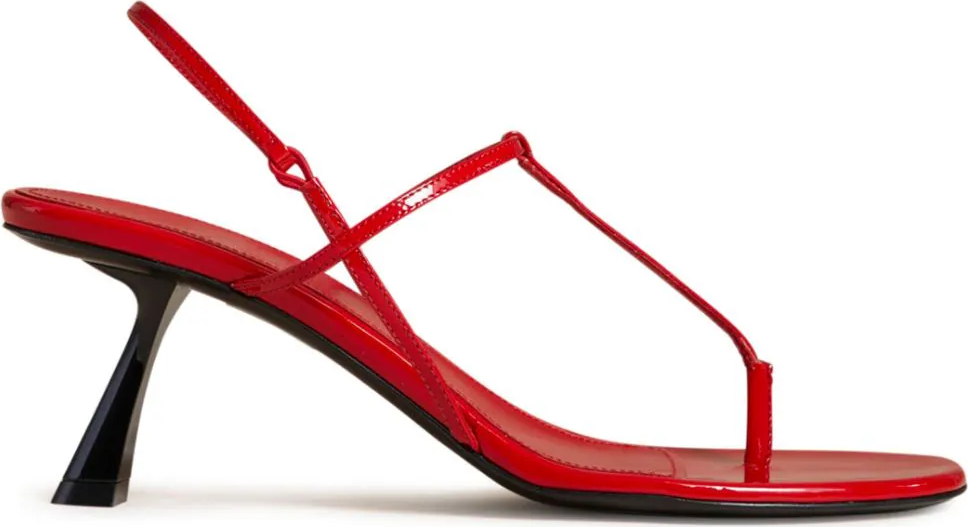 Khaite
Linden T-Bar Strap Sandals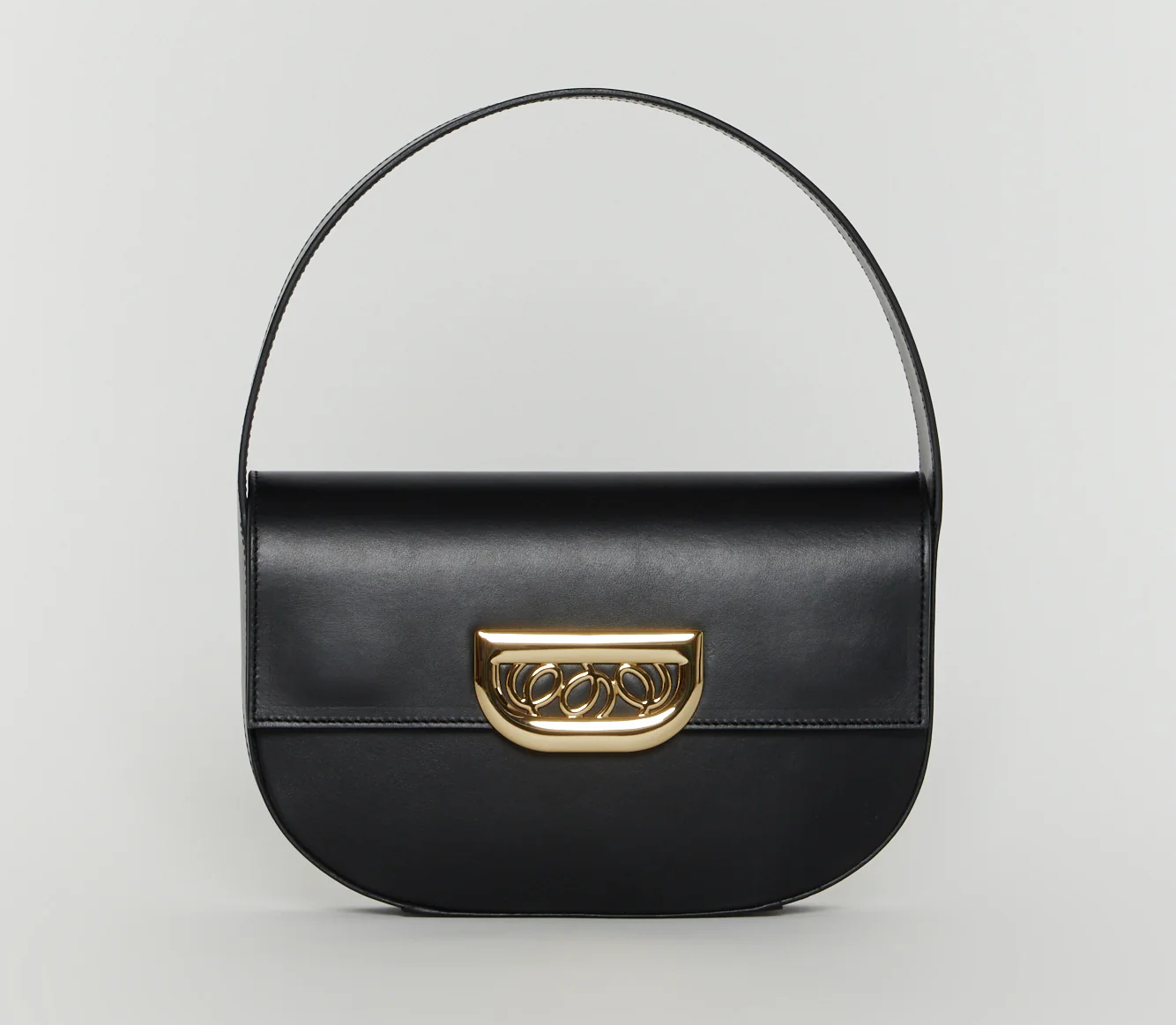 Destree
Martin Small Jewel Black
Oscar de la Renta Floral Detail Earrings
Sofia Richie Instagram May 17, 2023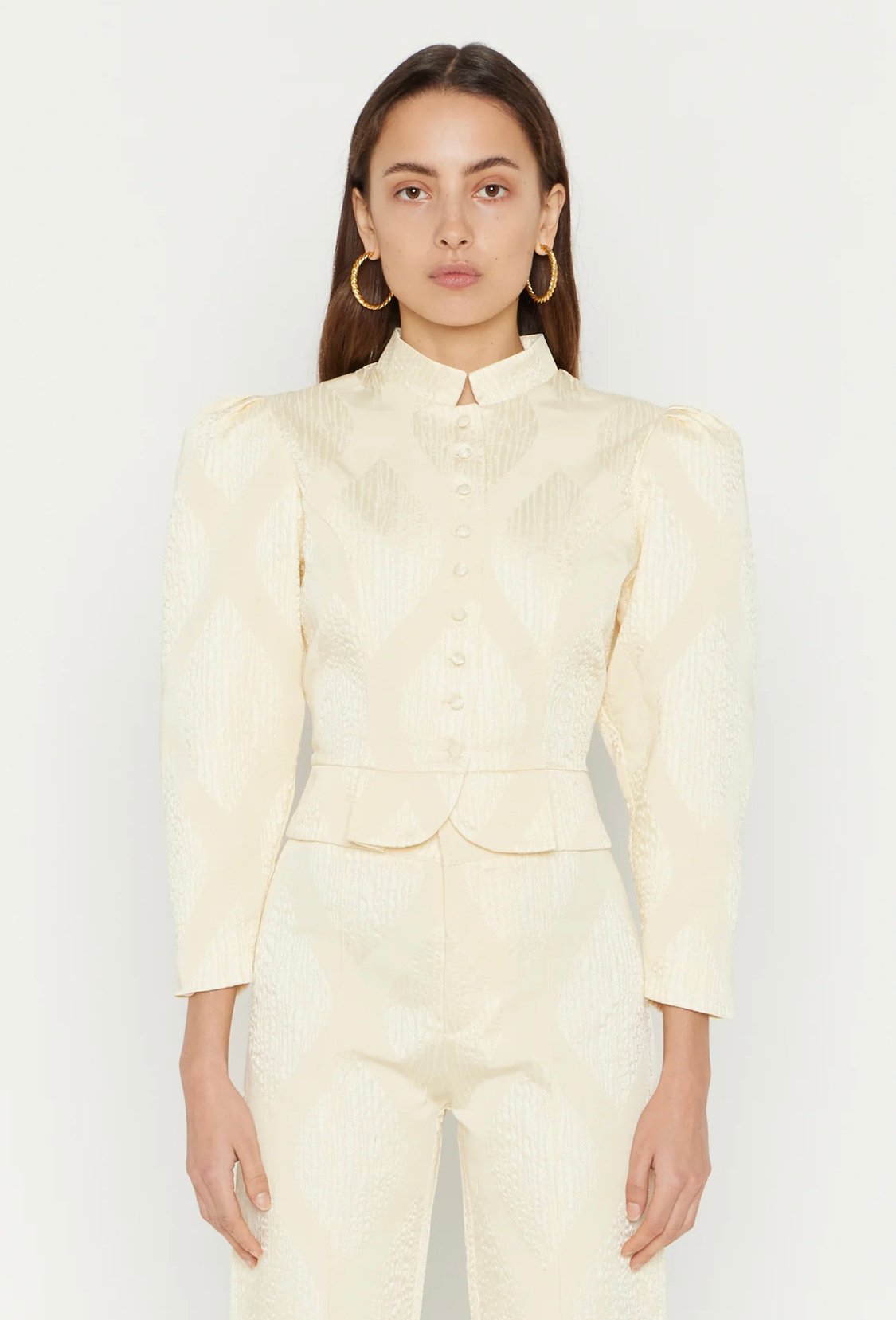 Destree
Amoako Jacket Jacquard Losange Ecru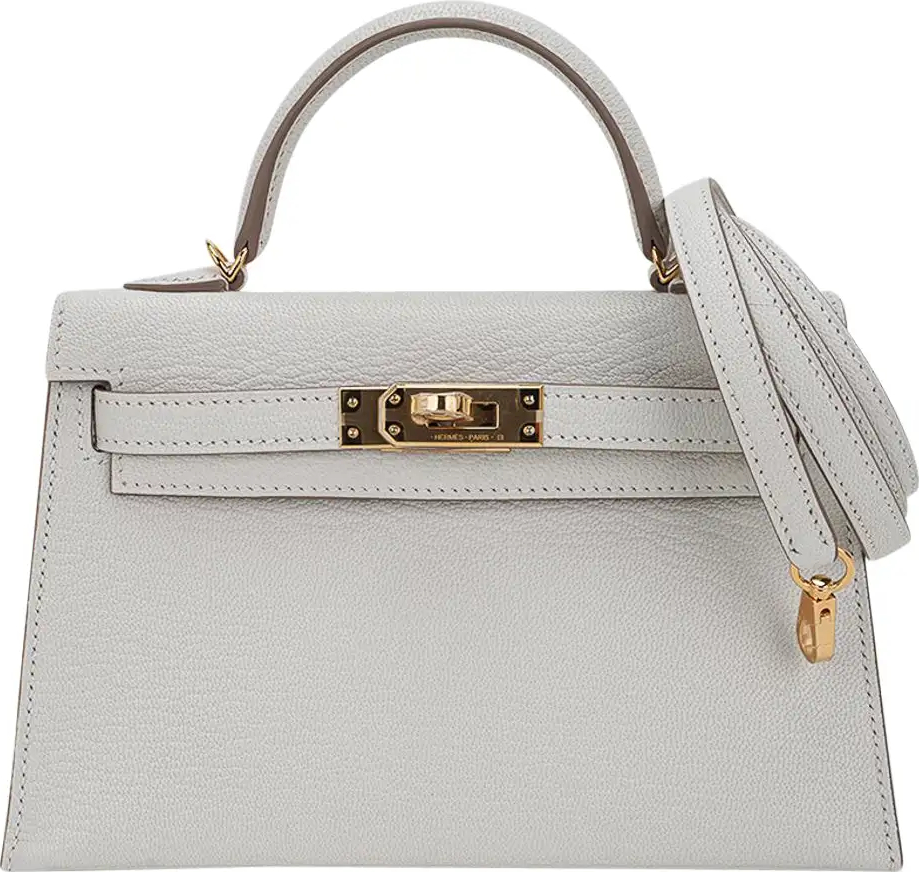 Hermes Kelly
20 Mini Sellier Bag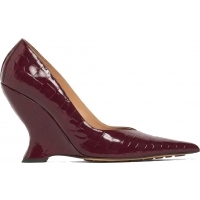 Bottega Veneta
Punta Croc Embossed Leather Pumps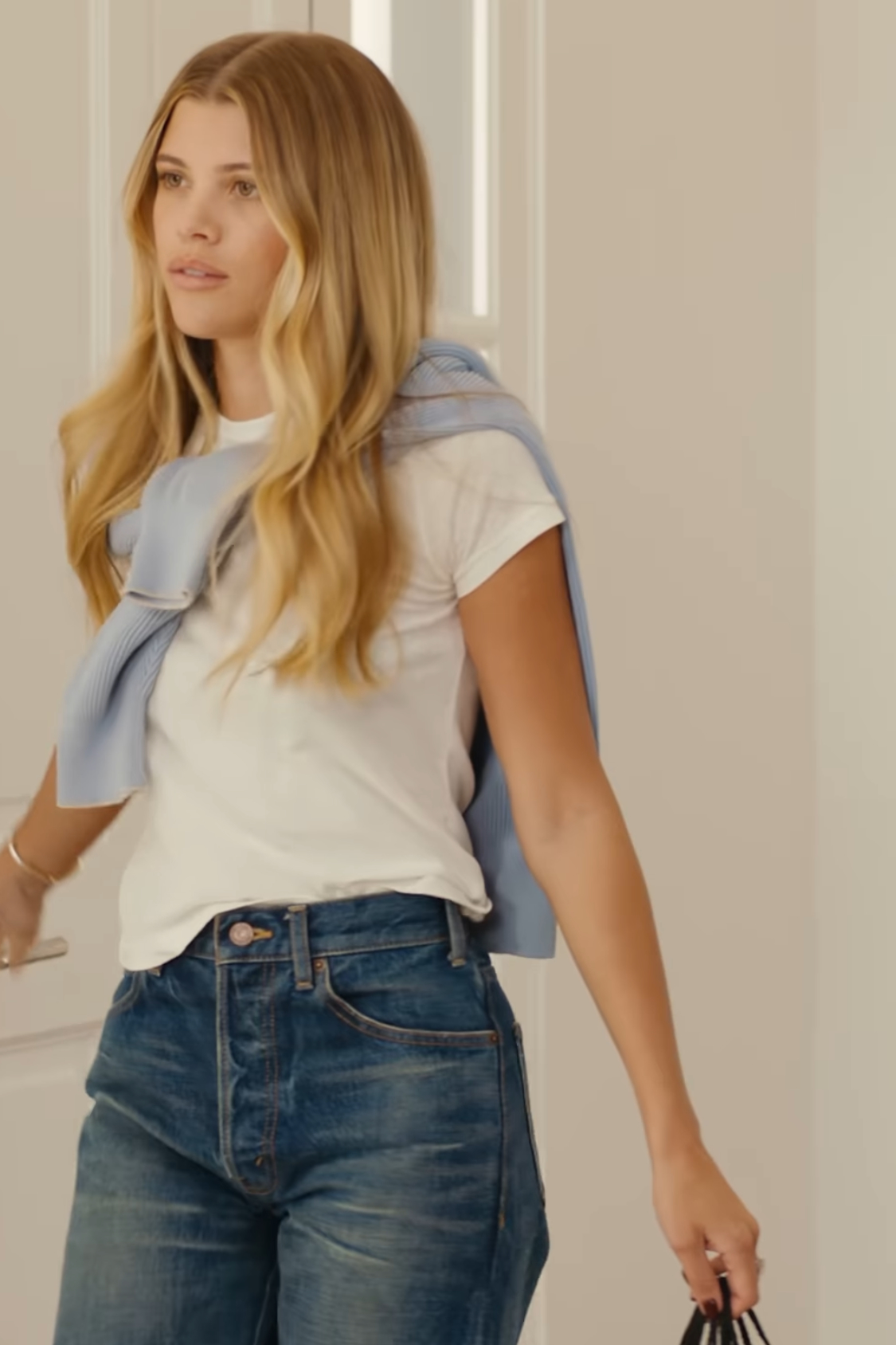 Sofia Richie Instagram Paid Partnership with Jo Malone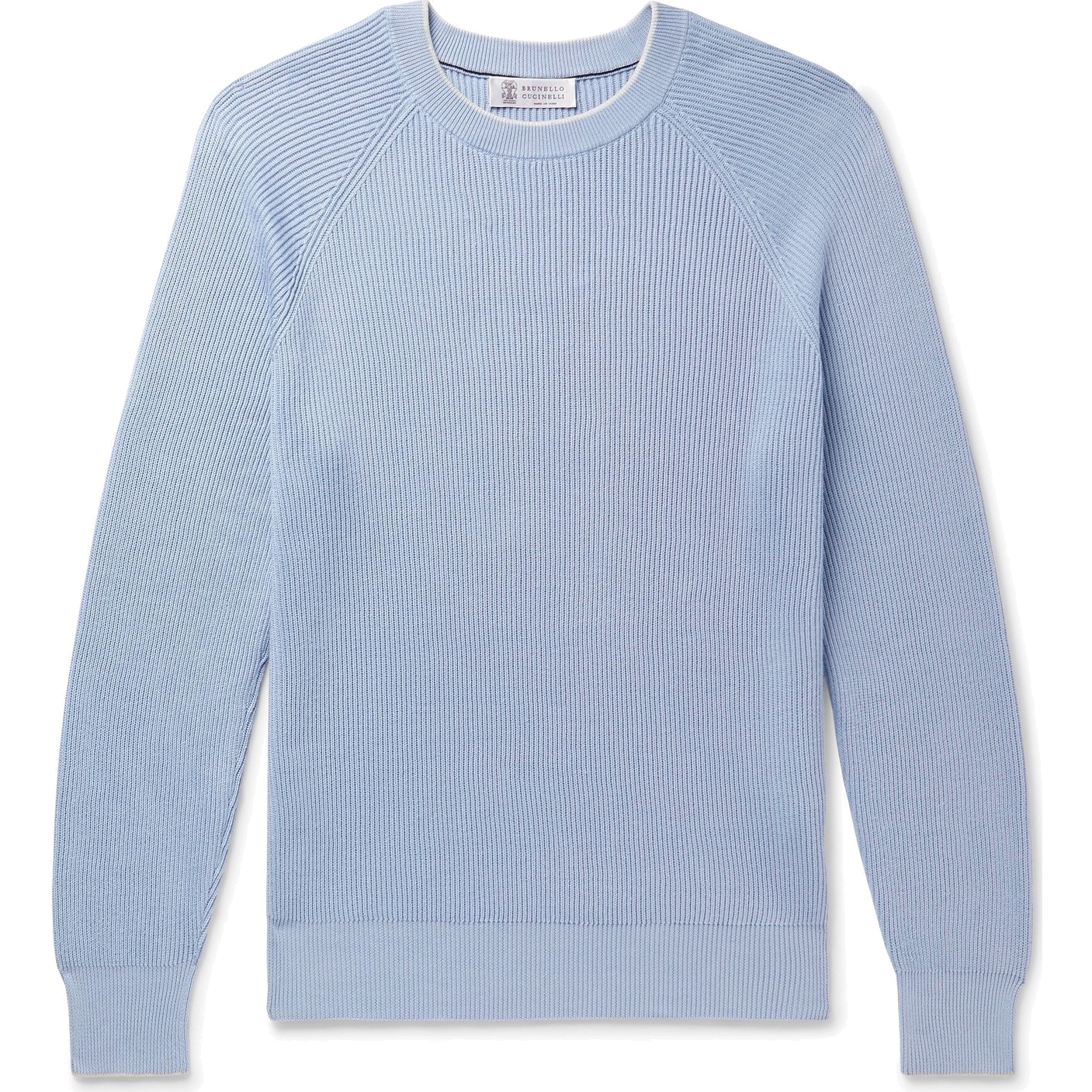 Brunello Cucinelli Contrast-Tipped Ribbed Cotton Sweater
Celine
Flared Jeans in Dark Union Wash Denim
Eterne White Shirt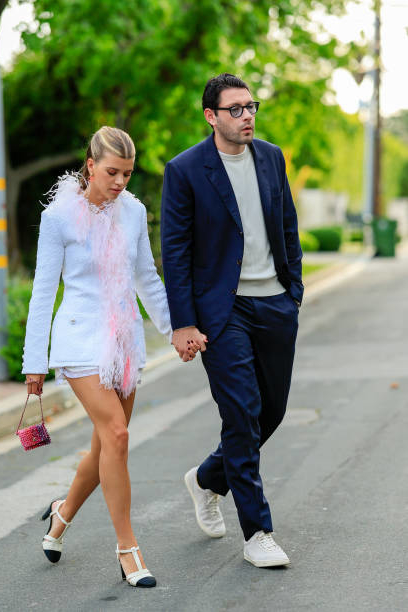 Sofia Richie Chanel Resort 2024 Show May 9, 2023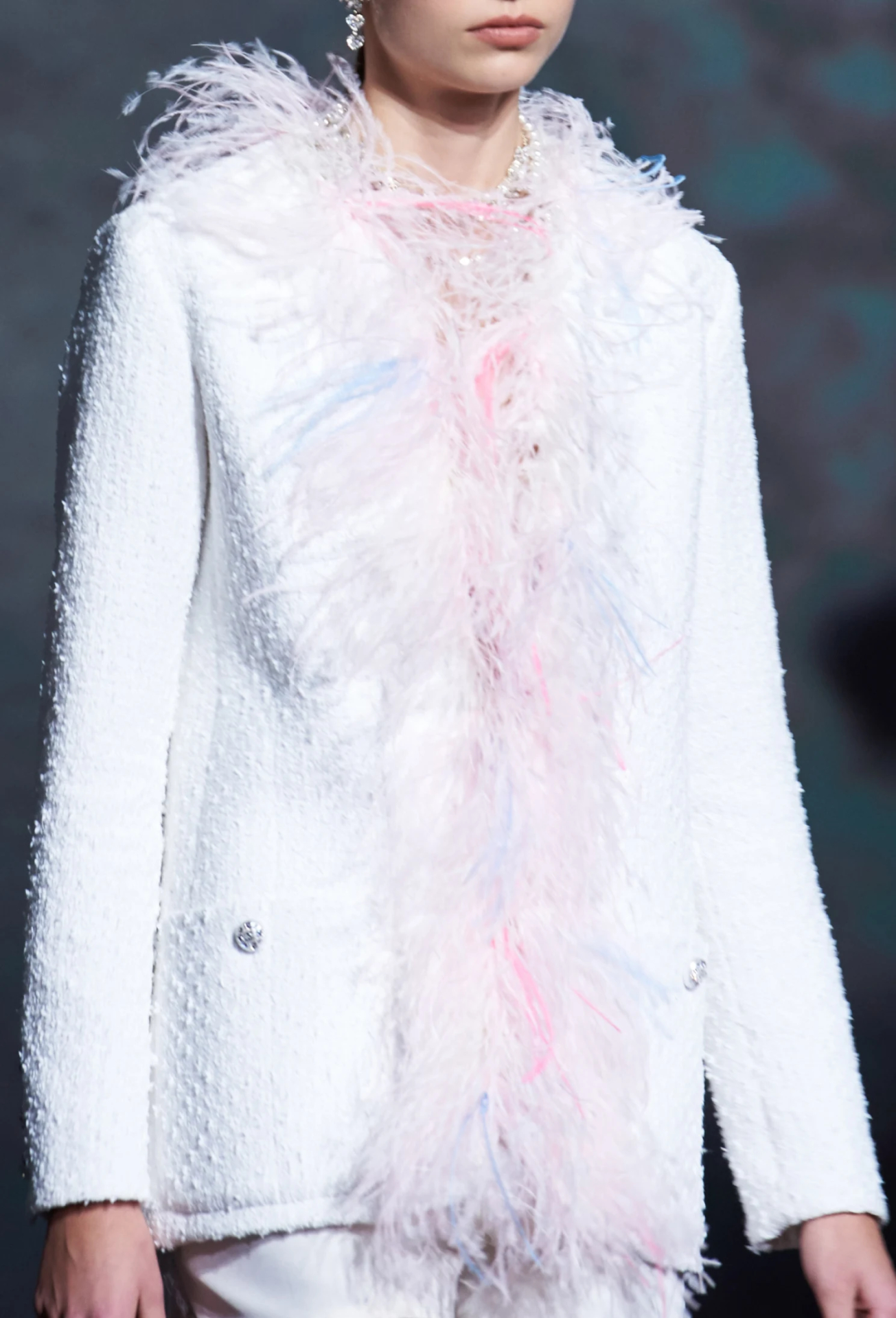 Chanel Jacket Cotton Tweed Embroidered with Ostrich Feathers White & Light Pink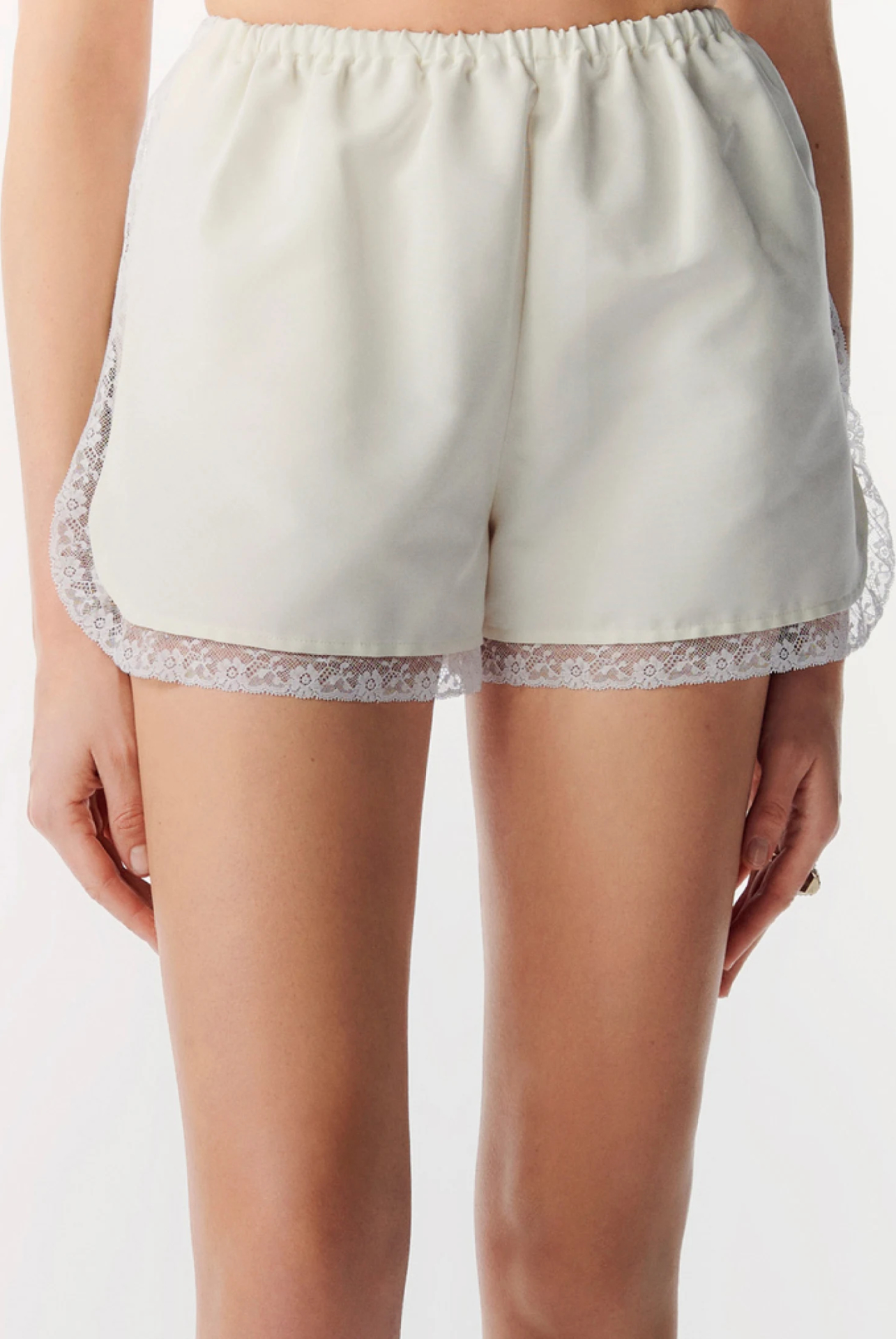 Chanel Shorts Cotton & Silk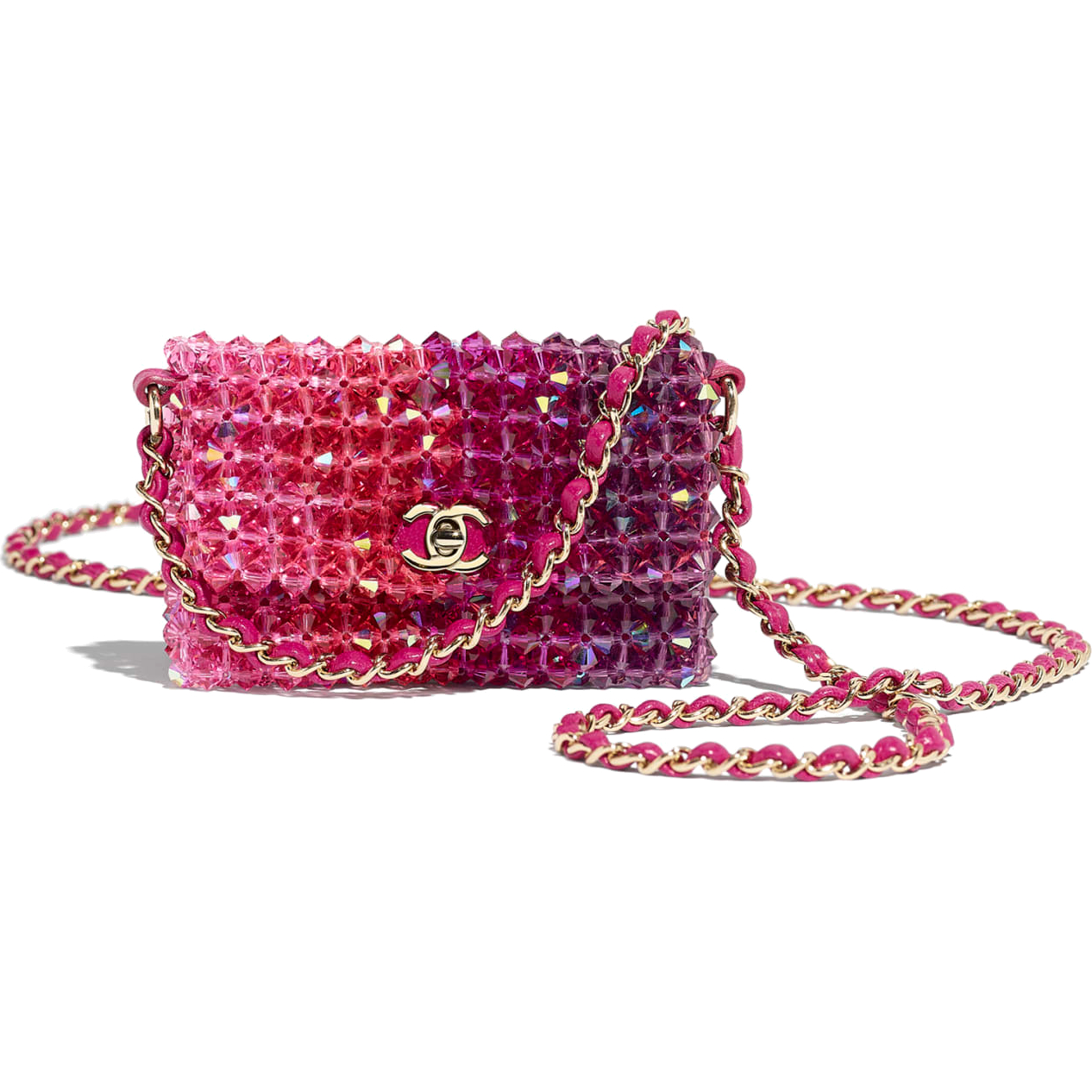 Chanel Crystal & Gold-Tone Metal Fuchsia, Pink Mini Flap Bag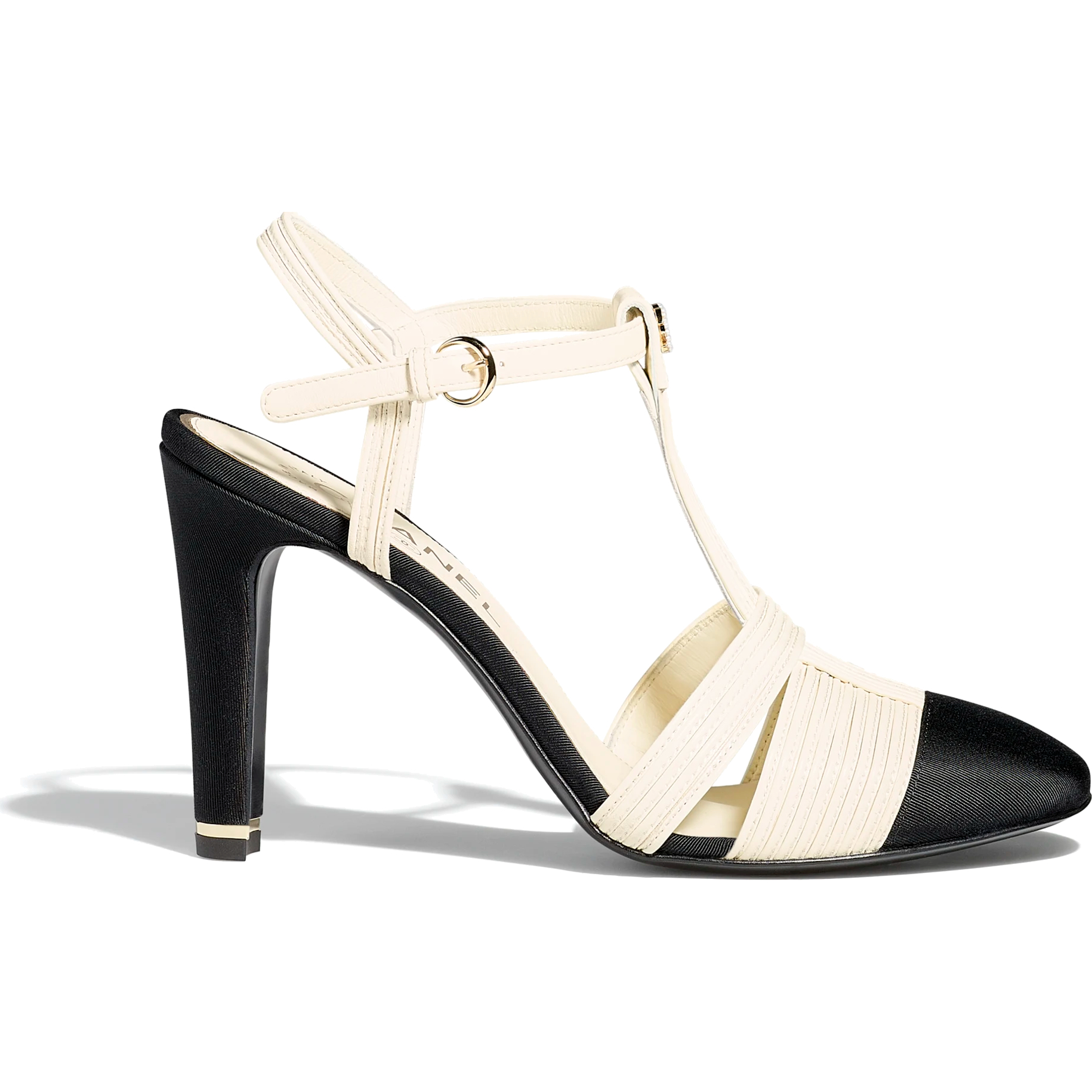 Chanel Open Shoes Lambskin & Grosgrain Ivory & Black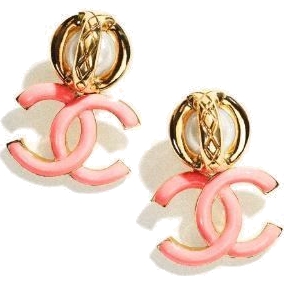 Chanel Spring 2022 Earrings
We will keep you posted on her outfit details as soon as we know more.
Looking to find items that match your unique style? Look no further than YOIT.STYLE! Our revolutionary multi-modal search tool combines the power of image and text search, allowing you to effortlessly discover fashion inspiration like never before. Whether you drop an image to search with text or vice versa, our advanced AI technology ensures precise and relevant results, tailored just for you.