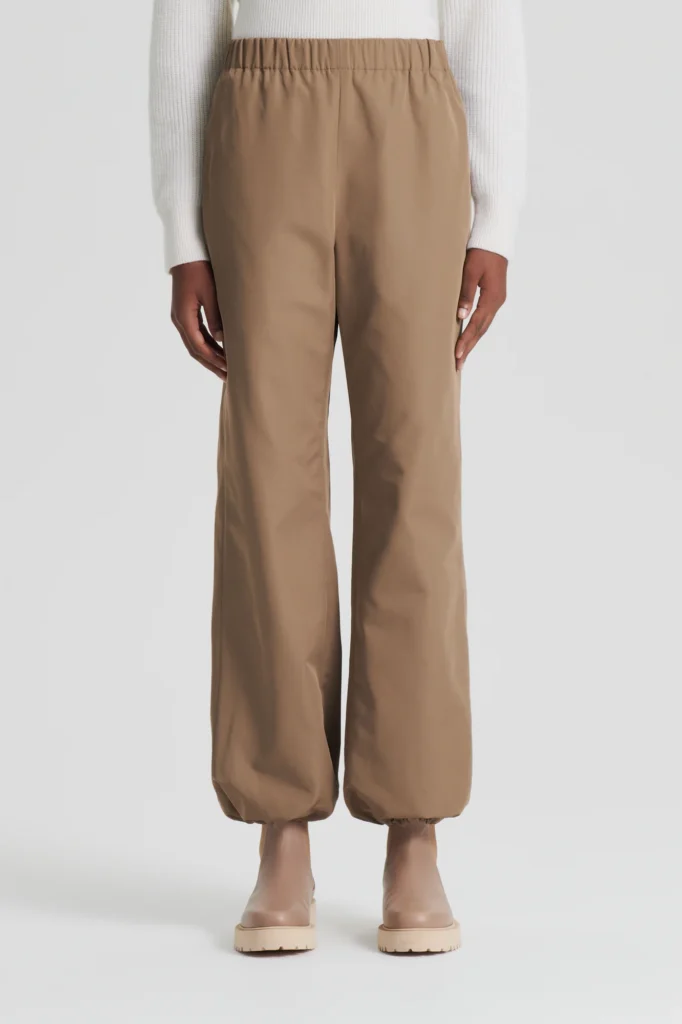 Scanlan Theodore Tech Cargo in Taupe
Our team will be updating the post with her outfit details shortly.
Yoit: Empowering Fashion Enthusiasts with AI-Powered Descriptive Search
Step into the world of fashion innovation with Yoit's AI-powered multi-modal search. Seamlessly combine image search and text search to explore celebrity fashion trends and find alternative items that match your style. With Yoit's advanced understanding of user intent, you can trust that your fashion desires will be fulfilled.