Emily Ratajkowski in NYC on April 19,2023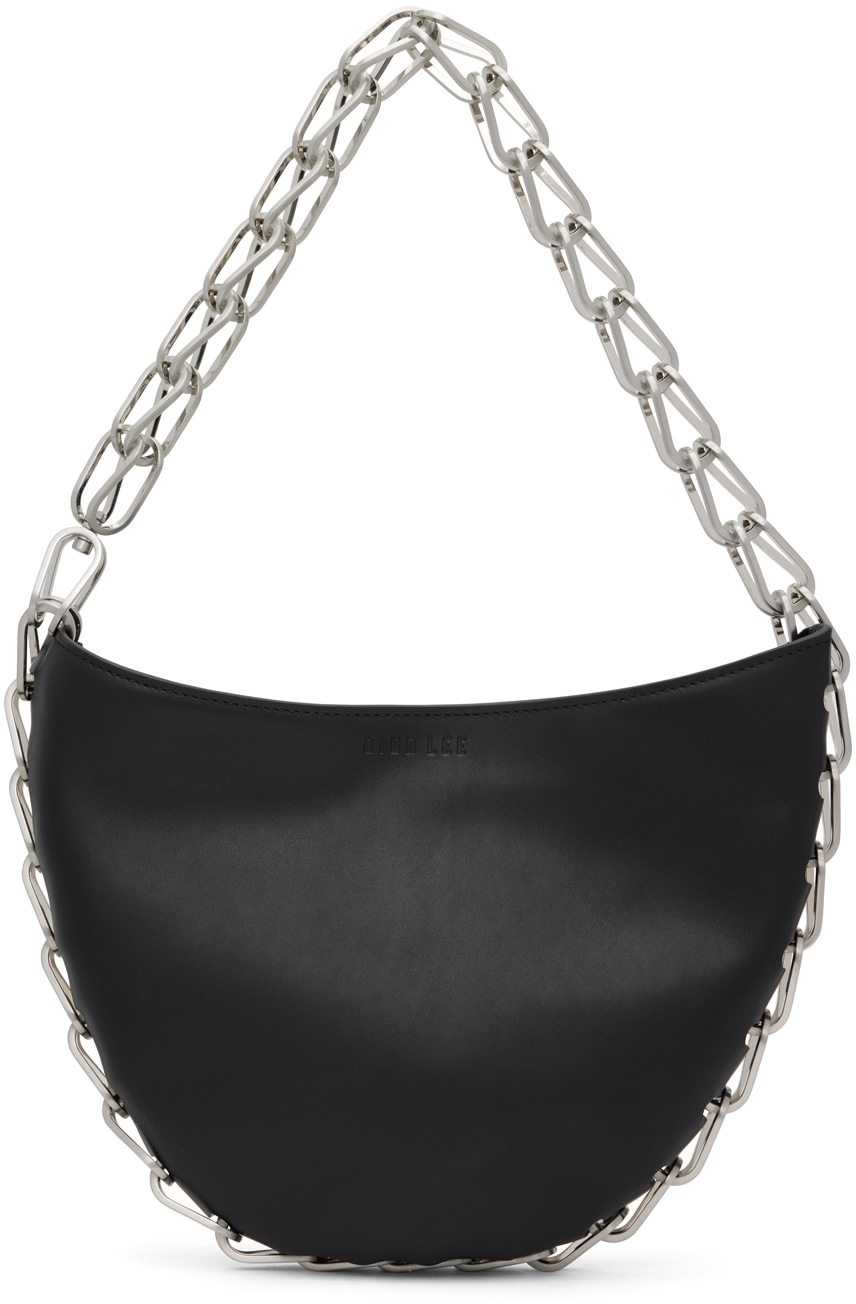 DION LEE Black Circle Chain Bag
We will keep you posted on her outfit details as soon as we know more.
Emily Ratajkowski Hannah Berner Show April 16, 2023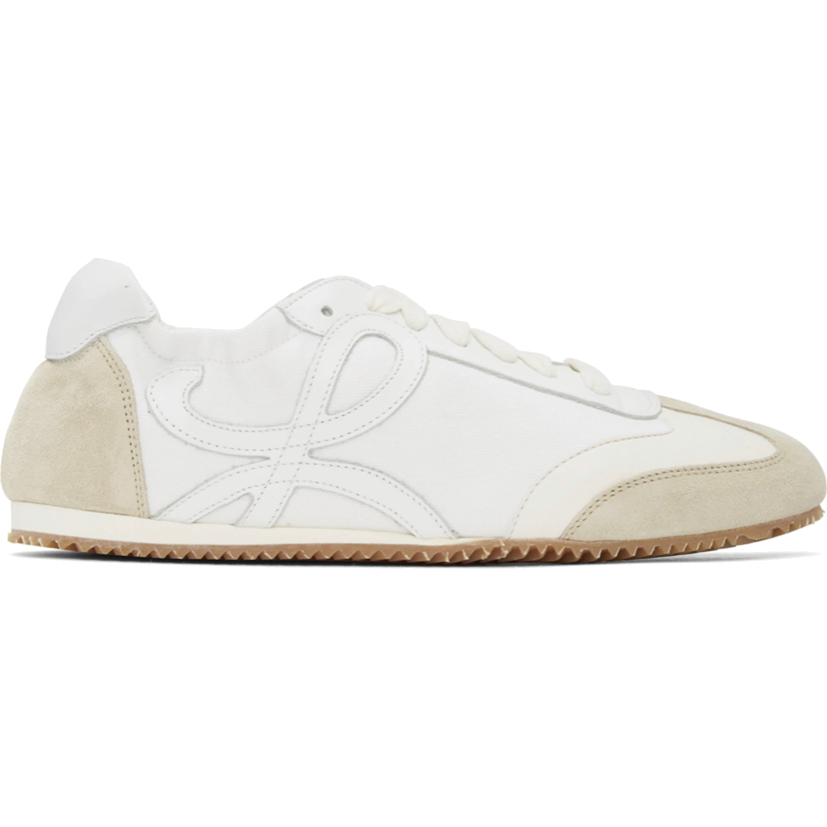 If you're looking for items similar to what you've seen, why not try out our image search tool on YOIT? Simply drop the image you have in mind, and YOIT will help you find similar items you might like. Give it a try!