Fashion's Time Capsule: Nina Dobrev's Legacy Shines Through Gabi DeMartino's Christian Siriano Dress

By Blog.Yoit.Style
Gabi DeMartino recently made a fashion statement by donning a stunning Christian Siriano dress. Interestingly, this particular dress had previously been worn by the incredibly versatile and acclaimed actress, Nina Dobrev, during Christian Siriano's Fall/Winter 2012 collection. It's fascinating to see how fashion pieces can transcend time and be embraced by individuals as talented and influential as Nina Dobrev. Her impeccable sense of style and ability to effortlessly carry any look further amplifies the allure of Christian Siriano's designs. This iconic dress serves as a testament to both Nina Dobrev's discerning fashion choices and the timeless elegance of Christian Siriano's creations.
Gabi DeMartino Instagram Story June 21, 2023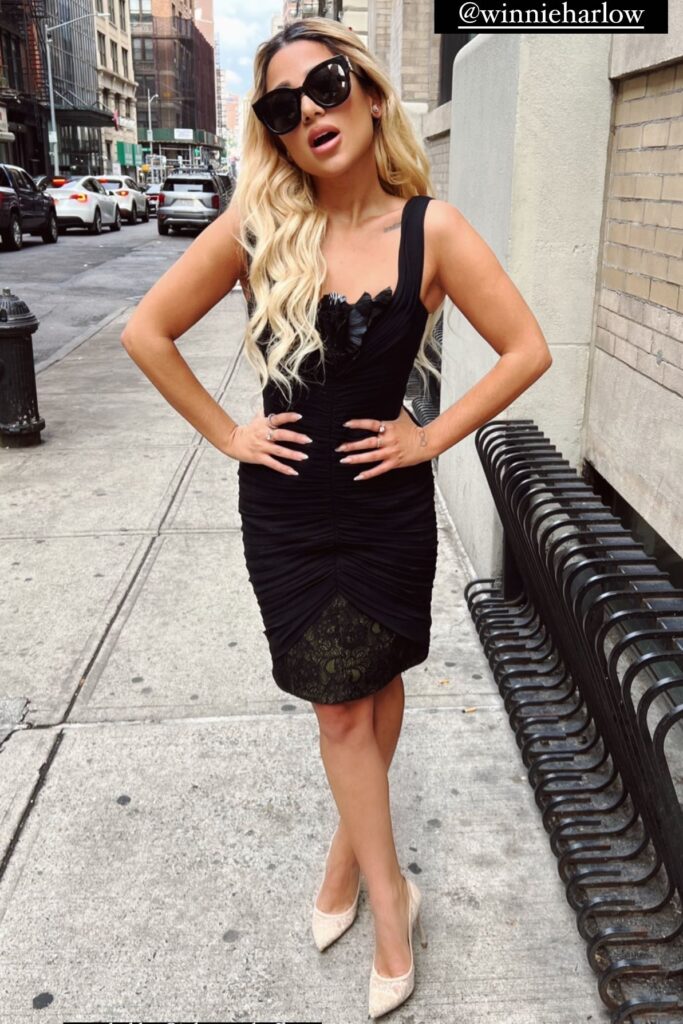 Nina Dobrev was at Christian Siriano FW2012
Christian Siriano Fall 2011 Look24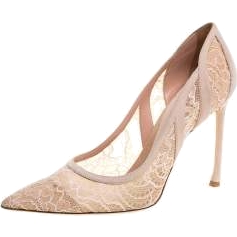 Dior Lace and Suede Chantilly Pointed Toe Pumps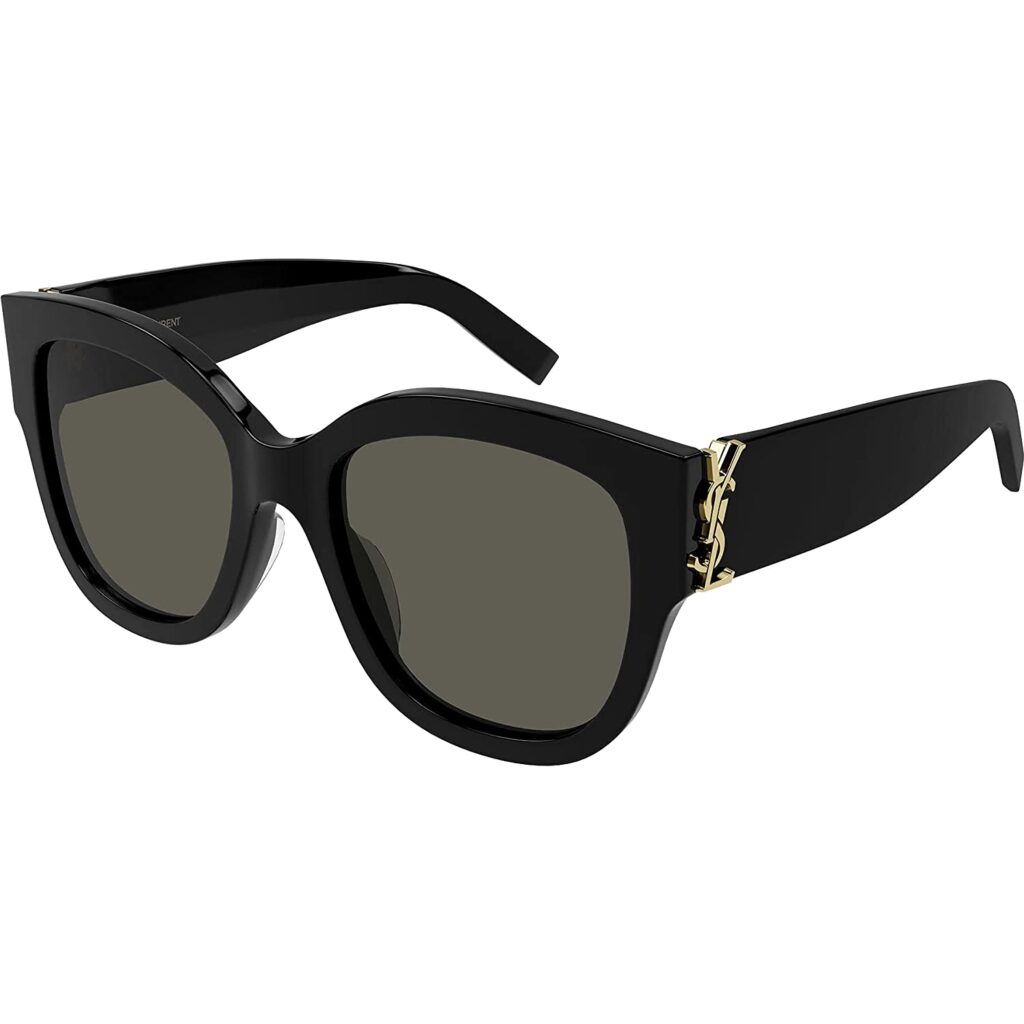 Saint Laurent Oversized Cat Eye Sunglasses
Looking for items similar to what you've seen?
Try our multi-modal search tool today and redefine your style journey. Get ready to embark on a fashion adventure like no other. SHOP NOW on YOIT
Fashion Image Search Redefined: Introducing YOIT – The Ultimate Alternative to Google Image Search !