Celebrities may wear luxury fashion, but fashion inspiration can be found at any price point. Adapt their looks to fit your budget and preferences.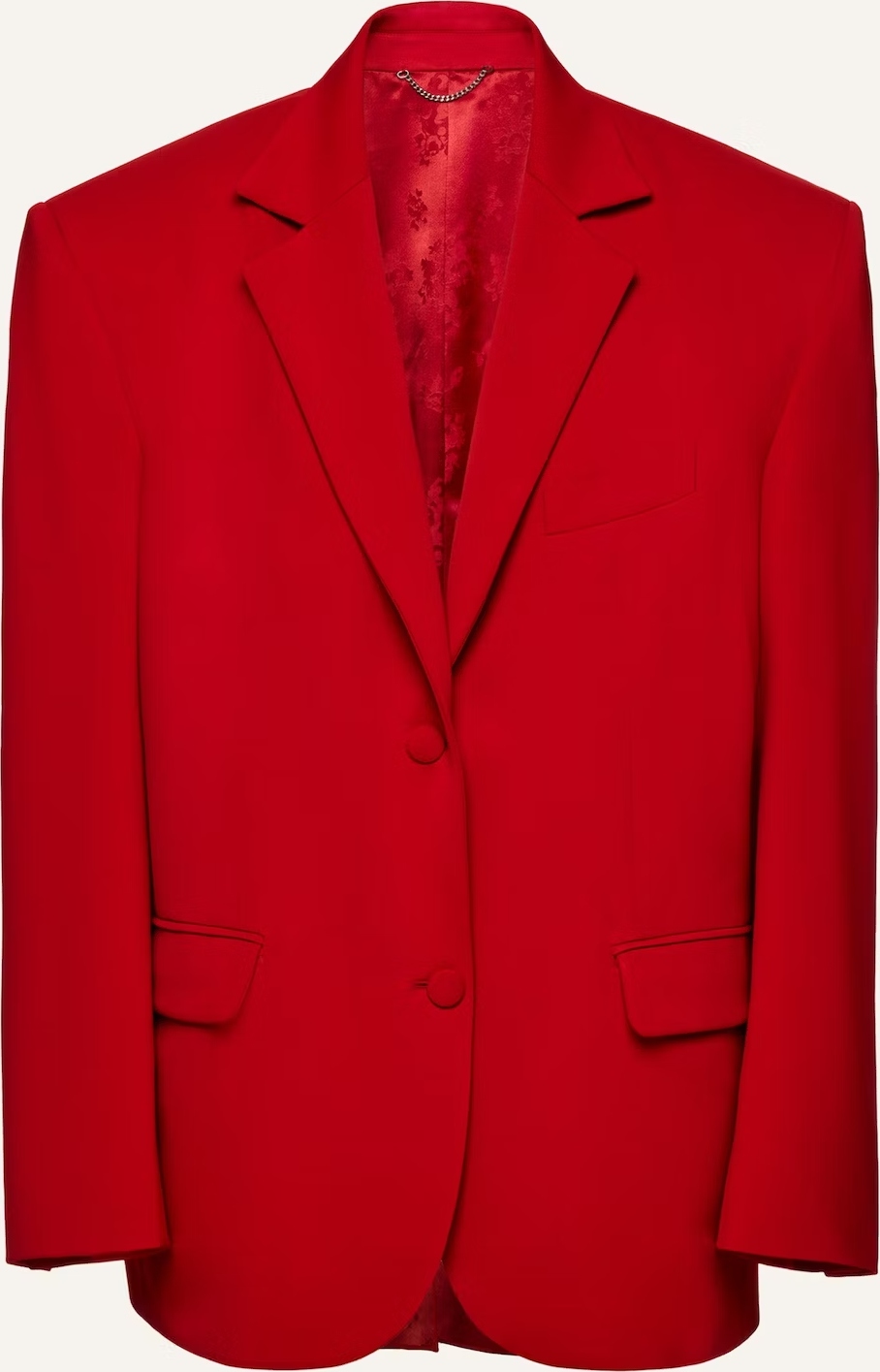 Magda Butrym
Classic Oversized Jersey Blazer in Red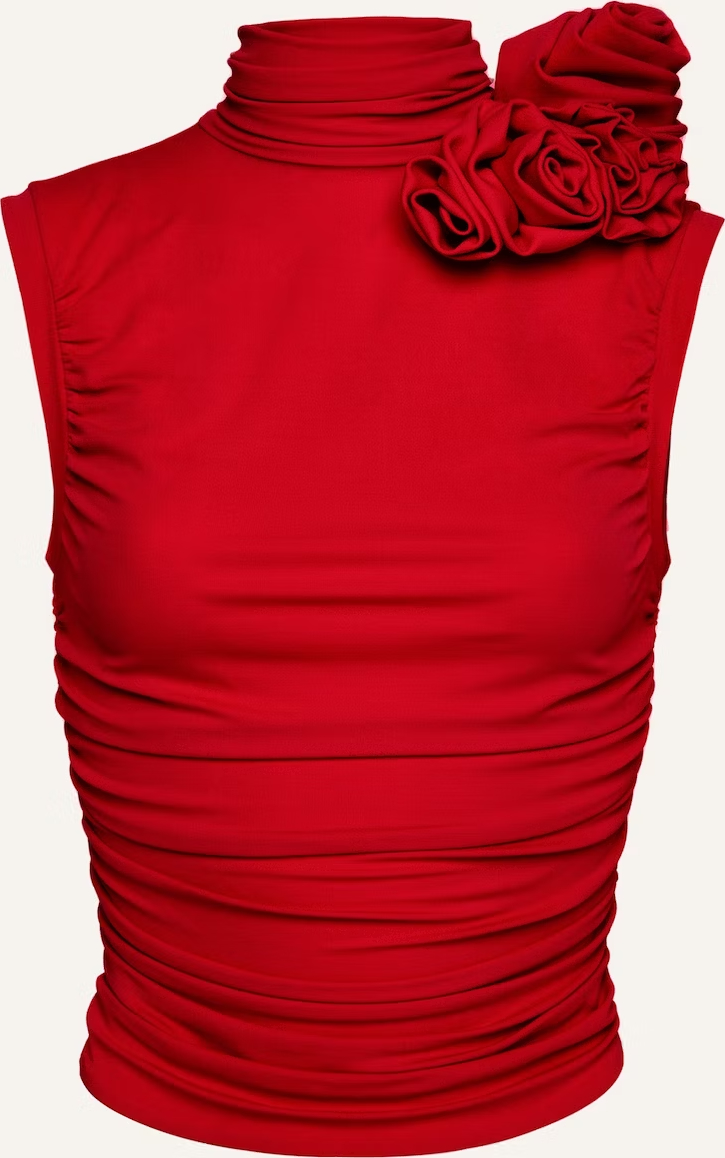 Magda Butrym Ruched Mock Neck Top in Red

Magda Butrym
Jersey Flare Pants in Red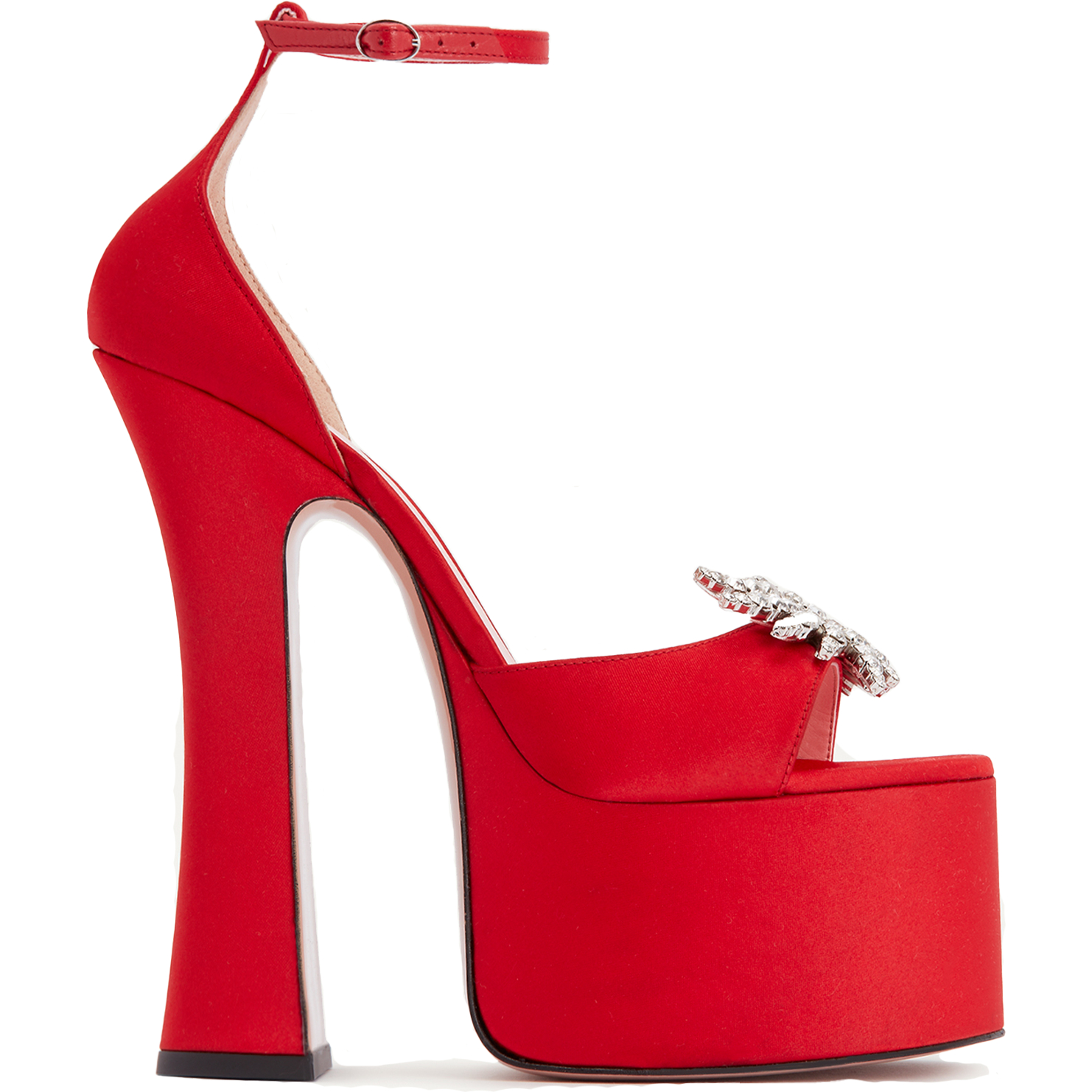 Piferi
Rosalia Satin Crystal Platform Sandals
Fashion-forward and Fabulous: Hailee Steinfeld's Striking Pink Maxi Dress and Black Boots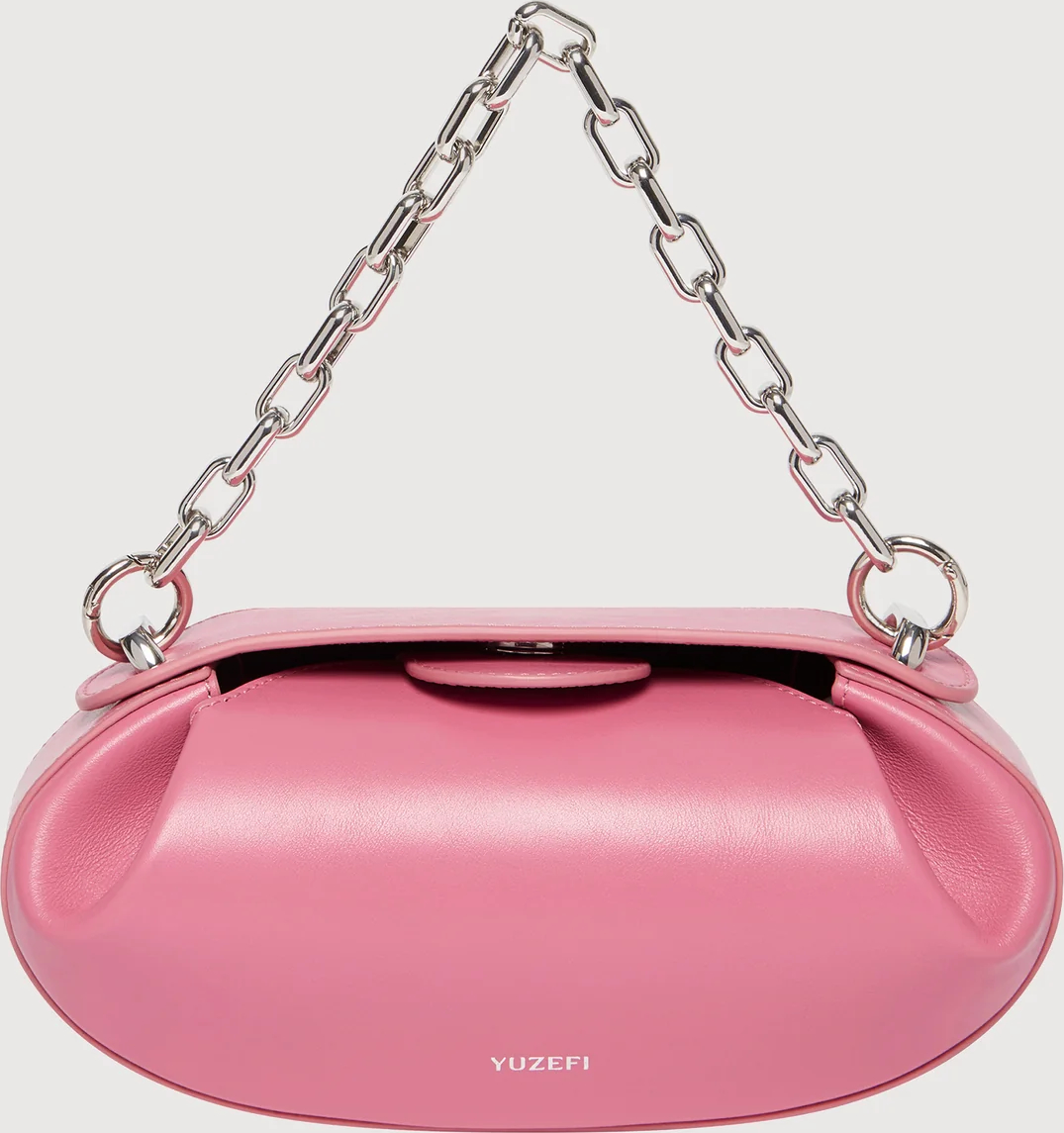 Yuzefi
Dinner Roll Bag in Gum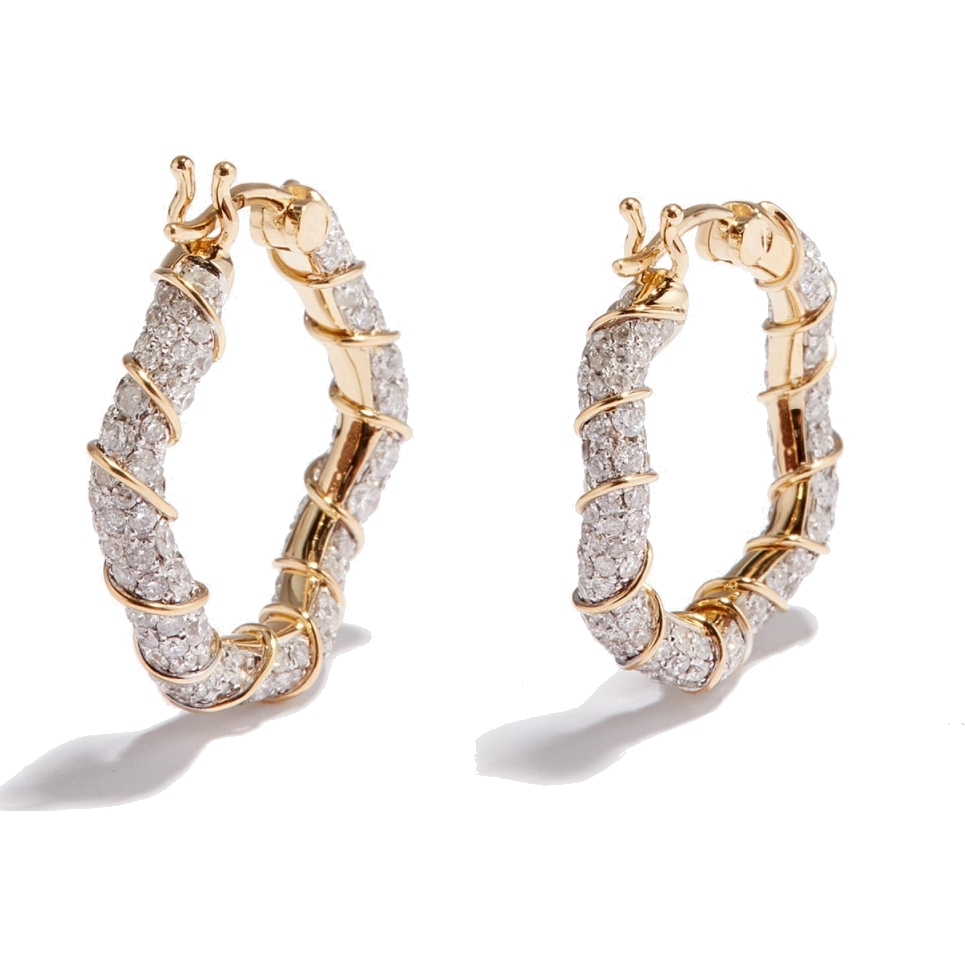 Yvonne Leon
Paire De Creoles Twistees Diamants or Jaune
Prabal Gurung
Flutter Sleeve Button Waist Dress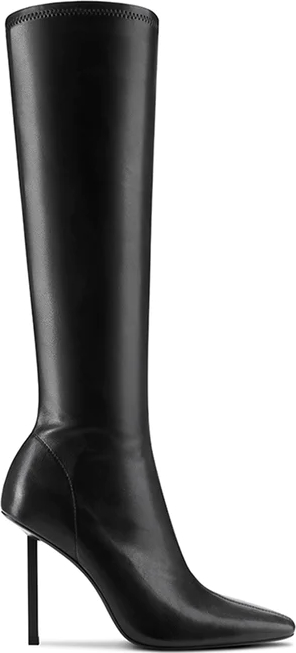 Femme LA
Whistler Boots in Noir
Casual Cool: Hailee Steinfeld's Relaxed and Trendy Outfit on Good Morning America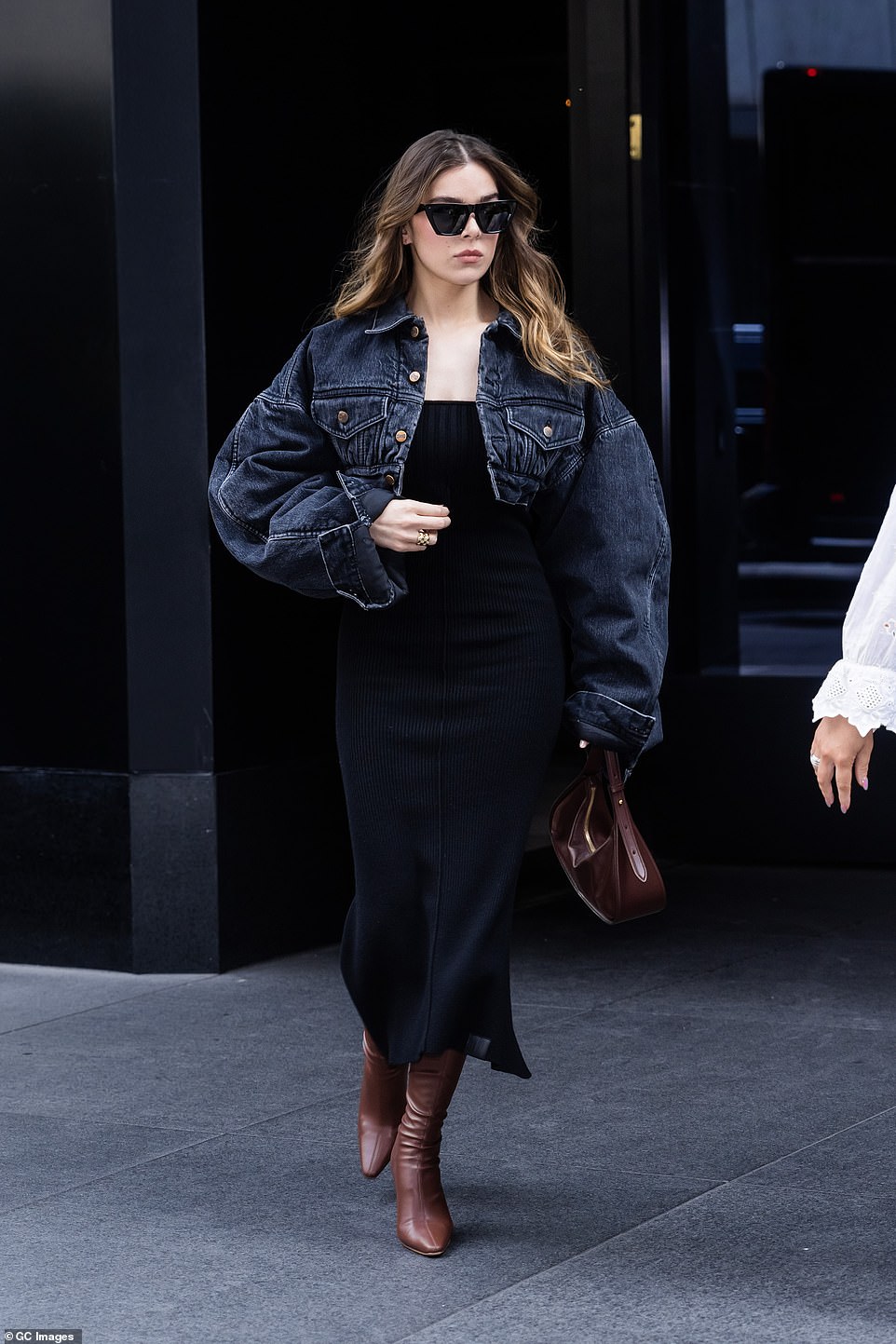 Femme Whistler Boots in Coco
As soon as we get more information on her outfit, we'll share it with you.
Looking to find items that match your unique style? Look no further than YOIT.STYLE! Our revolutionary multi-modal search tool combines the power of image and text search, allowing you to effortlessly discover fashion inspiration like never before. Whether you drop an image to search with text or vice versa, our advanced AI technology ensures precise and relevant results, tailored just for you.
YOIT.STYLE: Your ultimate destination for effortless fashion discovery. Try our multi-modal search tool today and redefine your style journey. Get ready to embark on a fashion adventure like no other.