Celebrities may wear pricey fashion, but that doesn't mean we can't draw inspiration and recreate their looks with affordable alternatives.

Discover the future of fashion search with YOIT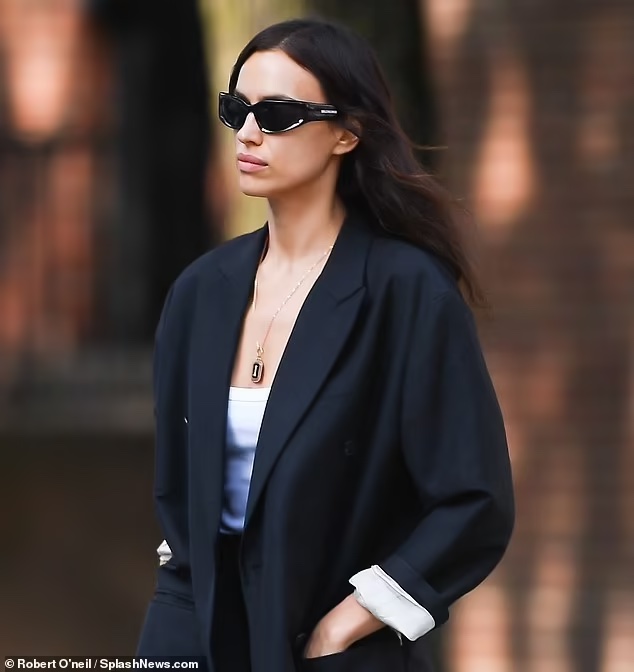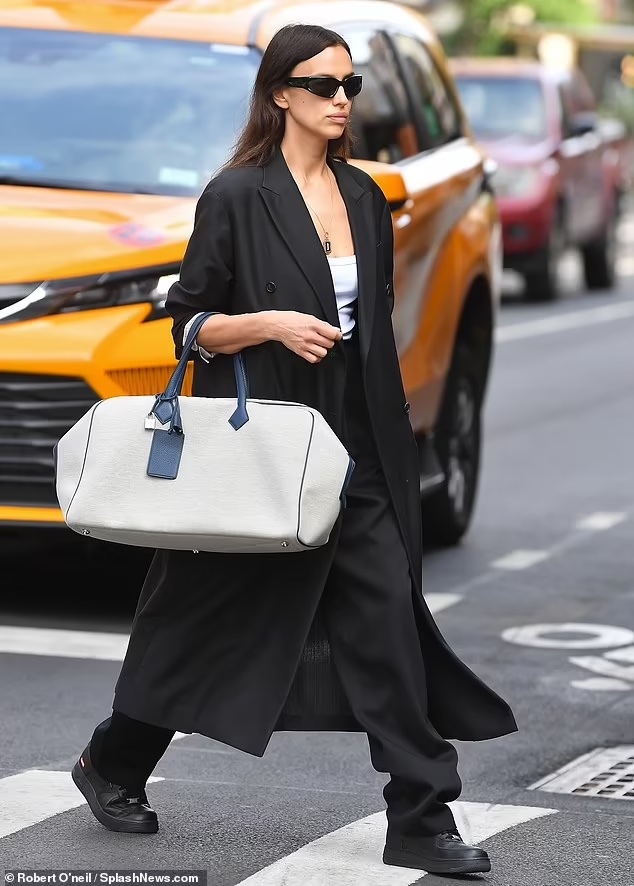 Experience fashion exploration like never before. Visit YOIT.STYLE now and let us be your guide on the path to effortless and inspired fashion.