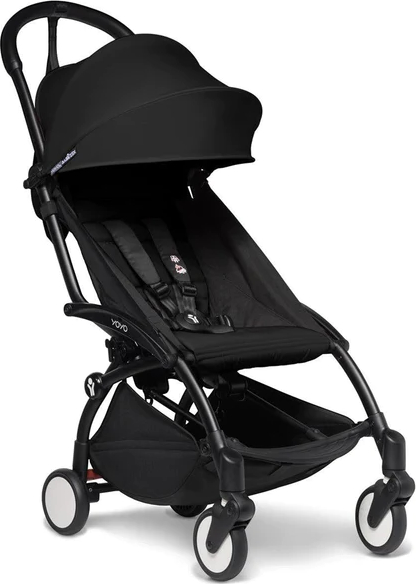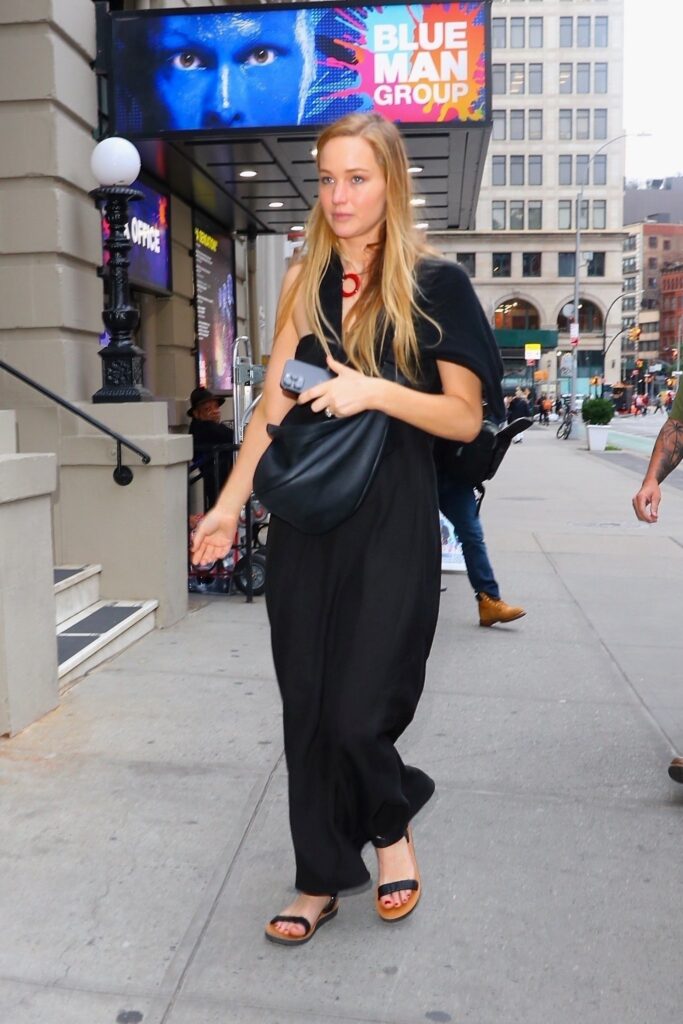 Jennifer Lawrence New York City June 22, 2023
Tiffany & Co. x Elsa Peretti®
Sevillana™ Pendant
Discover Affordable Alternatives to Jennifer Lawrence's Chic Streetwear Style in NYC
Jennifer Lawrence is known for her impeccable streetwear fashion in NYC, often rocking pieces from luxury brand "The Row" While her fashion choices may come with a hefty price tag, we're here to help you find similar options that won't break the bank.
At our platform, we specialize in using descriptive fashion search to uncover affordable alternatives to high-end looks. Whether it's Jennifer Lawrence's signature jackets, stylish tops, or trendy accessories, we've got you covered. Our extensive database features a wide range of brands and retailers, ensuring you can recreate her chic streetwear style at a fraction of the cost.
Don't let budget constraints hold you back from achieving your desired fashion aesthetic. Embrace our platform and discover affordable alternatives to Jennifer Lawrence's fashionable ensembles. Our descriptive fashion search will help you find the perfect items that capture her effortless style while keeping your wallet happy.
Step into the world of affordable fashion and unleash your inner streetwear diva. Find the similar options you've been searching for and rock Jennifer Lawrence's coveted NYC street style with confidence. Explore our platform today and redefine your fashion game without compromising on style or budget.
Try our multi-modal search tool today and redefine your style journey. Get ready to embark on a fashion adventure like no other.
We value your feedback and continuously strive to enhance your fashion discovery experience. Join us today and redefine your style journey.