Jennifer Lopez
On Wednesday, Jennifer Lopez was spotted arriving at a dance studio in Los Angeles, looking cozy and relaxed. Her outing came just days after revealing that she and her husband Ben Affleck got matching tattoos.
The 53-year-old singer-songwriter opted for a comfortable yet stylish outfit, donning a knitted white sweater with a turtleneck collar, paired with baggy blue jeans that hung off her slender frame. She completed the look with a brown DIOR bag and gray-white sneakers with high heels.
Lopez pulled her light brown hair back into a tight ponytail, and she shielded her eyes with rose-colored sunglasses, adding a touch of glamour to her laid-back attire. Overall, her outfit exuded effortless chic, perfect for a day spent practicing dance moves.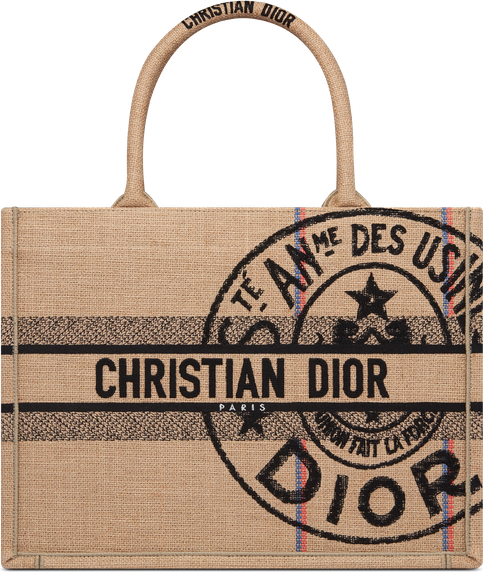 Brunello Cucinelli Canvas and Suede Boots with Precious Eyelets