Keanu Reeves was spotted in Hollywood, focusing on his side career as a bassist during a trip to a guitar shop. The actor, known for his shaggy hairstyle in the John Wick films, had his dark hair down to his shoulders and sported his signature salt-and-pepper beard. Fans are eagerly anticipating the release of John Wick 4, as Reeves' popularity and talent continue to captivate audiences.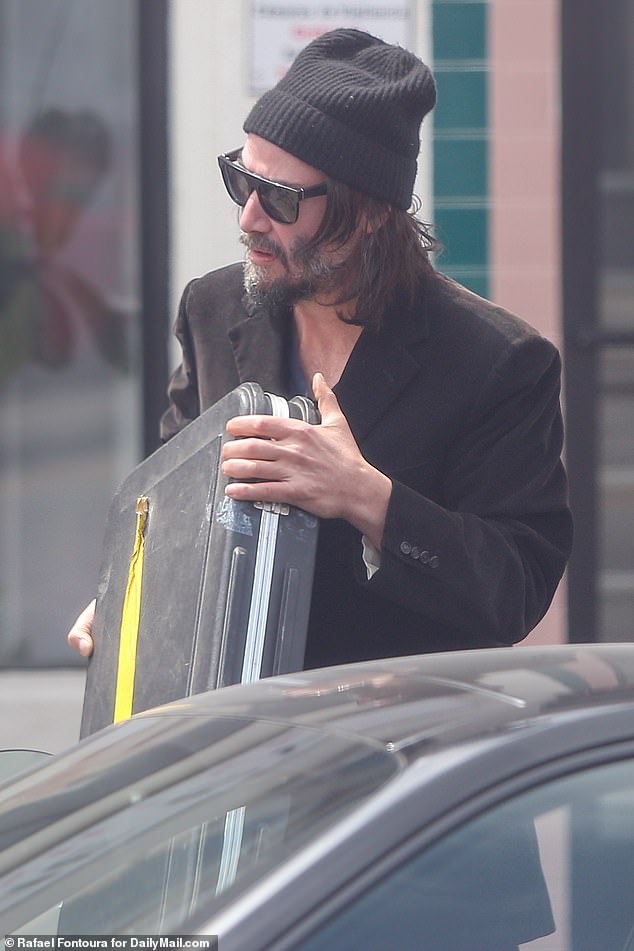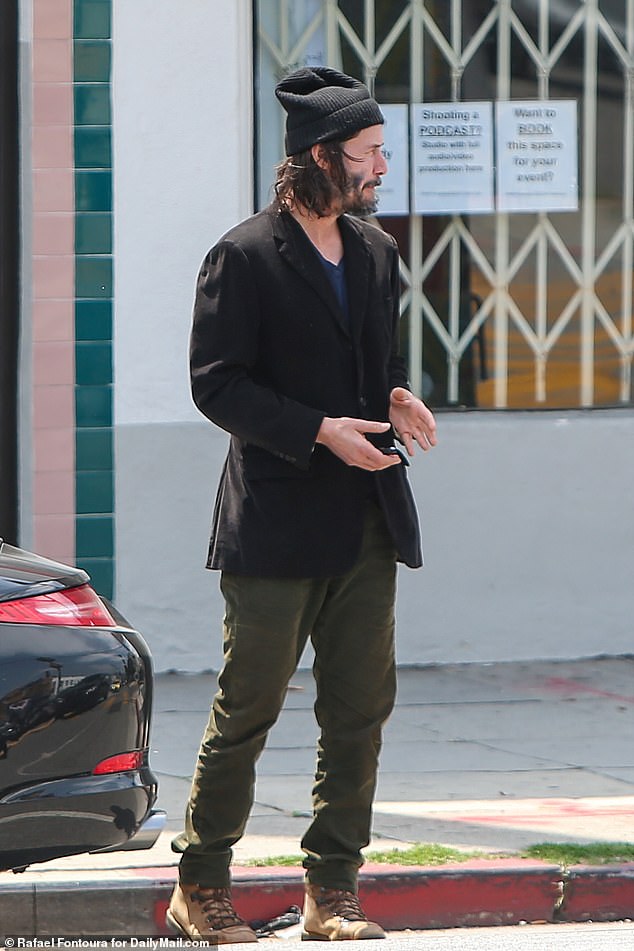 "I feel like I'm watching a movie in real life when I see Keanu Reeves in his street fashion. While I'm eagerly awaiting the next John Wick film, I can't help but appreciate how awesome he looks in any style. Reeves has maintained his handsome looks with age, and even though his long hair and salt-and-pepper beard may be reminiscent of his John Wick character, he still manages to pull off a unique and stylish look of his own."
If you're looking for items similar to what you've seen, why not try out our image search tool on YOIT? Simply drop the image you have in mind, and YOIT will help you find similar items you might like. Give it a try!