Stylish Duo: Kyle Richards and Morgan Wade Rock Matching Outfits for a Frozen Yogurt Run in LA. Kyle opted for a chic ensemble, showcasing her fashion flair with black leather platform loafers, navy tops, and jeans. She added a touch of sophistication with a grey Hermes Birkin bag and rose-colored large sunglasses. Morgan mirrored the look in black tops and jeans, creating a trendy and coordinated appearance. Explore similar styles on Yoit and Starlists, and check out our seasonal special selections for added inspiration.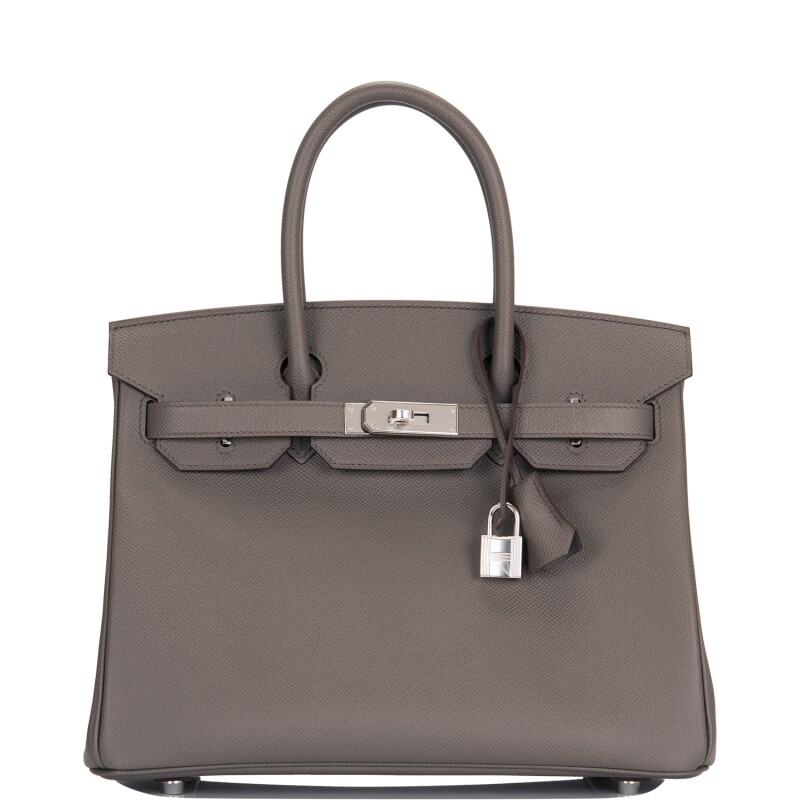 Hermès Etain Epsom Birkin 30cm Palladium Hardware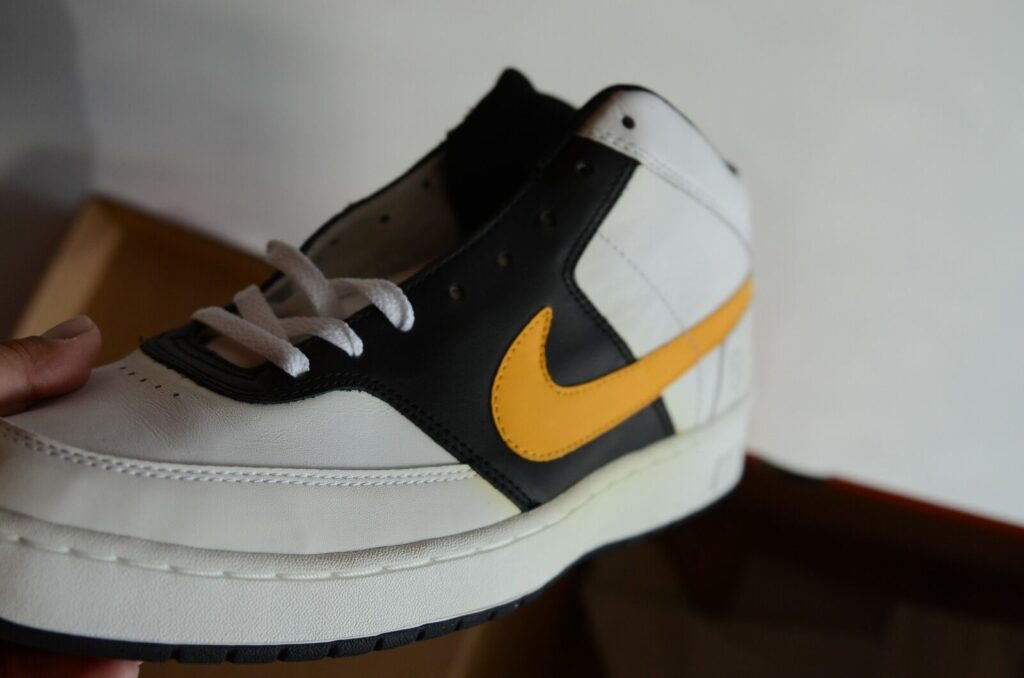 Nike Fleet Center 
Discover Similar Styles to Stuart Weitzman's Soho Leather Casual Penny Loafers
Discover More of Kyle Richards' Street Style: A Fashion Journey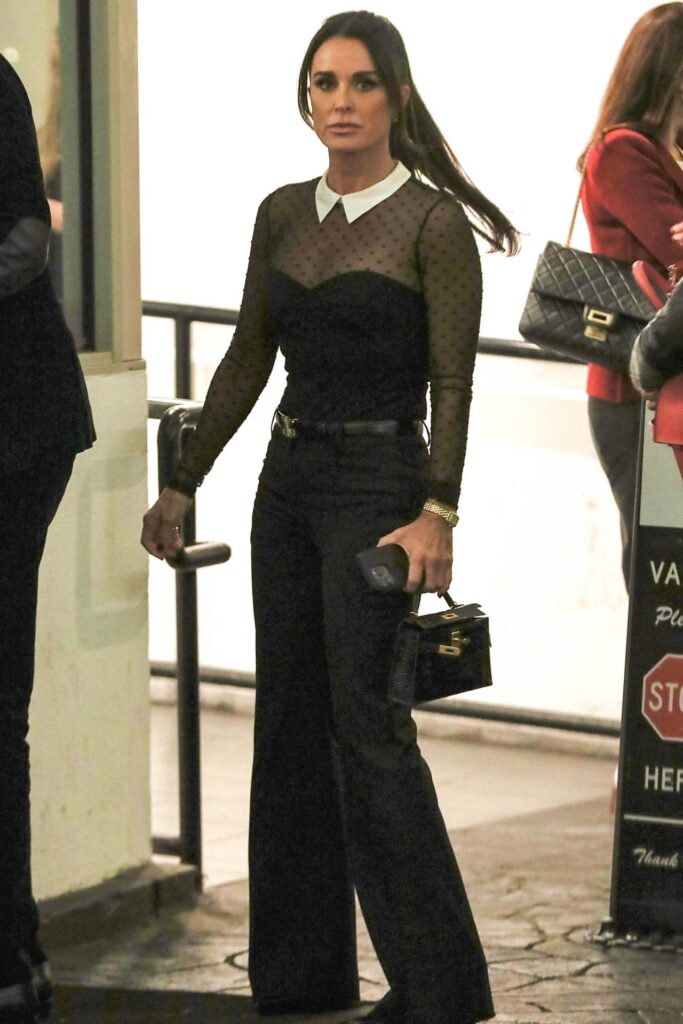 Kyle Richards's Beverly Hills Style on November 8, 2023
Hermes Kelly Pochette
Explore Yoit's Starlists for Cold Weather: Stay Stylish and Cozy!