Don't let the price tags deter you from seeking fashion inspiration from celebrities. Adapt their looks to fit your budget and personal style.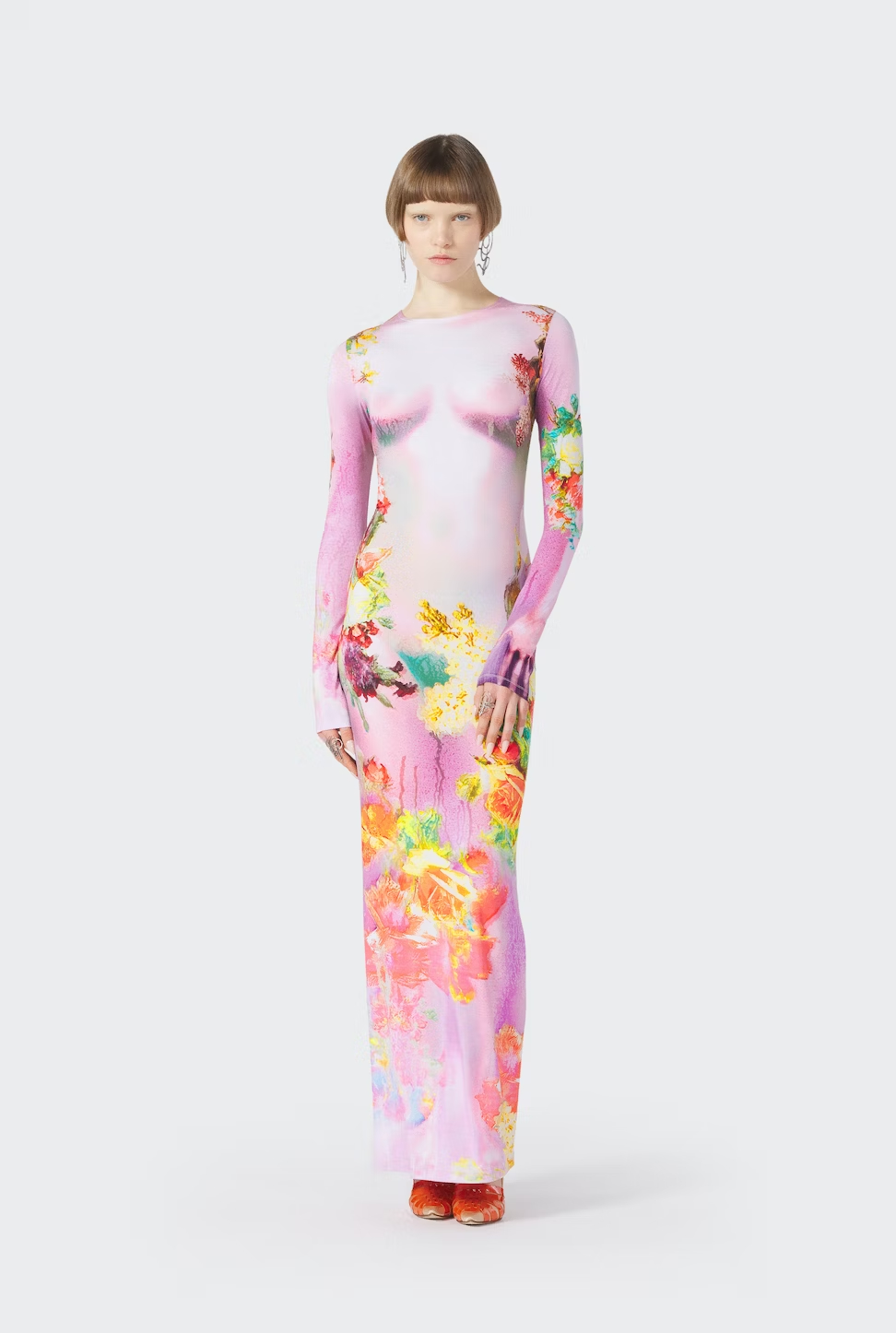 Jean Paul Gaultier the Pink Body Flower Dress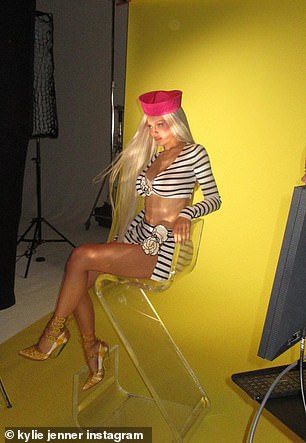 Jean Paul Gaultier the Blue Flower Sailor Crop Top & Skirt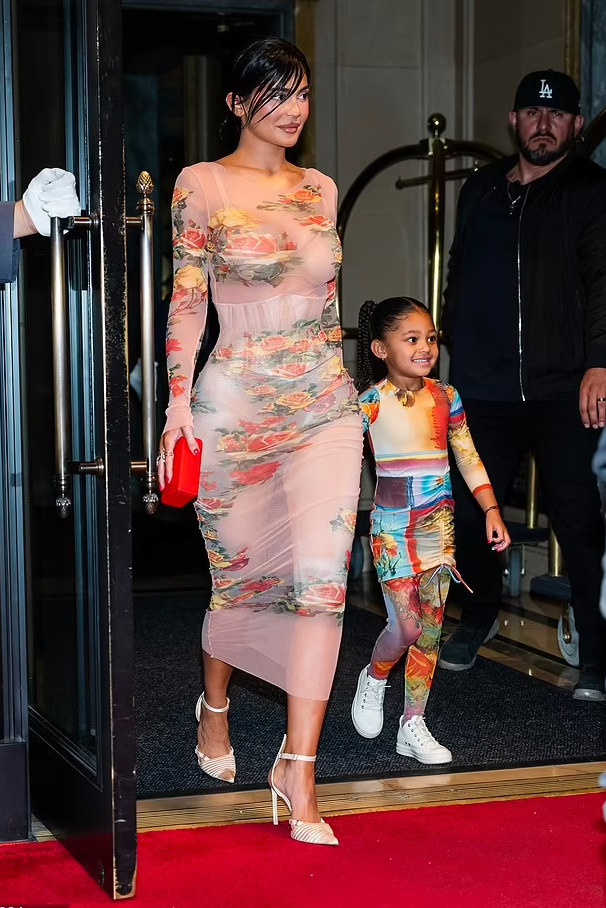 Kylie Jenner Jean Paul Gaultier X the Webster's Launch March 2, 2023
Kylie Jenner Met Gala After Party wore Jean Paul Gaultier May 1, 2023
As soon as we get more information on her outfit, we'll share it with you.
If you're looking for items similar to what you've seen, why not try out our image search tool on YOIT? Simply drop the image you have in mind, and YOIT will help you find similar items you might like. Give it a try!