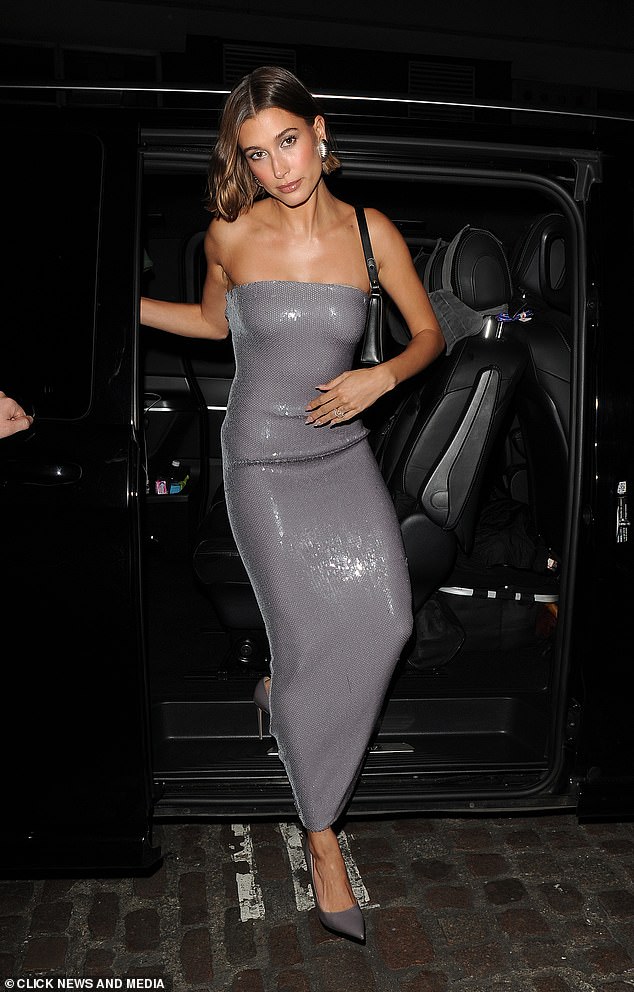 Hailey Bieber's Dinner Date Fashion in London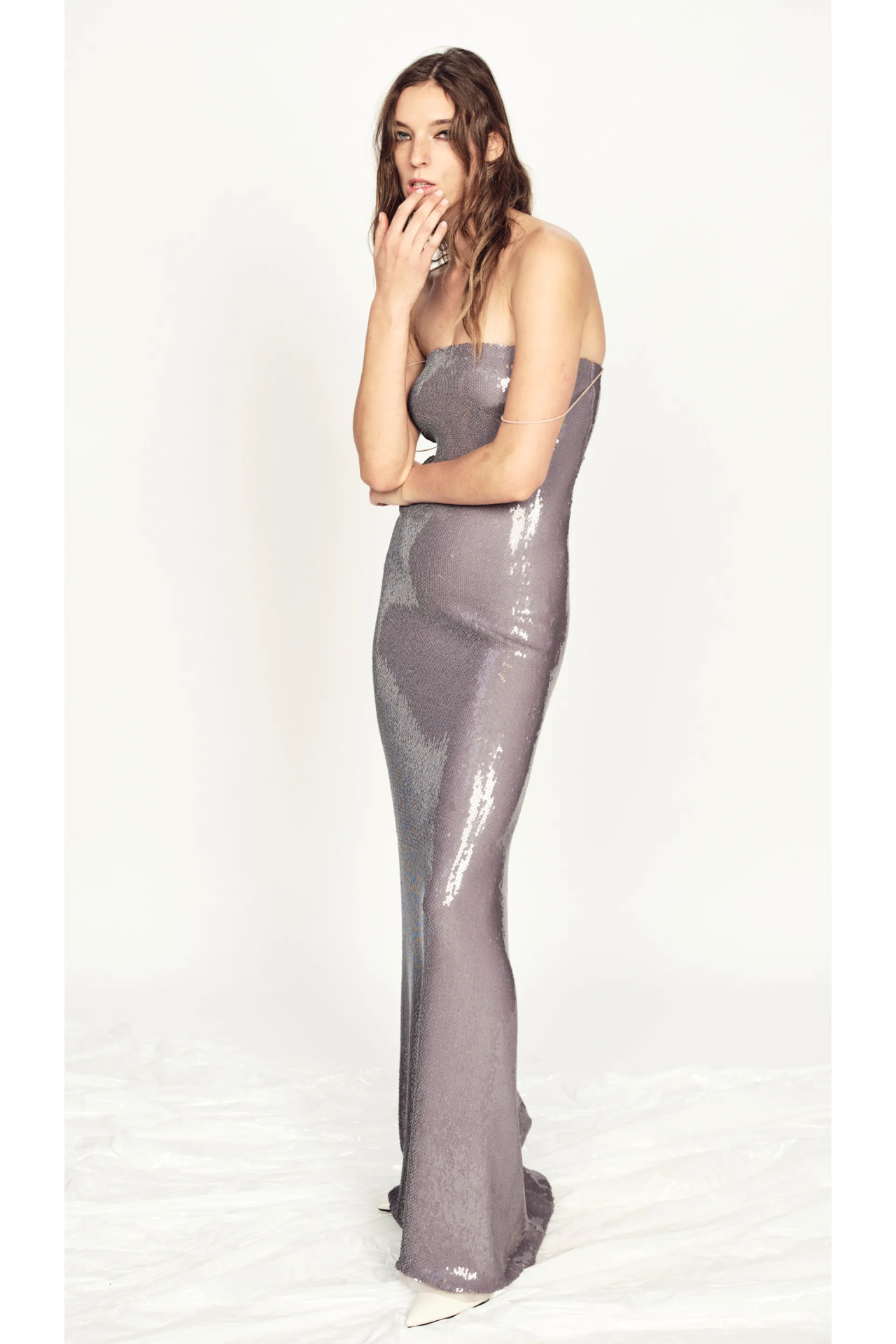 Numero Ventuno Pre-Fall 2023 Look 15
Justin Bieber's Dinner Date Fashion in London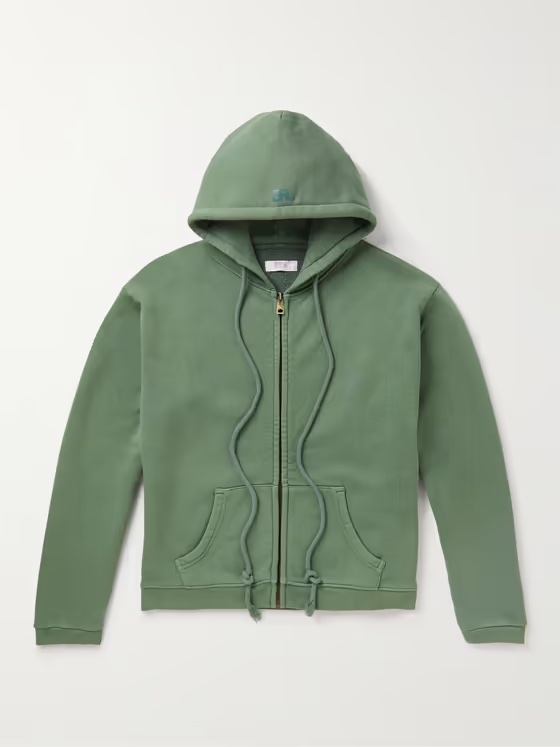 ERL Cotton-Jersey Zip-Up Hoodie
We will keep you posted on her outfit details as soon as we know more.
Looking to find items that match your unique style? Look no further than YOIT.STYLE! Our revolutionary multi-modal search tool combines the power of image and text search, allowing you to effortlessly discover fashion inspiration like never before. Whether you drop an image to search with text or vice versa, our advanced AI technology ensures precise and relevant results, tailored just for you.
At YOIT.STYLE, we're dedicated to providing you with a seamless fashion search experience. Our image search tool, fueled by the latest advancements in artificial intelligence, scours the web to find similar items from a vast array of sources. Say goodbye to endless scrolling and let our innovative tool do the hard work for you.
Launching in MAY 2023, YOIT.STYLE is more than just an image search tool. We're a comprehensive fashion search engine that helps you discover the perfect outfit for any occasion. But don't stop there—explore our site and uncover the multitude of features and resources we have to offer.