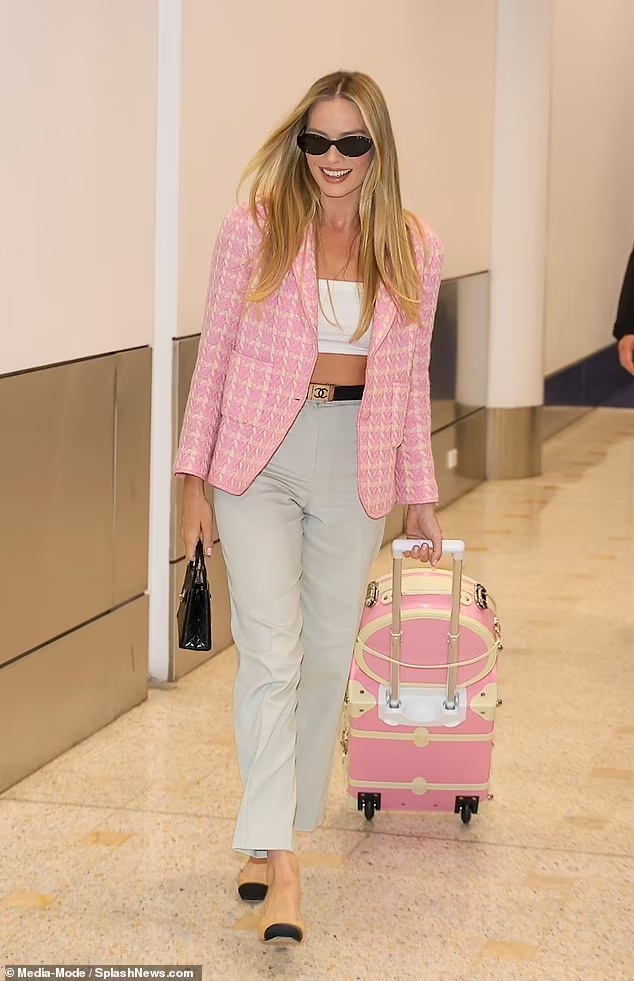 Chanel Spring 1996
Chanel Cap-Toe Slingback Pumps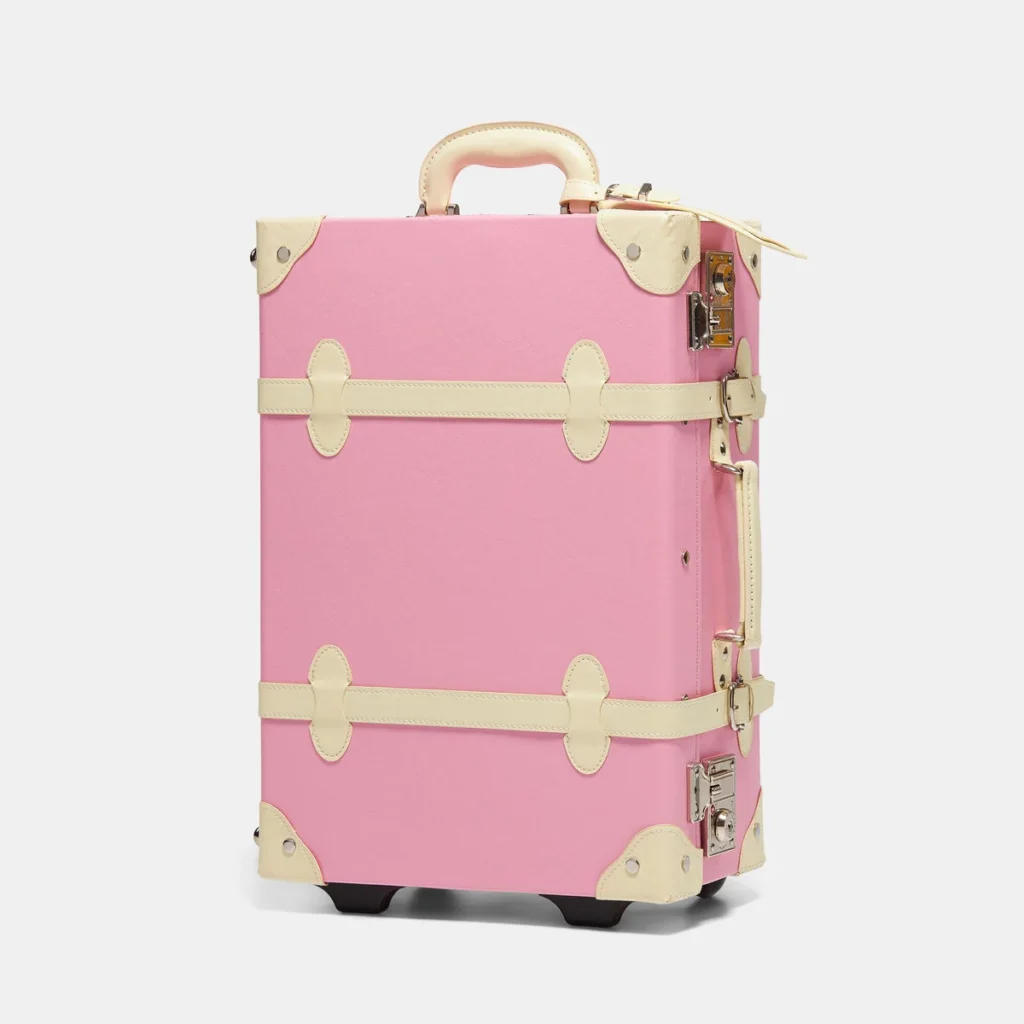 Streamline Luggage
the Entrepreneur Pink Carryon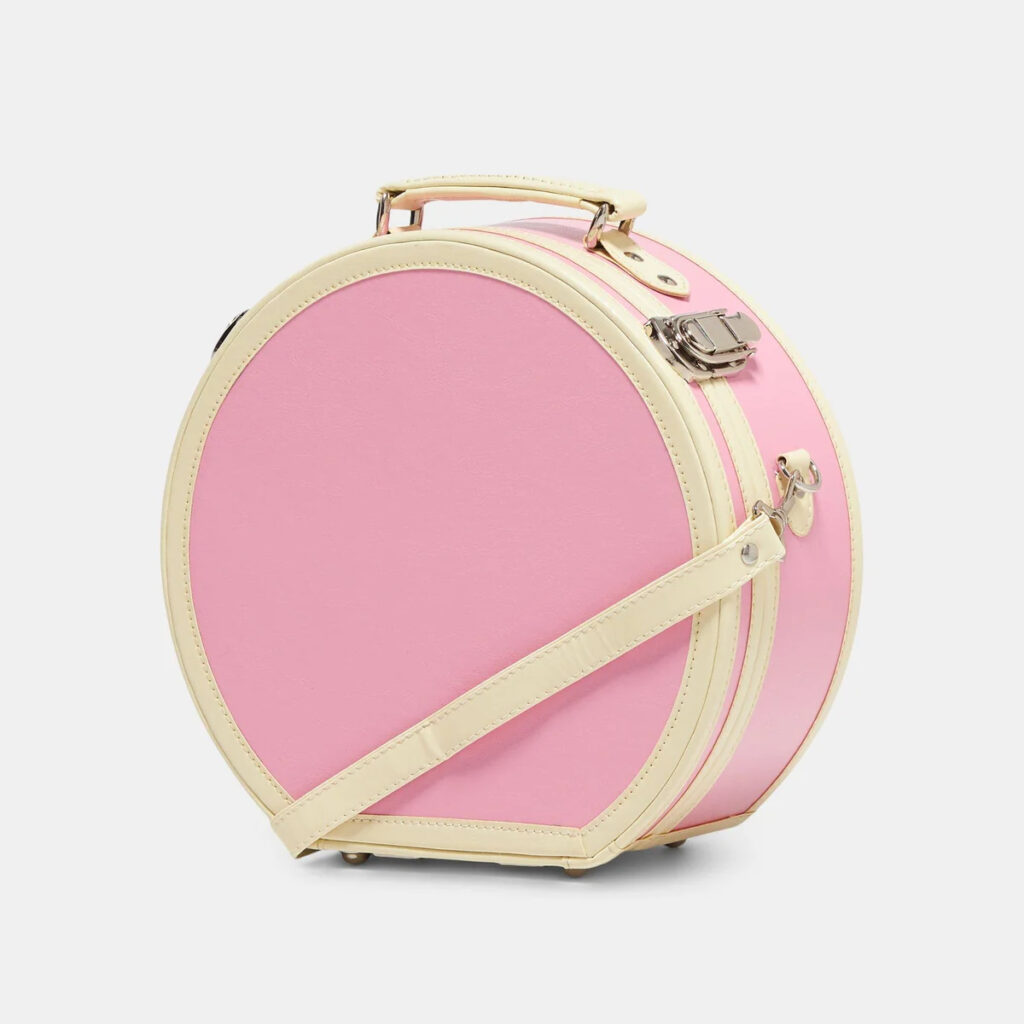 Streamline Luggage the Entrepreneur Pink Hatbox
Chanel FW 23
Margot Robbie Arriving in New York May 31, 2023
Celebrities have always been at the forefront of fashion, setting trends and inspiring millions.
With Yoit's unrivaled descriptive search capabilities, you can uncover the fashion secrets of your favorite stars.
Find alternative fashion items and create ensembles that capture their iconic style while staying within your budget.
We value your feedback and continuously strive to enhance your fashion discovery experience. Join us today and redefine your style journey.