Margot Robbie – Auckland airport 11/12/2023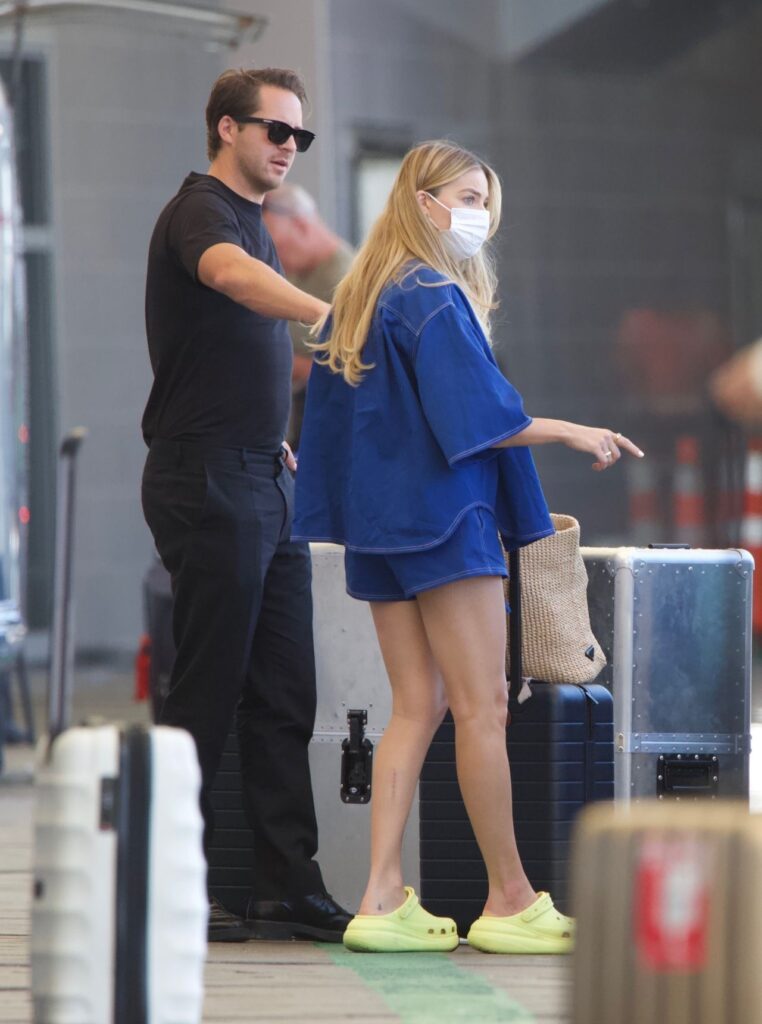 Margot Robbie has recently set the trend with her fashion statements. Her recent look features a stunning micro mini skirt, a current favorite for this spring to summer season in Australia. Her style highlights the modern elegance that's making waves in the fashion world. To explore similar chic styles or discover more about the latest trends, head over to Yoit and Starlists.



Margot Robbie – Leaving Restaurant in Sydney 11/11/2023
Margot Robbie Stuns in a Plaid Micro Mini Skirt Paired with Vintage-Inspired Accessories
With Jean Tess Top
Pre-Owned Only
Exploring Chic Micro Skirts: Embrace the Fall-Winter Trend with Stylish Options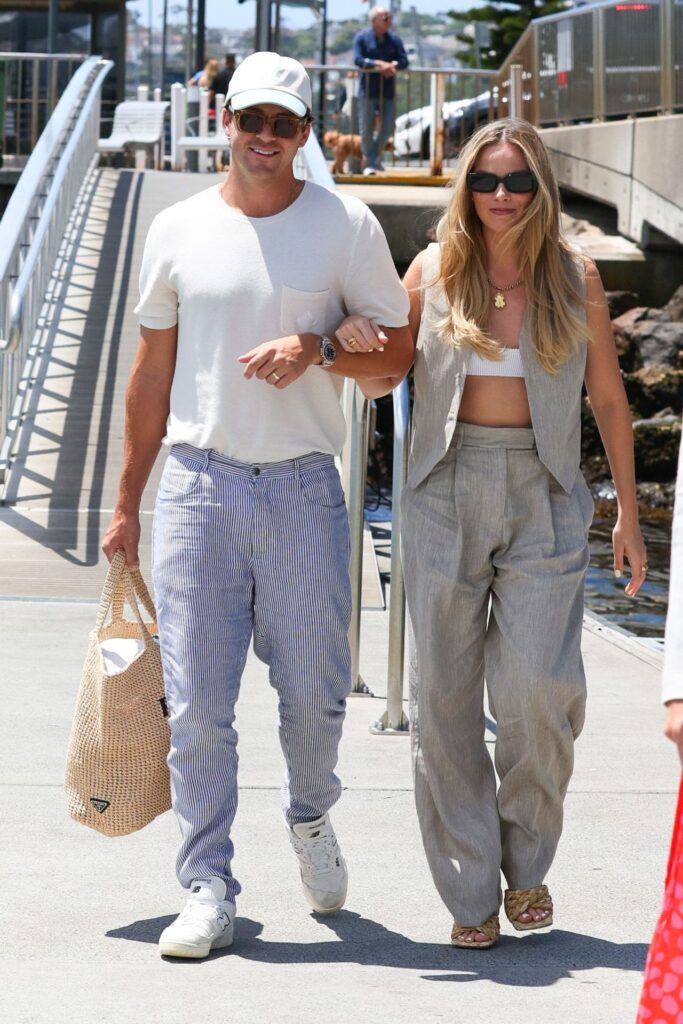 Margot Robbie – Out in Sydney 11/10/2023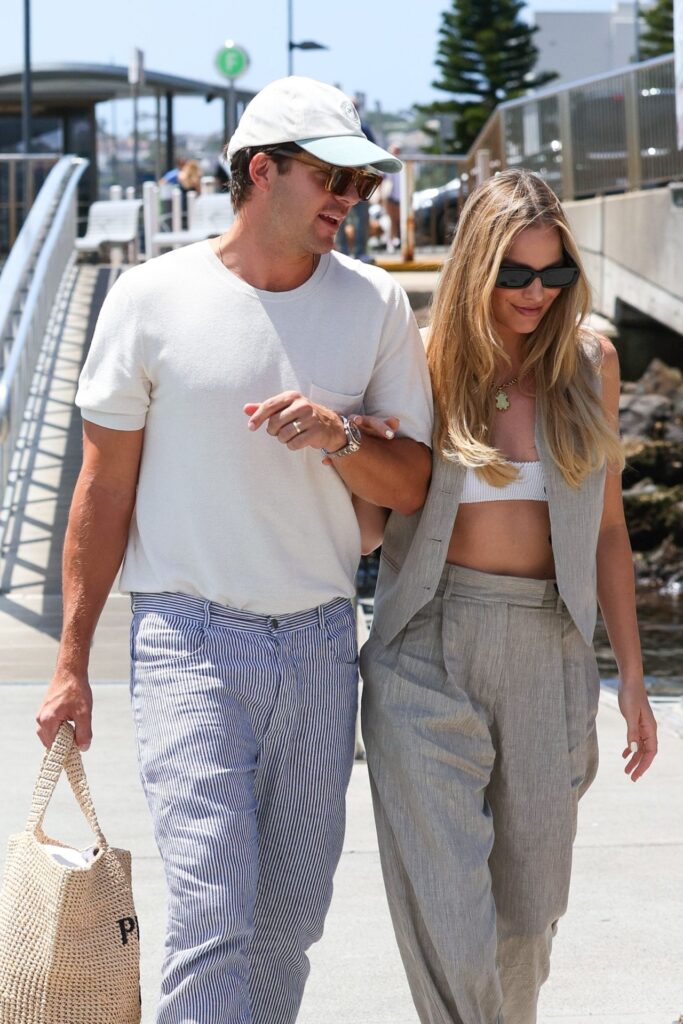 Margot Robbie at the Airport in Melbourne 11/07/2023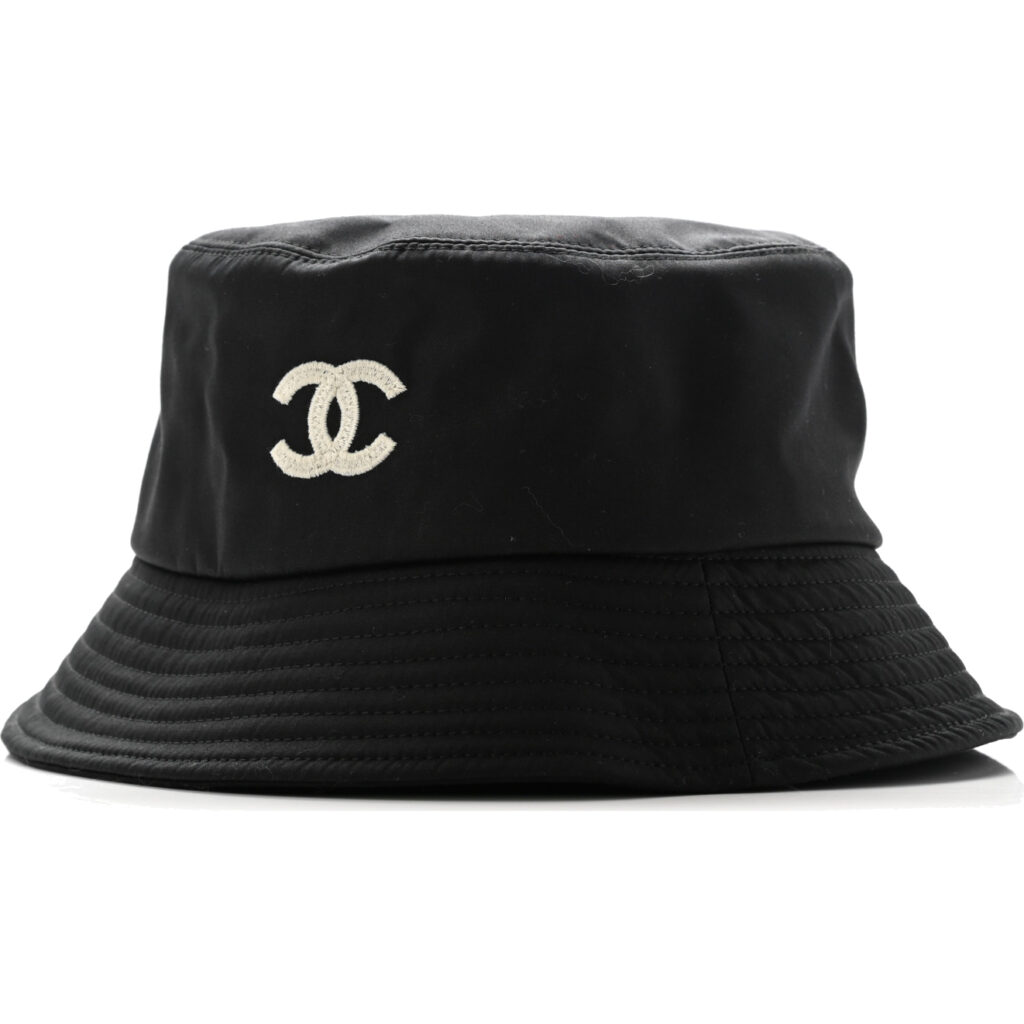 Chanel Cotton CC Bucket Hat
Margot Robbie – Out in Cottesloe Beach in Perth 11/06/2023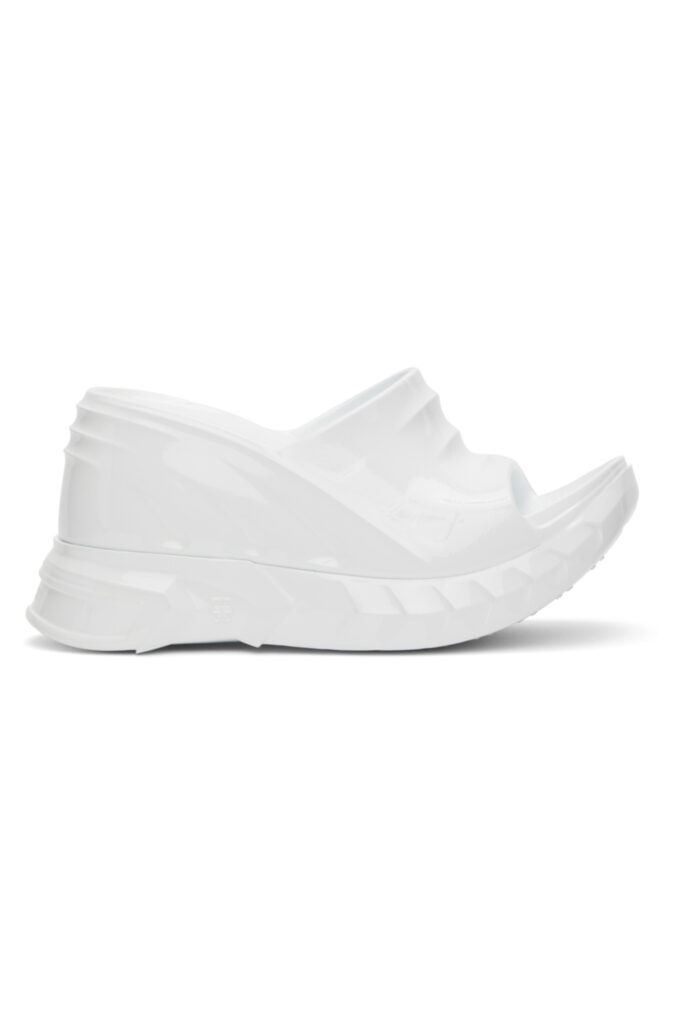 Givenchy White Marshmallow Sandals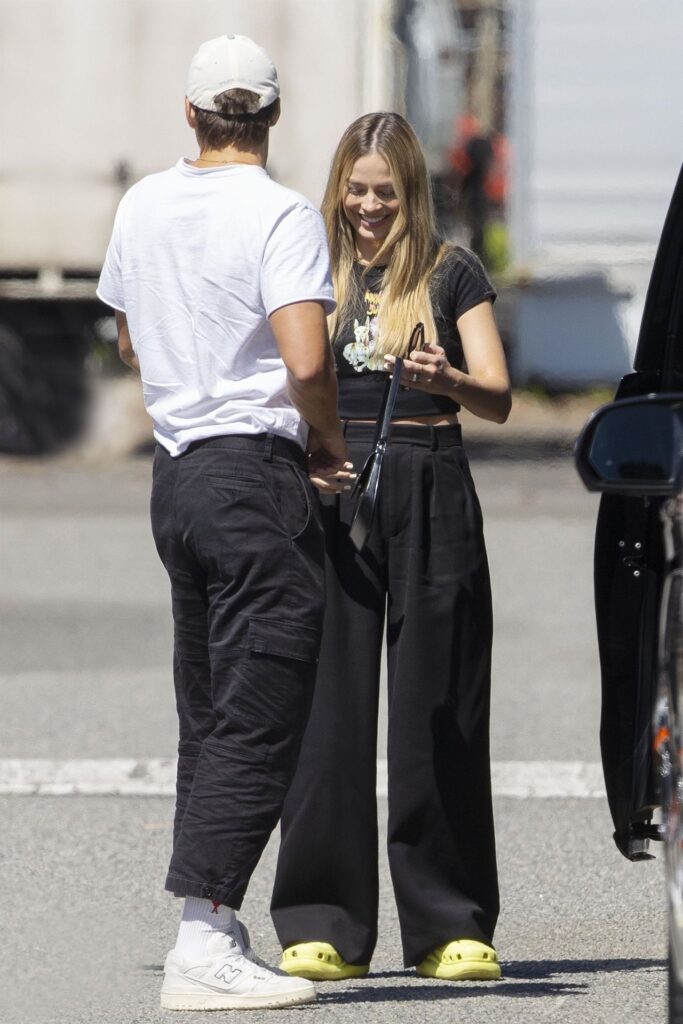 Margot Robbie Street Style – With Her Husband in Perth 11/06/2023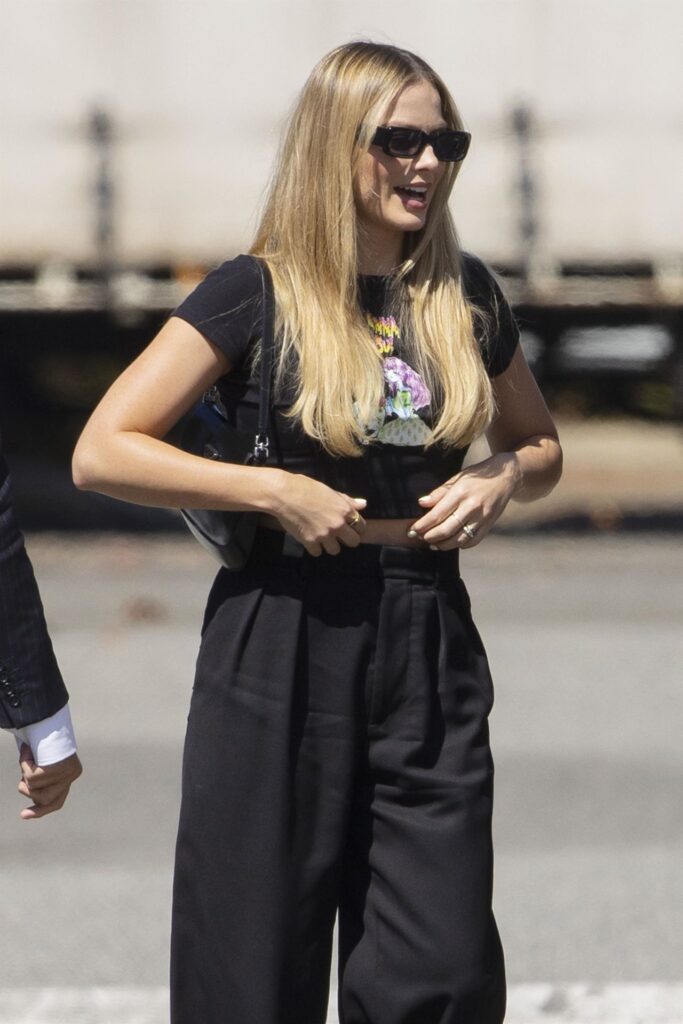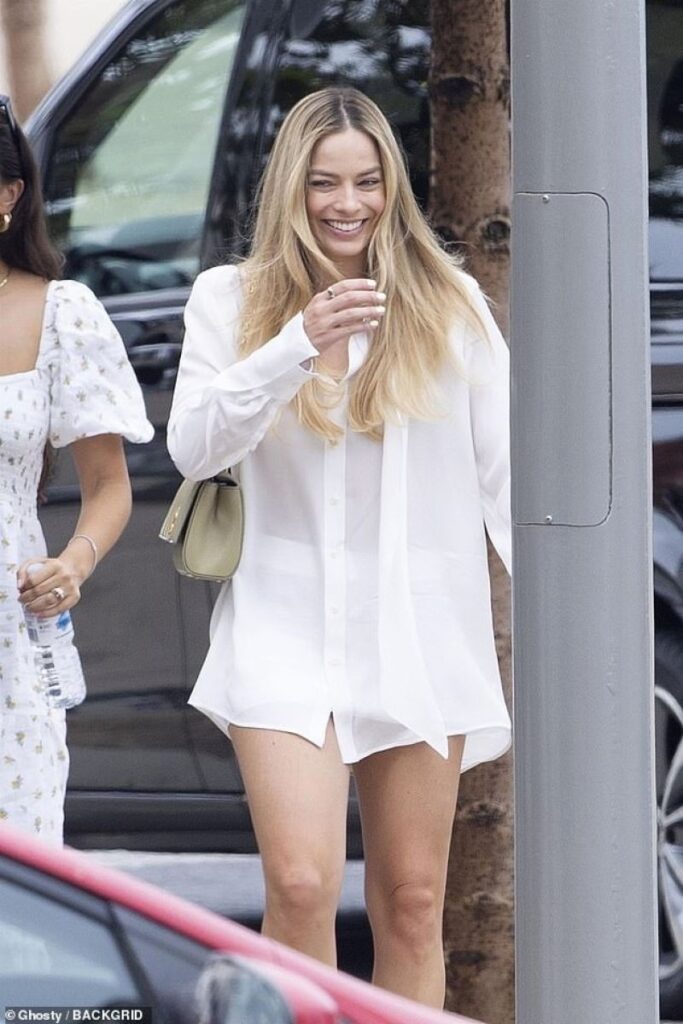 Margot Robbie – Out in Perth 11/06/2023
Margot Robbie and Tom Ackerley at the Airport in Brisbane 11/05/2023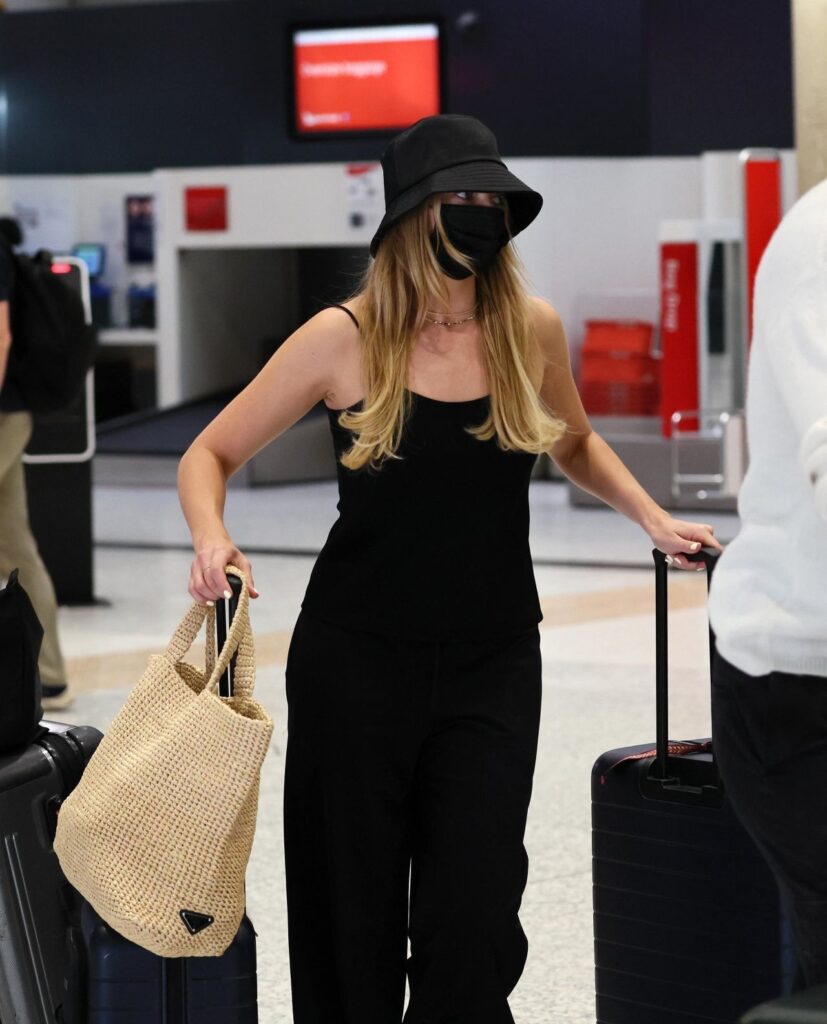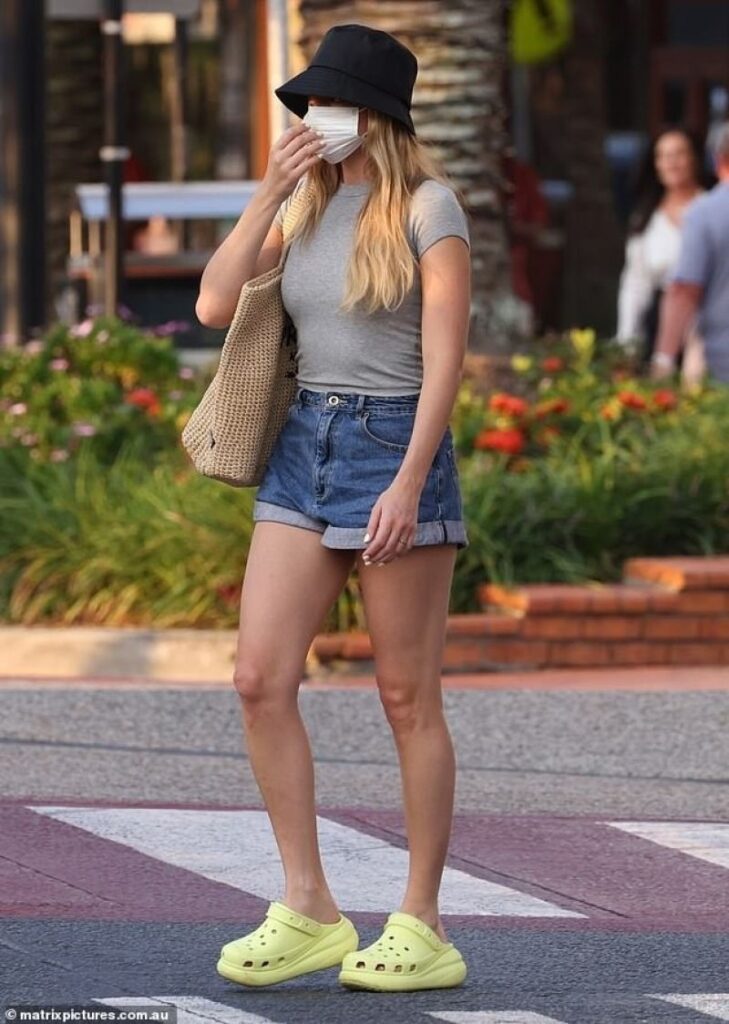 Margot Robbie – Out in Gold Coast 11/02/2023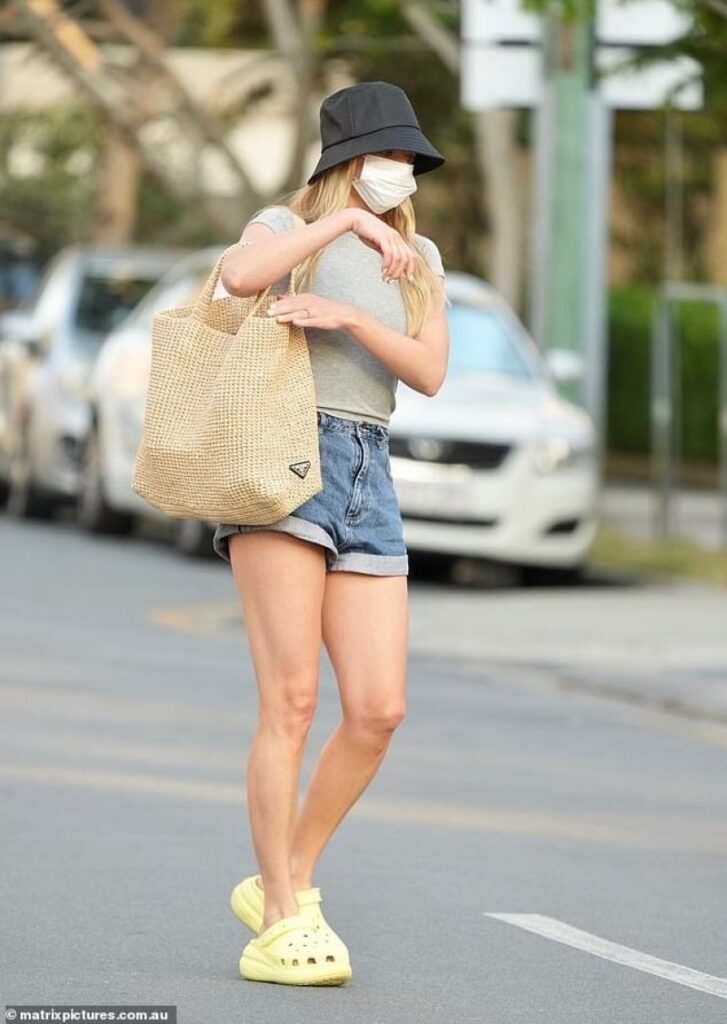 Explore Yoit's Starlists for Cold Weather: Stay Stylish and Cozy!