Looking for items similar to what you've seen?
Try our multi-modal search tool today and redefine your style journey. Get ready to embark on a fashion adventure like no other.


YOIT.STYLE: Your ultimate destination for effortless fashion discovery.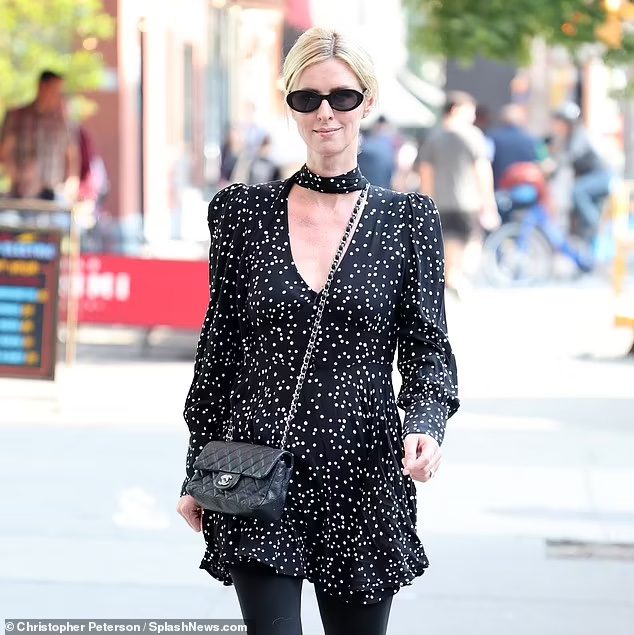 Prada Brushed leather loafers.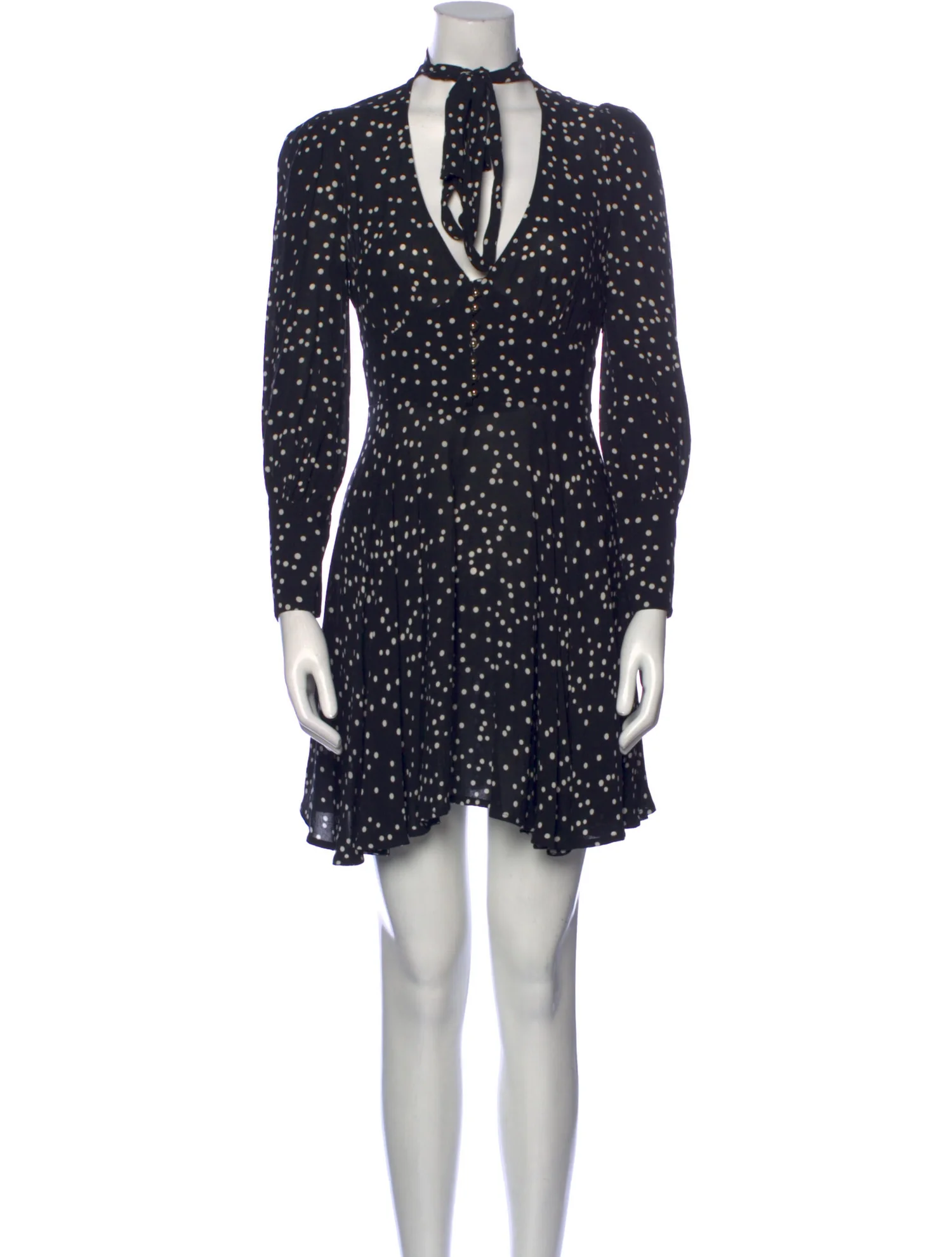 ZIMMERMANN
Polka Dot Print Mini Dress
Chanel Mini Flap Bag in Black
We will keep you posted on her outfit details as soon as we know more.