Fashion inspiration is everywhere, and celebrities offer a wealth of ideas, even if their outfits are out of our price range.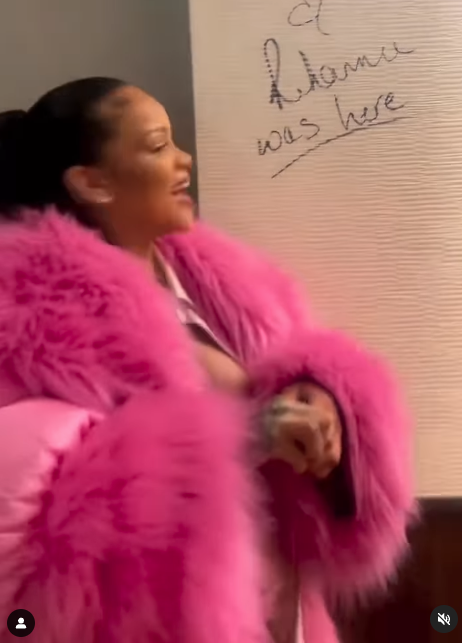 Martine Rose
Fall 2023 Oversized Fuzzy Pink Belted Jacket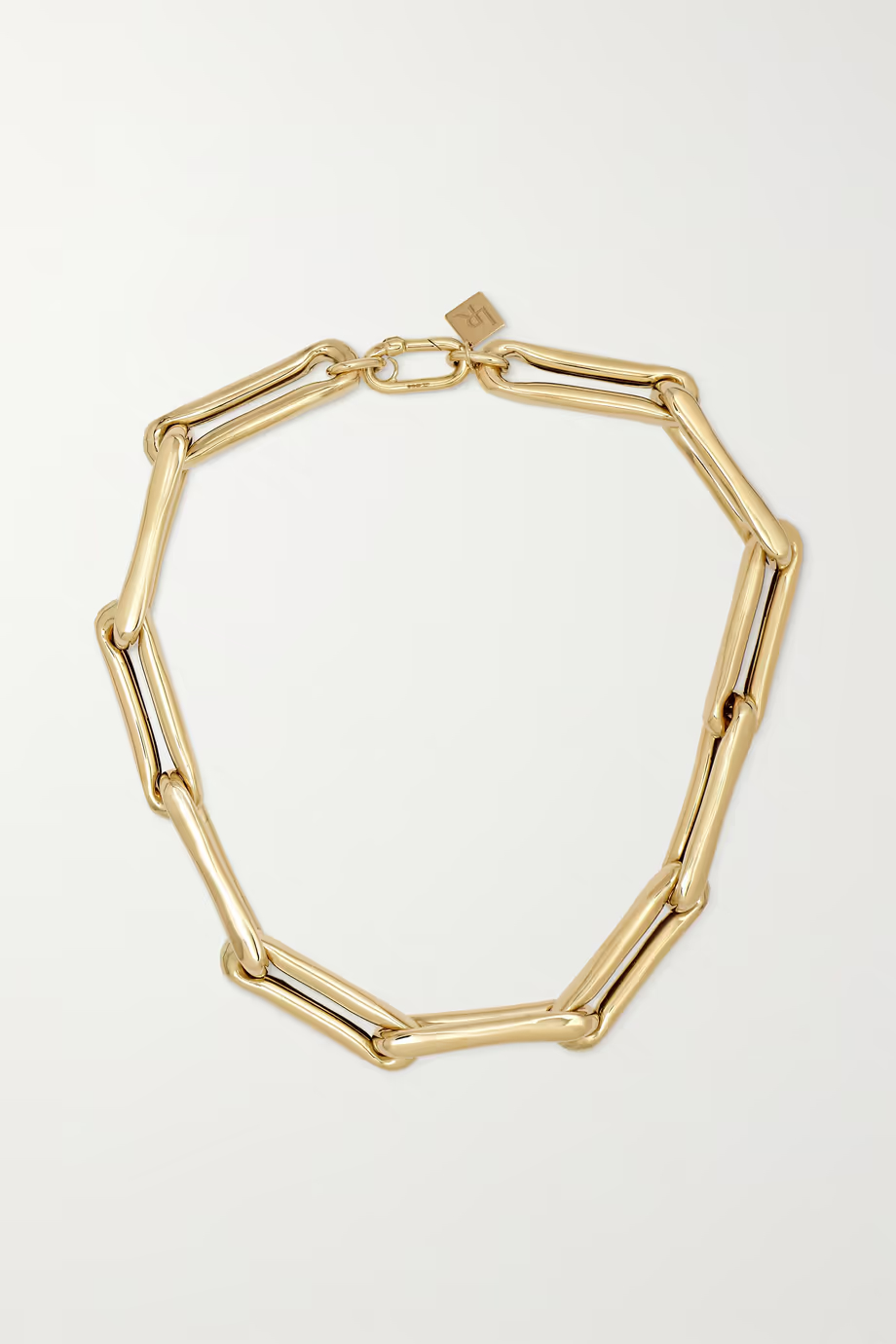 Lauren Rubinski
Extra Large 14K Gold Necklace
Looking for items similar to what you've seen?
YOIT.STYLE: Your ultimate destination for effortless fashion discovery.
Try our multi-modal search tool today and redefine your style journey. Get ready to embark on a fashion adventure like no other.