Fashion ideas from celebrities can be a starting point for creating your own unique and affordable style.
Uncover the fashion of Nicky Hilton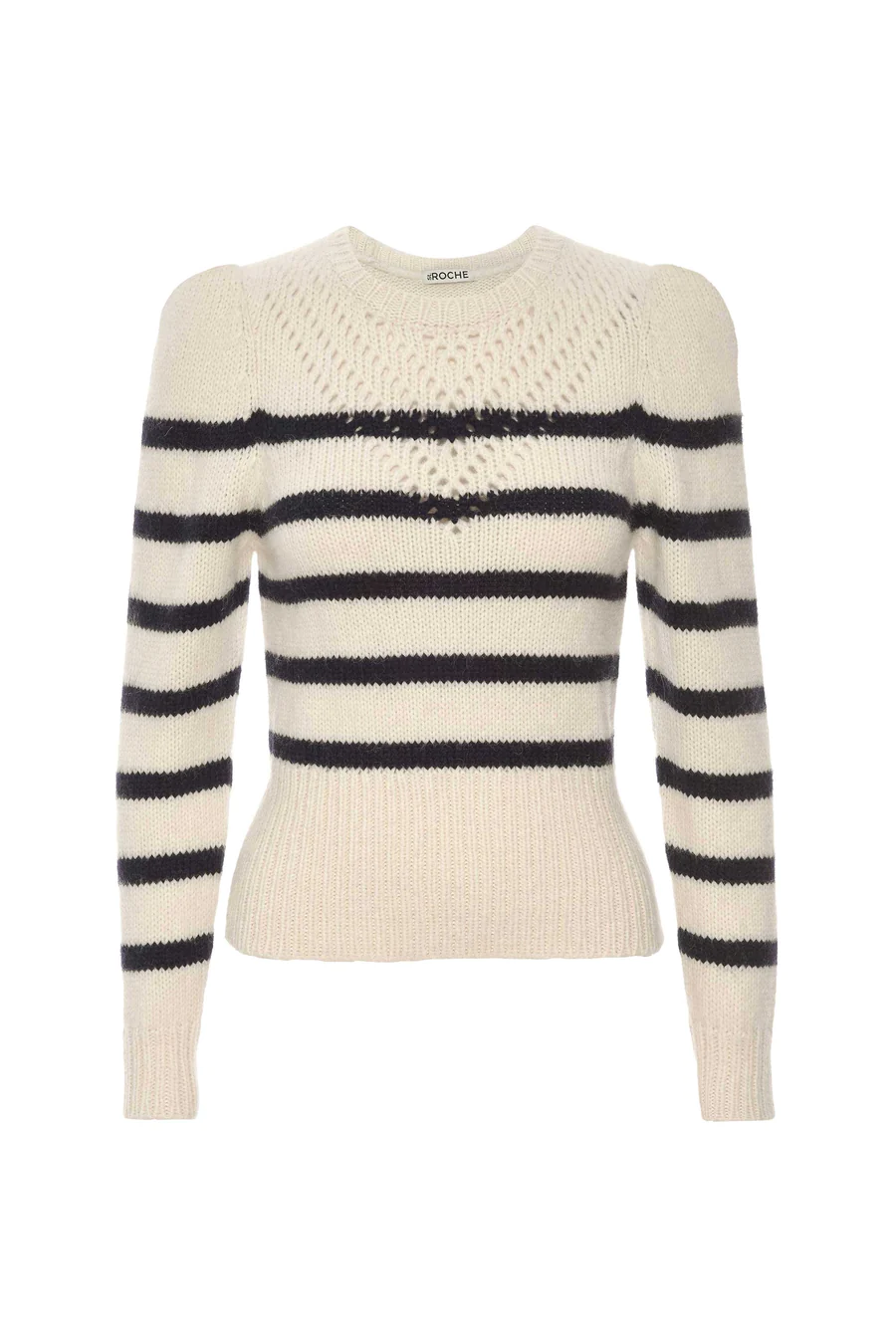 St. Roche Sissy Stripe Sweater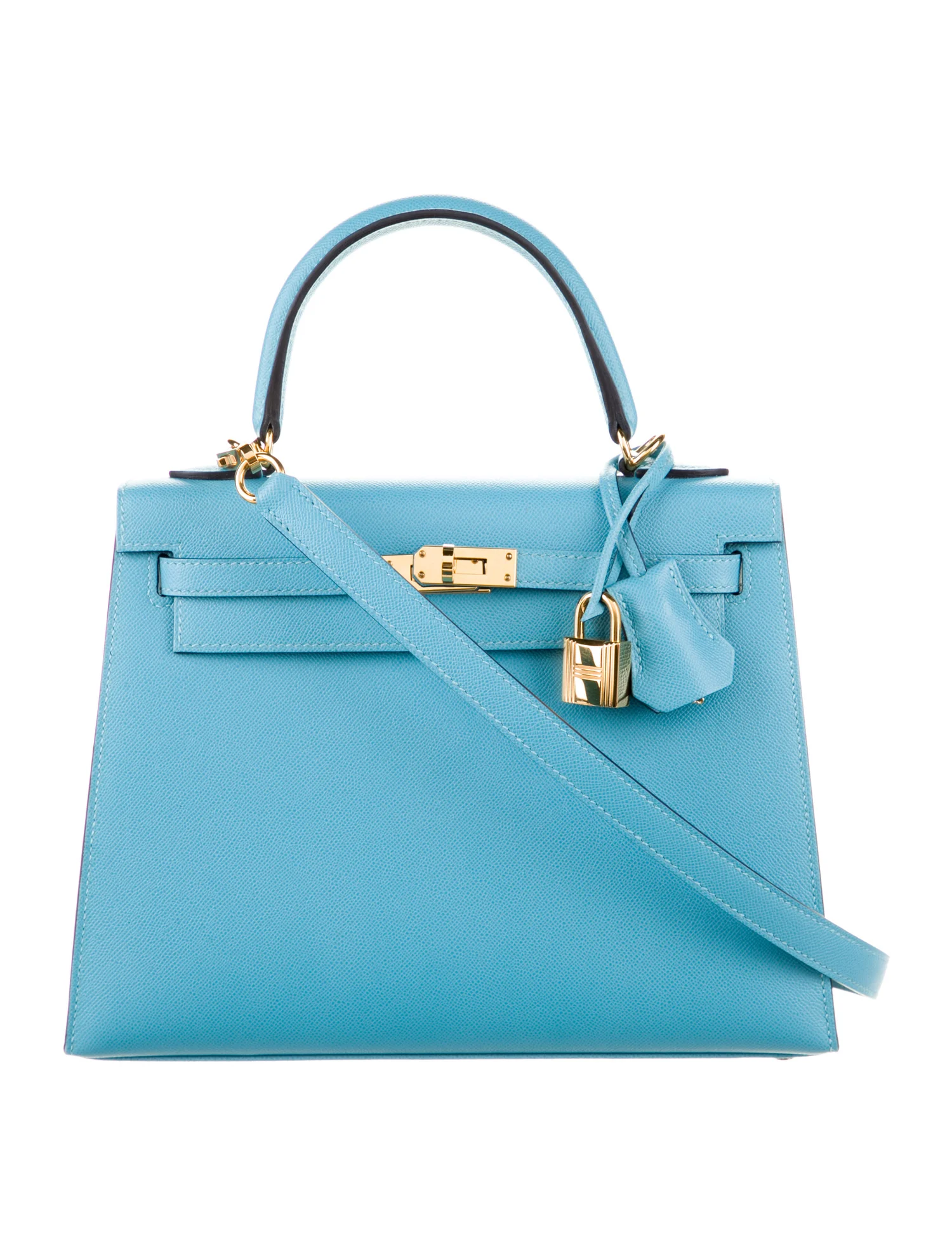 Hermes Kelly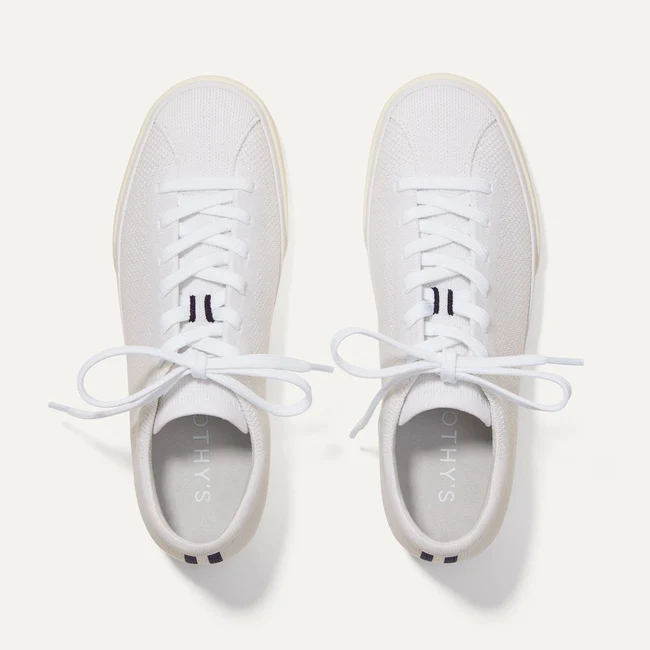 The Lace Up Sneaker
Nicky Hilton Rothchild Instagram Story May 7, 2023
Artipoppe Zeitgeist Baby Carrier in Sky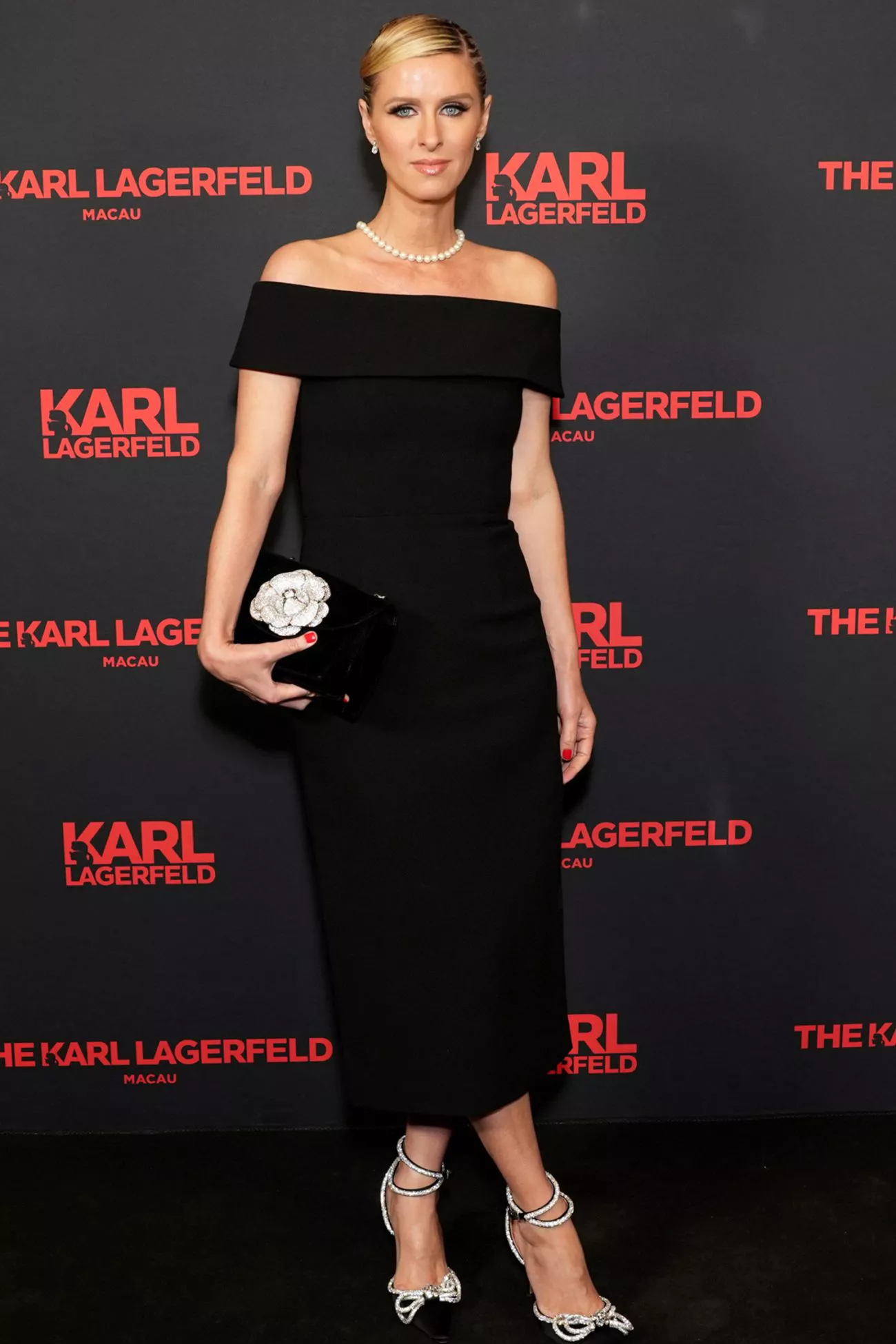 Nicky Hilton Rothchild Met Gala Afterparty May 1, 2023
Oscar De La Renta Rose Tro Leather Bag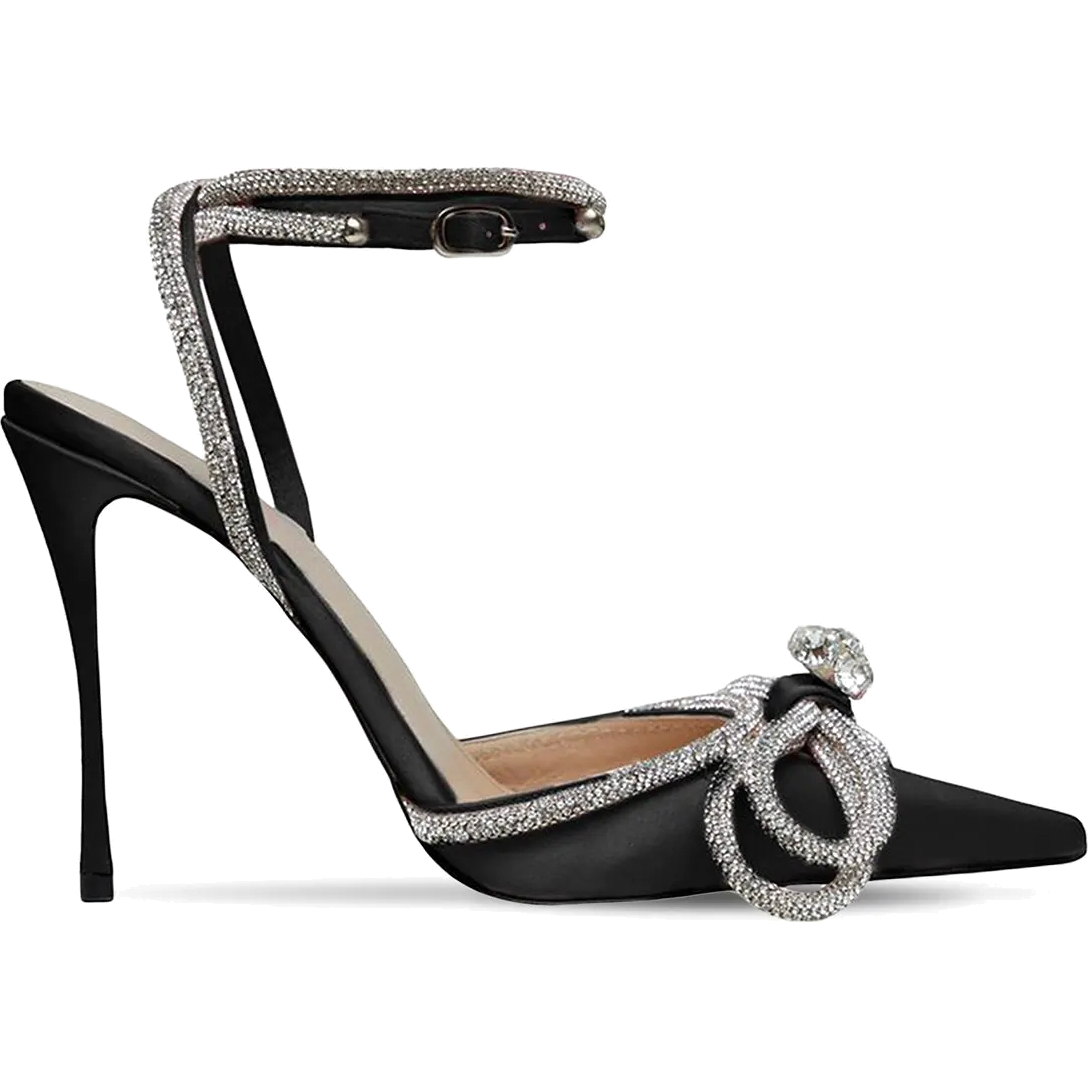 Mach & Mach Bow Pumps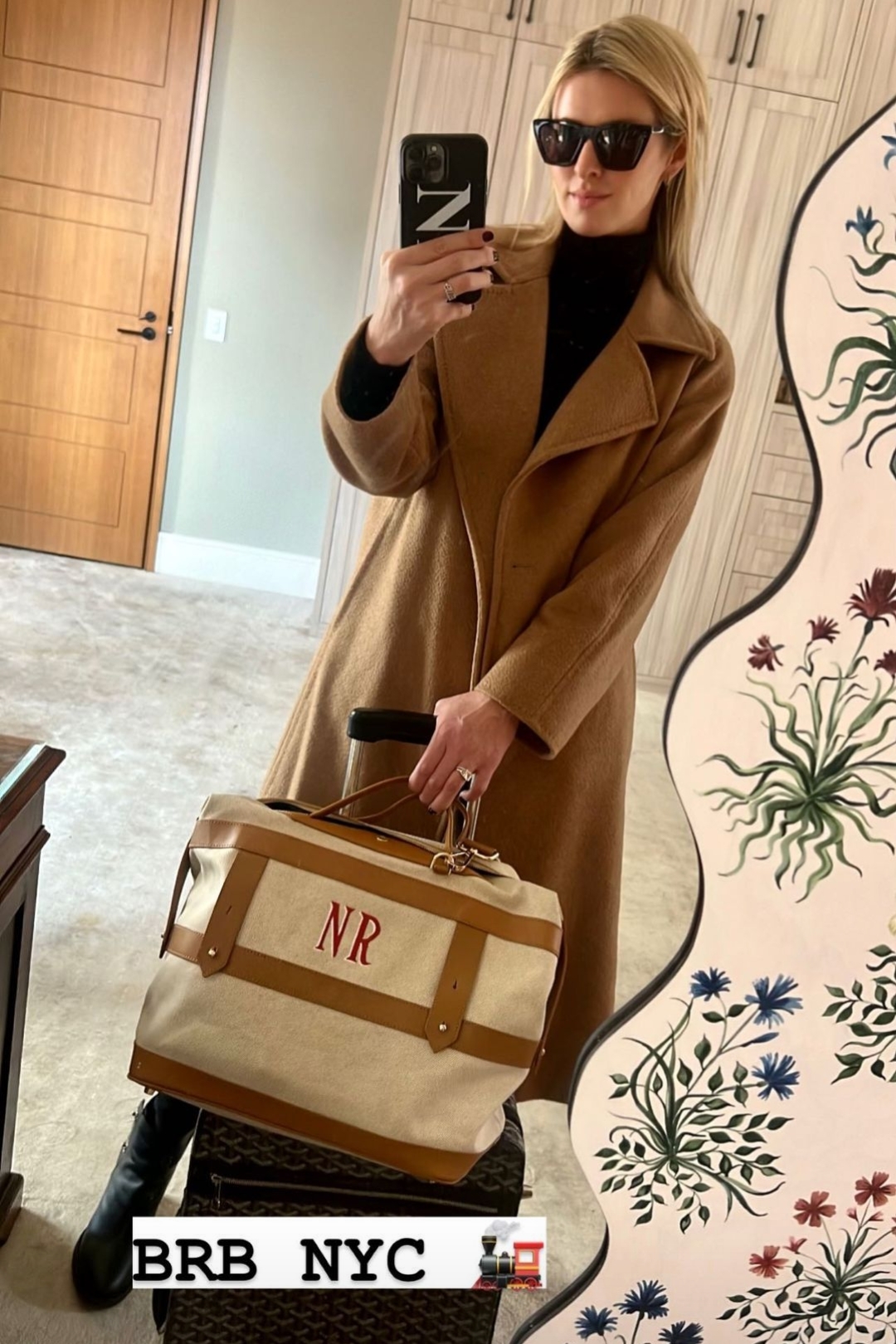 Nicky Hilton Rothchild Instagram April 26, 2023
Paravel Weekender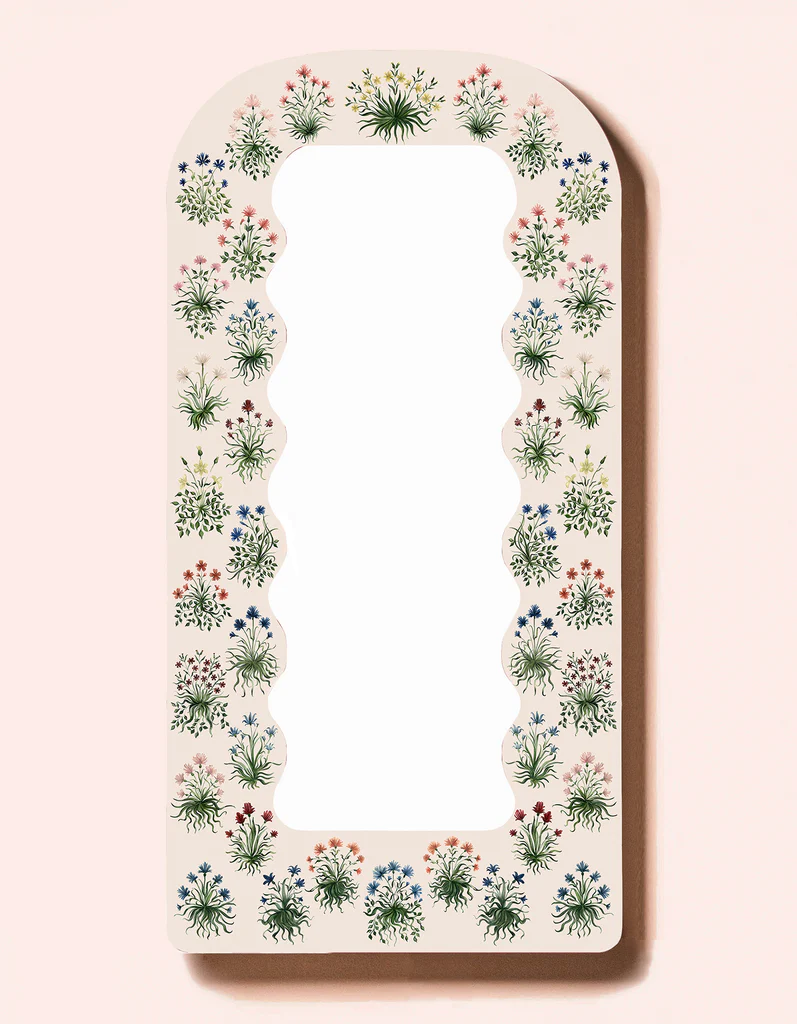 Fleur X Riley Sheehey Jaipur Print Large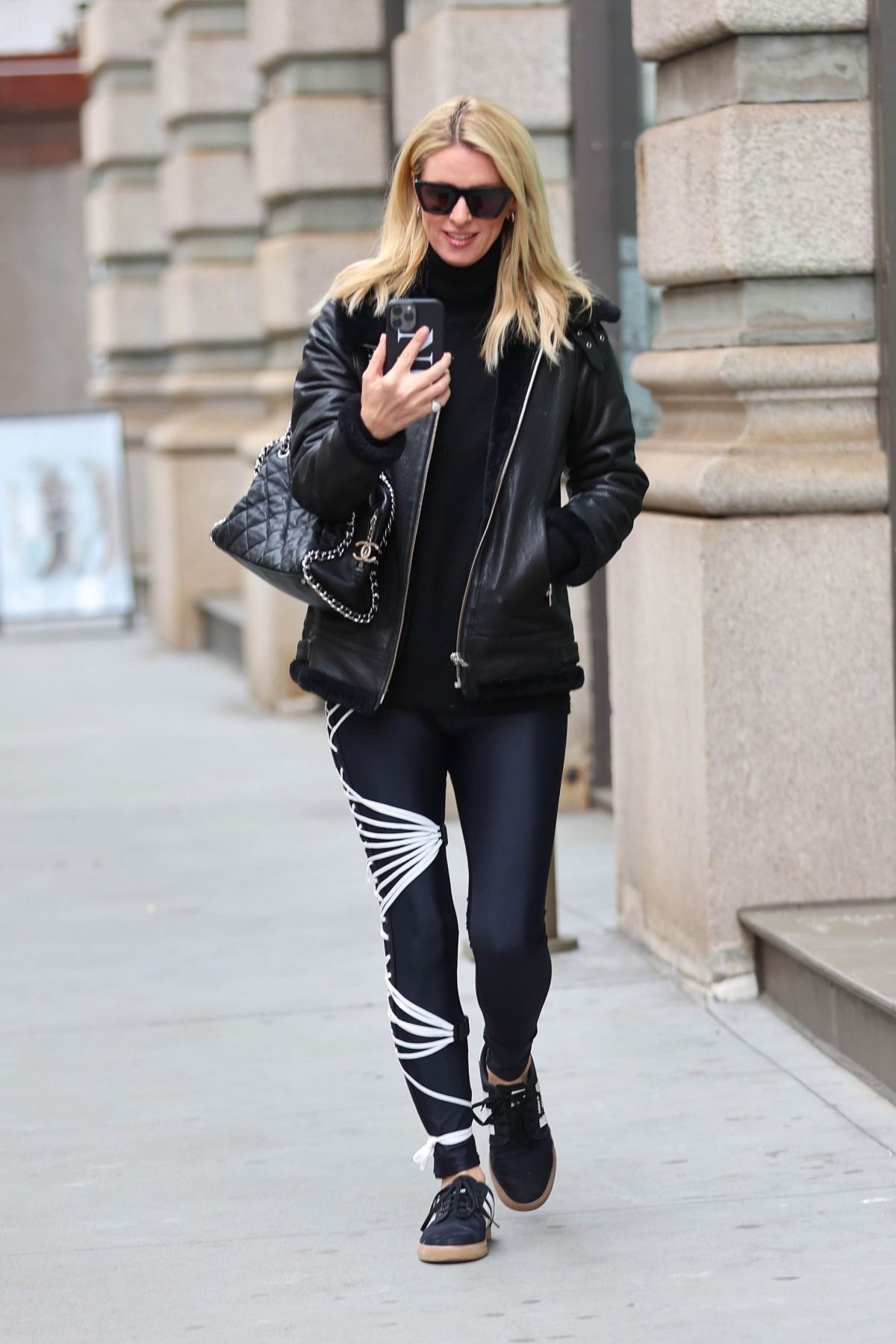 Nicky Hilton Rothchild New York City April 18, 2023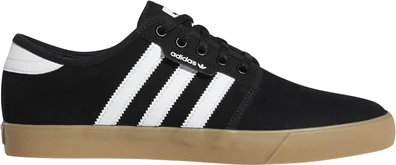 Adidas Seely Xt Sneakers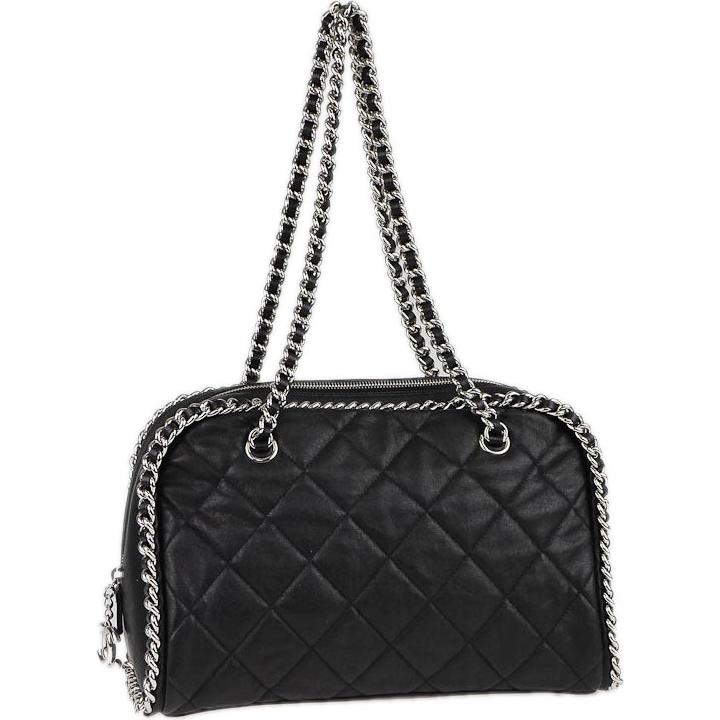 Chanel Chain Around Quilted Bowling Bag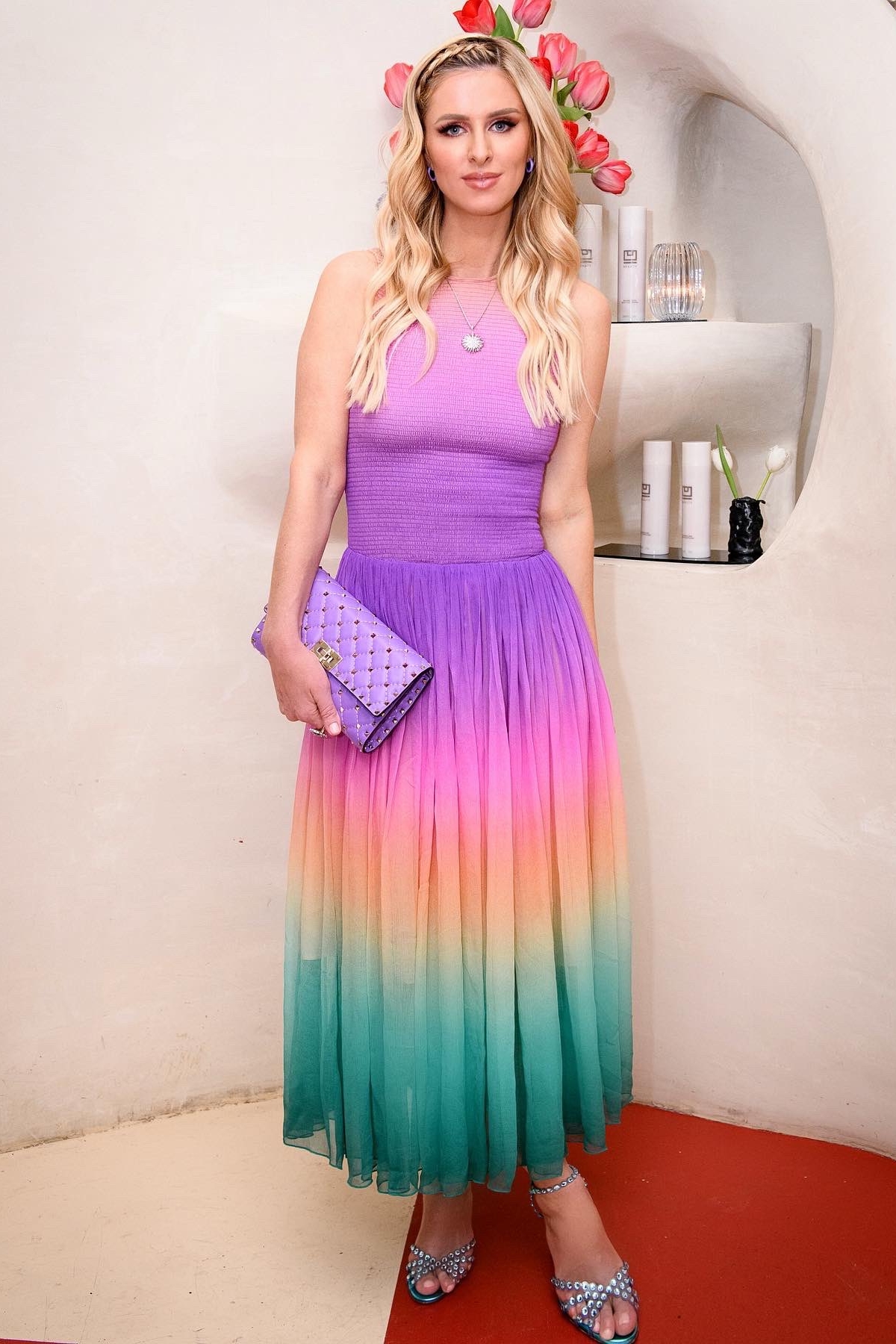 Nicky Hilton Instagram April 15, 2023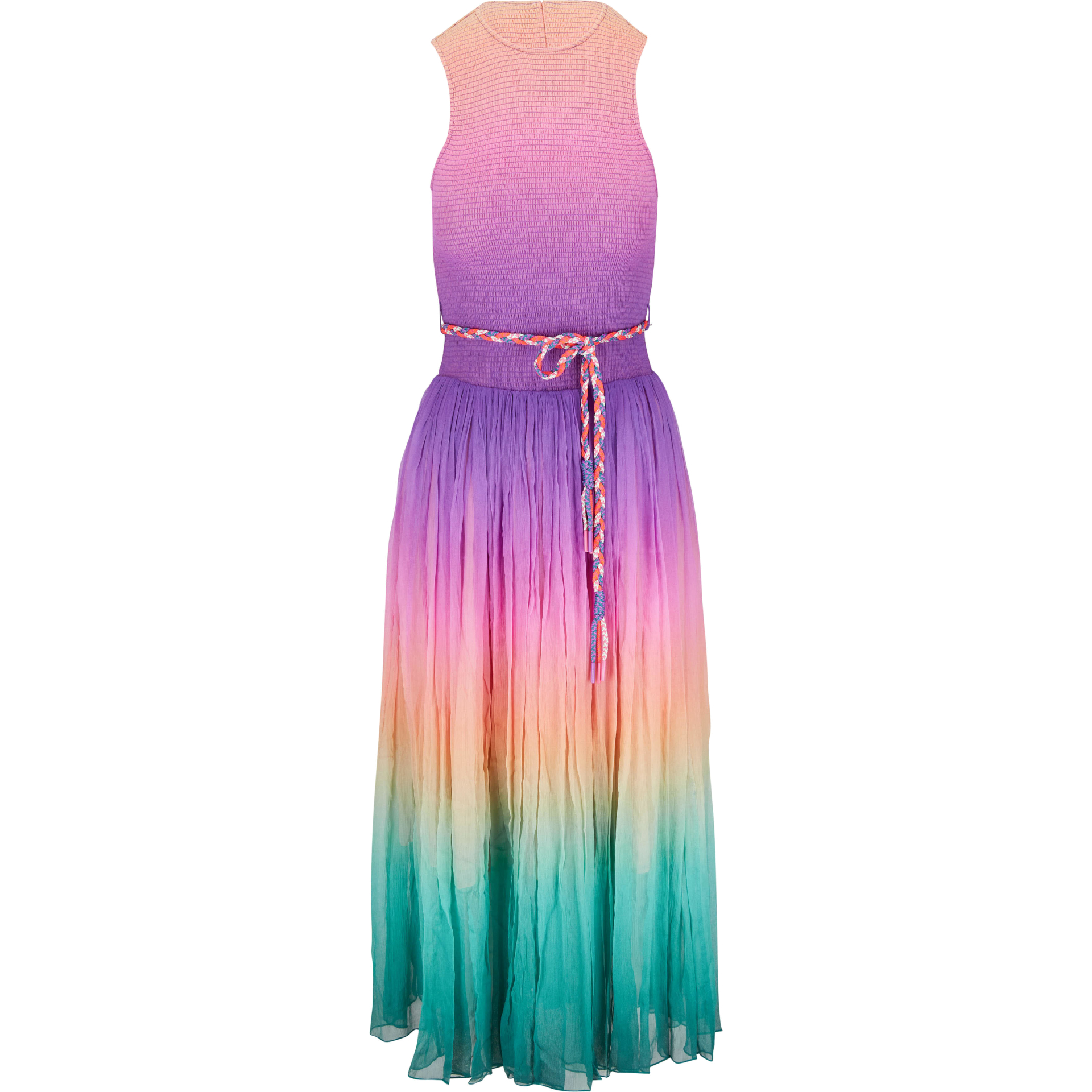 Zimmermann Cira Shirred Green & Purple Ombre Midi Dress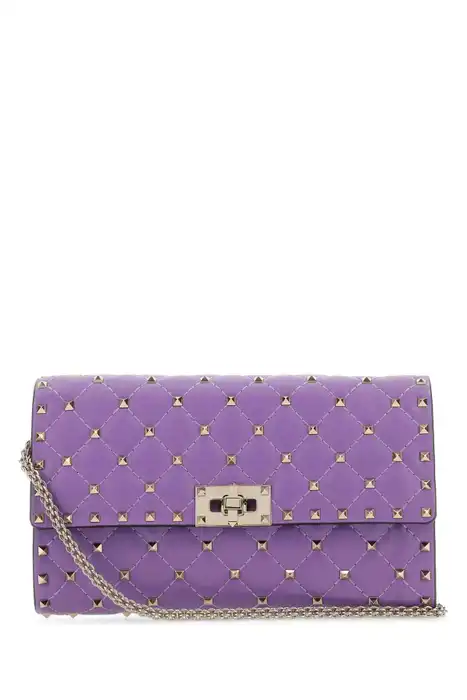 Valentino Garavani Lilac nappa leather Rockstud Spike clutch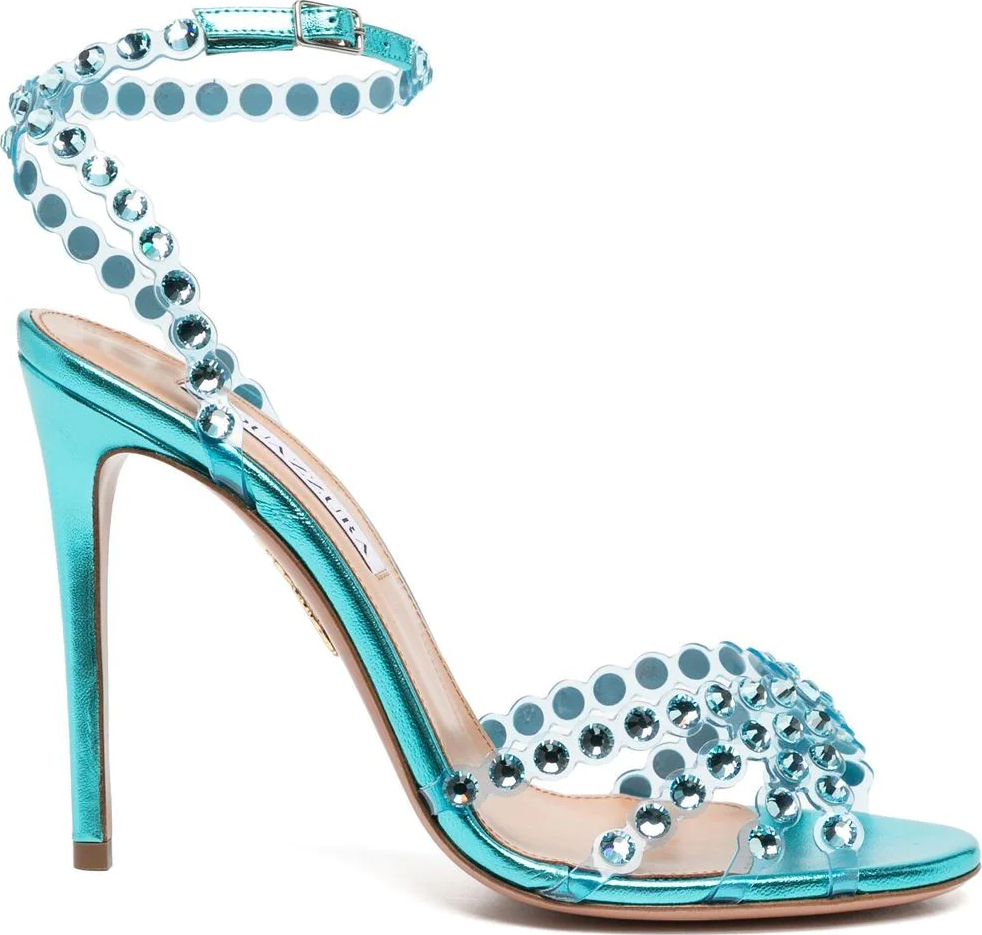 Aquazzura Crystal-Embellished Sandals
Nicky Hilton New York City April 12, 2023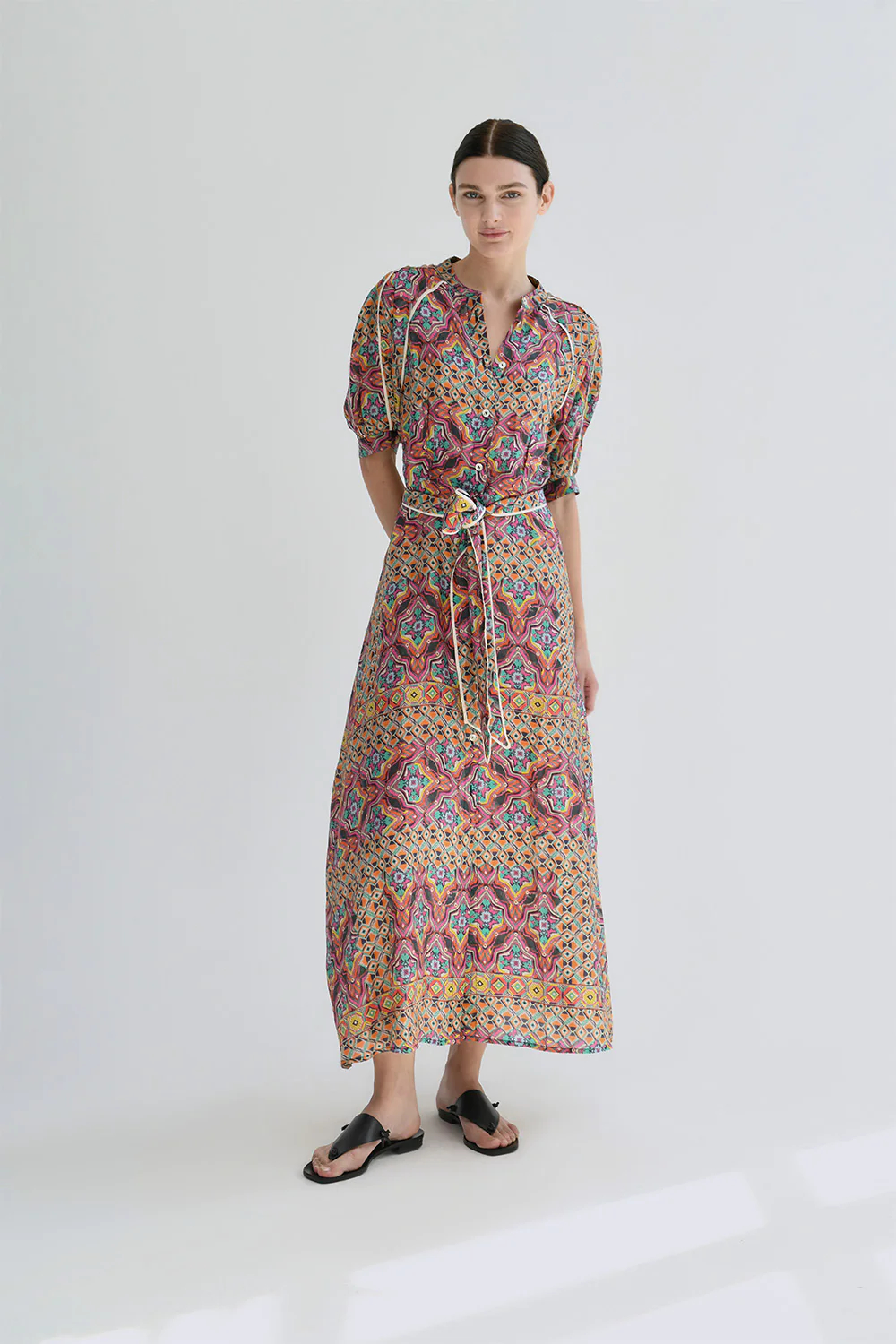 Chufy Bes Silk Maxi Dress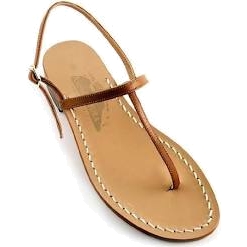 Canfora Gail Sandals
Hermes Birkin Bag
Nicky Hilton Instagram April 9, 2023
If you're looking for items similar to what you've seen, why not try out our image search tool on YOIT? Simply drop the image you have in mind, and YOIT will help you find similar items you might like. Give it a try!