Even if we can't afford high-end fashion, celebrities can provide ideas and inspiration for our own budget-friendly outfits.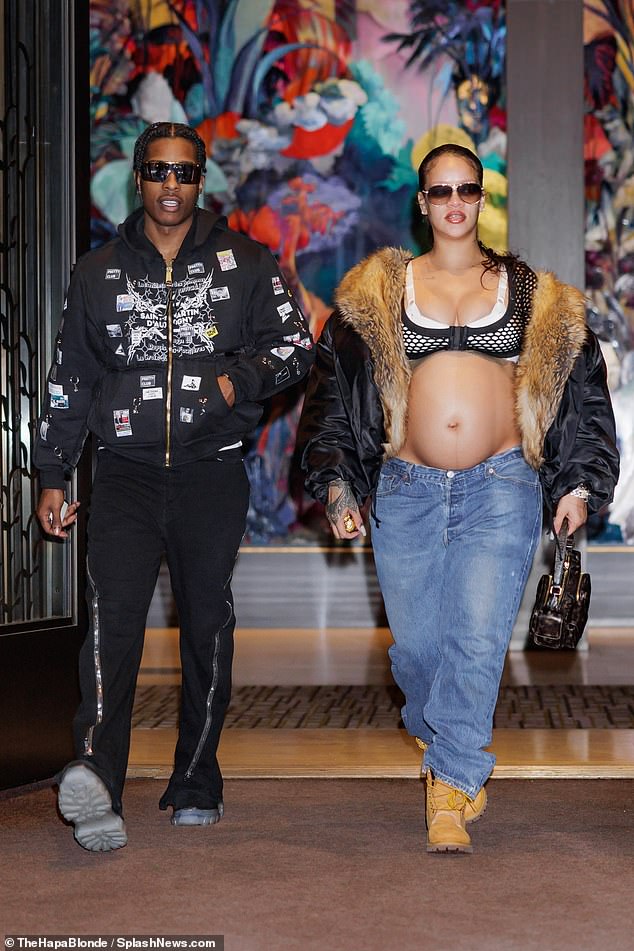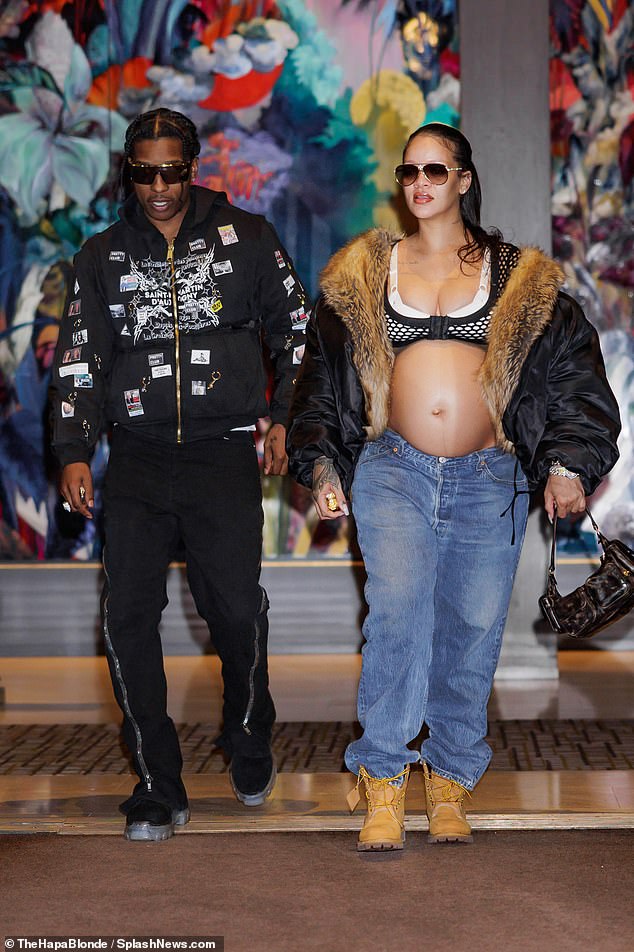 Rihanna's NYC Fashion
Louis Vuitton Star Pilot Sunglasses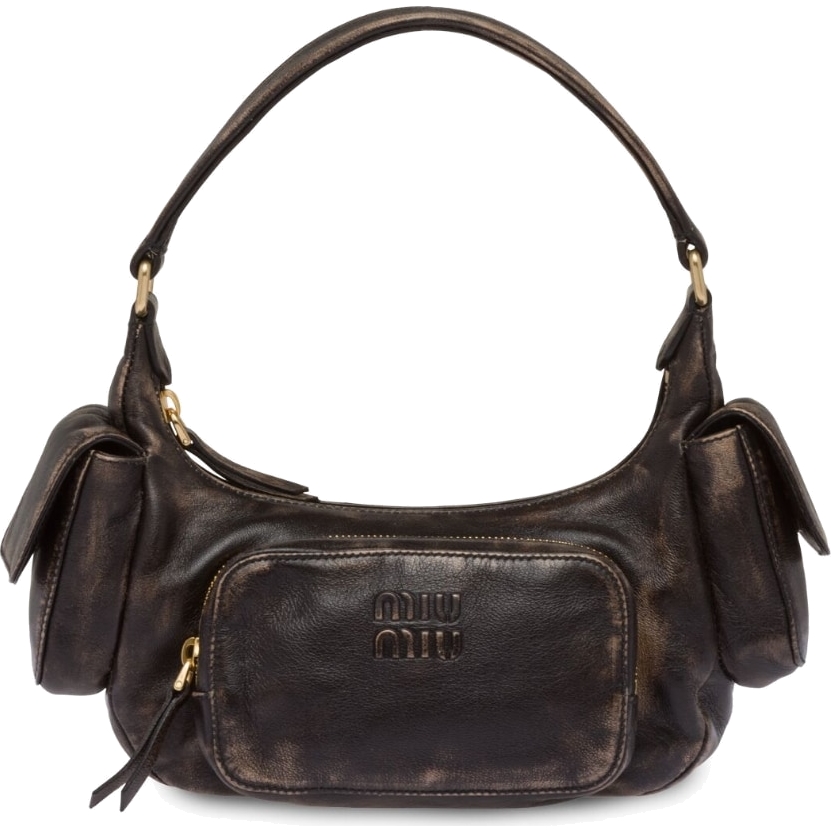 A$AP Rocky's NYC Fashion
RICK OWENS – Rick Owens DRKSHDW expandable-sides zipped trousers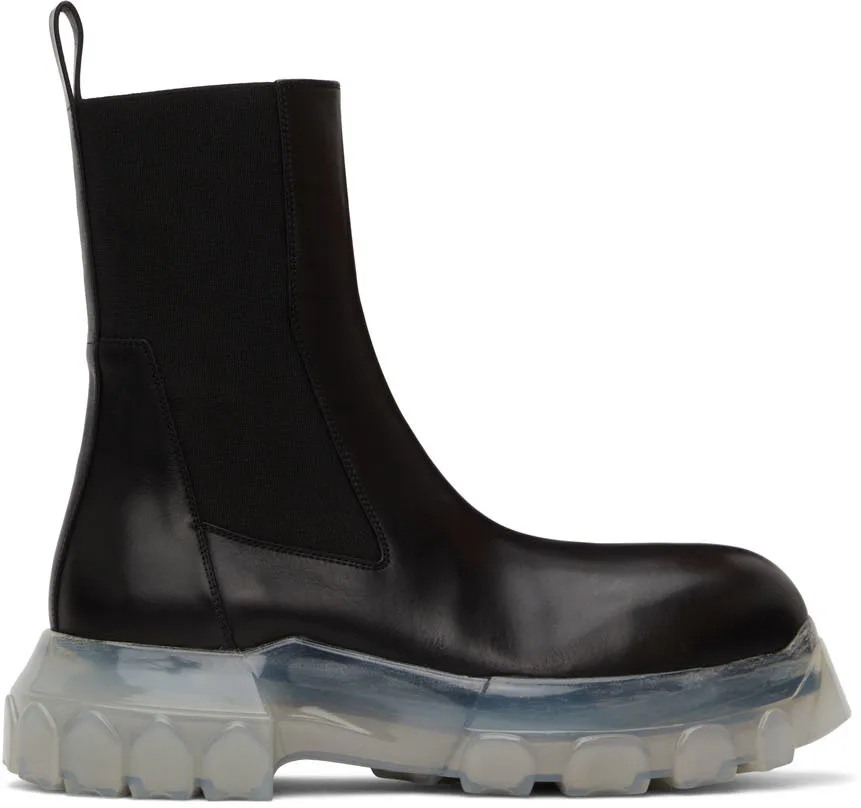 RICK OWENS – Black Beatle Bozo Tractor Chelsea Boots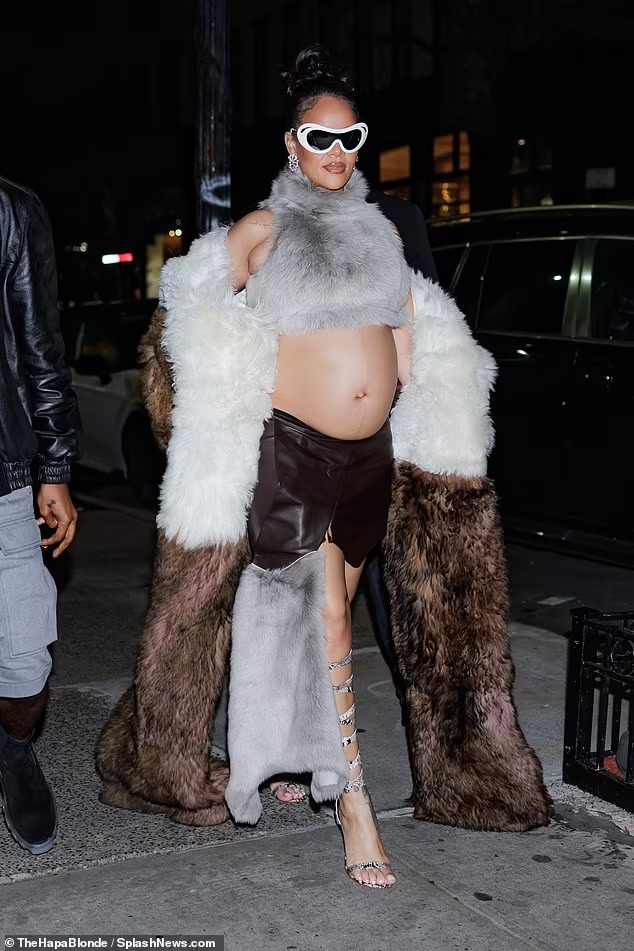 Rihanna New York City May 5, 2023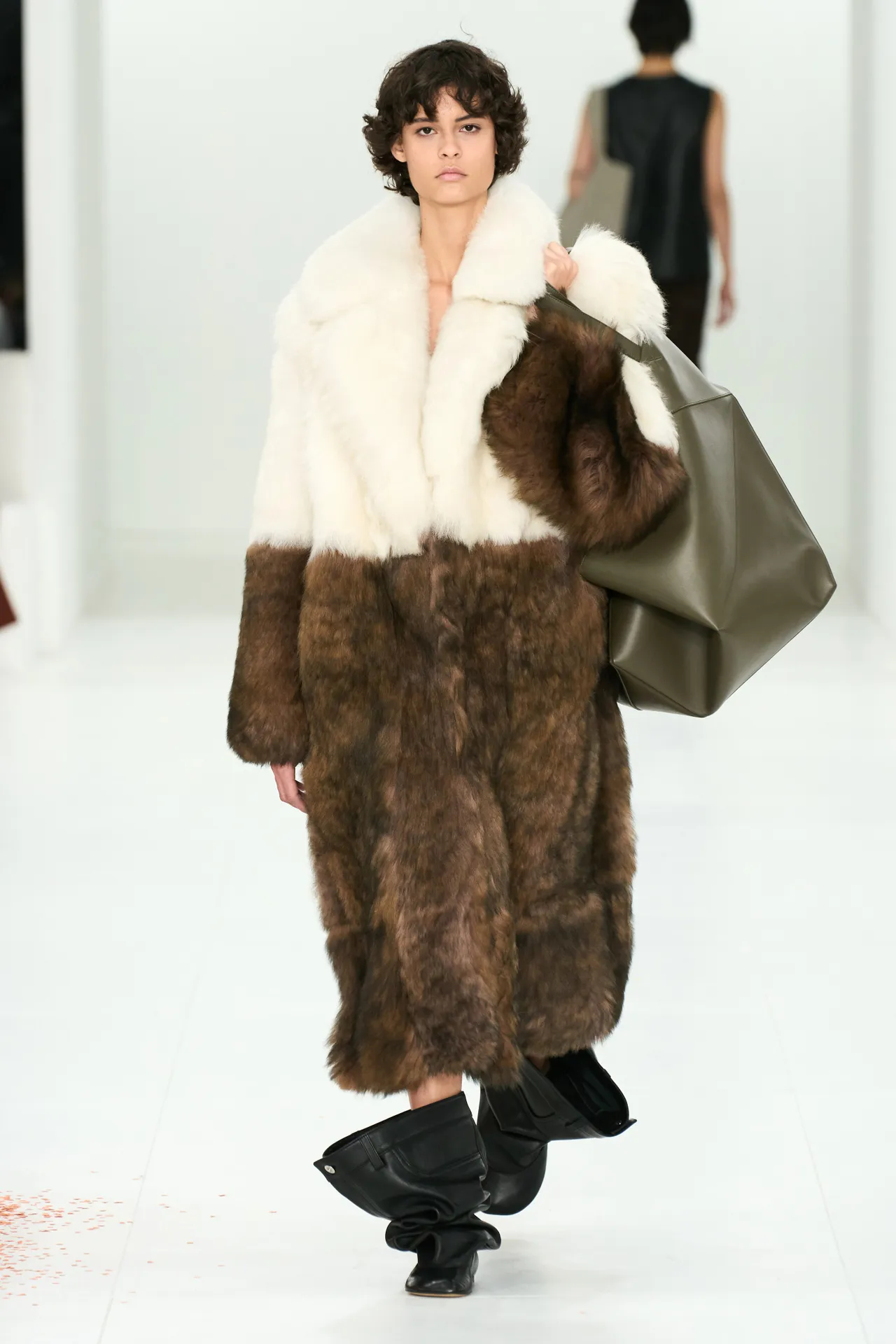 Loewe Fall 2023 Fur Coat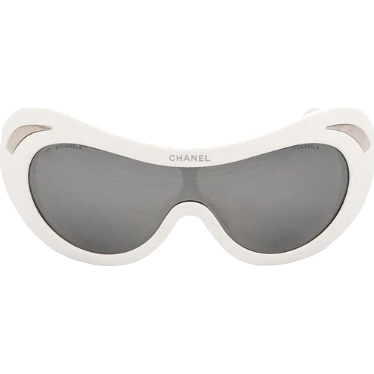 Chanel Fall 2000 Ski Wraparound Sunglasses
We will keep you posted on her outfit details as soon as we know more.
Discover Your Style with YOIT's AI-Powered Image Search Tool
If you're struggling to put your fashion ideas into words, YOIT's AI-powered image search tool is here to help. With YOIT, you can easily find similar styles and items to your favorite celebrity looks or any image you have in mind. No more endless scrolling through irrelevant results – YOIT's advanced technology understands the visual elements of an image and matches them to top brands and retailers. Whether you're looking for a specific piece or just browsing for inspiration, YOIT's image search tool is the perfect way to take your fashion game to the next level. Try it out today and experience the power of AI-search!