Kim Kardashian's fashion influence extends beyond just setting trends. As the founder of her own fashion brand, SKIMS, she has taken her passion for fashion to a new level. Interestingly, many celebrities have their own fashion labels, but they rarely wear their own designs in public. Instead, they often opt for luxury items from other designers. However, Kim is different in that she frequently wears her own brand in public, cleverly promoting her products and demonstrating her confidence in her own designs. Despite the criticisms and debates surrounding her and her family, there is no denying that Kim's success in the fashion industry has been remarkable.
Unlocking Kim Kardashian's Fashion Secrets: How She's Continuously Setting the Trends
Kim Kardashian The Daily Front Row's Fashion Los Angeles Awards April 23, 2023
Dior by John Galliano 2003 Moulded Neck Logo Choker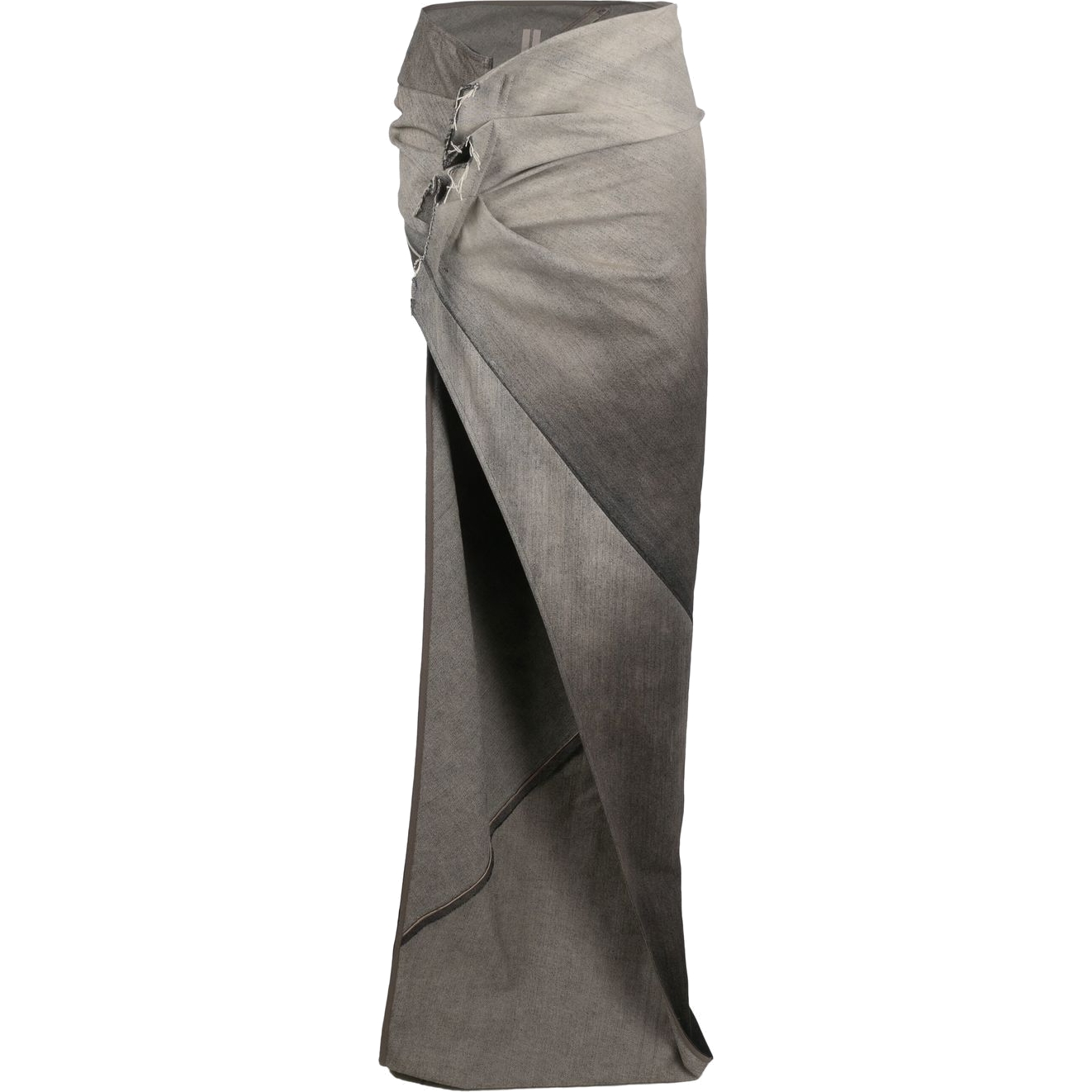 Rick Owens Front Slit Maxi Skirt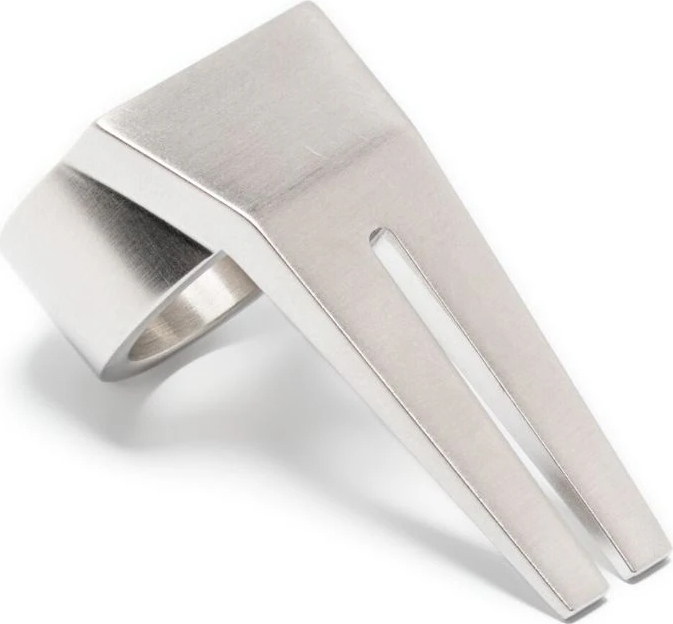 Rick Owens Open Trunk Ring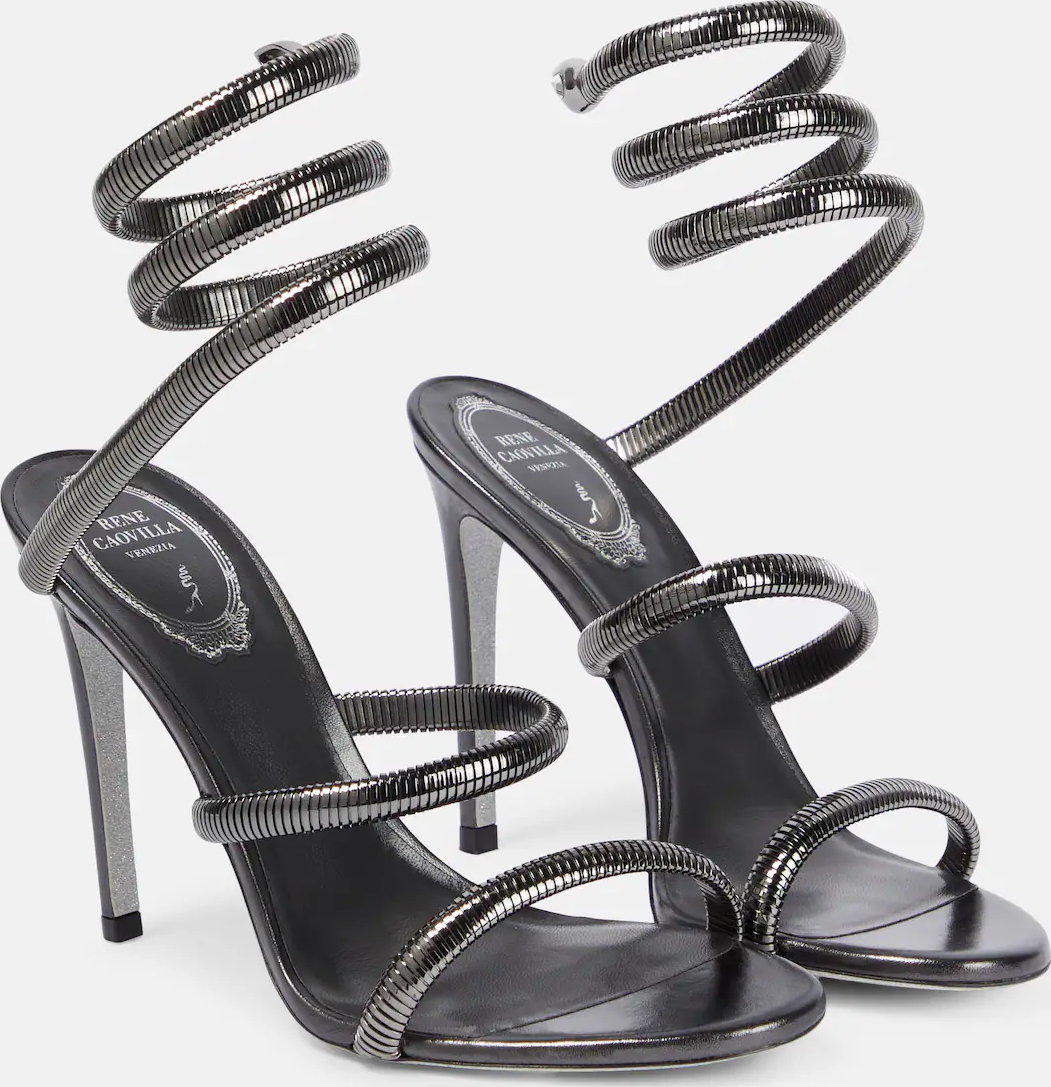 Rene Caovilla Supercleo Embellished Leather Sandals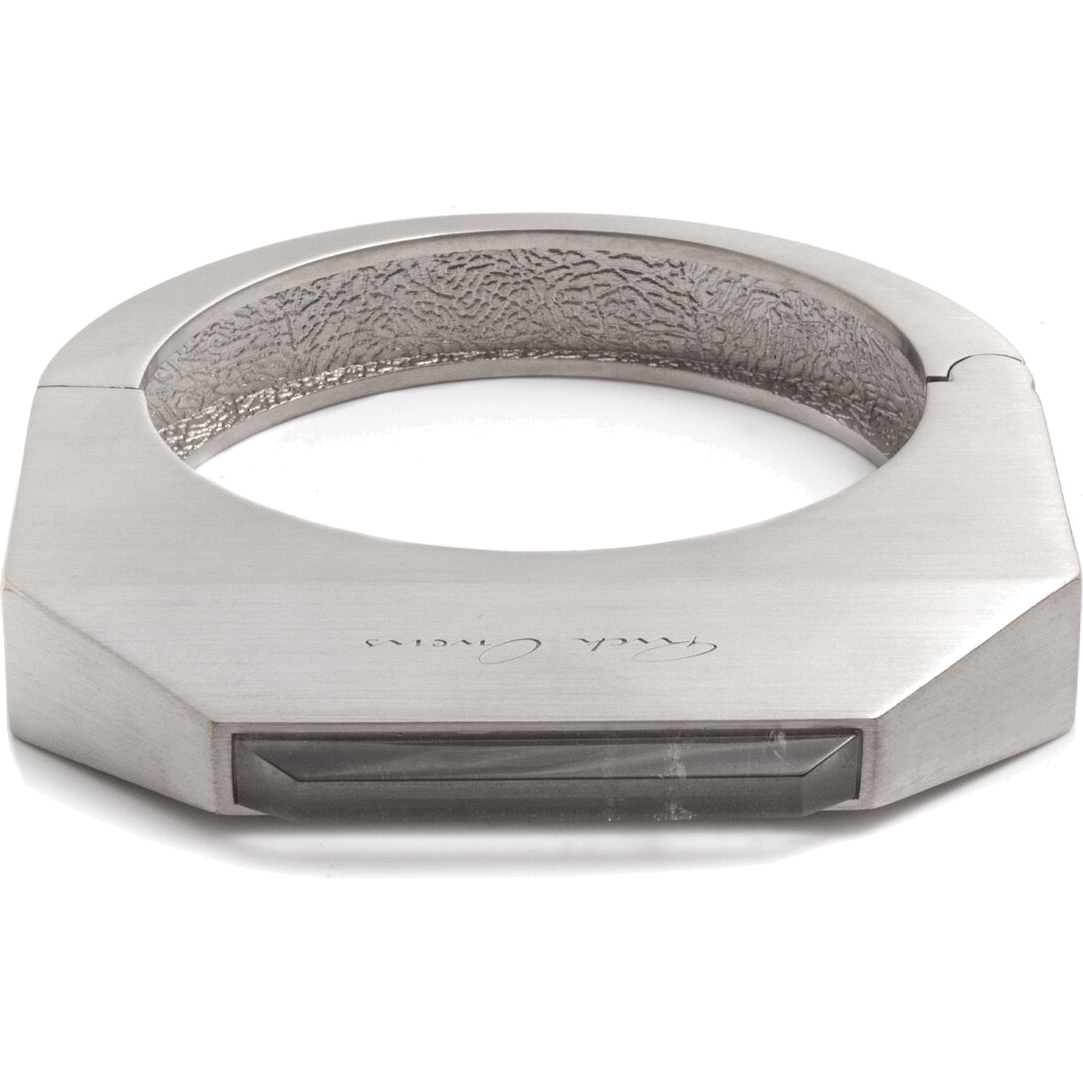 Rick Owens Silver-Tone Rock Crystal Bracelet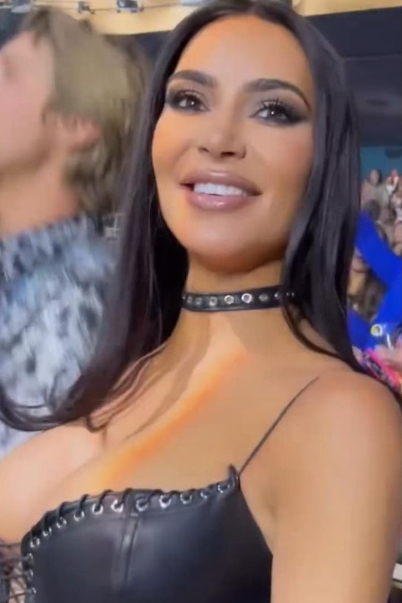 Kim Kardashian West Las Vegas April 22, 2023
Ludovic De Saint Sernin Fall 2023 Leather Grommet Choker
Ludovic De Saint Sernin Fall 2023 Custom Leather Lace Up Dress
Kim Kardashian West Thousand Oaks April 21, 2023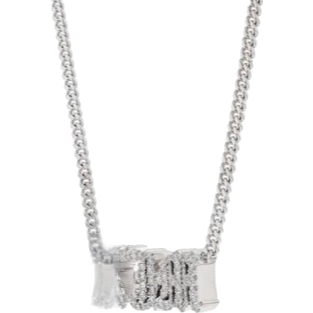 Xiv Karats Ultra Thick Diamond Name Necklace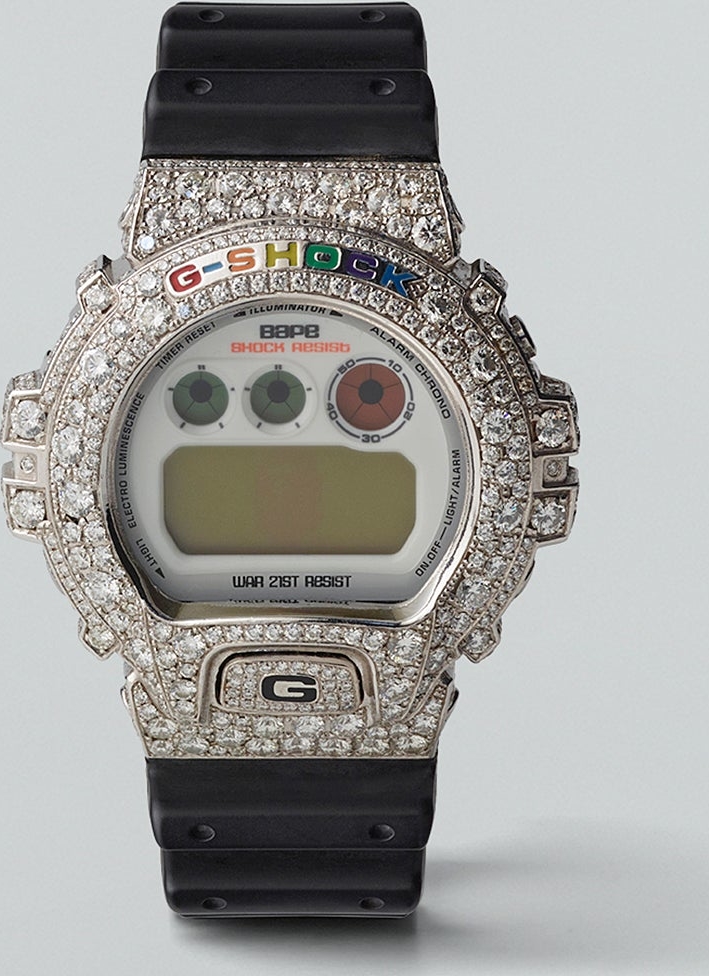 Pharrell Williams x Joopiter x Jacob & Co. x Casio G-Shock x Bape Dw-6900 White Gold and Diamond Watch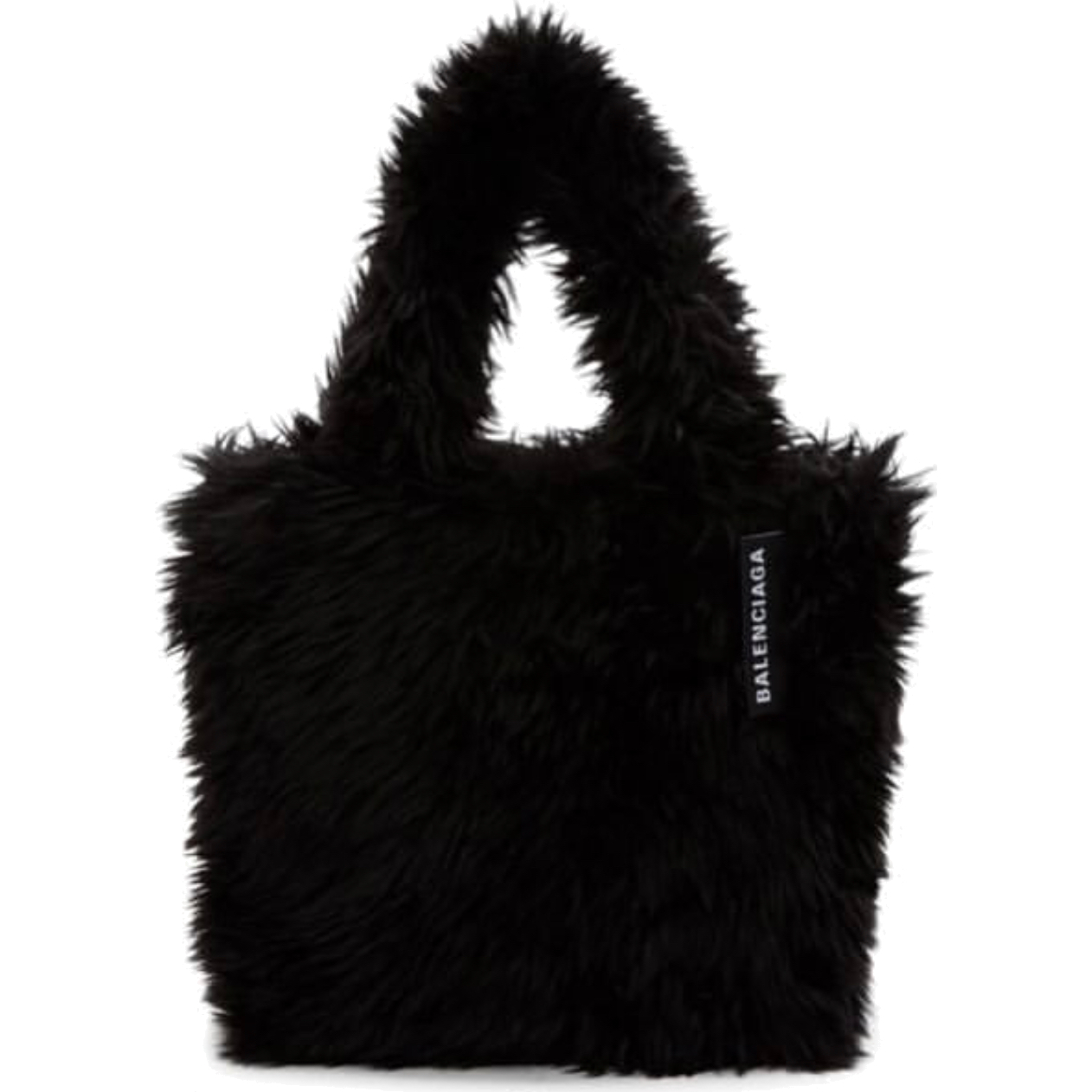 Balenciaga Faux Fur Everyday Tote

Yeezy Slide
Kim Kardashian West Instagram Story April 21, 2023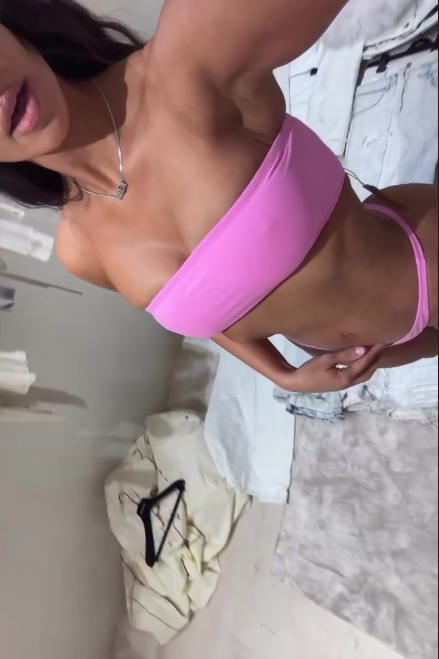 Kim Kardashian West Instagram Story April 21, 2023
We will keep you posted on her outfit details as soon as we know more.
If you're looking for items similar to what you've seen, why not try out our image search tool on YOIT? Simply drop the image you have in mind, and YOIT will help you find similar items you might like. Give it a try!