Barbie-Inspired Fashion: Margot Robbie Wows in a Retro Strapless Gown at the LA Premiere



Margot Robbie made a fashion statement at the LA premiere by ditching the typical pink and instead opting to recreate a vintage strapless trumpet gown from the iconic Barbie 'Solo in the Spotlight' doll of 1960. Working closely with her stylist Andrew Mukamal, Margot successfully recreated the glamour of the original doll's ensemble. The outfit included a strapless trumpet gown, matching peep-toe kitten heels, opera gloves, and a dazzling diamond choker. Margot's homage to the timeless Barbie doll showcased her impeccable style and paid tribute to the fashion legacy of the beloved toy.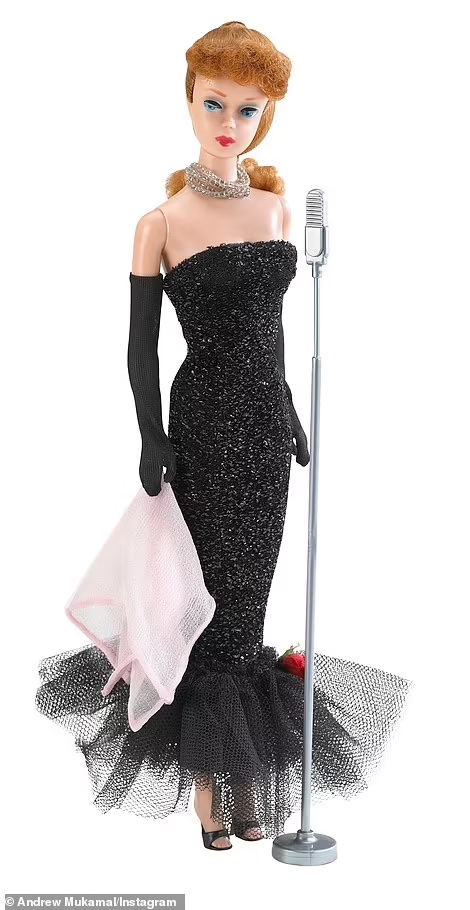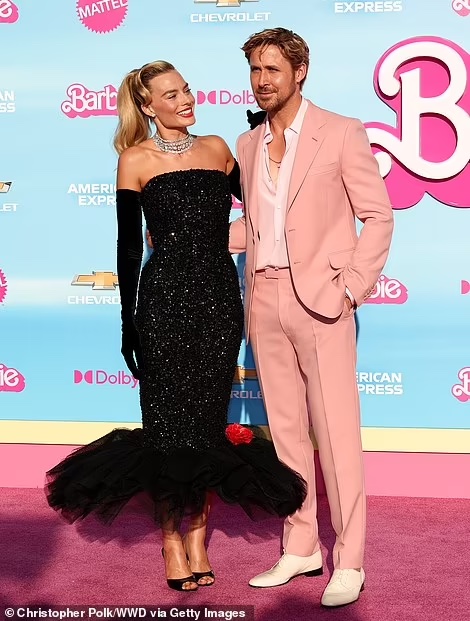 Ryan Gosling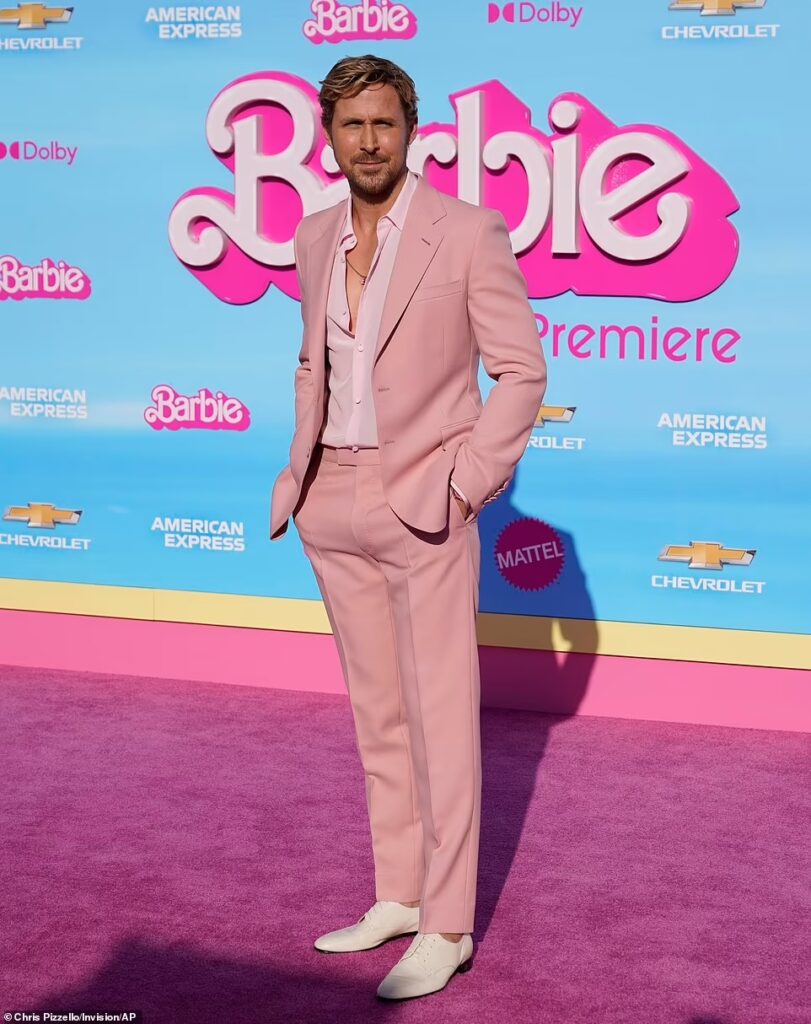 Dua Lipa Steals the Spotlight at Barbie Premiere: Pop Sensation Makes a Dazzling Entrance in a Sheer Ensemble

Billie Eilish Rocks Her Signature Style at Barbie Premiere: Unique Fashion Statement with Black Slacks, Pink Pinstripe Shirt, and Tie
Nicki Minaj Steals the Spotlight at Barbie Premiere: Rap Queen's Iconic Style Shines with a Blonde Wig, Grey Bra-Top, Maxi-Skirt, and Black Stilettos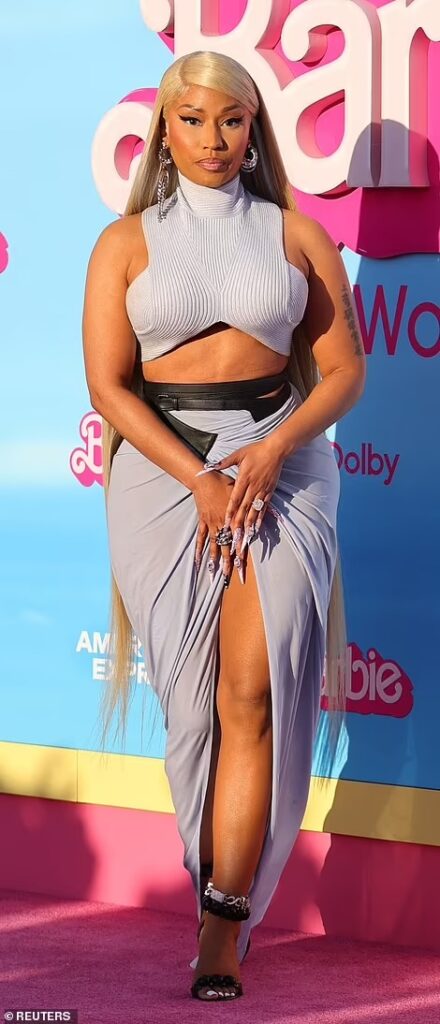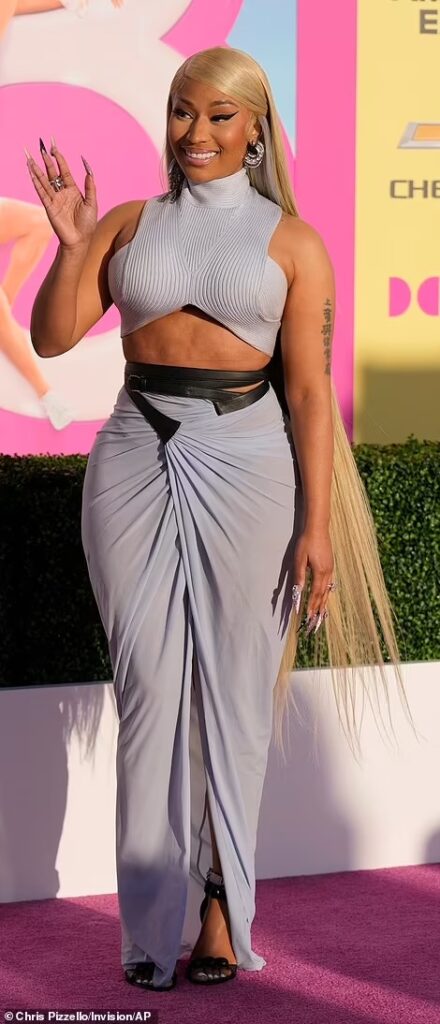 Gal Gadot Shines at Barbie Premiere in LA: A Stunning Appearance by the Wonder Woman Star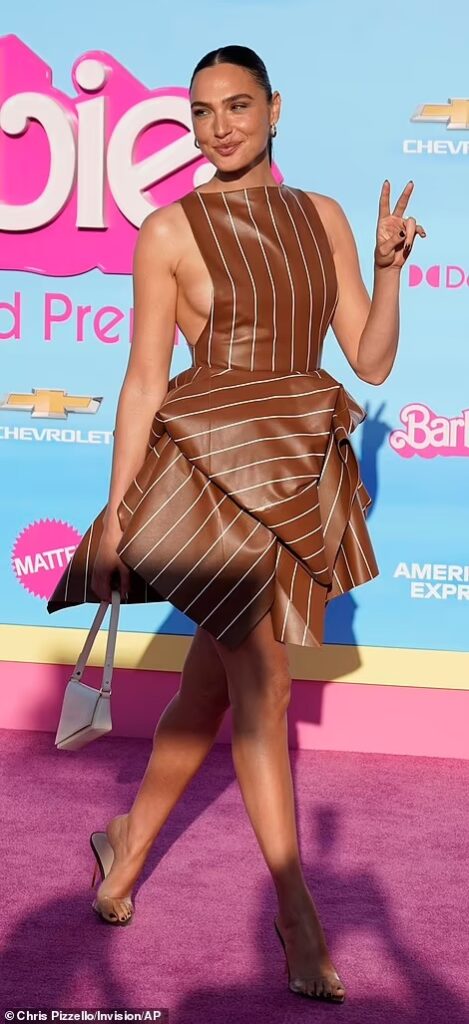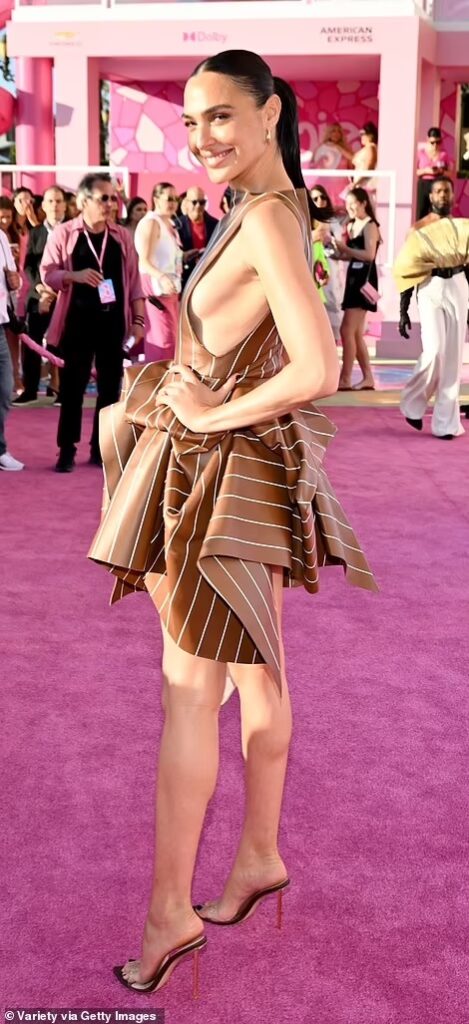 America Ferrera Stuns in Dusty Pink Ensemble at Barbie Premiere: A Fashion Win by Stylist Karla Welch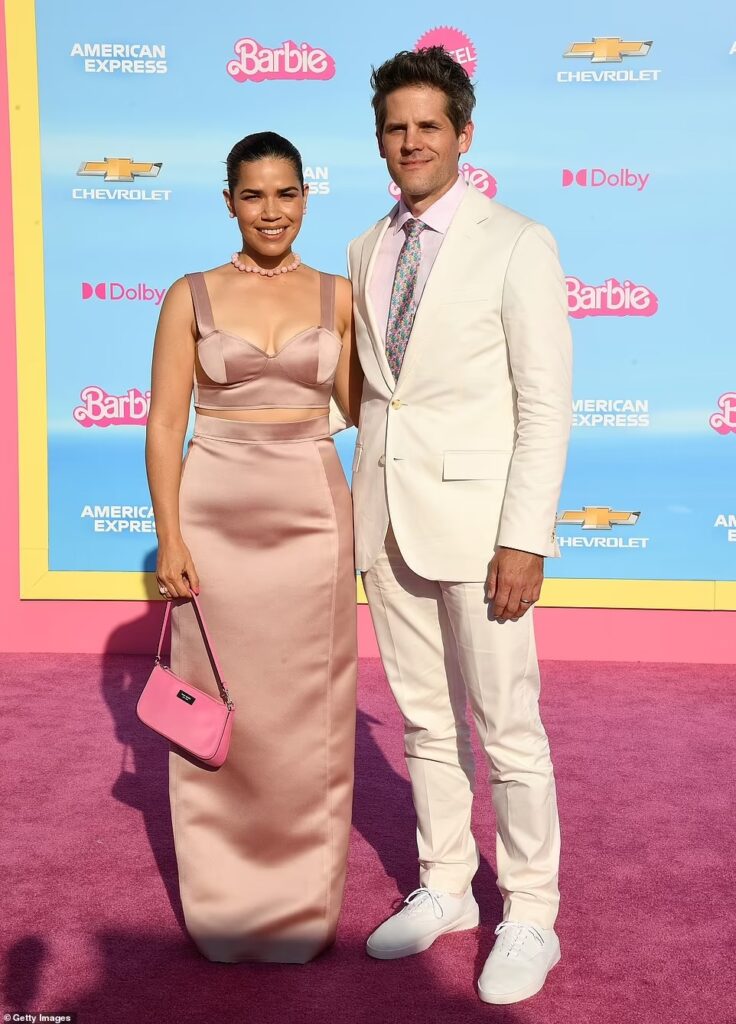 "Power Couple Style: America Ferrera and Ryan Piers Williams Make a Statement on the Pink Carpet at Barbie Premiere"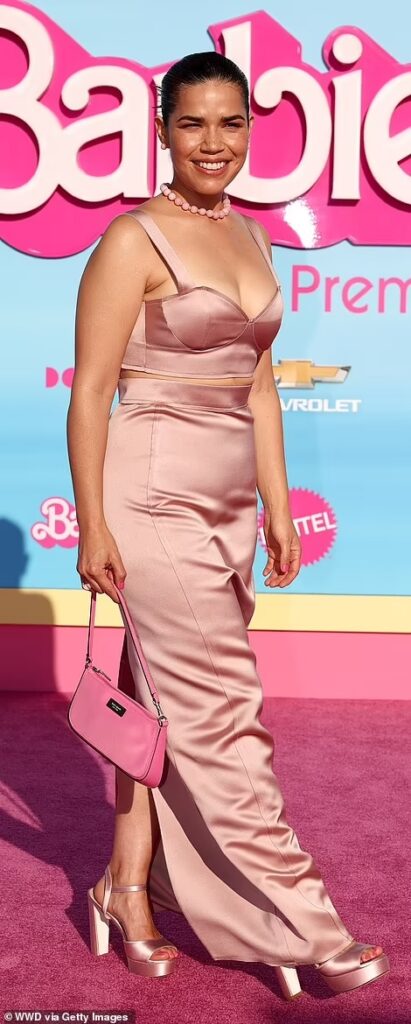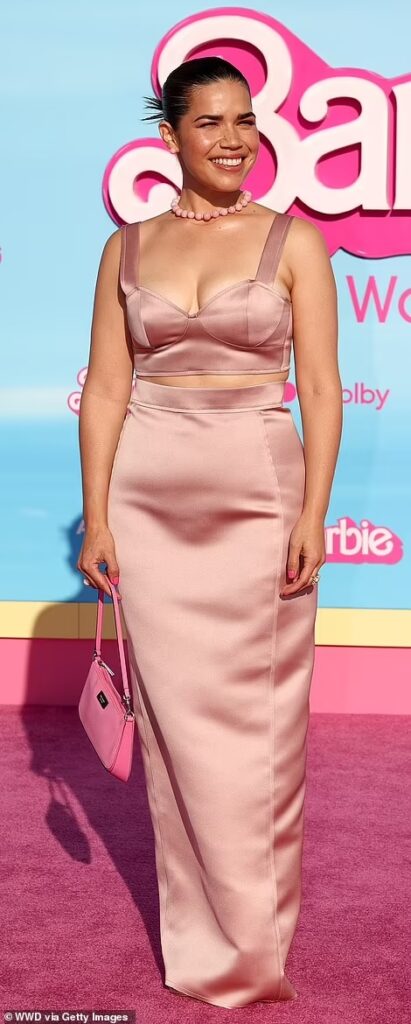 Ariana Greenblatt Takes a Bold Fashion Move at Barbie Premiere: Leg-Flashing Glamour in Yogie Pratama Gown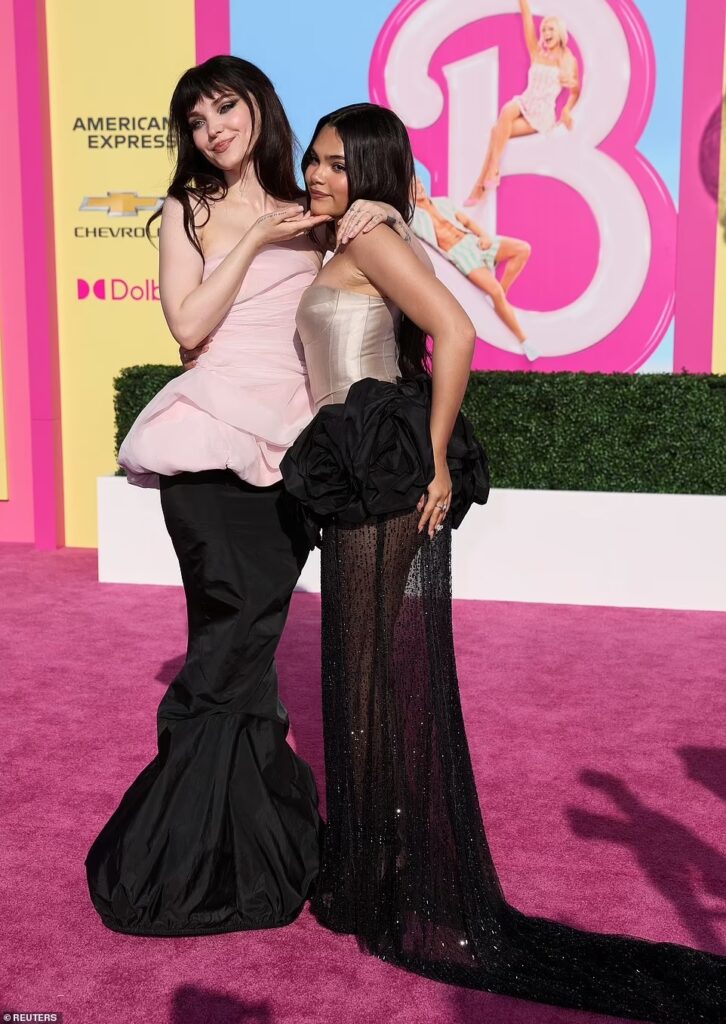 Teen Star Power: Dove Cameron and Former Castmate Pose alongside 16-Year-Old Rising Star at Barbie Premiere
Flawless Elegance: Issa Rae Stuns in Custom Pink-Velvet Marc Bouwer Dress as President Barbie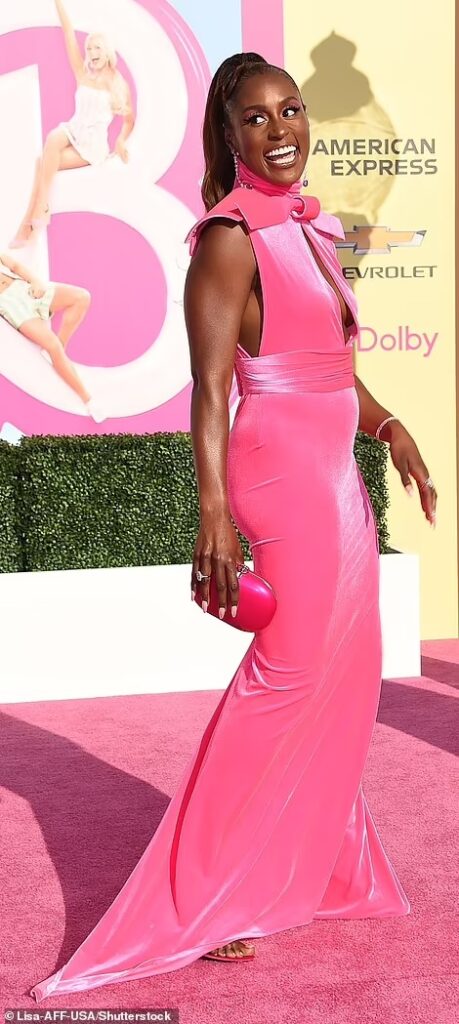 Hari Nef Strikes a Bold Pose at Barbie Premiere: Doctor Barbie Rocks a Black Strapless Gown with a Thigh-High Slit and Stiletto Heels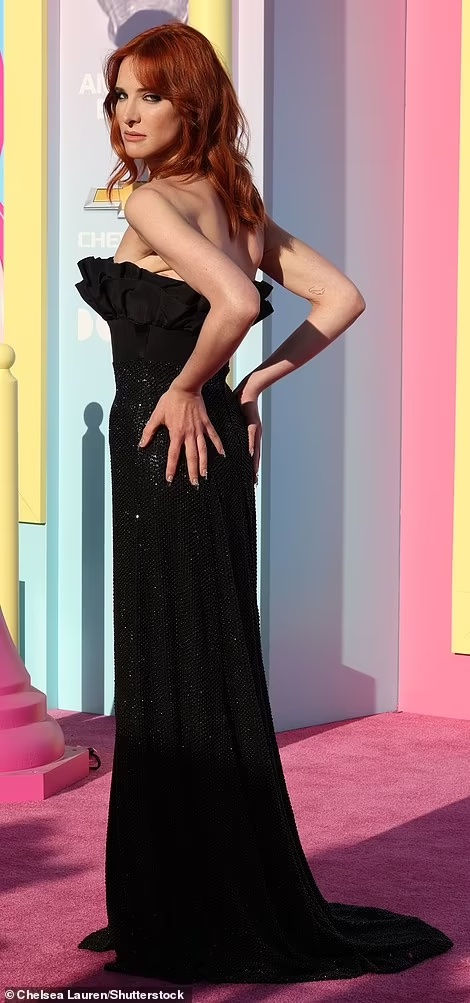 Alexandra Shipp Makes a Daring Statement at Barbie Premiere: Space Oddity Star Shines in a Black Bra-Flashing Miu Miu Gown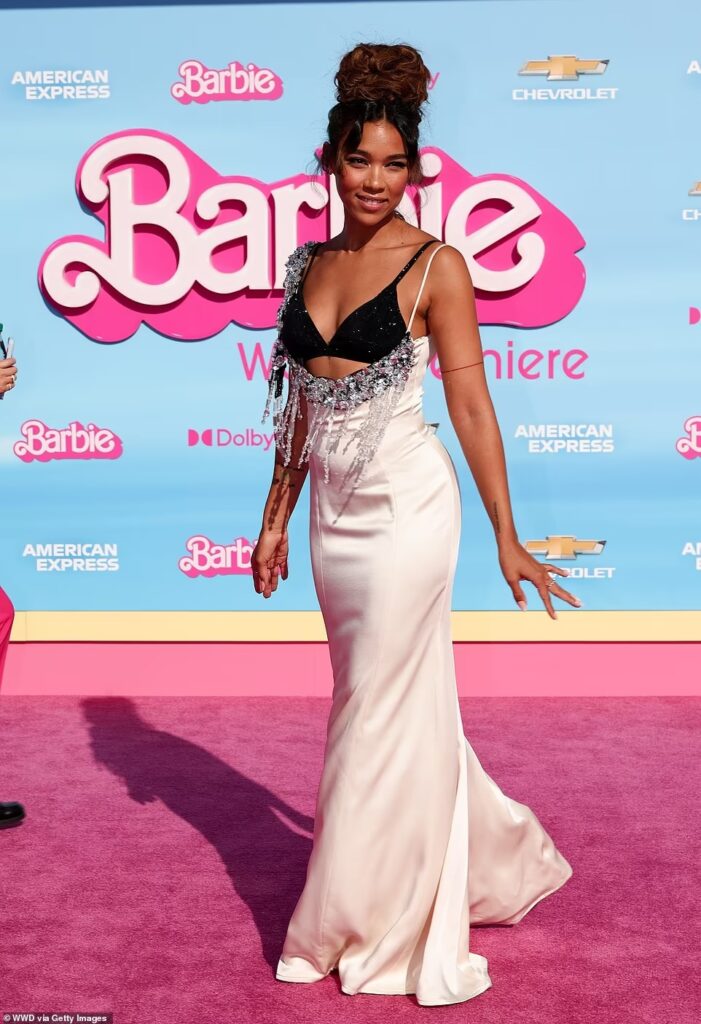 Karol G Shines at Barbie Premiere: Pink Hair and Glamorous Pucci Gown Steal the Show
Ashley Graham and Christina Hall Embrace the Barbie Spirit at Barbie Premiere: Dreamhouse Challenge Stars Strike the Same Pose in Glamorous Gowns
Ashley Graham
Christina Hall
Mark Ronson and Grace Gummer Make a Stylish Pair at Barbie Premiere: Music Producer Flaunts Unique Style with Lavender Blazer and Plunging Top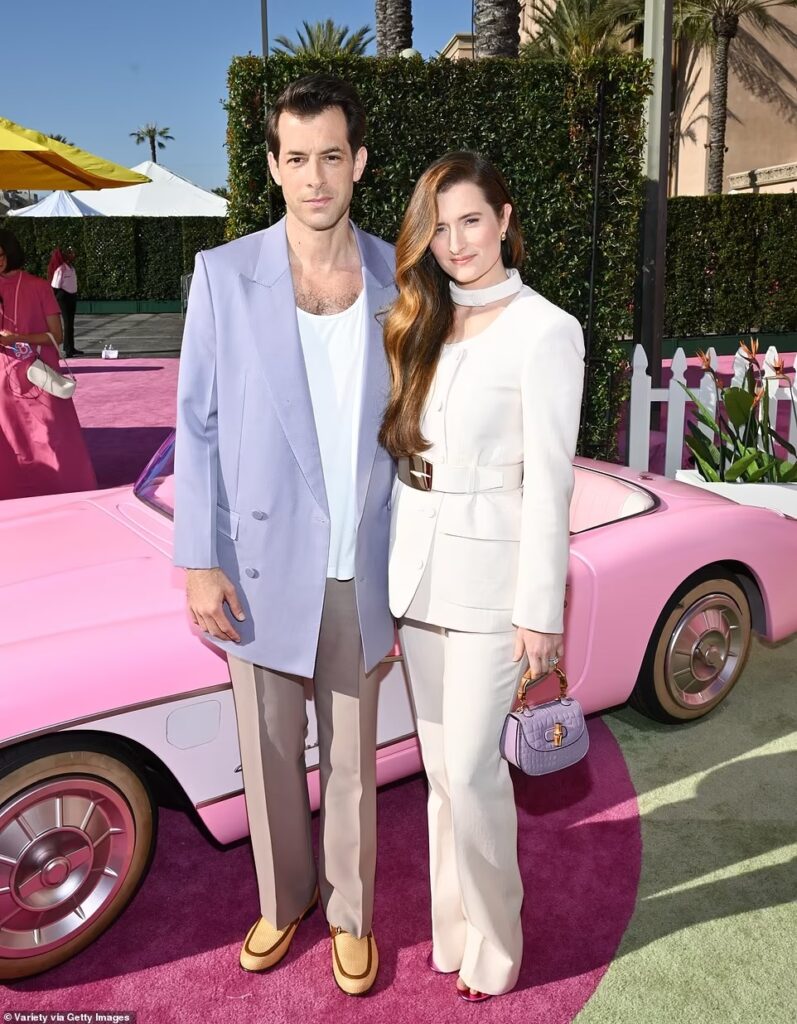 Shay Mitchell graced the Barbie Premiere in Los Angeles with her impeccable style. The actress wowed in a stunning off-shoulder mini dress by Shushu/Tong, exuding elegance and charm.

Discover more celebrity fashion inspiration on Yoit and find similar statement pieces to elevate your own wardrobe.
Stay Updated on Celebrity Style at Barbie's Premiere with Yoit! Discover more fashion inspiration by exploring what celebrities wore at the event, now available on our platform. Whether you're seeking similar dresses or exploring other fashionable options, Yoit's multi-modal image search and descriptive fashion search have you covered. With our AI-Powered Fashion Search, finding the exact same clothes or similar styles is just a click away. Our advanced search capabilities allow you to search by descriptive text, images, or a combination of both. Looking for a specific brand? Our search even lets you use " " for accurate results, ensuring you find exactly what you're looking for. Join us at yoit.style to test our Beta Version and become part of our fashion community on Discord, where you can share fashion news, trends, and more. Stay tuned for our upcoming launch on Product Hunt and don't forget to vote for us. Let's embark on a stylish journey together with Yoit!