After a Monday interview with the ladies of The View, Michelle Williams stepped out of ABC studios in New York City, looking effortlessly chic and stylish.
Explore the style of Michelle Williams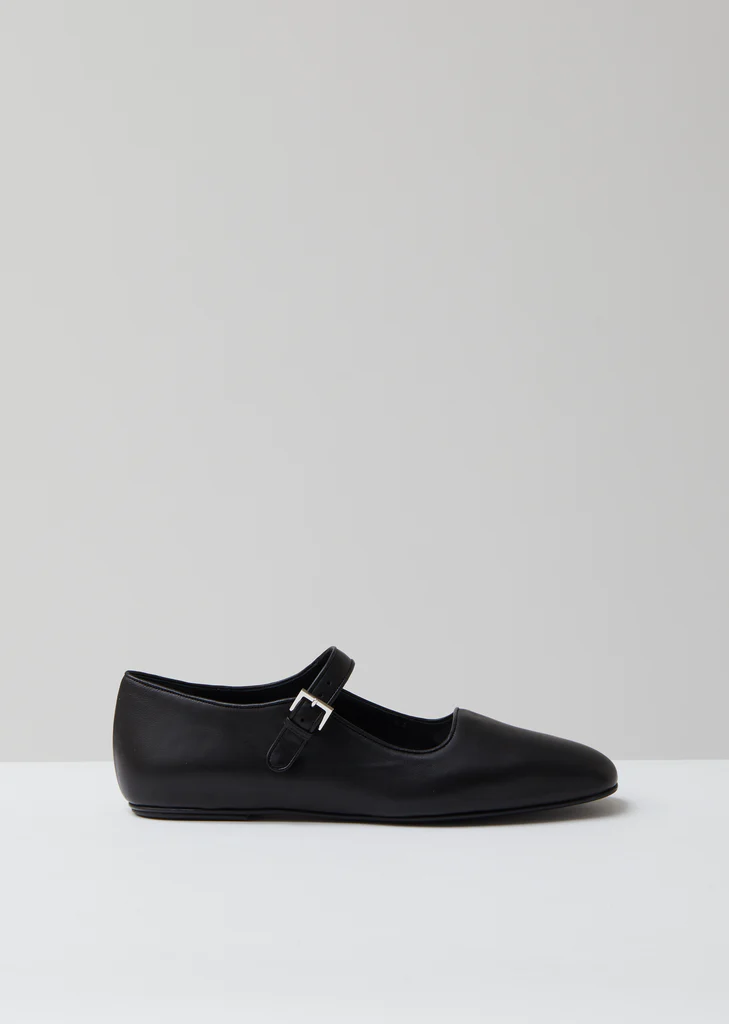 THE ROW Ava Mary Jane Flats
As soon as we get more information on her outfit, we'll share it with you.
Check out similar suggestions by dropping an image on YOIT for an image search.