Blake Lively's Street Style Stunner: NYC Outing Edition. The fashion-forward actress effortlessly transformed an everyday look into a runway-worthy ensemble. Blake donned a Weekend Max Mara Double Breasted Belted Coat, paired with olive green pants and a burnt orange mock neck top for a perfect autumn palette. Completing her look with UGG X OC Tasman shoes, her signature sunglasses, and a cozy beige beanie, Blake showcased her early winter style in the streets of NYC. Explore similar chic styles and seasonal selections on Yoit and Starlists, your go-to fashion companions.

Weekend Max Mara Double Breasted Belted Coat
$1,090.94 Out of stock
Blake Lively effortlessly repeats her chic April look while holding hands with husband Ryan Reynolds on a cozy NYC stroll.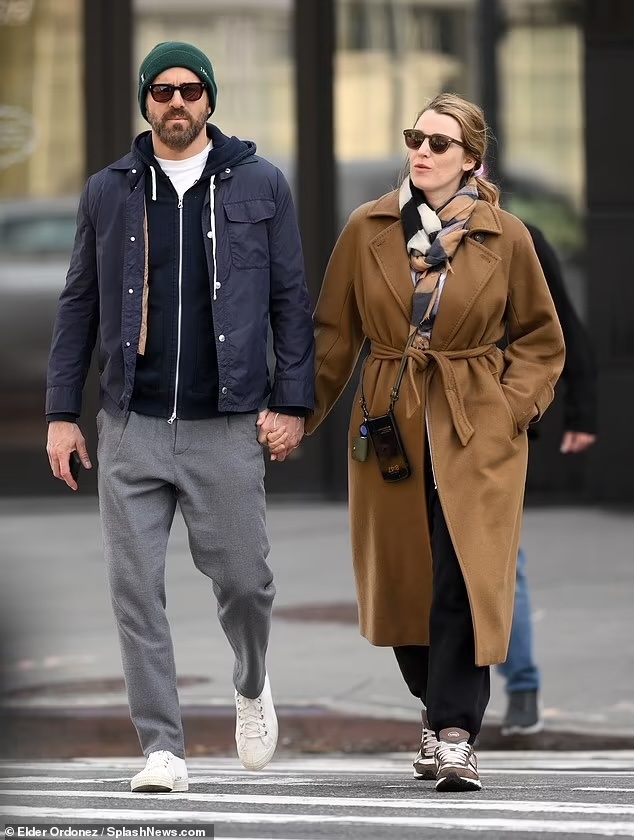 Ryan Reynolds & Blake Lively in NYC on April 2023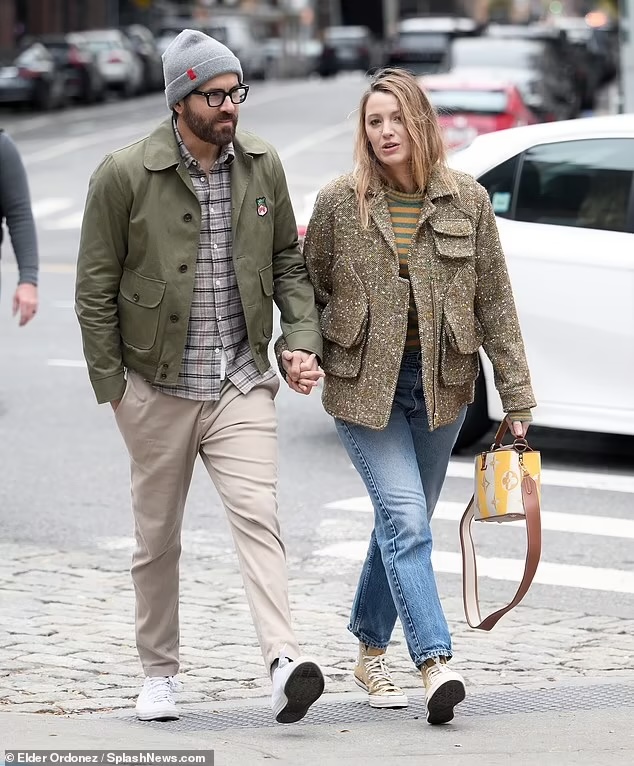 Blake Lively and Ryan Reynolds Embrace Comfort in Casual NYC Stroll on Nov 10, 2023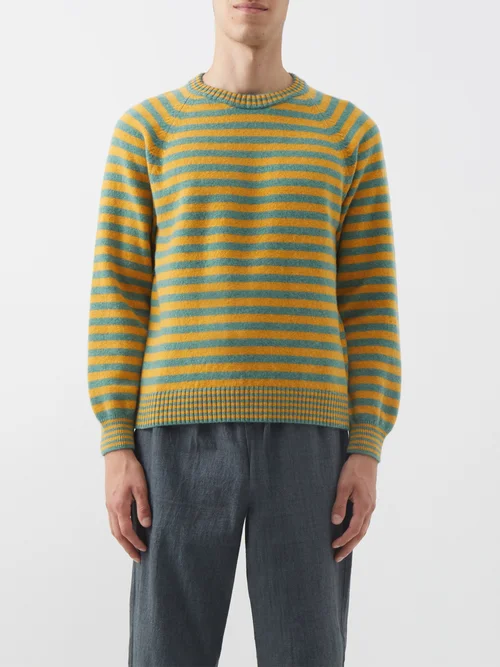 Bode Turmeric Striped Merino Knit Sweater
NOT AVAILABLE
Louis Vuitton Capucines BB Bag in Yellow
NOT AVAILABLE
Explore Yoit's Starlists for Cold Weather: Stay Stylish and Cozy!