Casually Chic: Charlize Theron's On-Point Fashion for a LA Lunch Date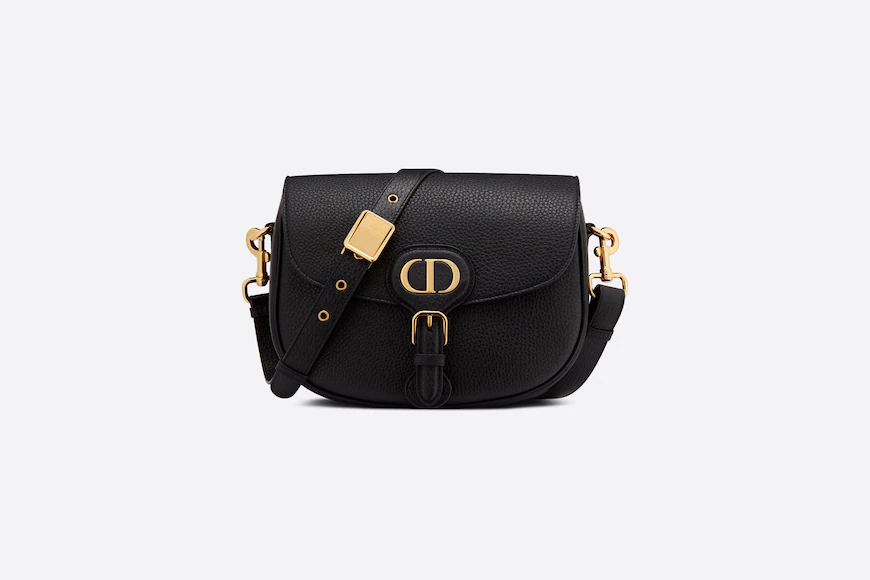 DIOR – MEDIUM DIOR BOBBY BAG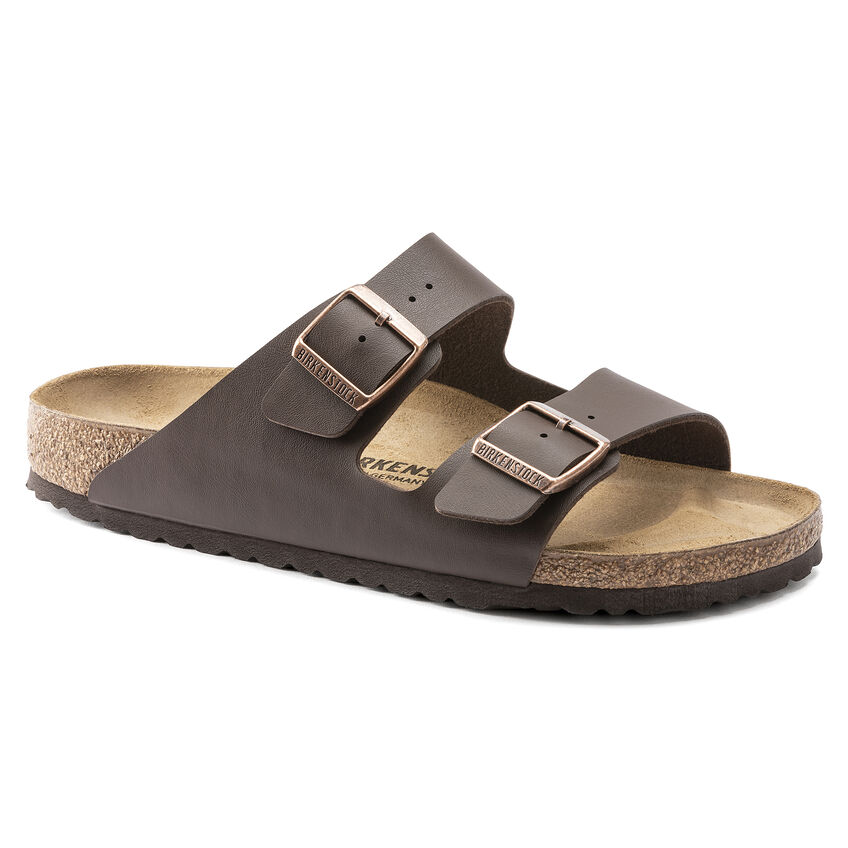 Birkinstock Arizona Birko-Flor
We will keep you posted on her outfit details as soon as we know more.
Looking for items similar to what you've seen? Try our image search tool on YOIT.STYLE! Simply upload a photo of an outfit you like, and we'll find similar items from all over the web. Our image search tool is powered by artificial intelligence, so you can be sure that the results are accurate and relevant. Plus, our tool is easy to use and free to try. So what are you waiting for? Give it a try today!
YOIT.STYLE is a fashion search engine that helps you find the perfect outfit for any occasion by searching the web for similar items. Our image search tool is just one of the many features we offer, so be sure to explore our site and see what else we have to offer.