Celebrities may wear luxury fashion, but fashion inspiration can be found at any price point. Adapt their looks to fit your budget and preferences.
We will keep you posted on her outfit details as soon as we know more.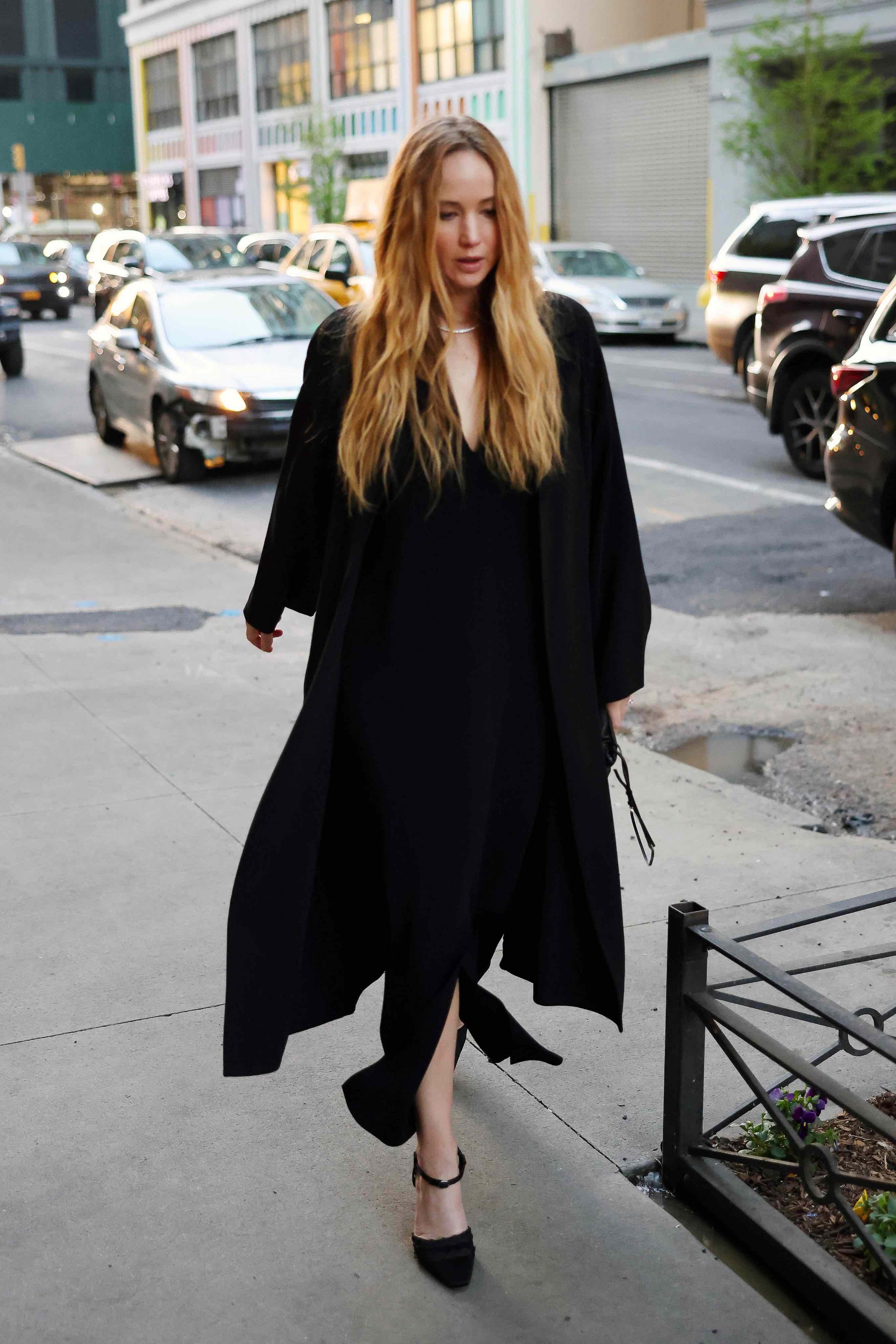 Jennifer Lawrence New York City April 22, 2023
The Row Fleur Coat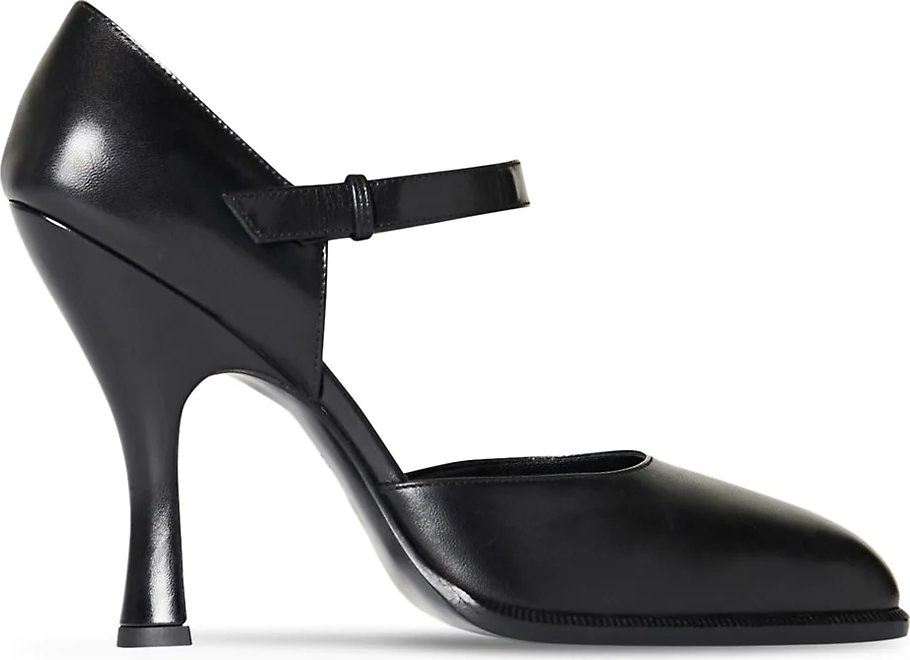 The Row Leather Mary Jane Pumps
Find Your Fashion Inspiration with YOIT's AI-Image Search Tool Looking for fashion inspiration but can't quite put it into words? YOIT's AI-powered image search tool makes it easy to find similar styles and items to what you have in mind. Forget endless scrolling through irrelevant search results – YOIT's technology understands the visual elements of an image and matches them to similar items from top brands and retailers. Whether you're searching for a specific piece or just browsing for new ideas, YOIT's image search tool is the perfect way to level up your fashion game. Try it out today and see the difference AI-search can make!