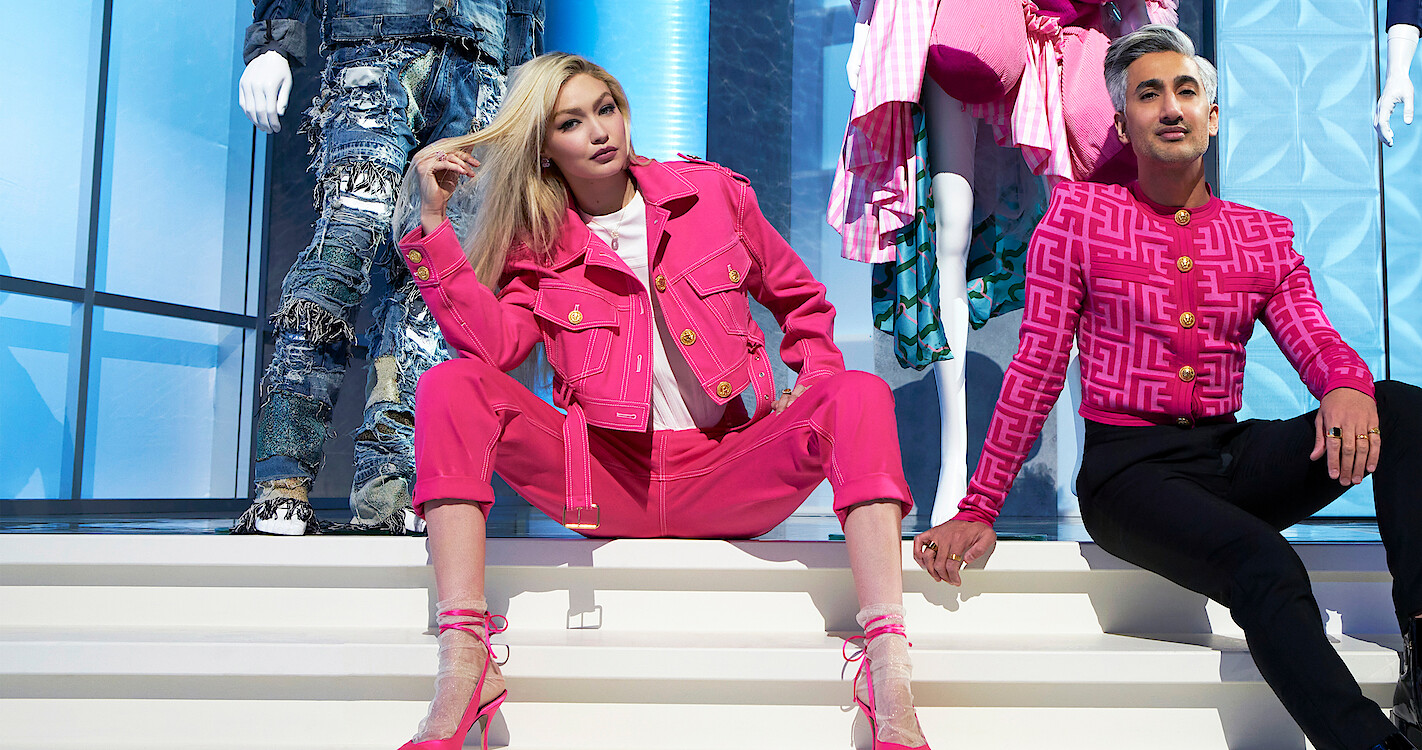 In episode 5 of the second season of "Next in Fashion," titled "Collaboration," the designers are tasked with creating coordinated looks to impress Olivier Rousteing, the creative director of Balmain. The episode highlights the importance of creative chemistry in collaborative projects. The host of the show, Gigi Hadid, is seen wearing a Balmain x Barbie Pink Cropped Denim Jacket and Balmain x Barbie Pink High-Rise Jeans.
Similar Items at YOIT
Take a look at YOIT's diverse selection of clothing and accessories, catering to different styles and budgets. Find your new go-to fashion staple with YOIT.