Unlock Your Style: Drawing Inspiration from Celebrity Fashion Trends
Uncover the fashion of Hailee Steinfeld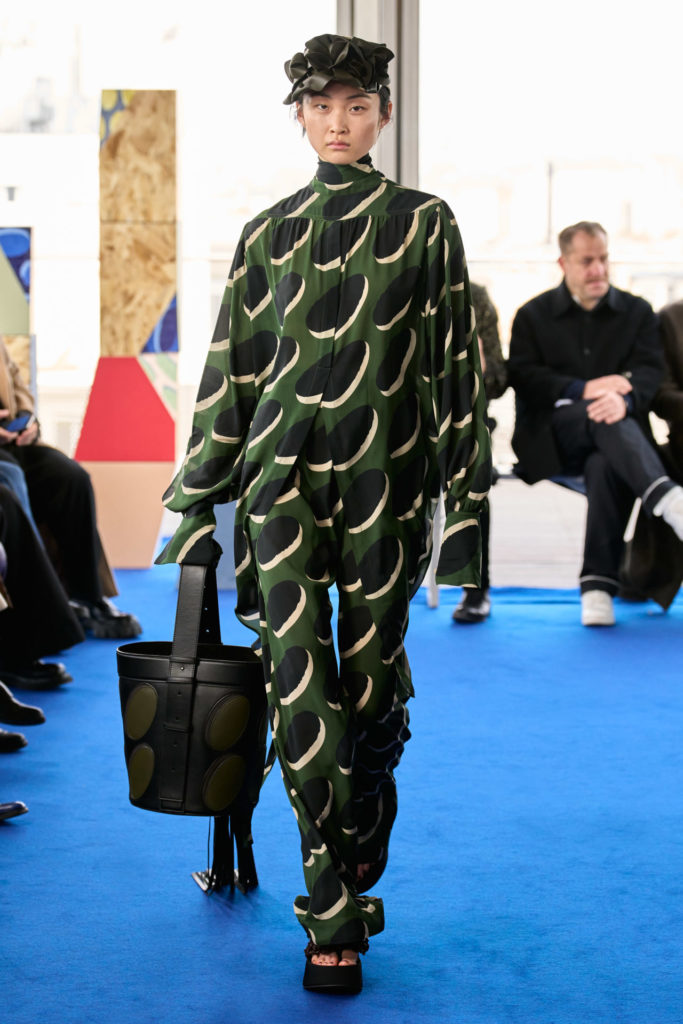 Fashion Forward: Hailee Steinfeld's Instagram Style Moments on May, 2023
Hailee Steinfeld Spiderman Press Day May 21, 2023
Hailee Steinfeld Spider-Man- Across the Spider-Verse Promo May 16, 2023
Sally LaPointe Lapointe Textured Sheer Cupro Relaxed Trench

Sally LaPointe
Lapointe Shiny Viscose Longsleeve Lace Up Dress
Hailee Steinfeld Spider-Man- Across the Spider-Verse Promo May 16, 2023.
Yuzefi Wonton Twisted Leather Crossbody Bag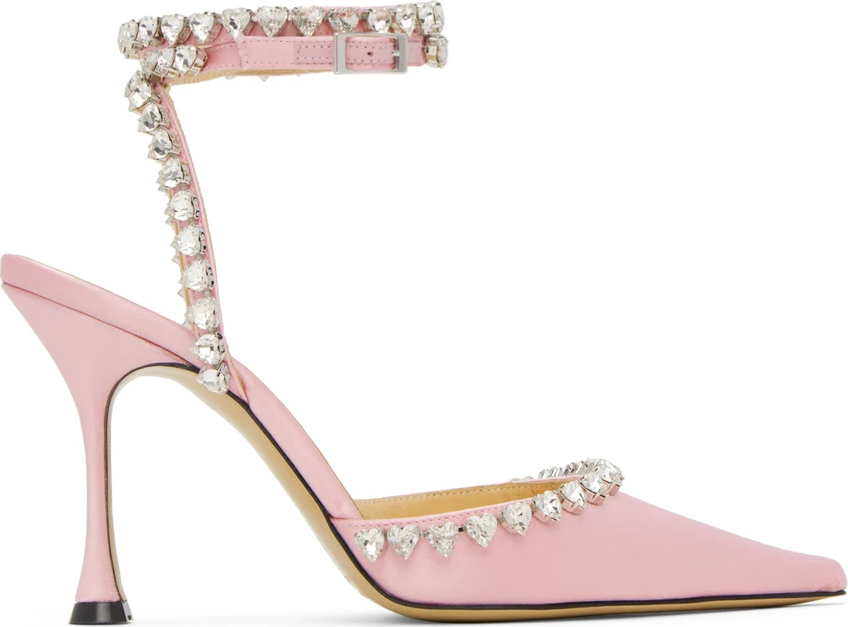 Mach & Mach Audrey Crystal Heart Heels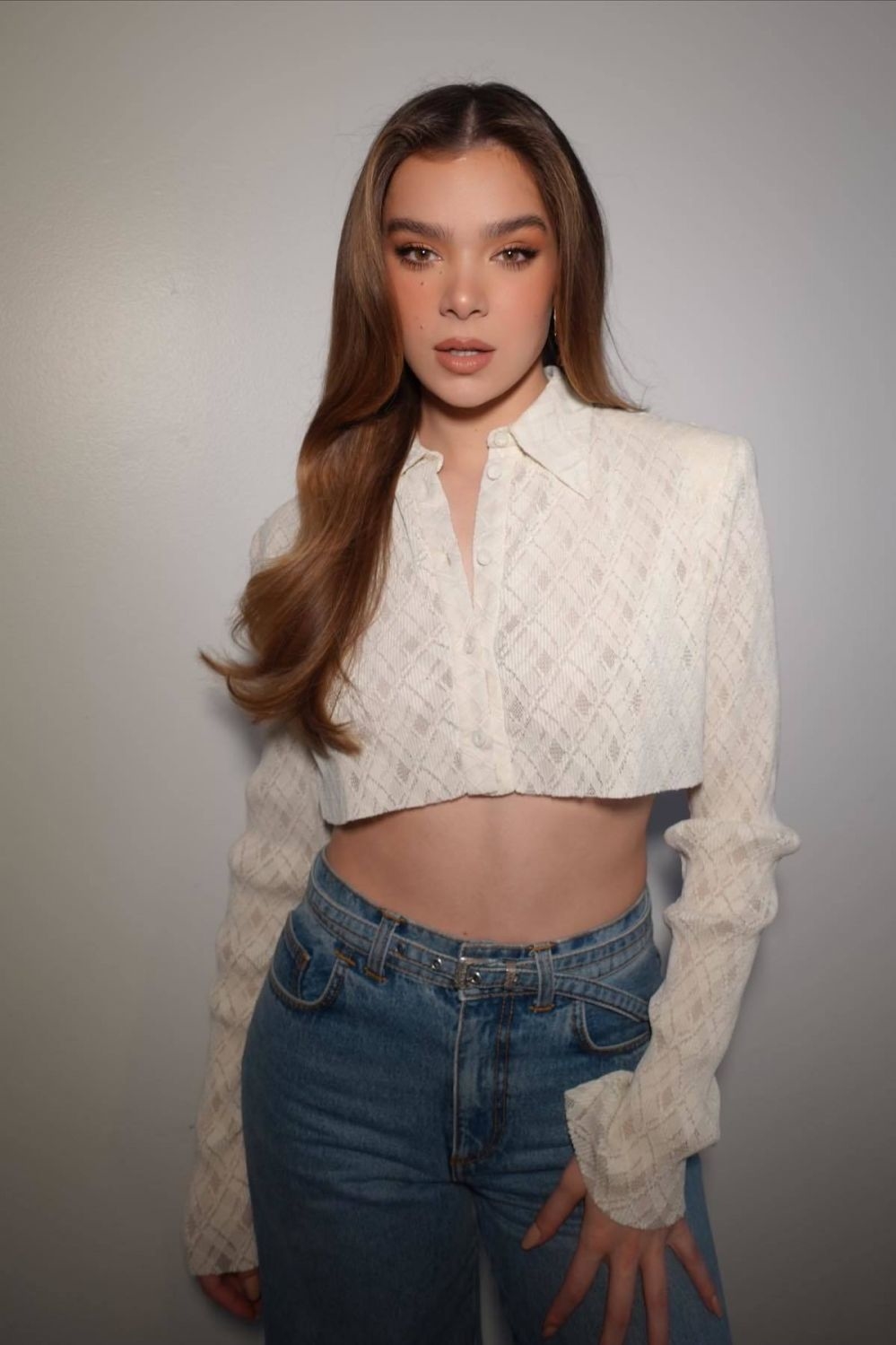 Hailee Steinfeld Spiderman Press Day May 9, 2023
We will keep you posted on her outfit details as soon as we know more.
Looking to find items that match your unique style? Look no further than YOIT.STYLE! Our revolutionary multi-modal search tool combines the power of image and text search, allowing you to effortlessly discover fashion inspiration like never before. Whether you drop an image to search with text or vice versa, our advanced AI technology ensures precise and relevant results, tailored just for you.