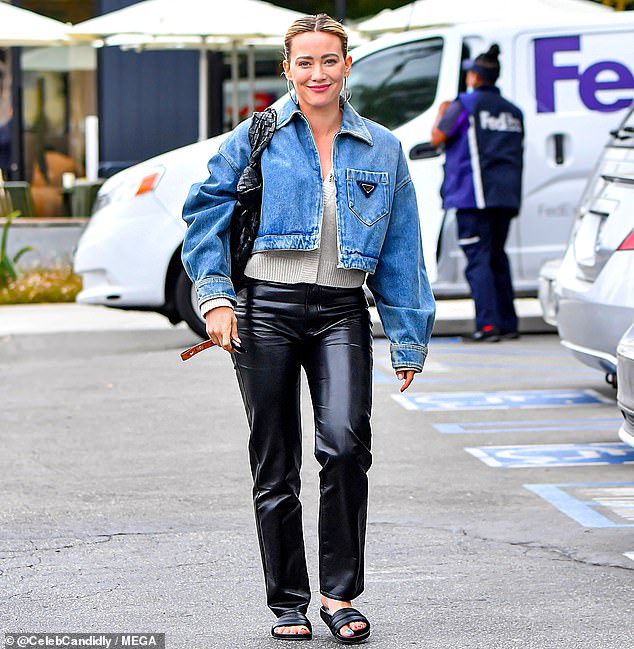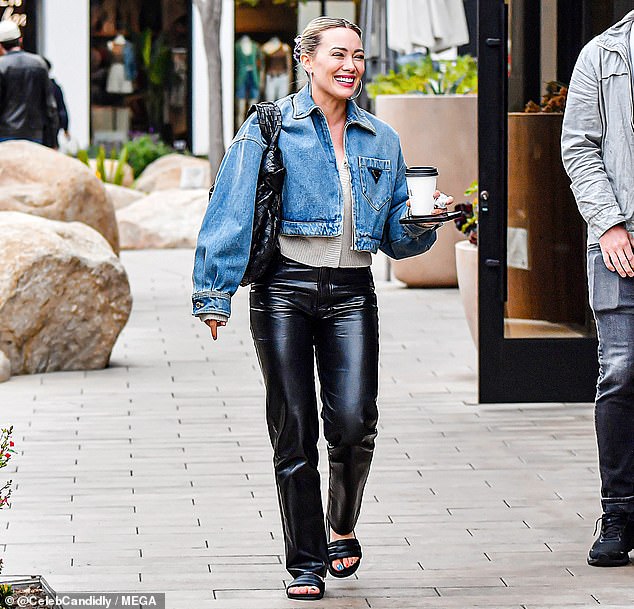 Find out what Hilary Duff is wearing
Monocolor Sandalia in Black BEATRICE VALENZUELA
If you're looking for items similar to what you've seen, why not try out our image search tool on YOIT? Simply drop the image you have in mind, and YOIT will help you find similar items you might like. Give it a try!
The Best Colors to Wear This Spring: Lessons from Hilary Duff's Fashion Choices.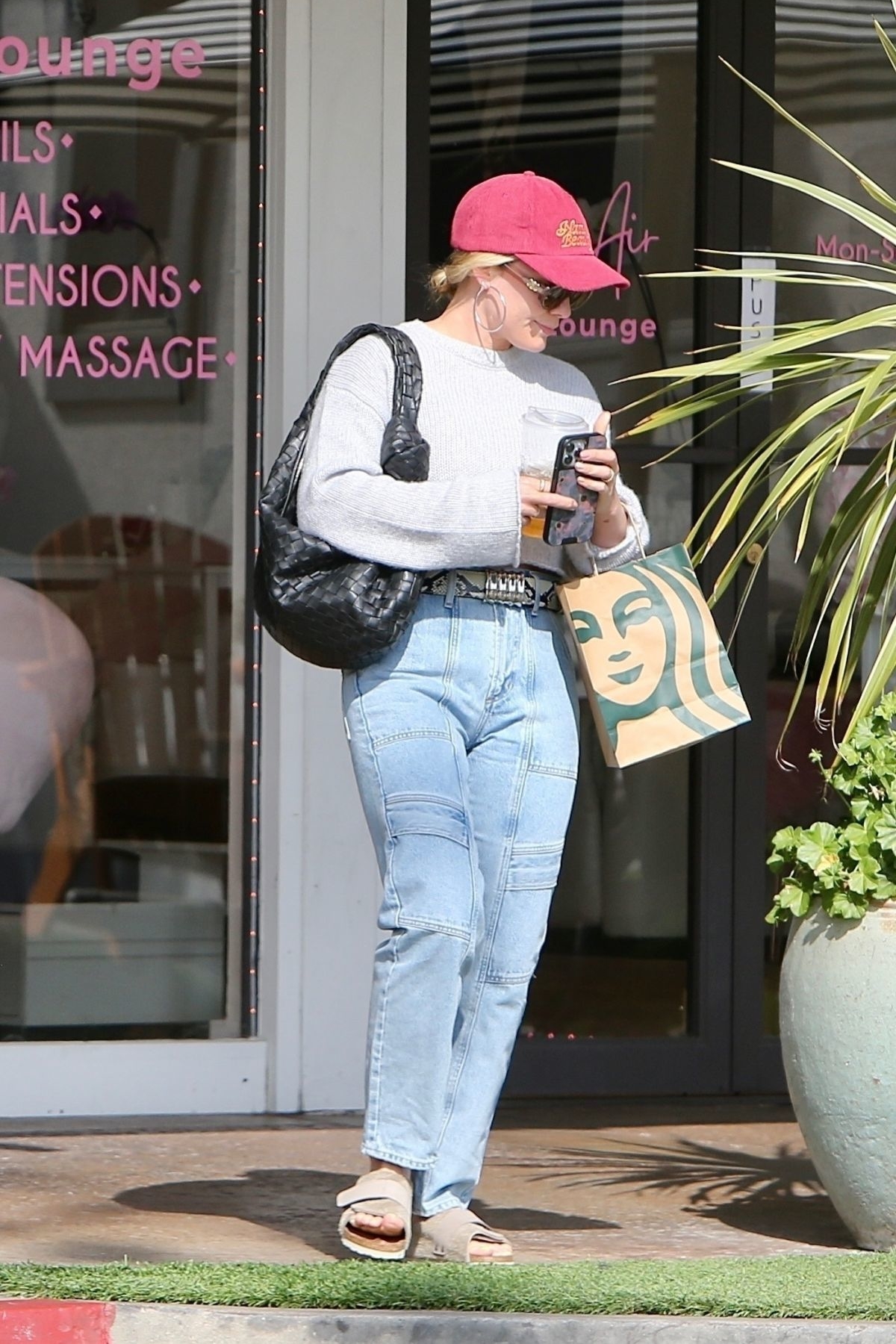 Hilary Duff Beverly Hills April 18, 2023
Khaite Julius Snakeskin Print Leather Belt

AGOLDE Cooper Cargo-Pocket Detail Jeans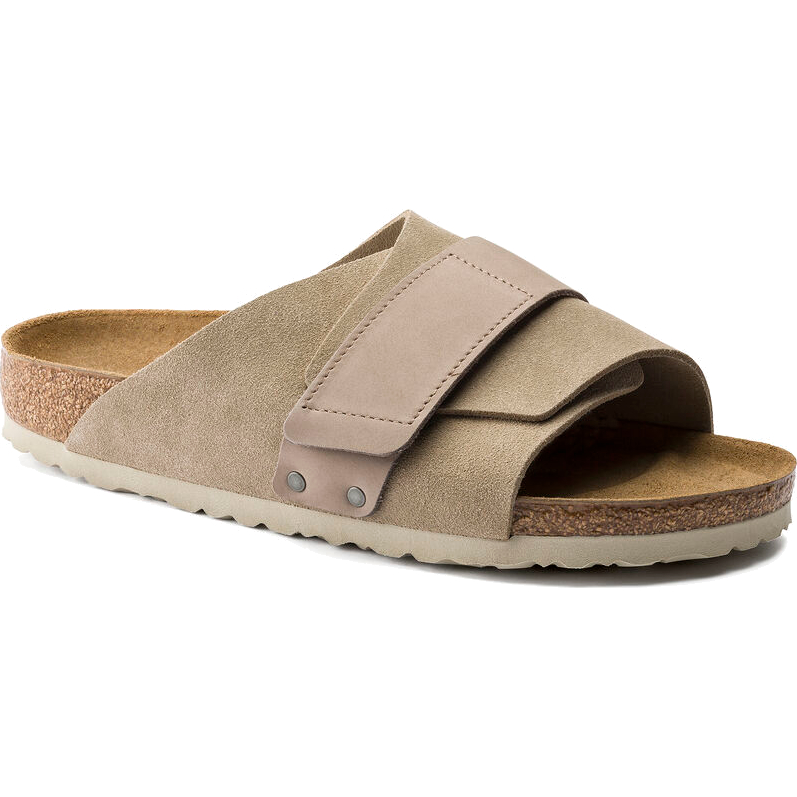 Birkenstock Kyoto Sandals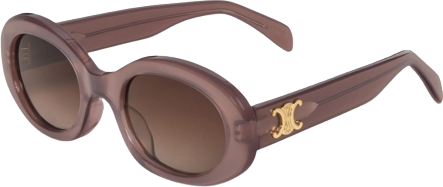 Fallen Grape Natural Beauty Corduroy Cap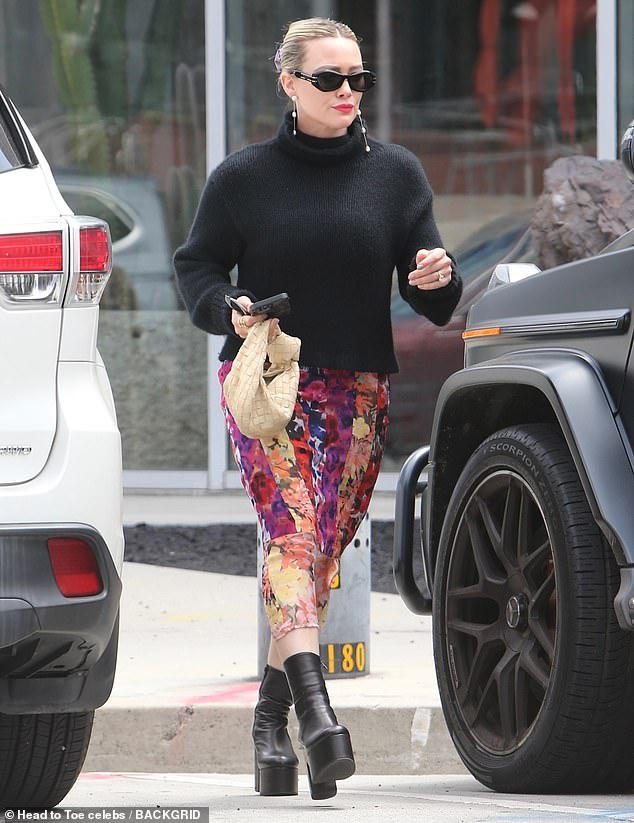 Hilary Duff Beverly Hills April 16, 2023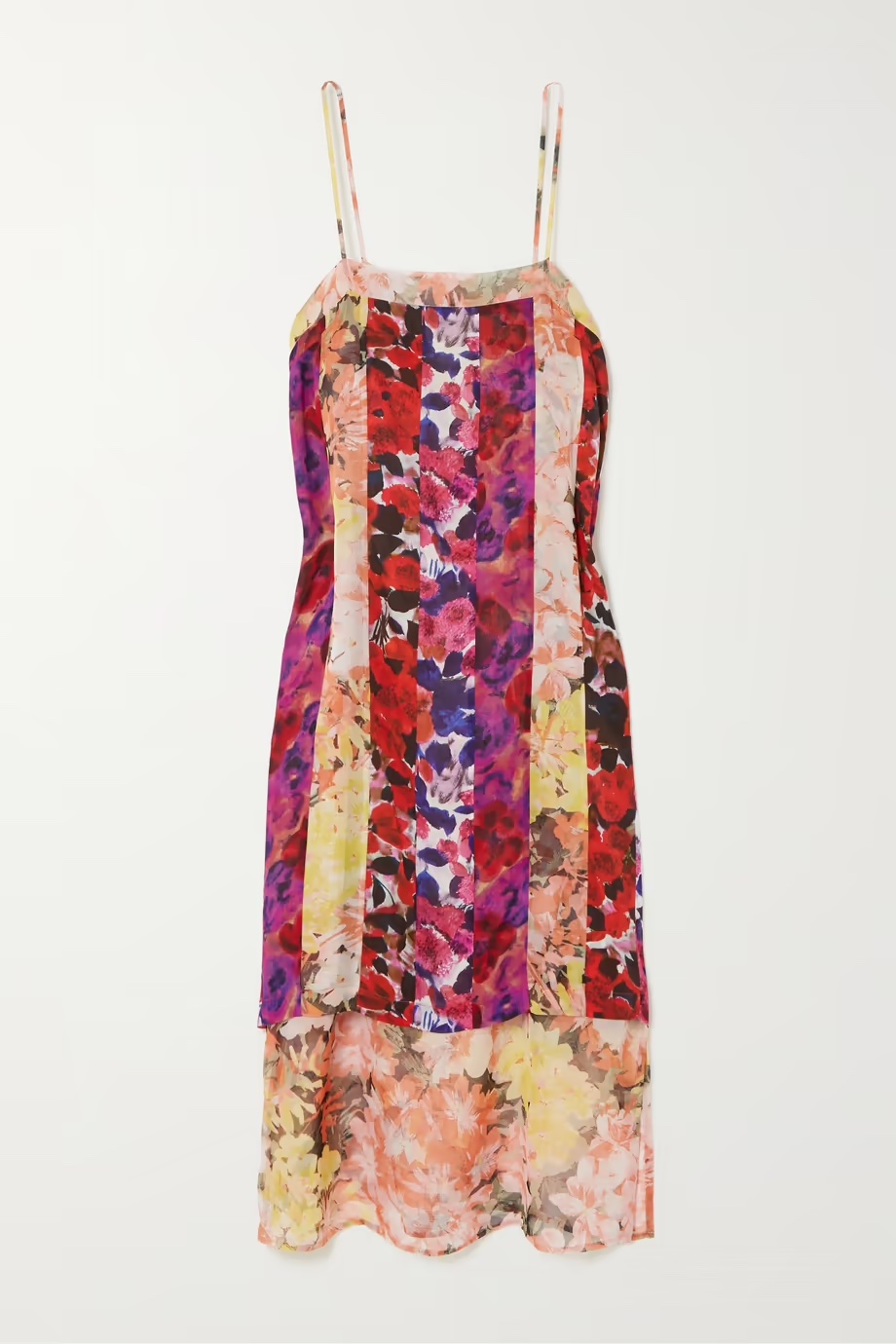 Dries Van Noten
Patchwork layered floral-print crepe de chine midi dress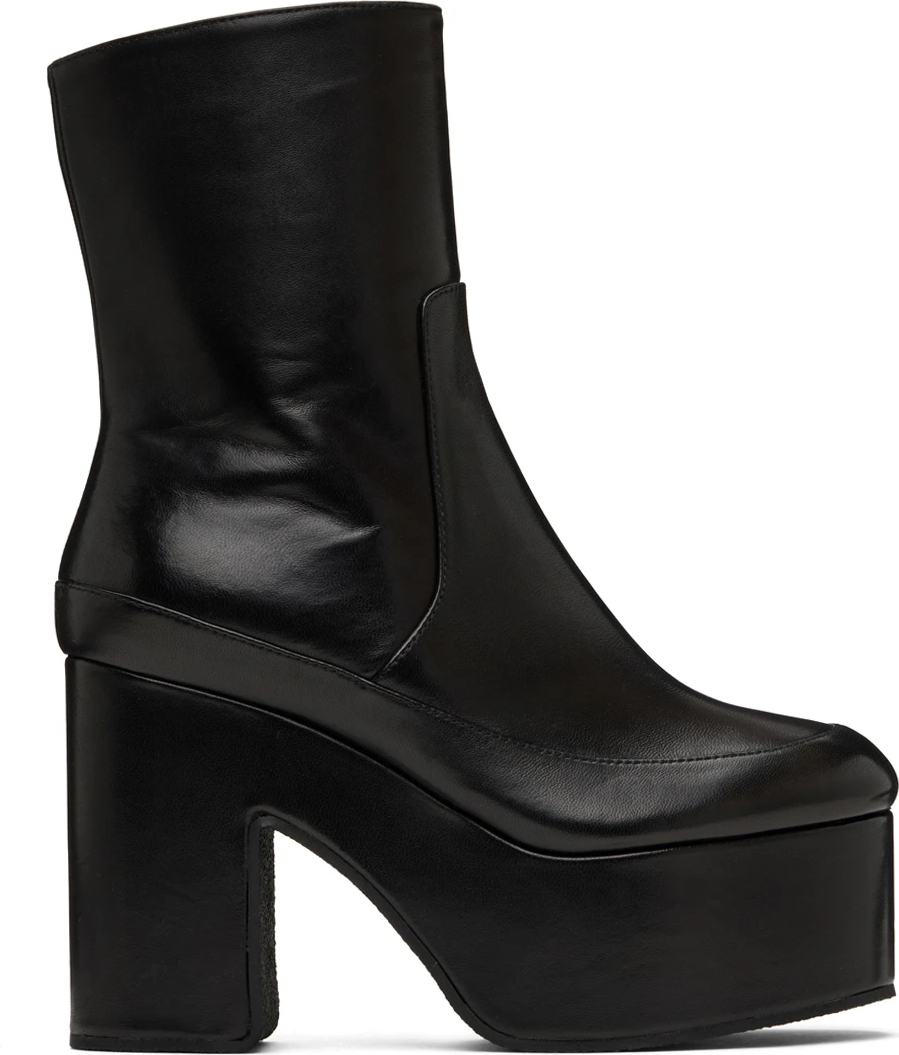 Dries Van Noten Leather Boots
Hilary Duff Los Angeles April 10, 2023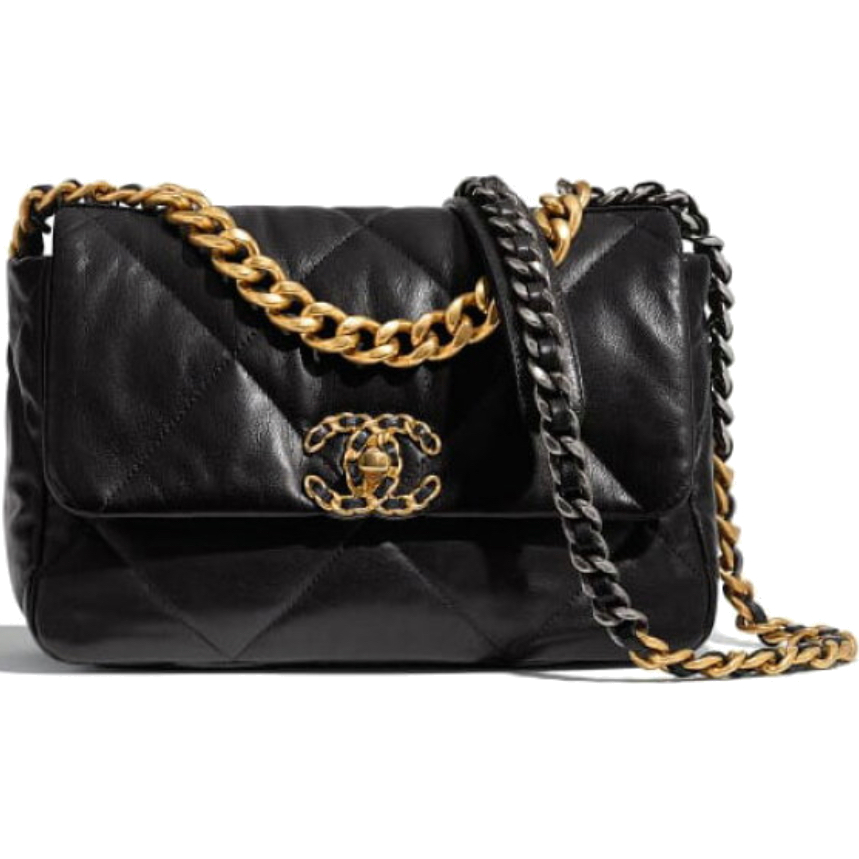 Chanel Fall 2019 Flap Bag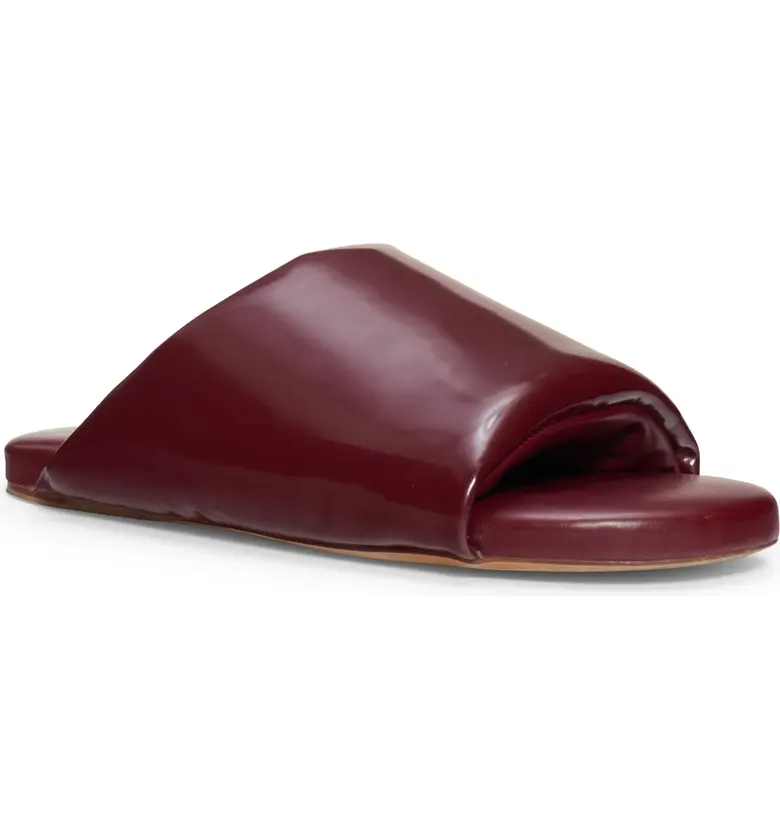 Latex Leather Slide Sandal (Men) BOTTEGA VENETA
Get the Zara Gustav Klimt Farm Garden with Sunflowers Bodysuit Look: Similar Prints to Try.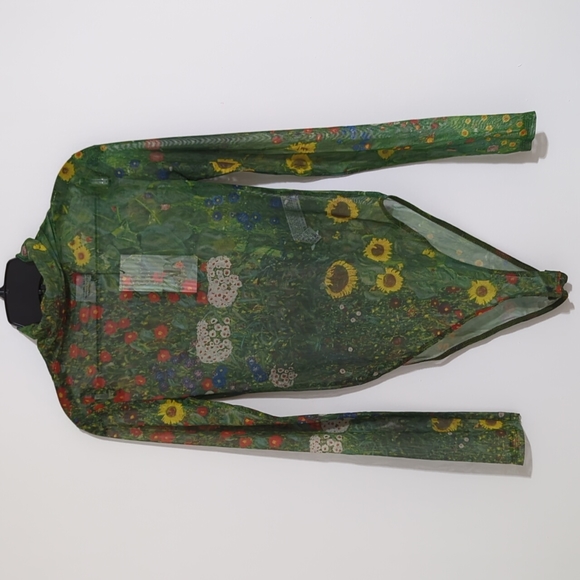 Zara Gustav Klimt Farm garden with sunflowers body suit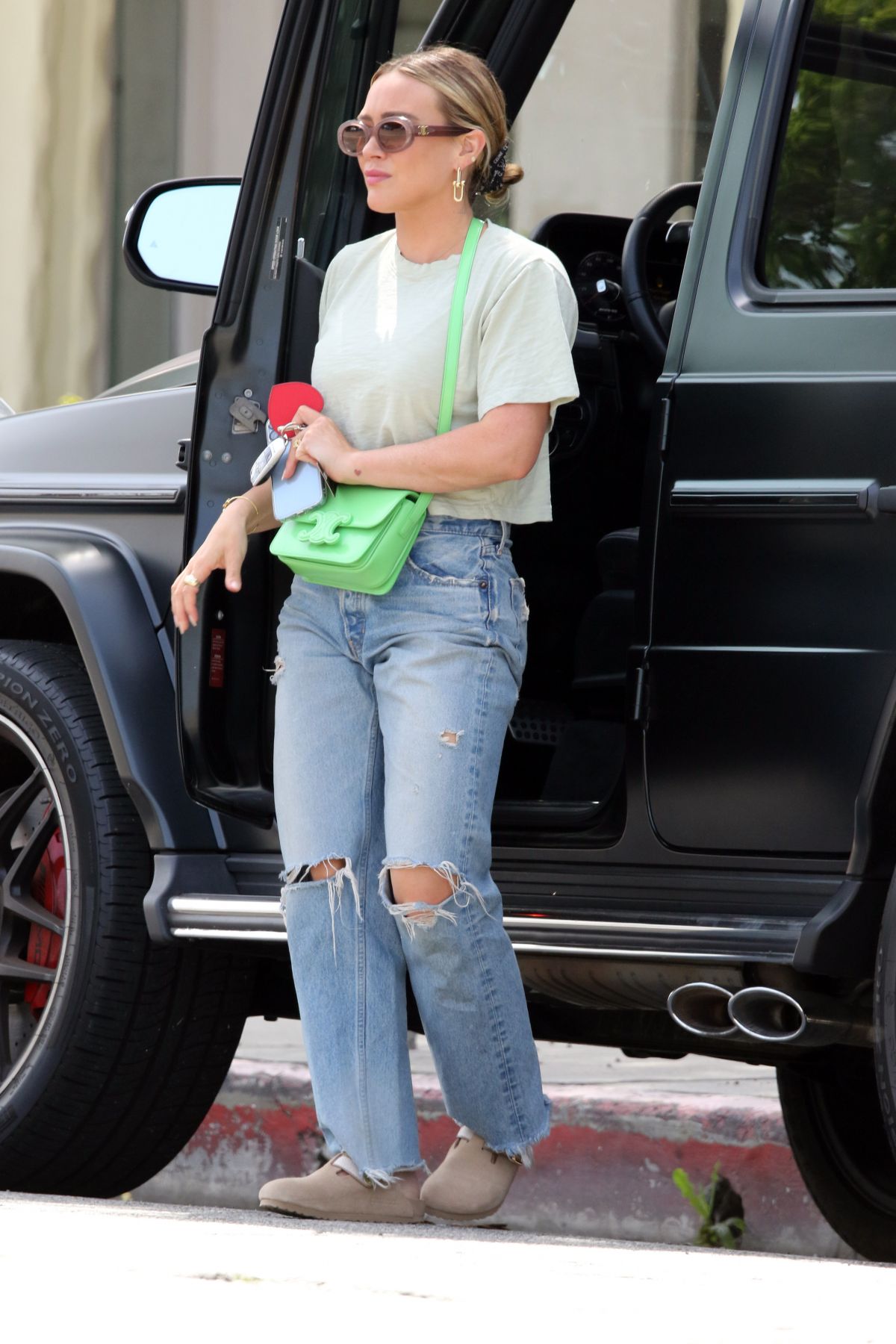 Hilary Duff Los Angeles April 10, 2022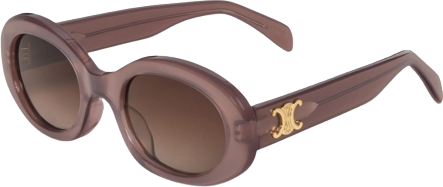 Celine Triomphe 01 Sunglasses in Acetate Milky Hazelnut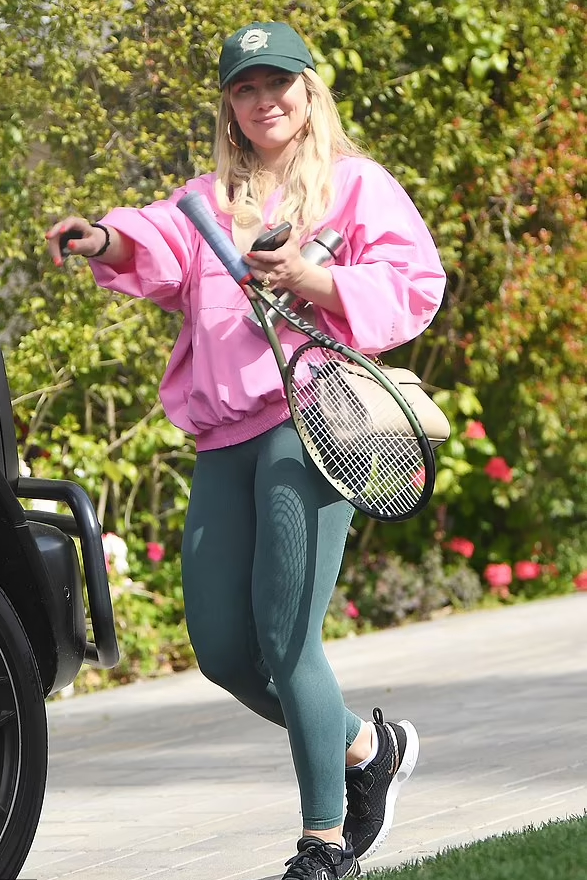 Hilary Duff Los Angeles February 19, 2023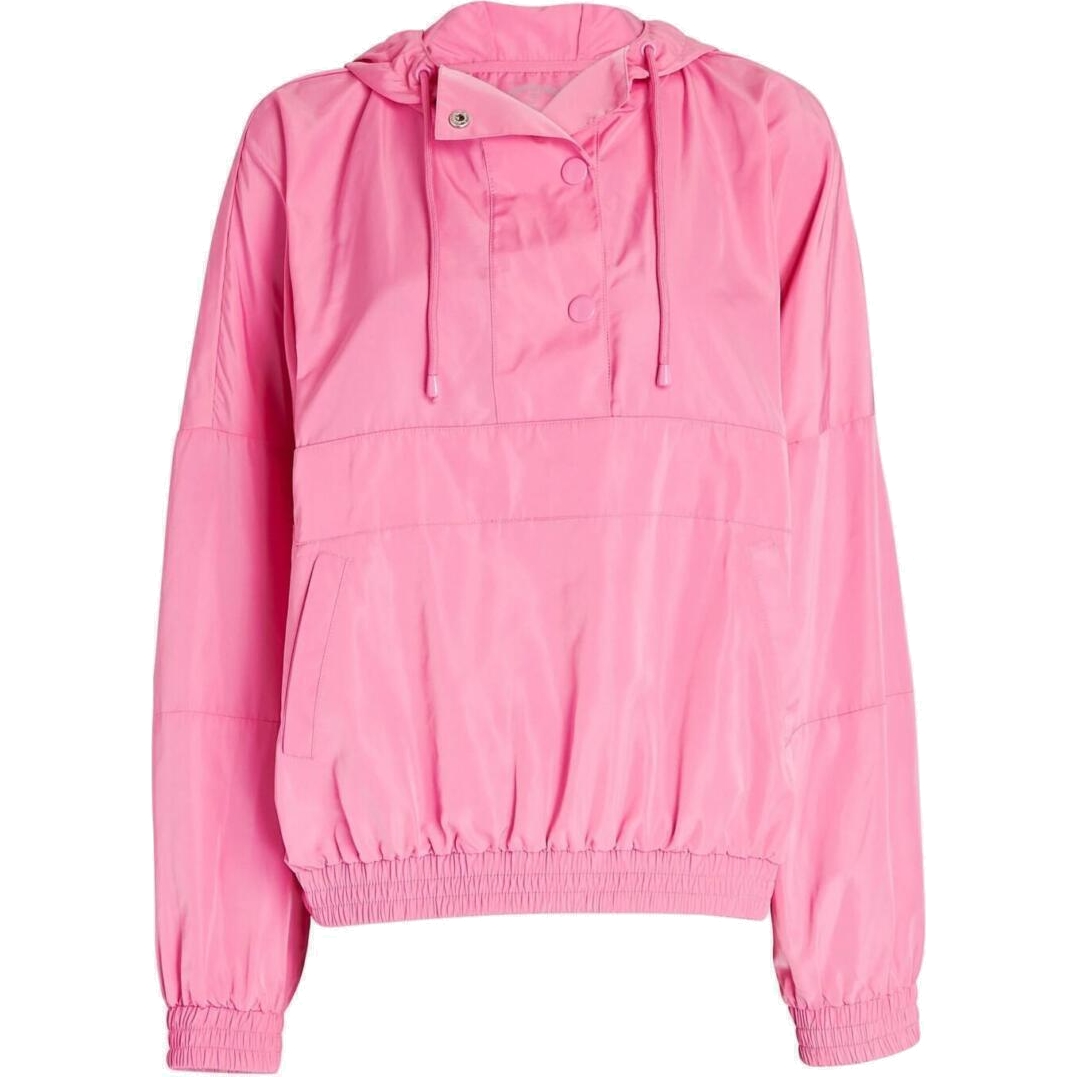 Year of Ours Runyon Windbreaker Jacket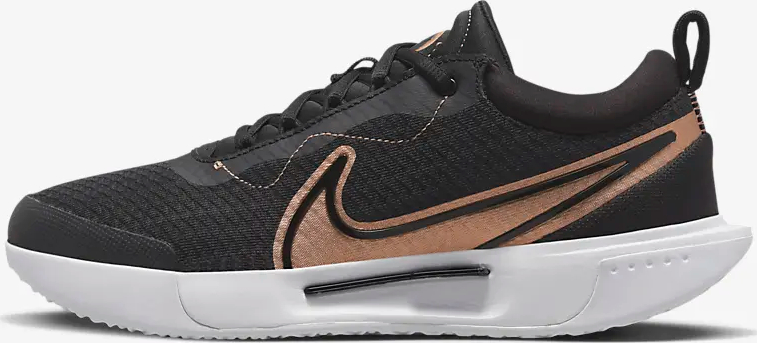 Nike Court Air Zoom Pro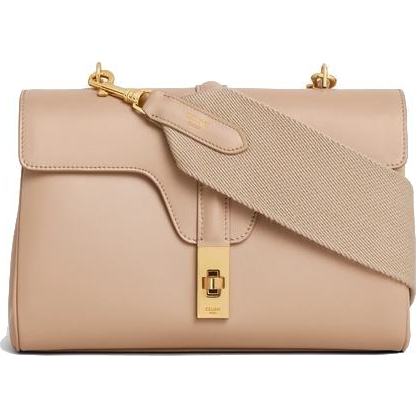 Celine Teen Soft Bag
Check out similar suggestions by dropping an image on YOIT for an image search.