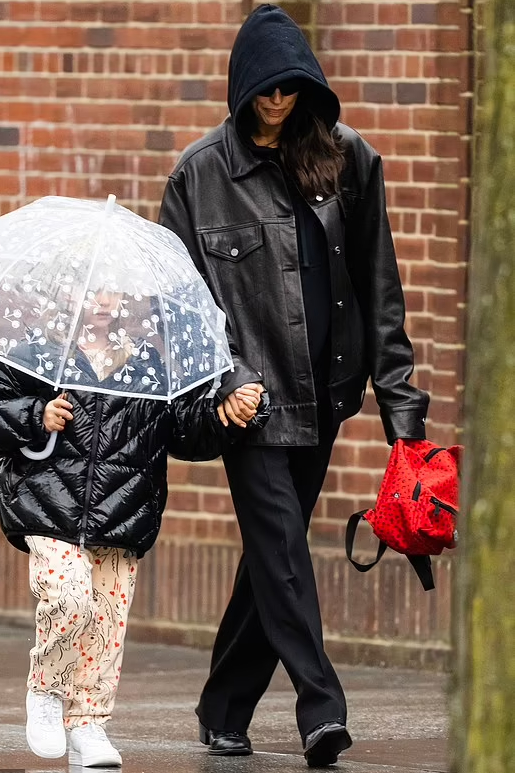 Irina Shayk
New York City February 16, 2023
Irina Shayk
New York City February 6, 2023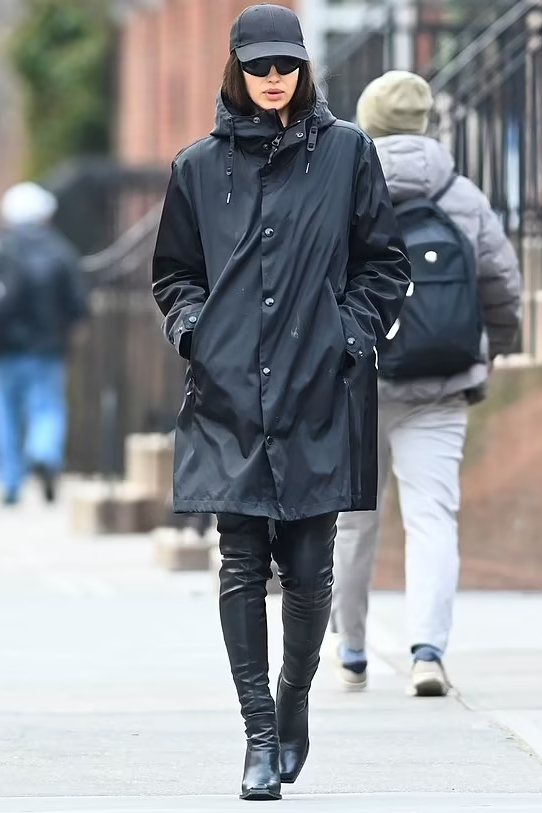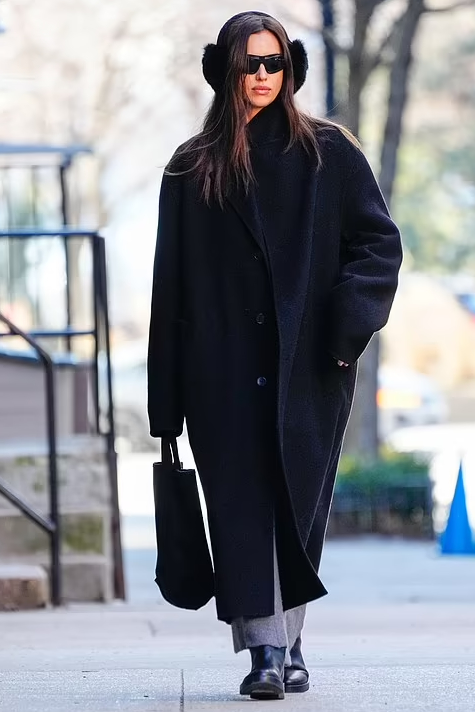 Irina Shayk Style Book
Irina Shayk is a famous model and fashion icon known for her impeccable style. In the outfit you mentioned, she is wearing a combination of luxury and practicality.
The Hermes 40 Cm Black Birkin Bag with Gold Hardware is a timeless classic and a coveted item in the fashion world. It is made of high-quality leather and features gold hardware, which adds to its elegance and luxury.
The Burberry Anderton Hooded Raincoat is a practical and stylish choice for rainy weather. It is made of water-resistant material and features a hood for added protection from the elements. The coat is also designed with a classic and chic silhouette that compliments the Birkin bag well.
To complete her look, Irina Shayk is wearing the Burberry Be4342 Eliot Sunglasses, which add a touch of sophistication and glamour to her outfit. The sunglasses feature a square shape and gold-tone frames, which match the hardware on her Birkin bag.