Gigi Hadid and Kendall Jenner Pay Tribute to Princess Diana and French Traditions on the Runway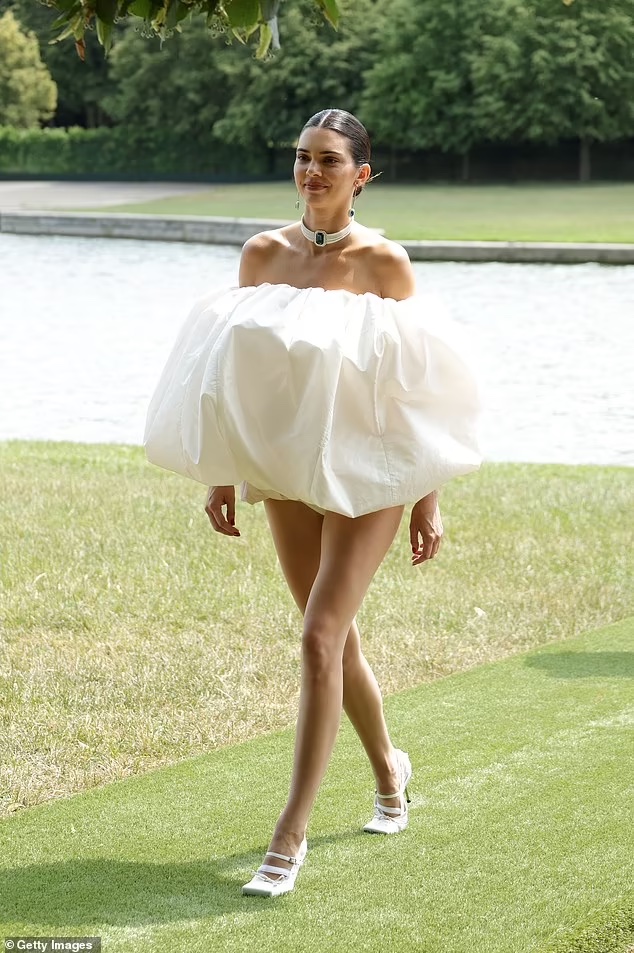 Kendall Jenner Jacquemus Fashion Show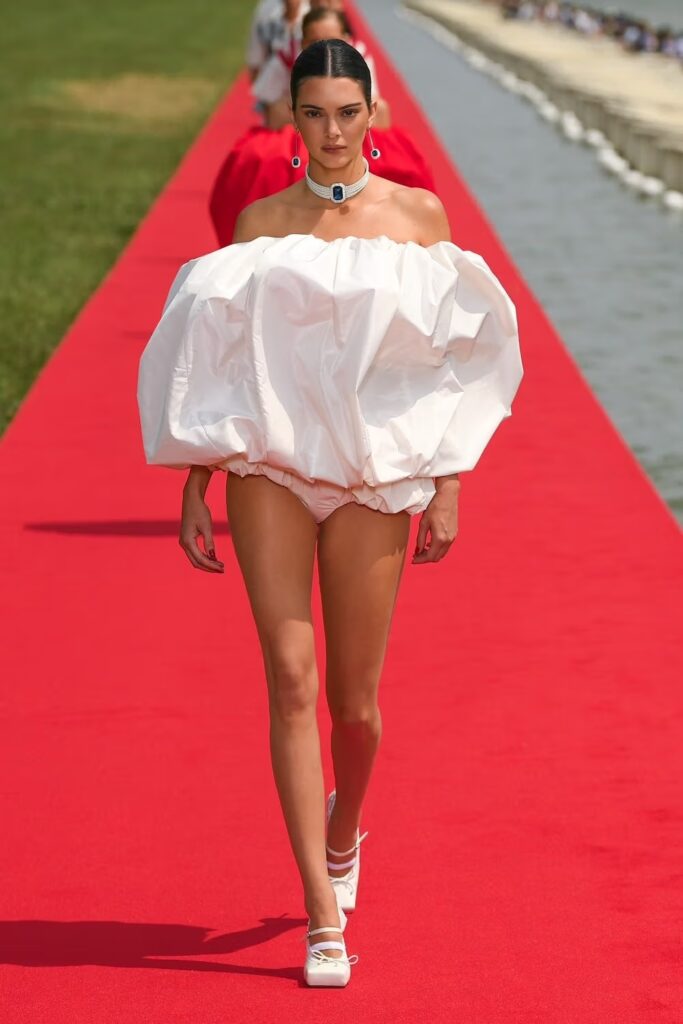 Jacquemus strapless mini dress
Gigi Hadid Jacquemus Fashion Show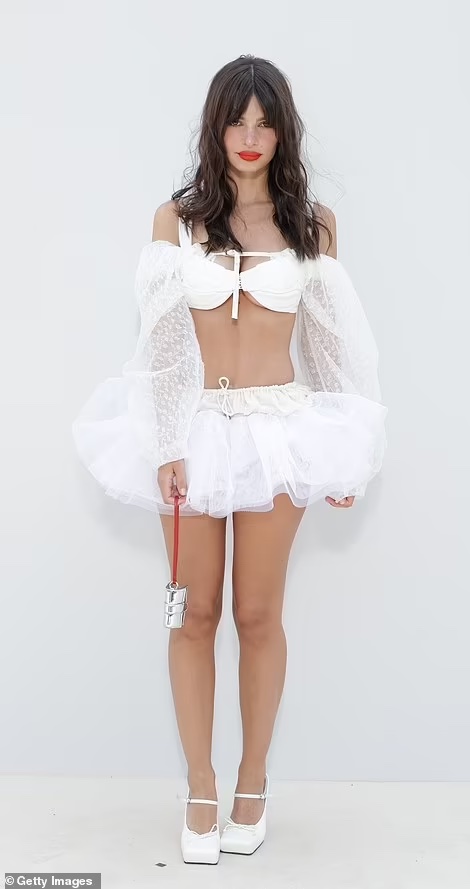 Emily Ratajkowski Jacquemus Fashion Show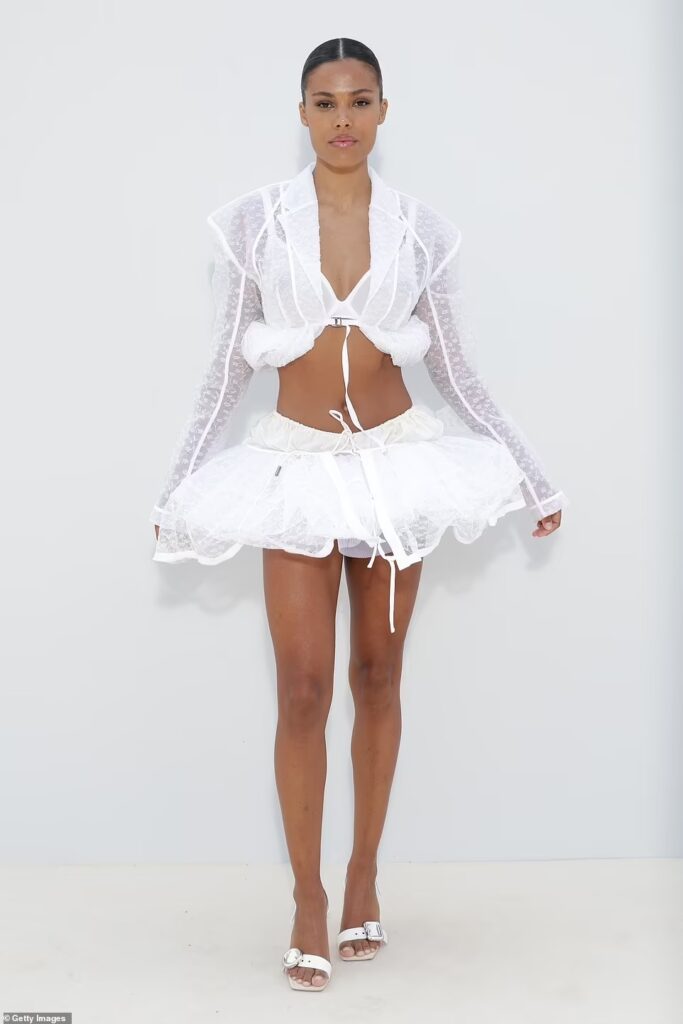 Tina Kunakey Jacquemus Fashion Show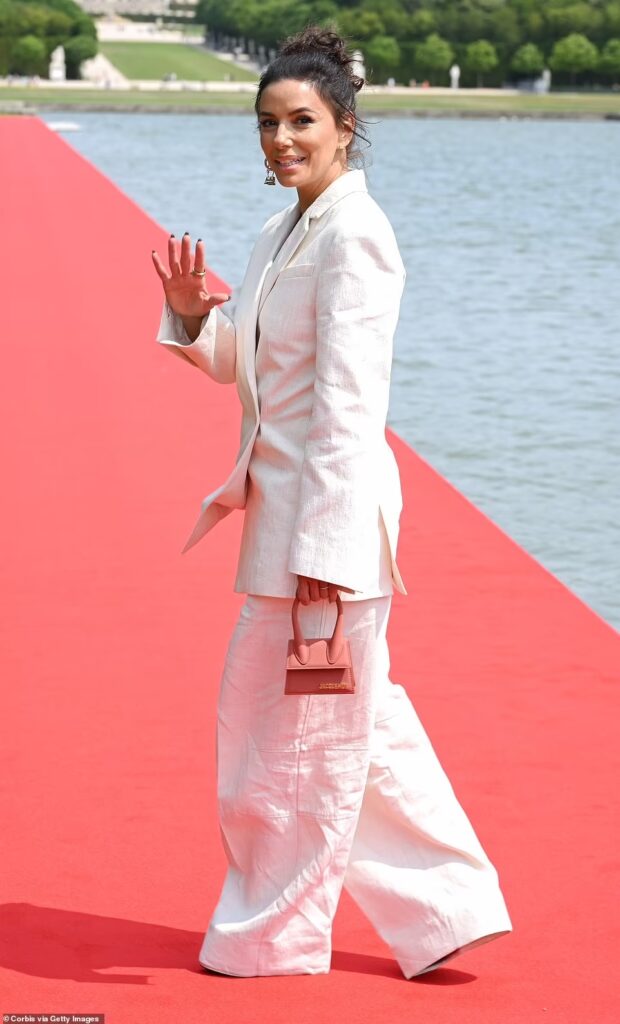 Eva Longoria Jacquemus Fashion Show
Victoria Beckham Resort 2024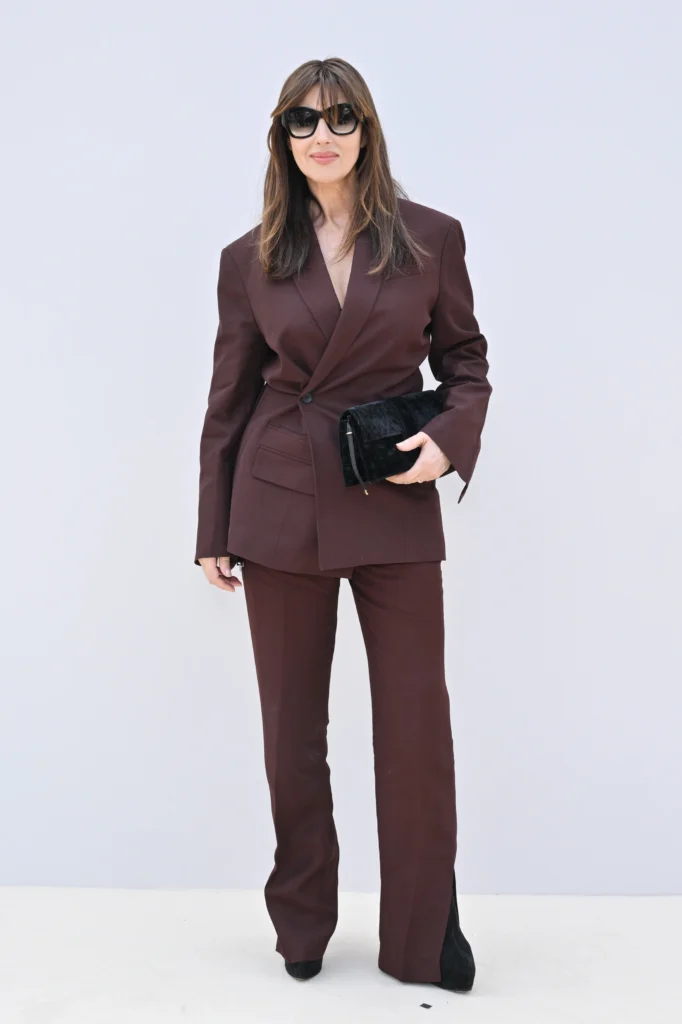 Monica Bellucci attends the Jacquemus fashion show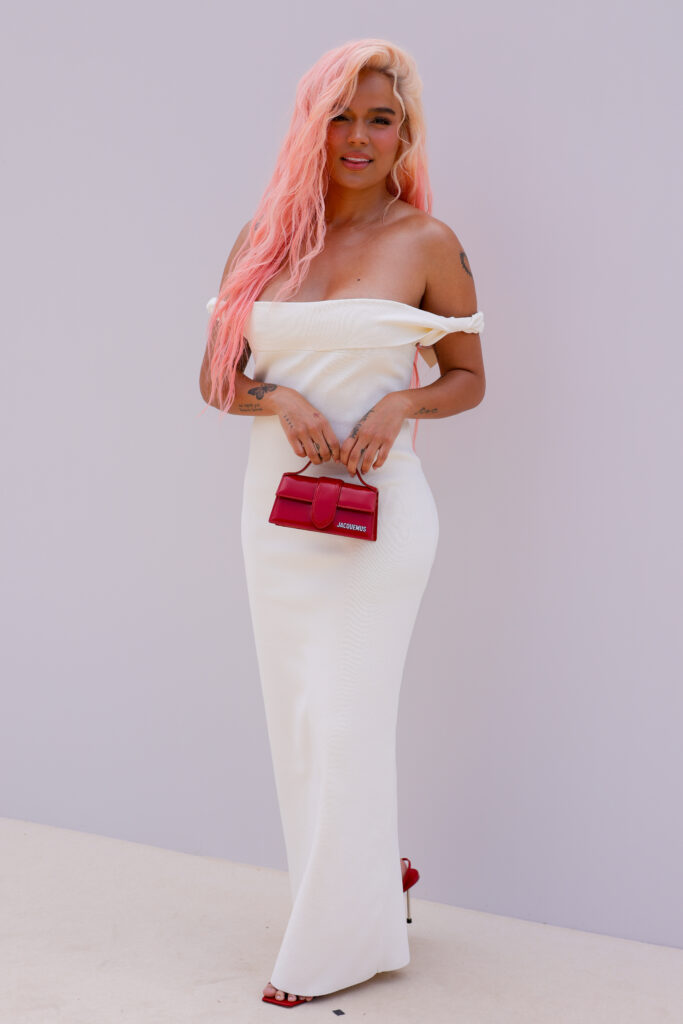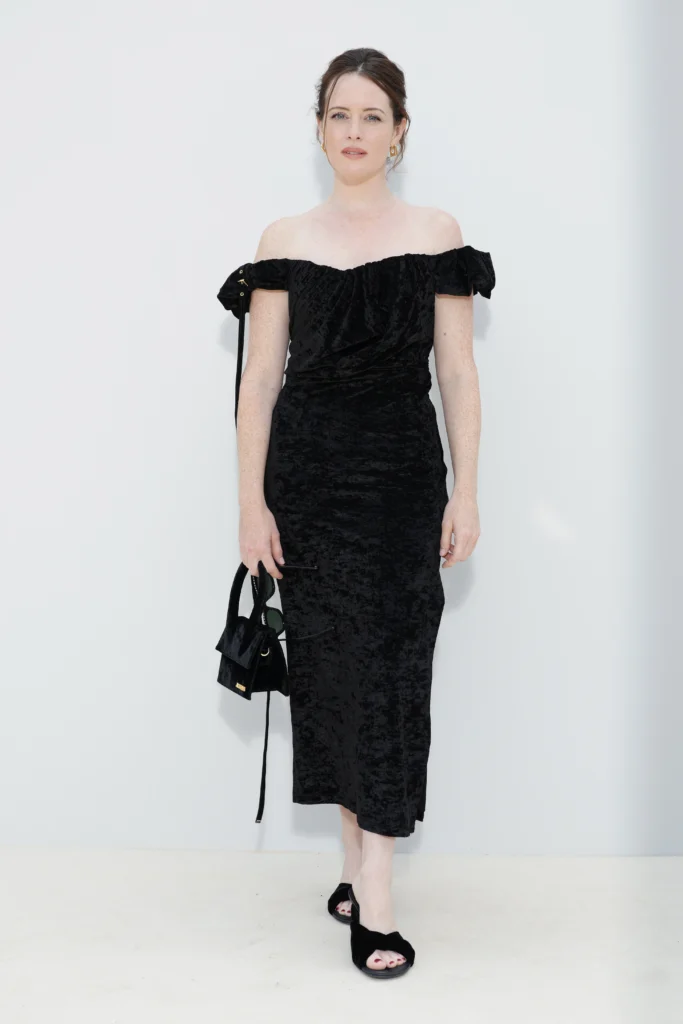 Claire Foy attends the Jacquemus fashion show.
Our team will be updating the post with her outfit details shortly.
Experience fashion exploration like never before. Visit YOIT.STYLE now and let us be your guide on the path to effortless and inspired fashion.
Try our multi-modal search tool today and redefine your style journey. Get ready to embark on a fashion adventure like no other.
We value your feedback and continuously strive to enhance your fashion discovery experience. Join us today and redefine your style journey.
For the full Jacquemus collection and more fashion news, head over to Hypebeast. Stay updated on the latest trends and runway shows!