Jewelry Trends from Kylie Jenner's Collection


Celebrities may wear luxury fashion, but fashion inspiration can be found at any price point.


Discover celebrity-inspired fashion looks from these renowned brands or create your own unique style using our multi-modal search engine.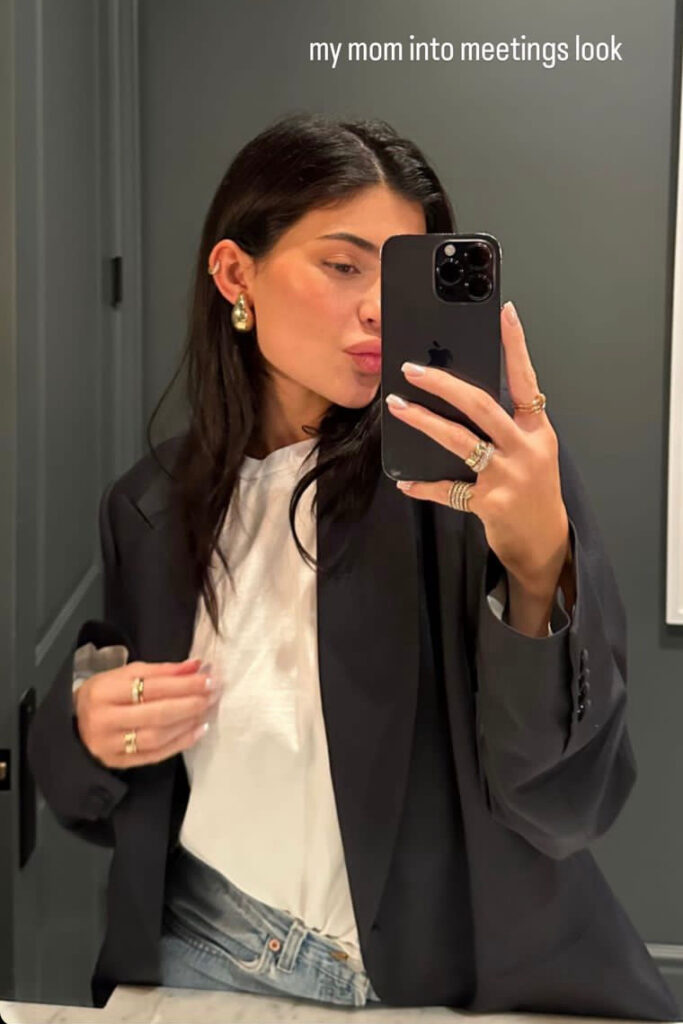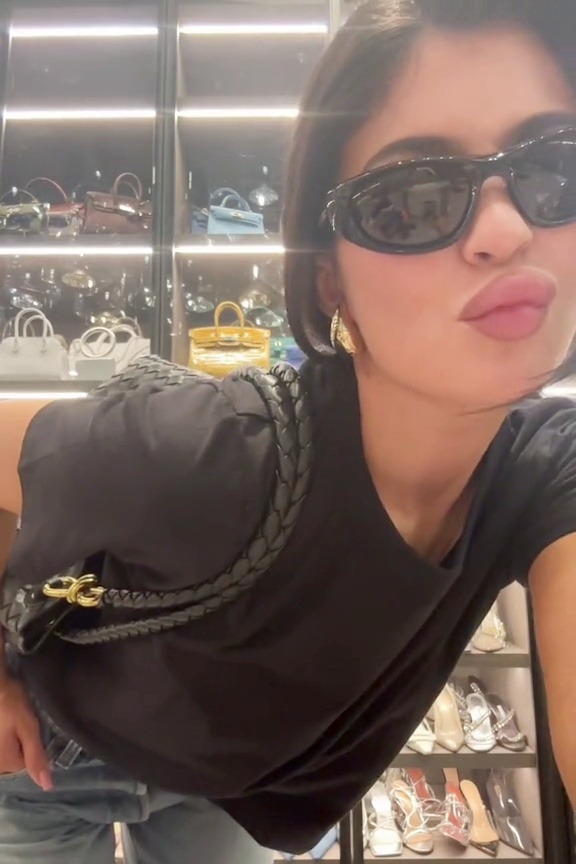 Kylie Jenner Instagram June 13, 2023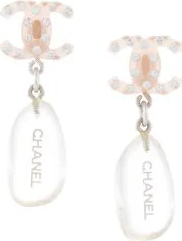 Chanel CC Logo Rhinestone Drop Earrings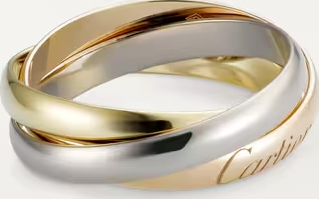 Cartier Trinity Ring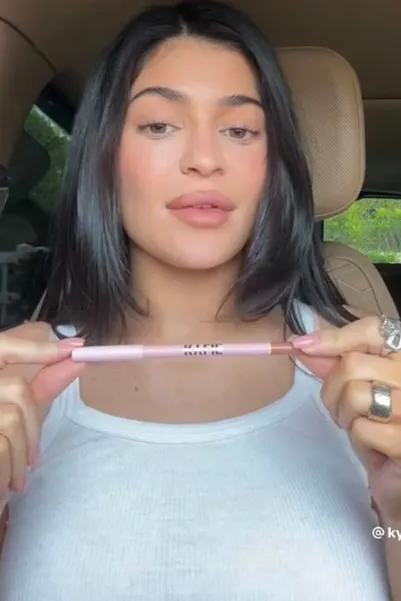 Kylie Jenner Tiktok June 5, 2023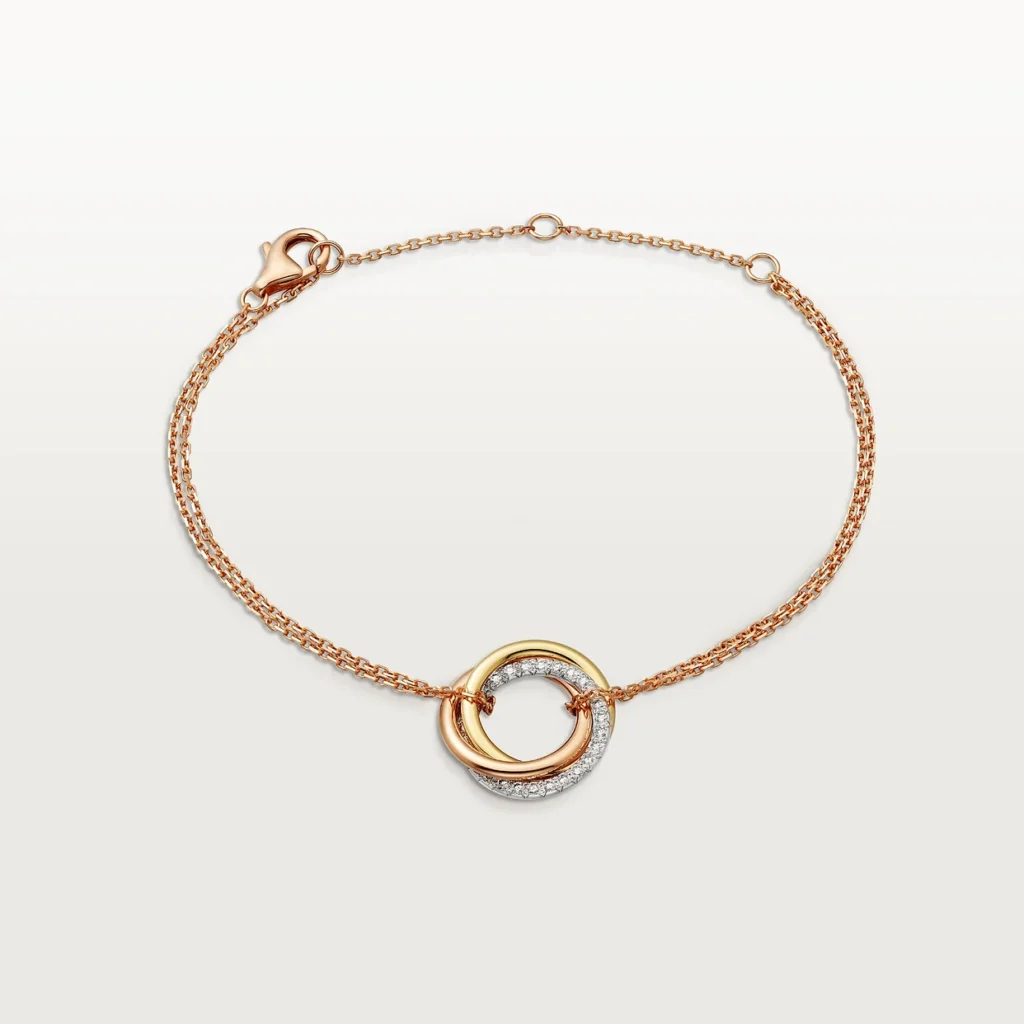 Cartier Trinity Bracelet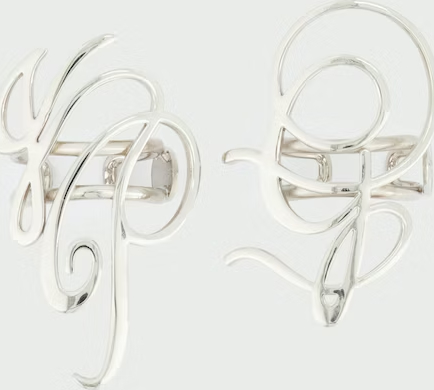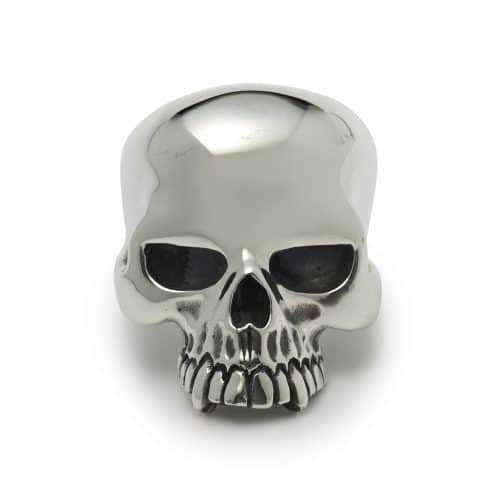 The Great. Frog Large Evil Skull Ring
Bottega Veneta
Loop Ring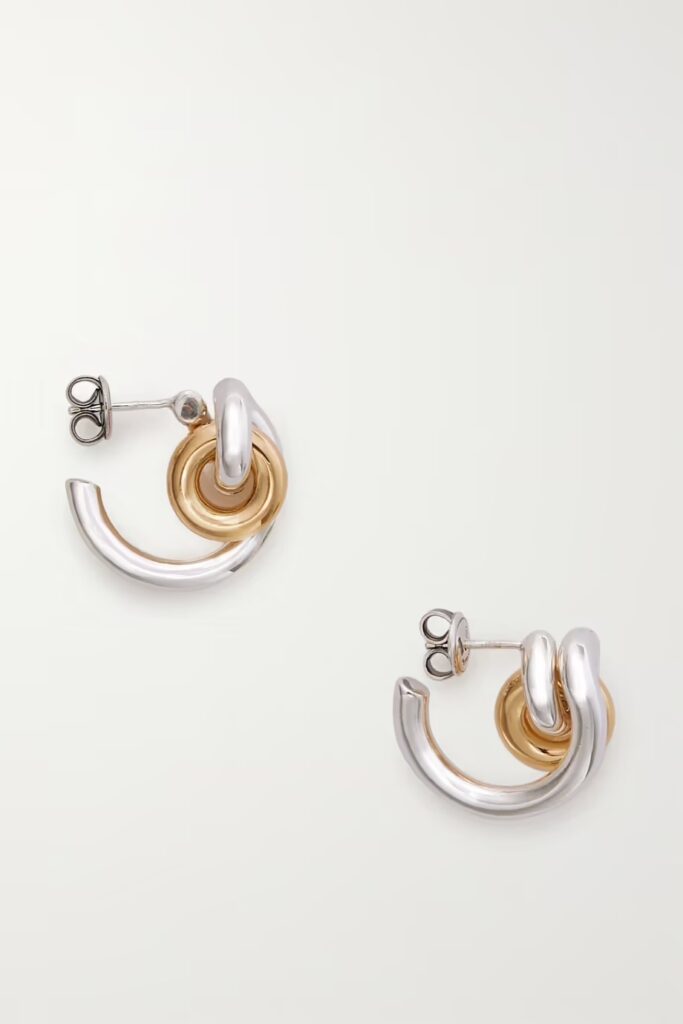 BOTTEGA VENETA Silver and gold-plated hoop earrings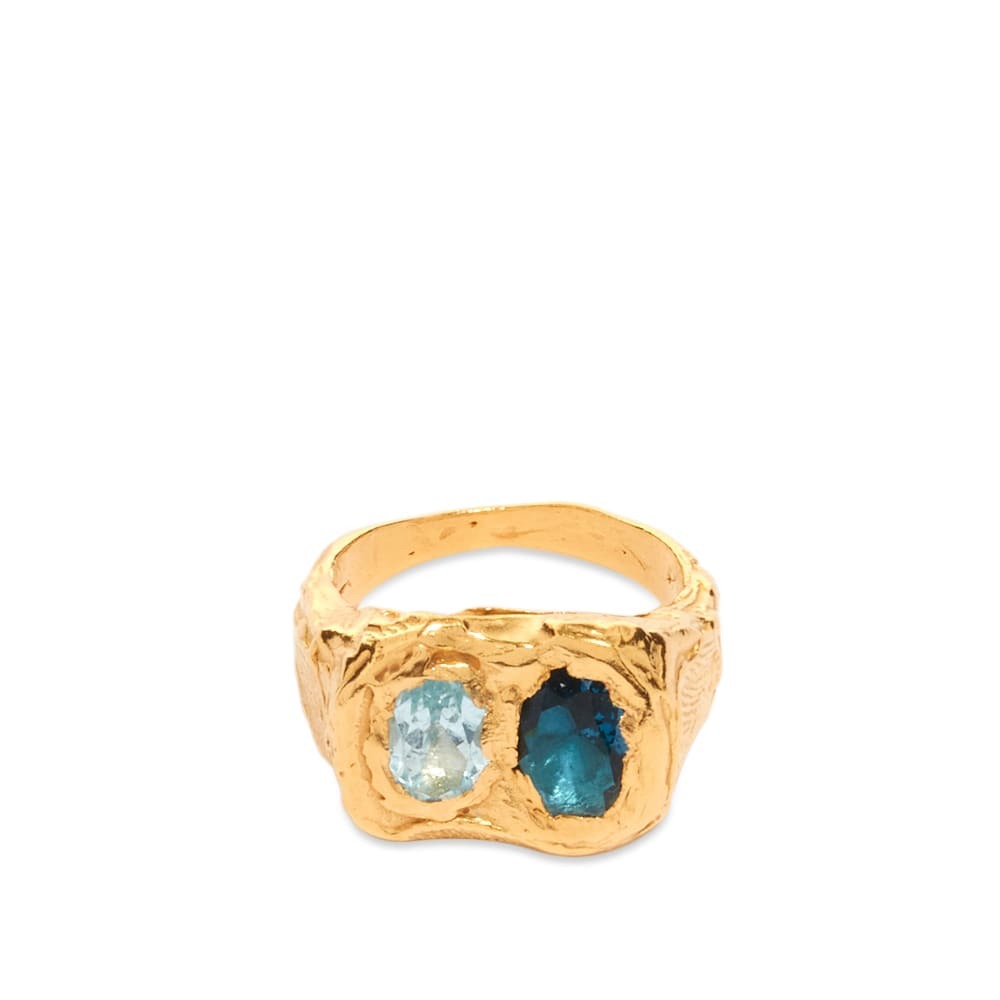 Simuero Buzo Gold Ring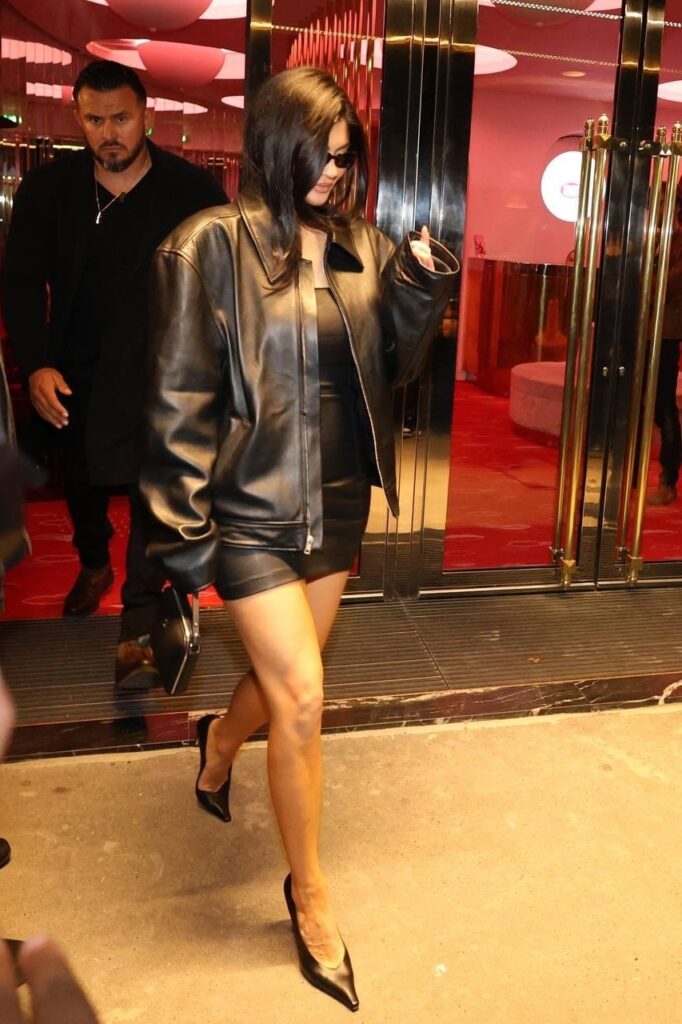 Kylie Jenner Paris March 28, 2023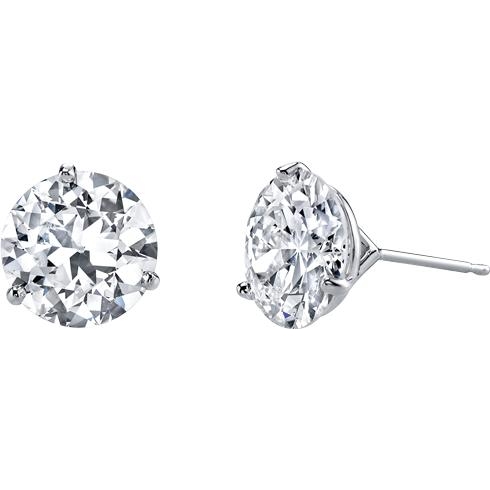 Harry Kotlar Classic Martini Stud Diamond Earrings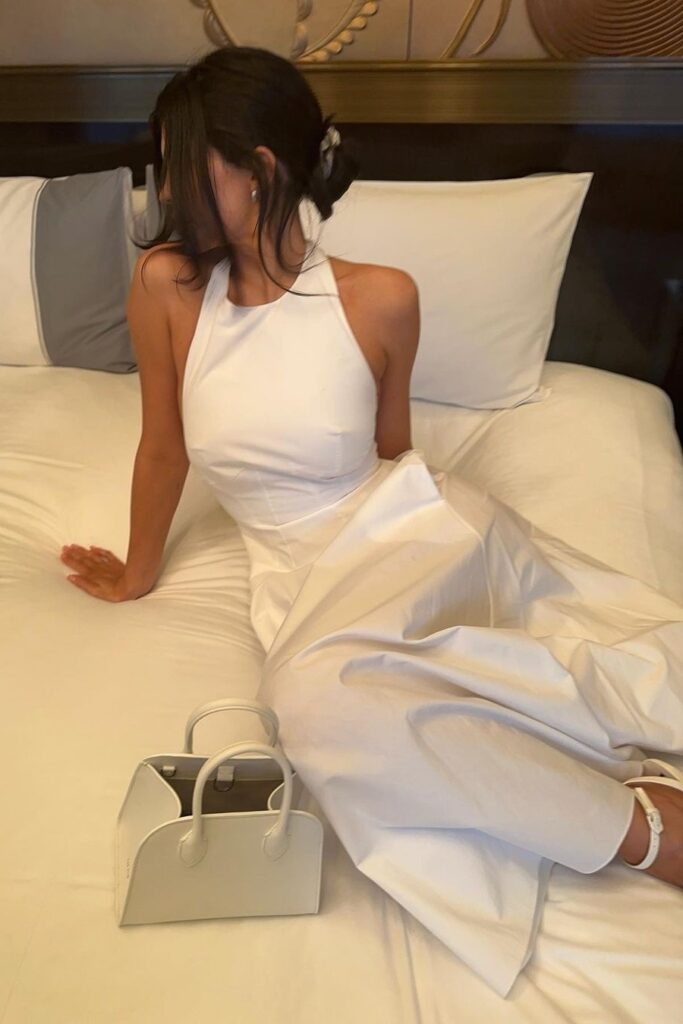 Kylie Jenner Instagram May 28, 2023
Loewe
Petal Stiletto Sandals
Looking for items similar to what you've seen?


Discover the future of fashion search with YOIT

Try our multi-modal search tool today and redefine your style journey. Get ready to embark on a fashion adventure like no other. SHOP NOW on YOIT
We value your feedback and continuously strive to enhance your fashion discovery experience. Join us today and redefine your style journey.