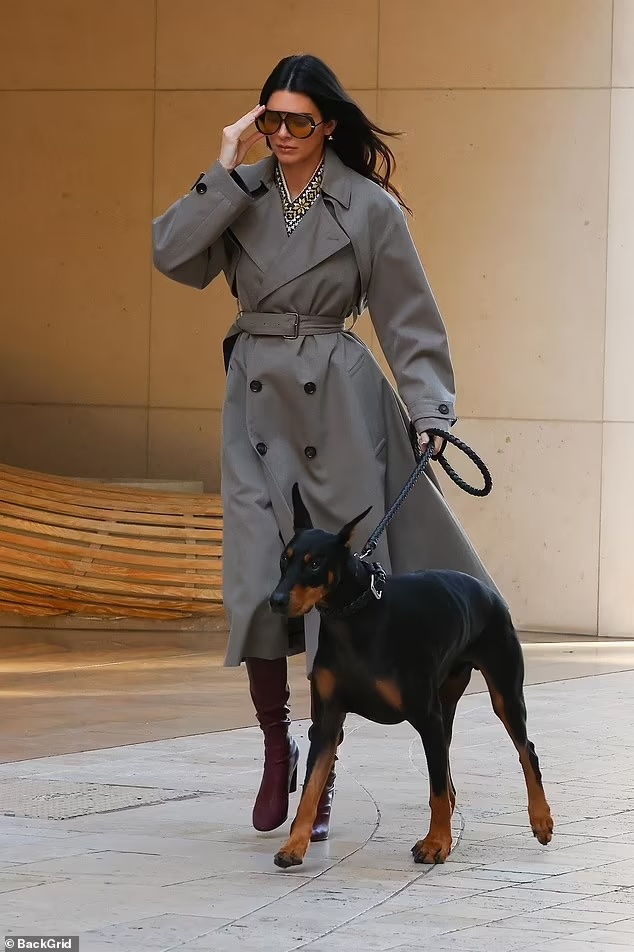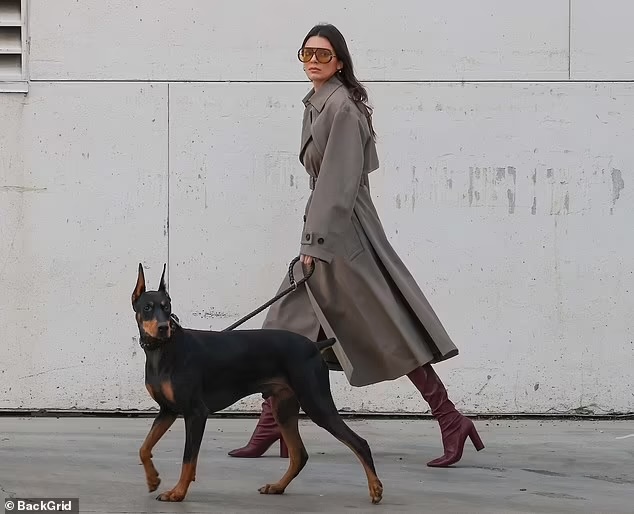 Stepping out in sophistication, Kendall Jenner adorned herself in the exquisite Bottega Veneta Multicolor Wool Twill Trench, a statement piece priced at $4600. Complementing her look with the Bottega Veneta Drop Aviator Sunglasses at $690, she exuded timeless charm.
Adding a touch of contemporary flair, Kendall Jenner layered the ensemble with the Bottega Veneta Wool Gilet featuring a Jacquard Collar, priced at $1,100. Completing the look with knee-high burgundy boots, likely from the same brand, she effortlessly showcased the latest arrivals from Bottega Veneta.
Explore the epitome of luxury and style with Bottega Veneta's curated collection, offering a perfect blend of sophistication and modernity. Elevate your wardrobe with these new arrivals, embodying the essence of high-end fashion.
Explore Yoit's Starlists for Cold Weather: Stay Stylish and Cozy!