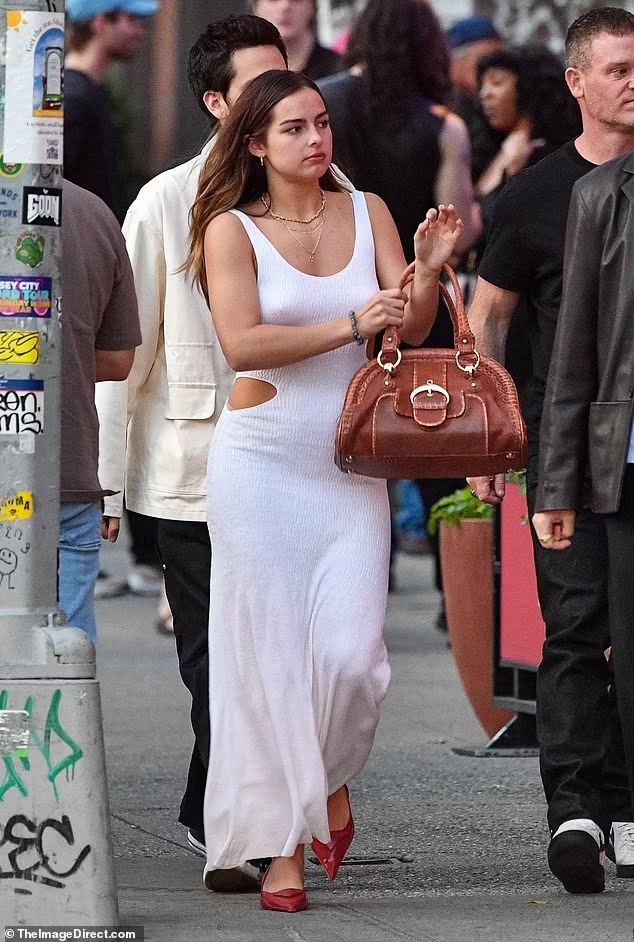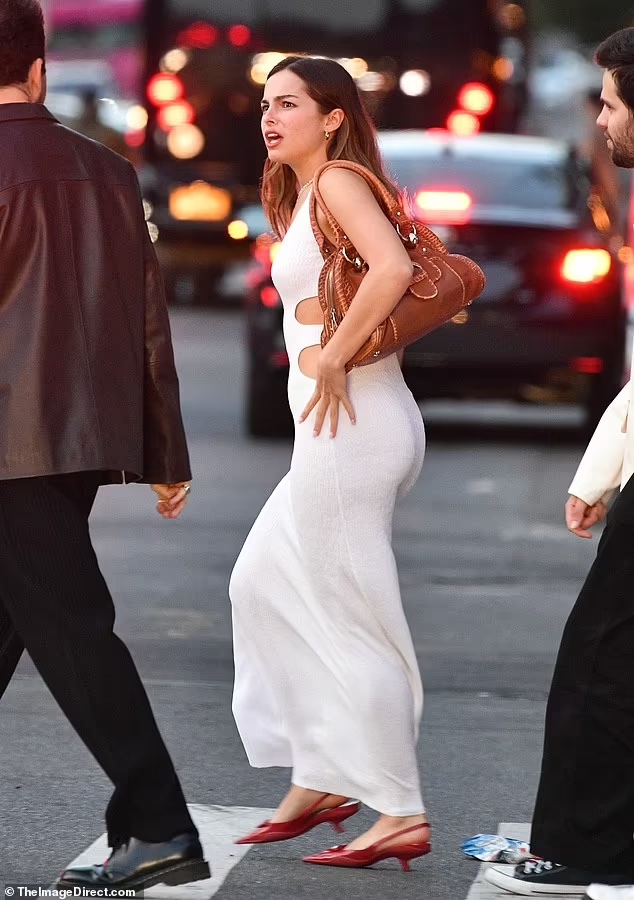 Celine Doctor Shoulder Bag
Prada
Pointed Slingback Pumps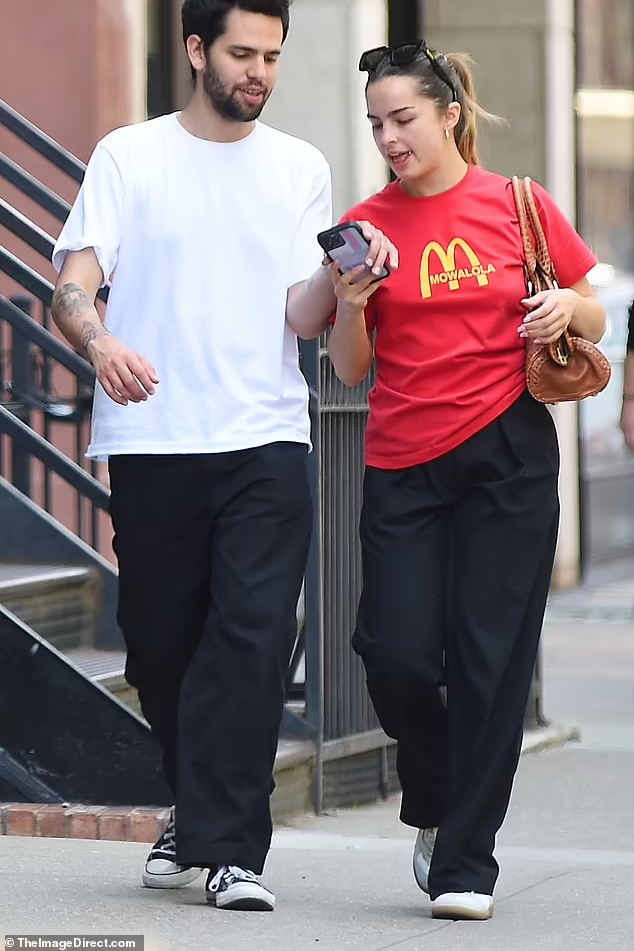 Addison Rae in New York on May 27, 2023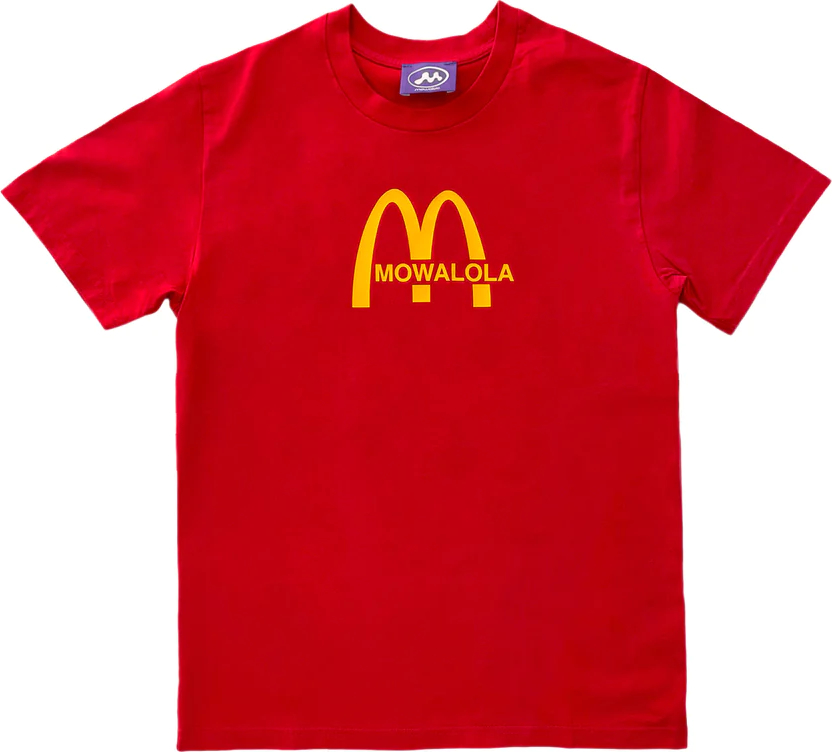 Mowalola Big Mowa Tee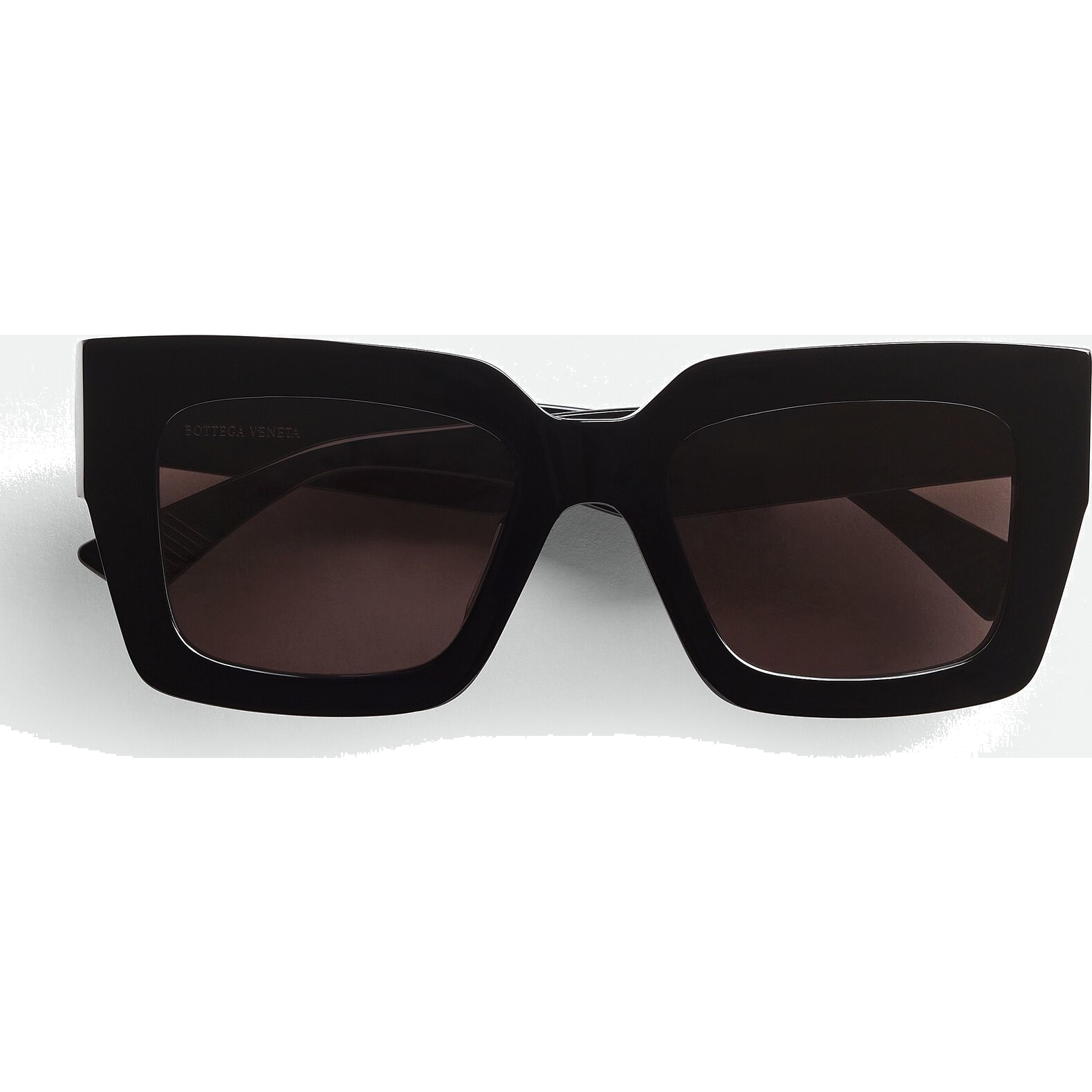 Bottega Veneta Classic Square Sunglasses
Addison Rae Instagram Story May 27, 2023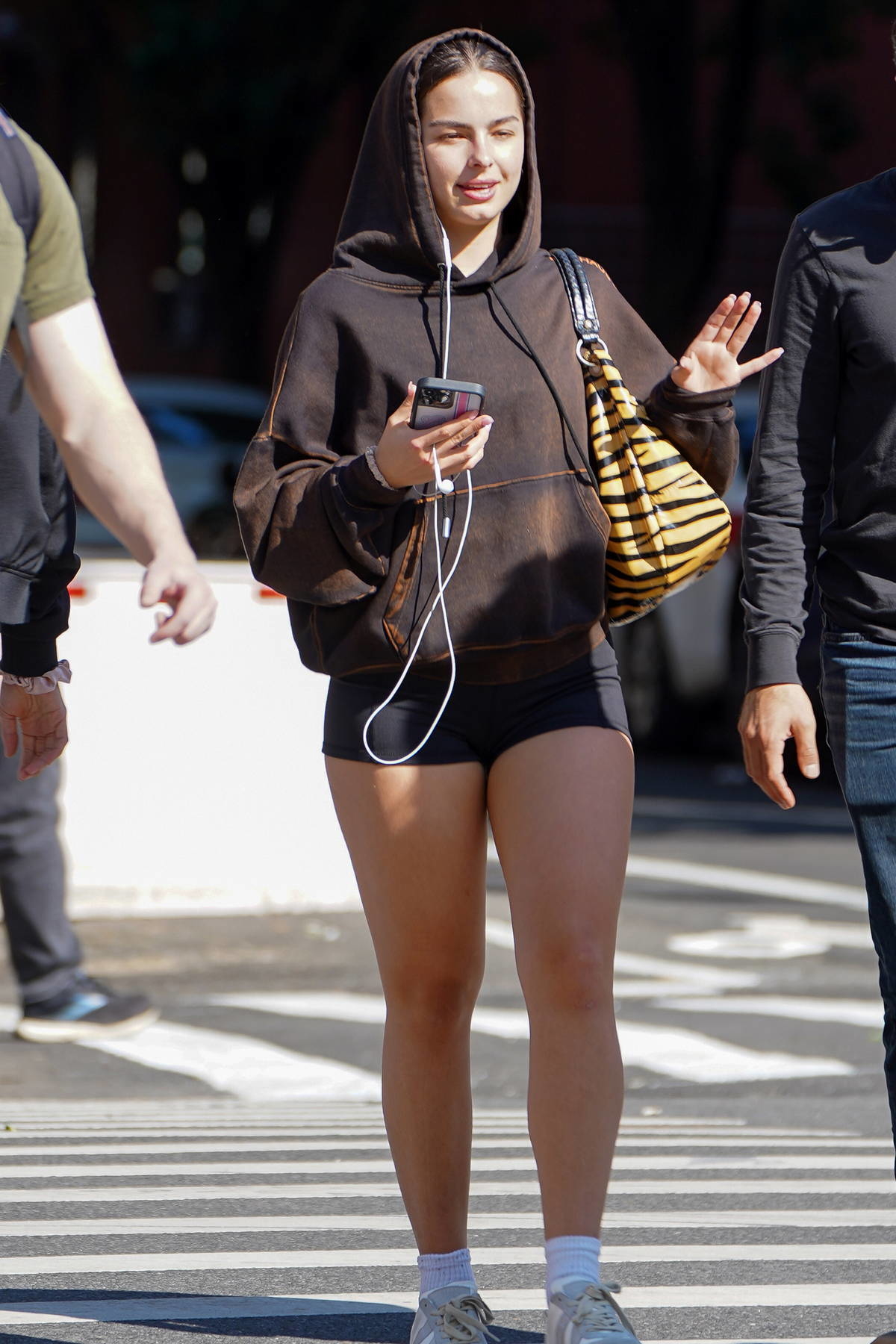 Addison Rae New York May 26, 2023
Jimmy Choo Patent Zebra Print Hobo
Addison Rae New York May 26, 2023.
Vintage 1994 Hole T-Shirt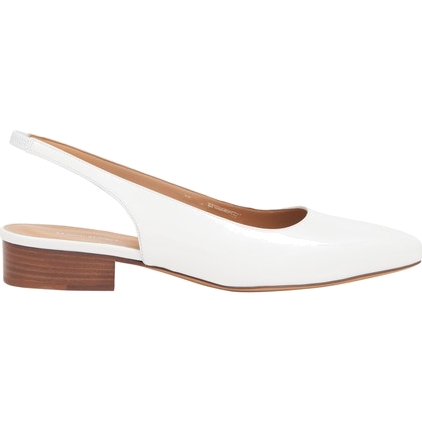 Maison Margiela Barbs Slingback
Looking for items similar to what you've seen?
YOIT.STYLE: Your ultimate destination for effortless fashion discovery.
Try our multi-modal search tool today and redefine your style journey. Get ready to embark on a fashion adventure like no other.
We value your feedback and continuously strive to enhance your fashion discovery experience. Join us today and redefine your style journey.
Experience fashion exploration like never before. Visit YOIT.STYLE now and let us be your guide on the path to effortless and inspired fashion.