Olivia Wilde Los Angeles April 22, 2023
Explore the style of Olivia Wilde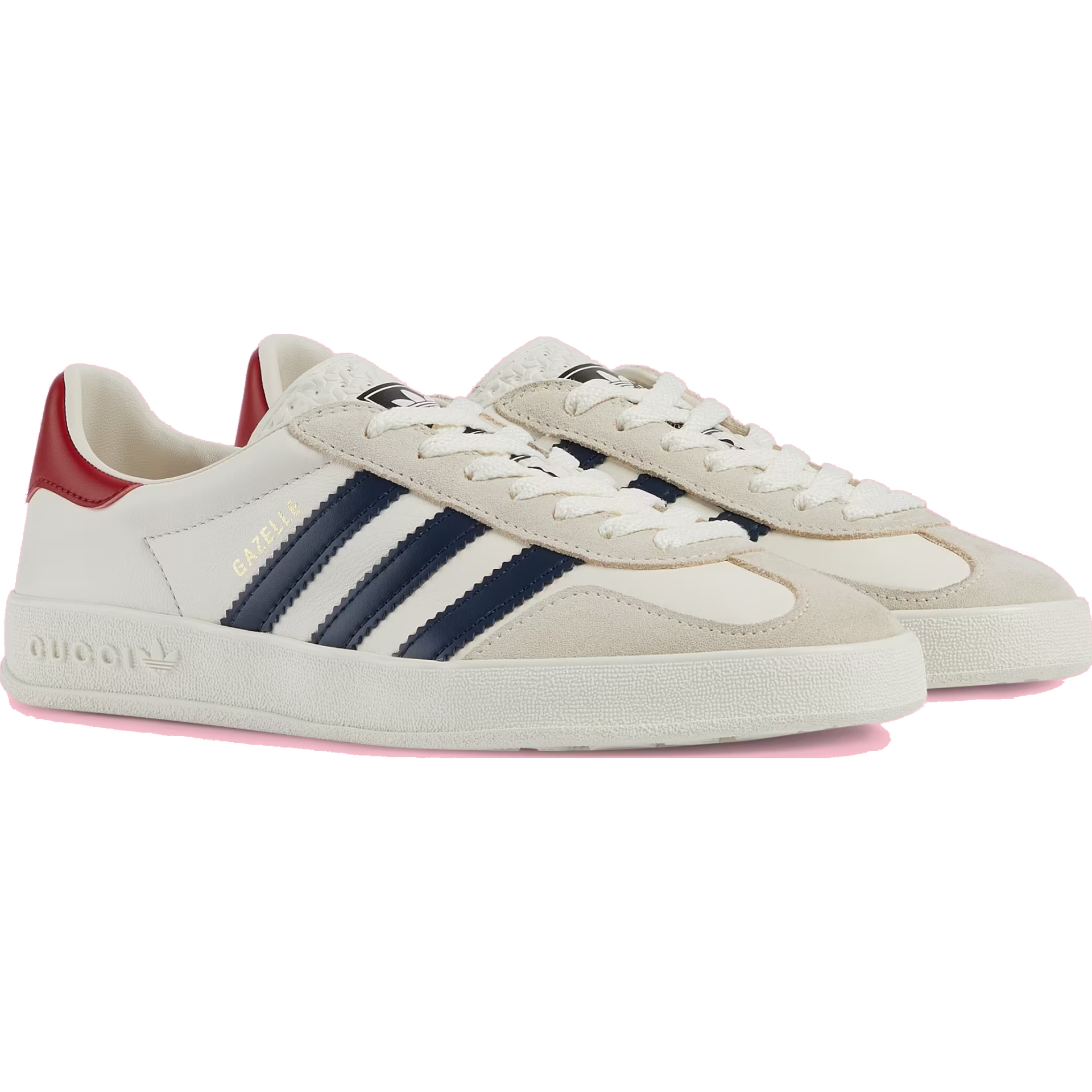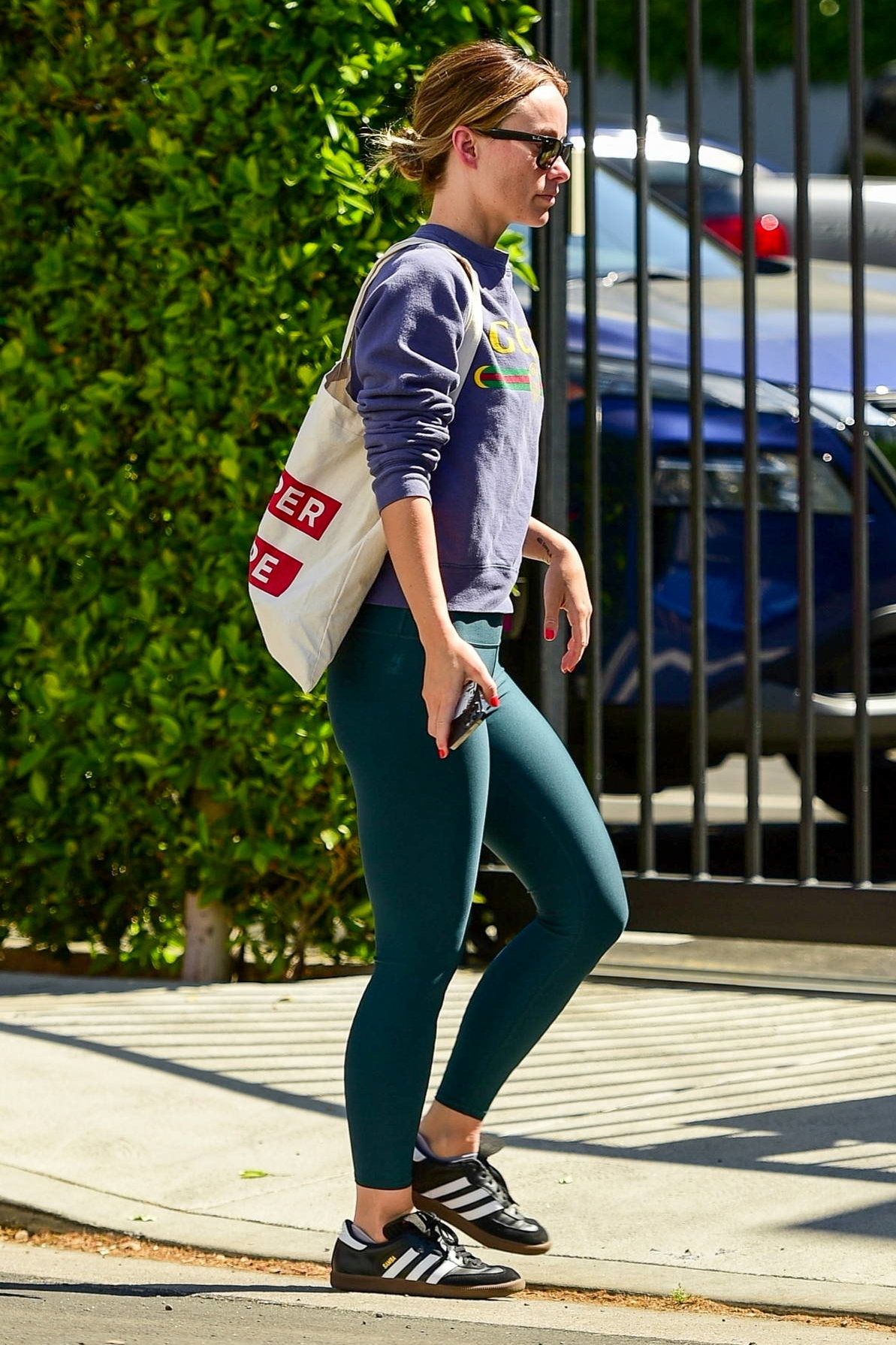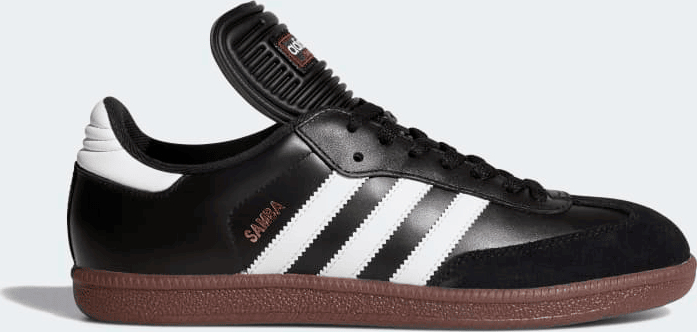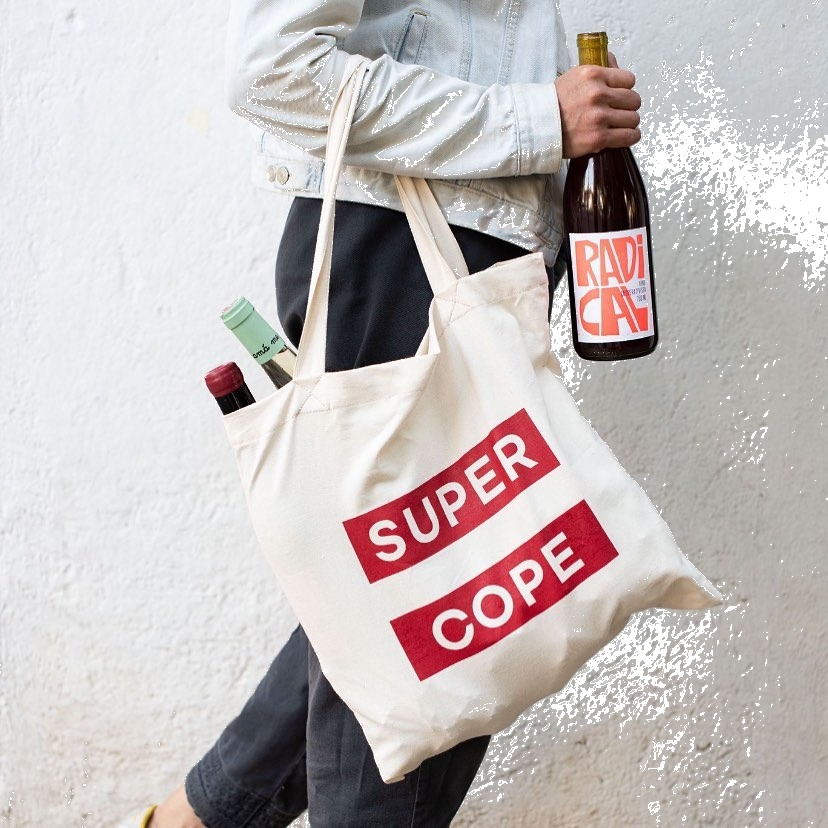 Different colors, same great style – take a look at these similar choices.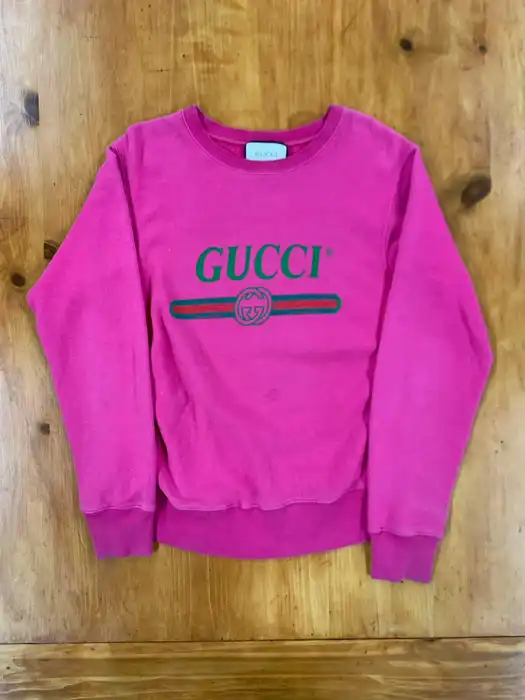 Gucci Logo Hot Pink Sweatshirt
Gucci Sweatshirt
Check back later for more information on what she is wearing.
Discover similar items to what you've seen with YOIT's image search tool. Just upload the image and find similar items you might like!