Celebrities may wear luxury fashion, but fashion inspiration can be found at any price point. Adapt their looks to fit your budget and preferences.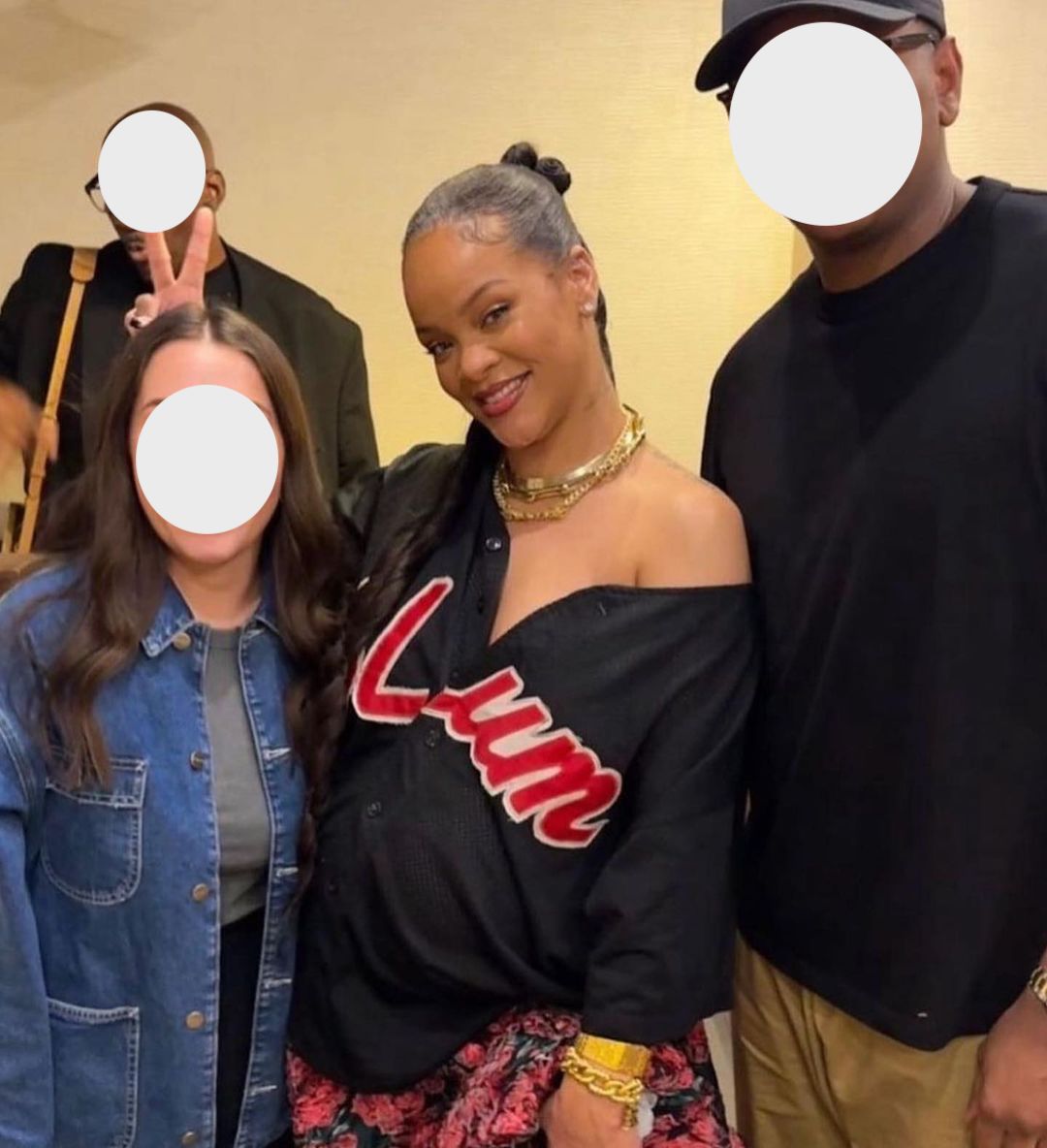 Rihanna May 22, 2023
Comme des Garcons Floral Print Jacquard Midi-Skirt
Rolex Patcharavipa King Midas Watch
LV men Monogram BoxBag
FW22 LOOKS 36
Rihanna Tokyo May 20, 2023
Xuly Bet Long Jersey Dress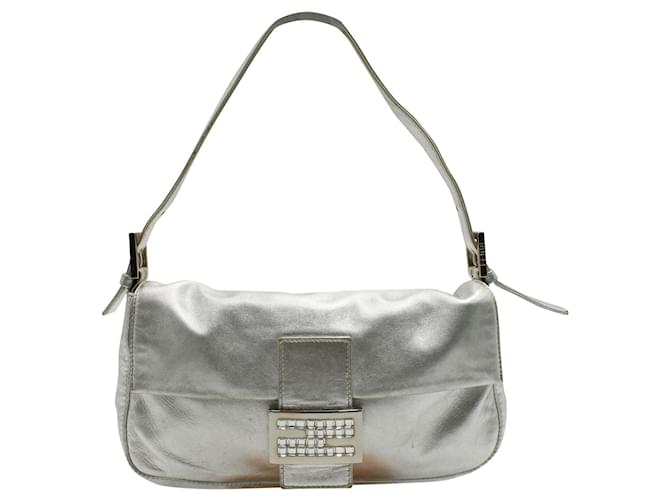 Fendi Vintage Limited Edition Silver Metallic Baguette Bag Silvery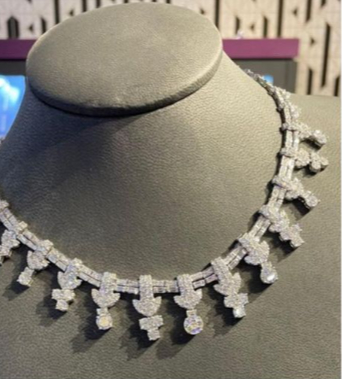 Joseph Saidian and Sons Diamond Necklace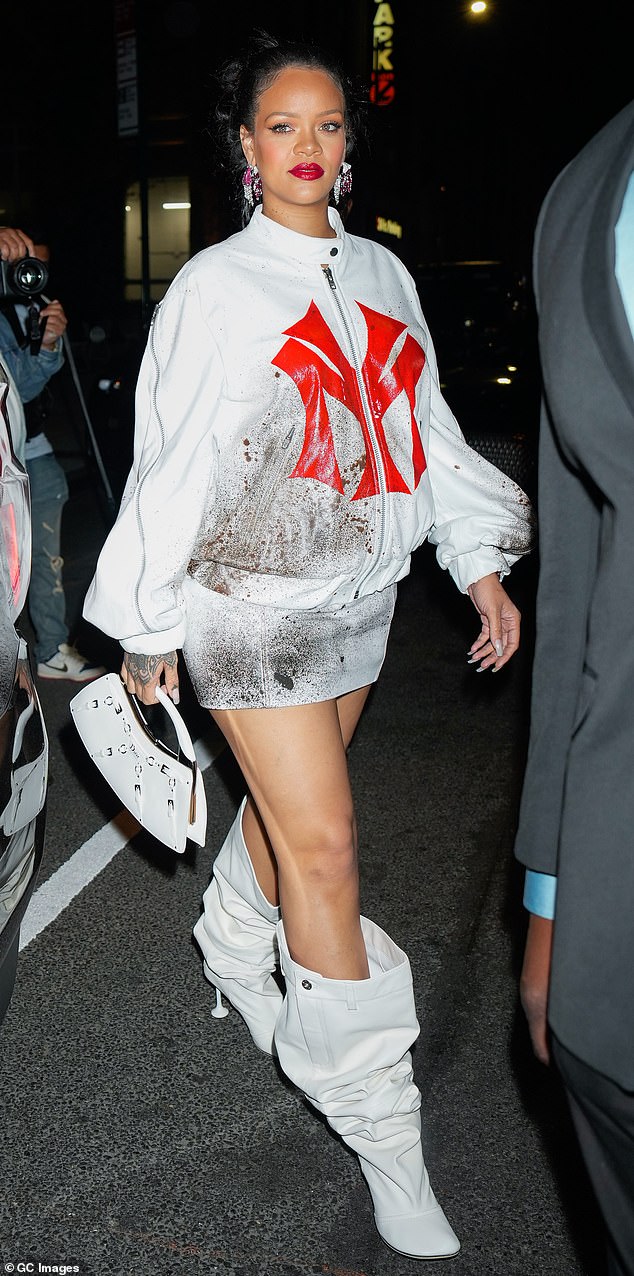 Rihanna New York City May 4, 2023
Mowalola Fall 2023 Look 11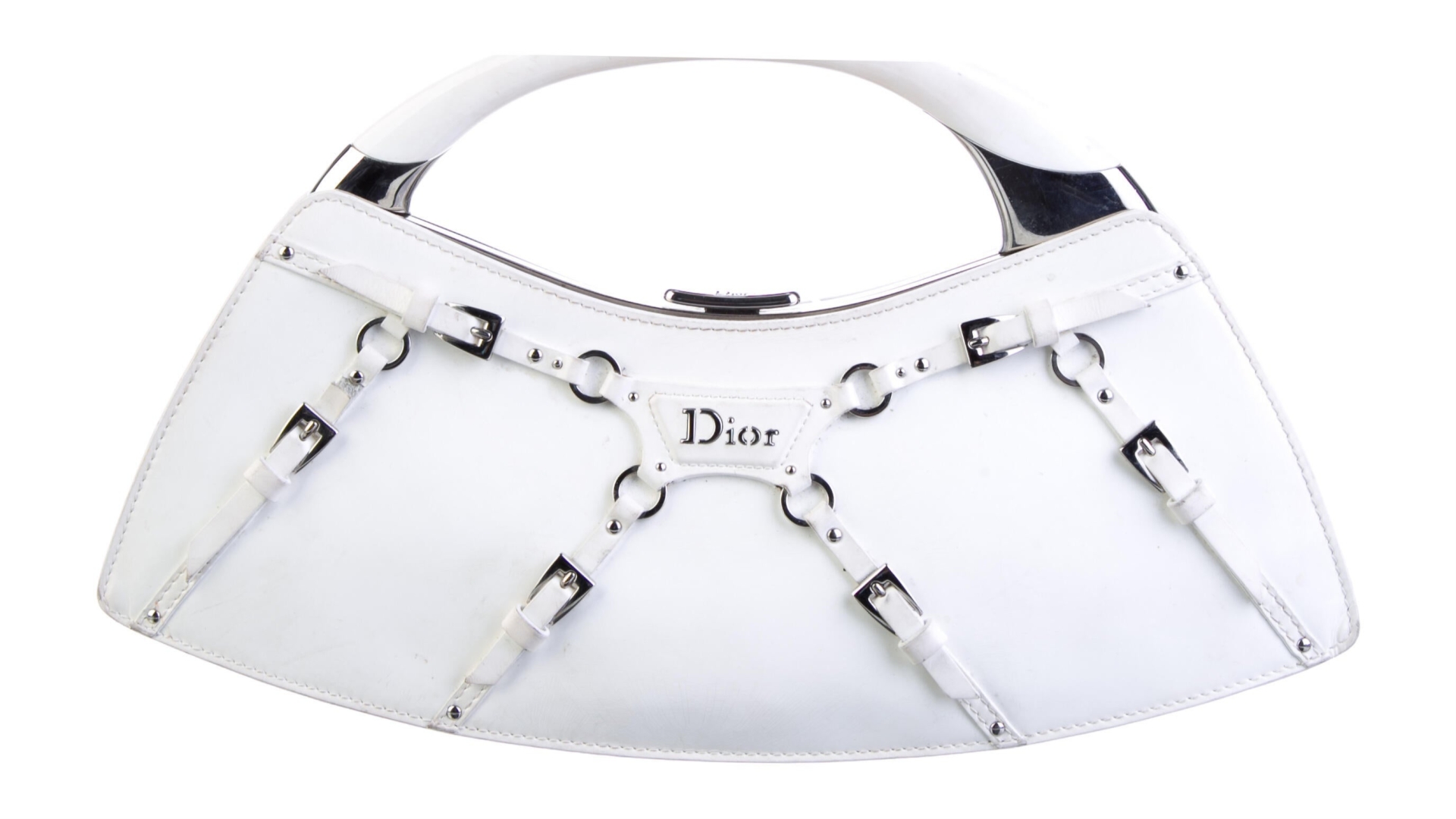 Christian Dior Bondage Handle Bag
Jacob & Co Brilliant Skeltong Northern Lights Watch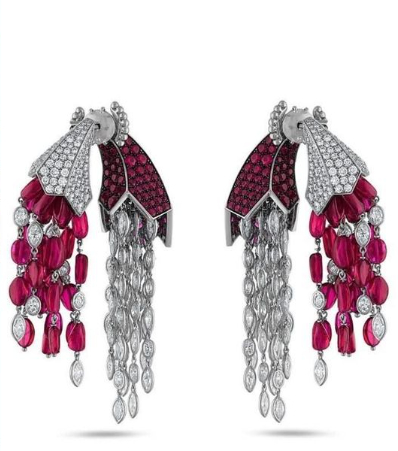 Freza Corne D'abondance Earrings
As soon as we get more information on her outfit, we'll share it with you.
Looking to find items that match your unique style? Look no further than YOIT.STYLE! Our revolutionary multi-modal search tool combines the power of image and text search, allowing you to effortlessly discover fashion inspiration like never before. Whether you drop an image to search with text or vice versa, our advanced AI technology ensures precise and relevant results, tailored just for you.
YOIT.STYLE: Your ultimate destination for effortless fashion discovery. Try our multi-modal search tool today and redefine your style journey. Get ready to embark on a fashion adventure like no other.