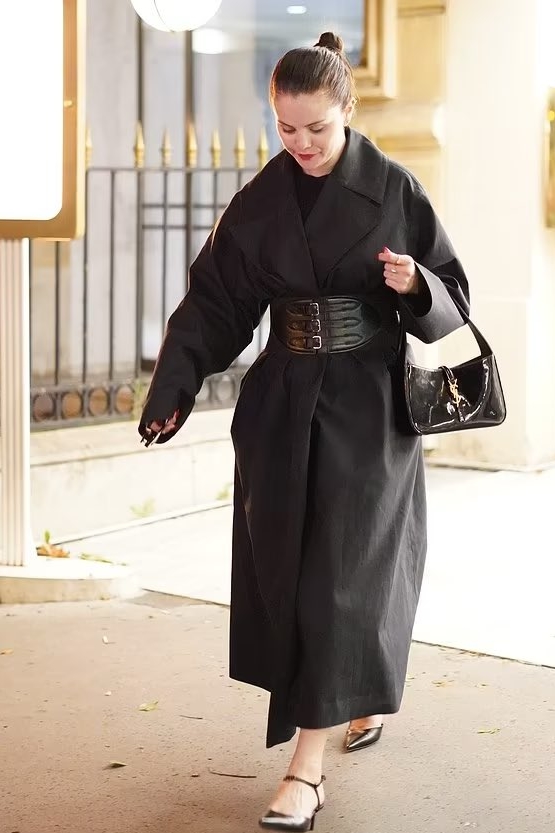 Selena Gomez Paris June 20, 2023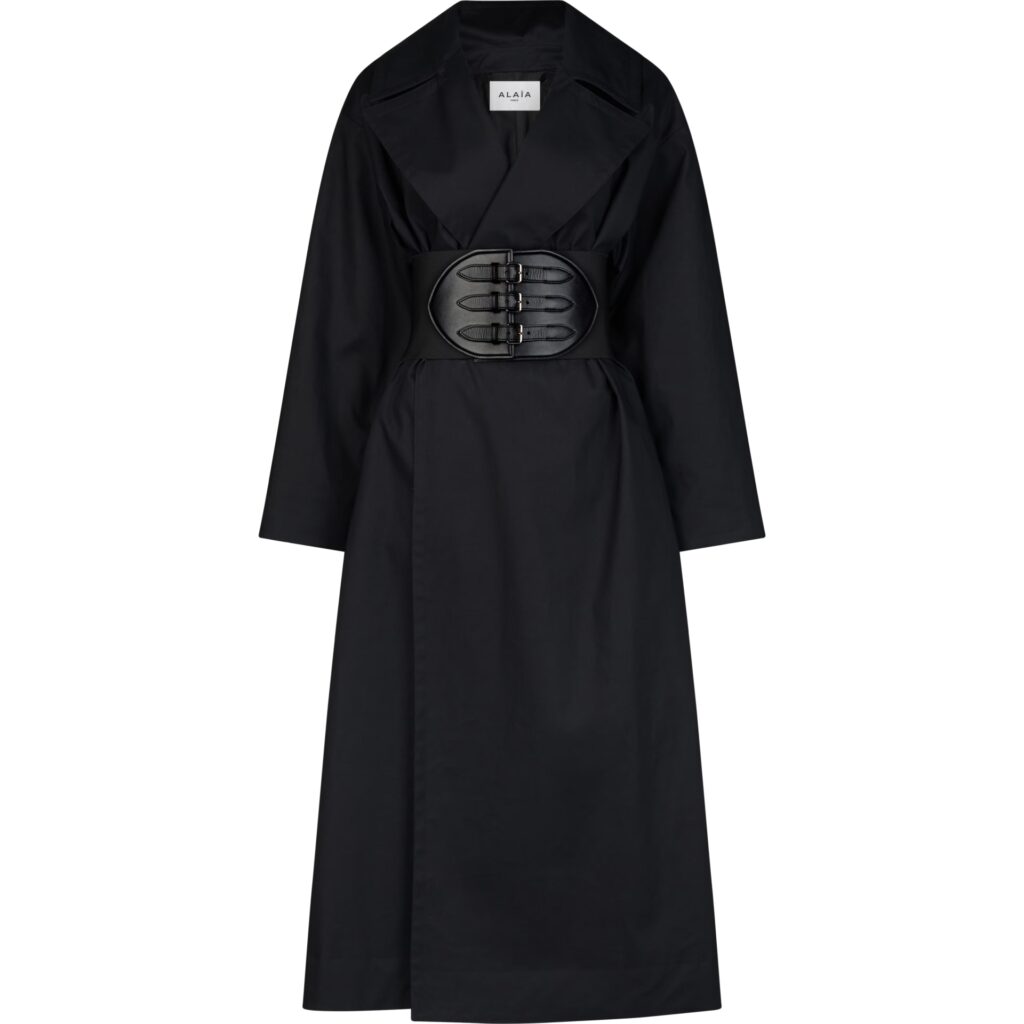 Alaia Cotton Belted Trench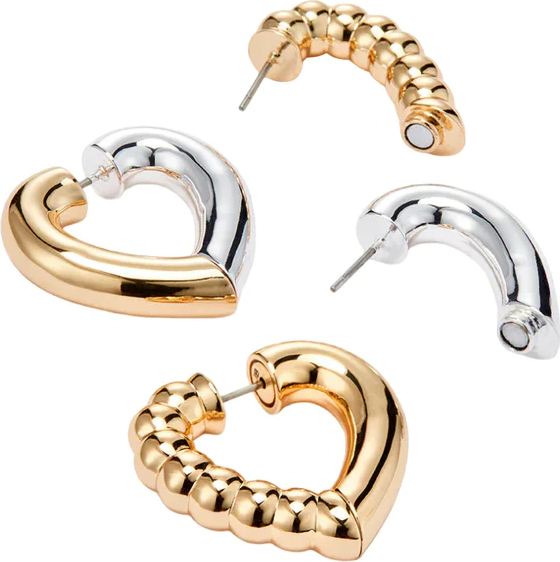 Jenny Bird Heart Hoop Earrings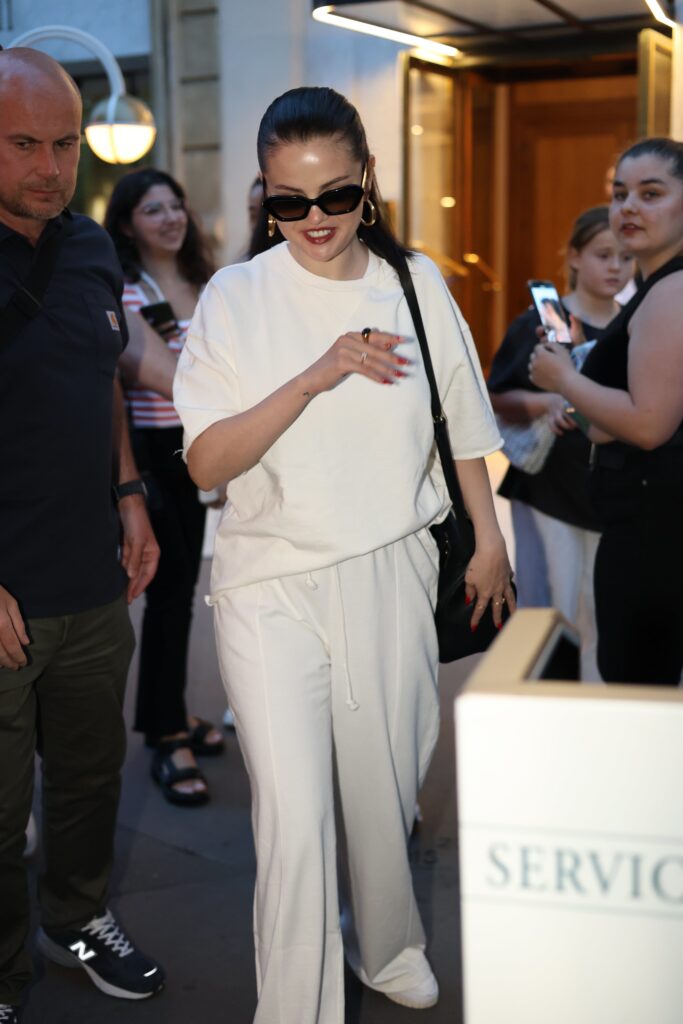 Selena Gomez in Paris June 18, 2023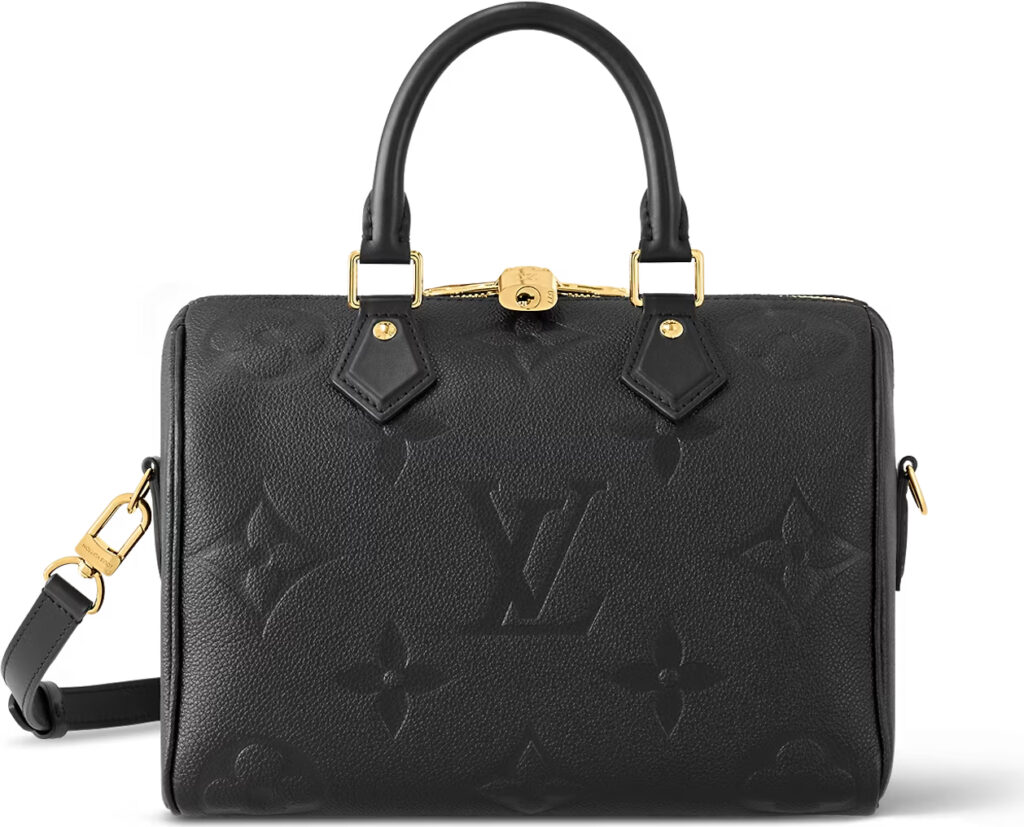 Louis Vuitton Speedy Bandouliere 25 Bag
Selena Gomez's Statement Accessories: Elevate Your Style with Her Signature Touch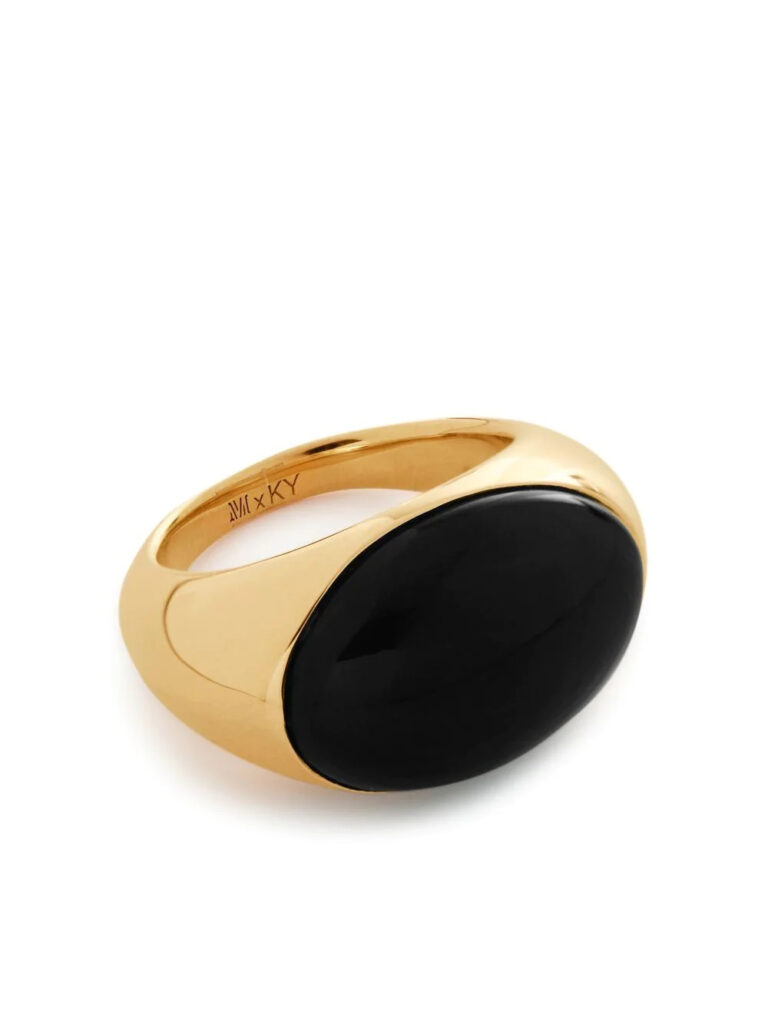 Monica Vinader x Kate Young Signet Ring
Pandora Brilliance Double Lab-Created 0.50 Ct Tw Diamond Ring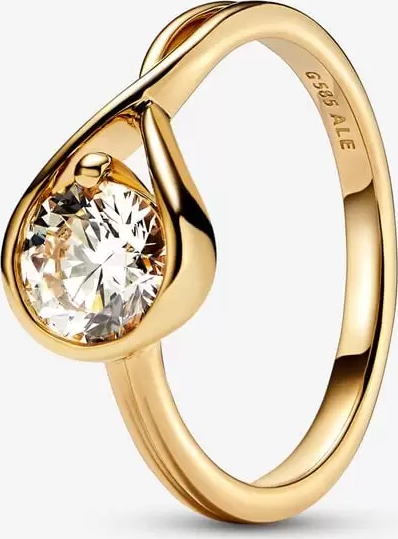 Pandora Brilliance Lab-Created 1.00 Ct Tw Diamond Ring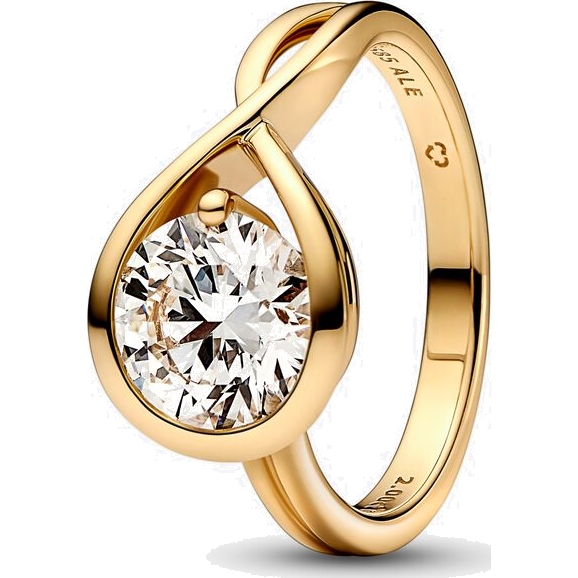 Pandora Brilliance Lab-Created 2.00 Ct Tw Diamond Ring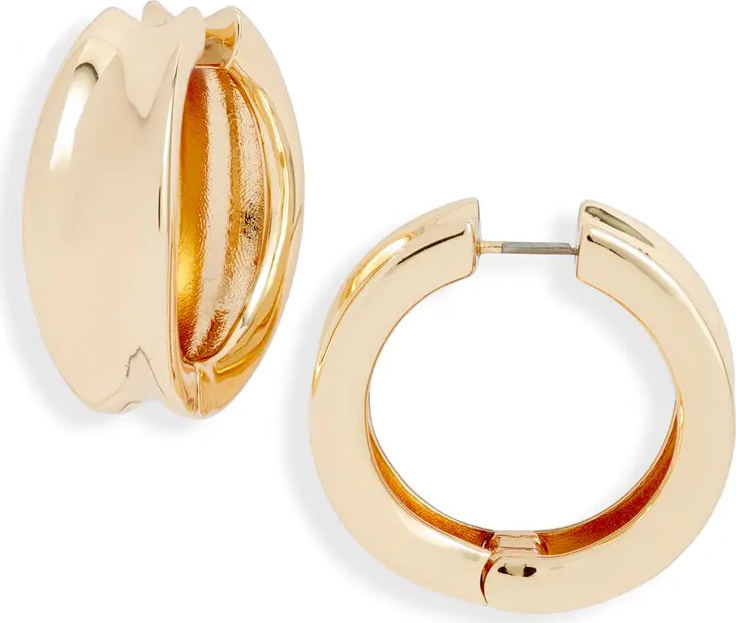 Jenny Bird Doune Hoops Earrings
Looking for items similar to what you've seen?

Try our multi-modal search tool today and redefine your style journey. Get ready to embark on a fashion adventure like no other.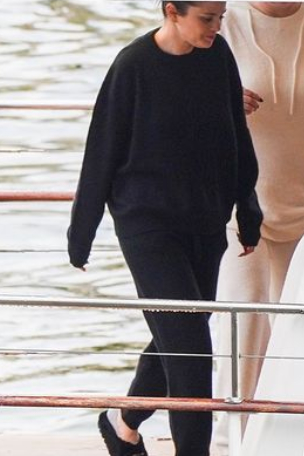 Selena Gomez Paris June 18, 2023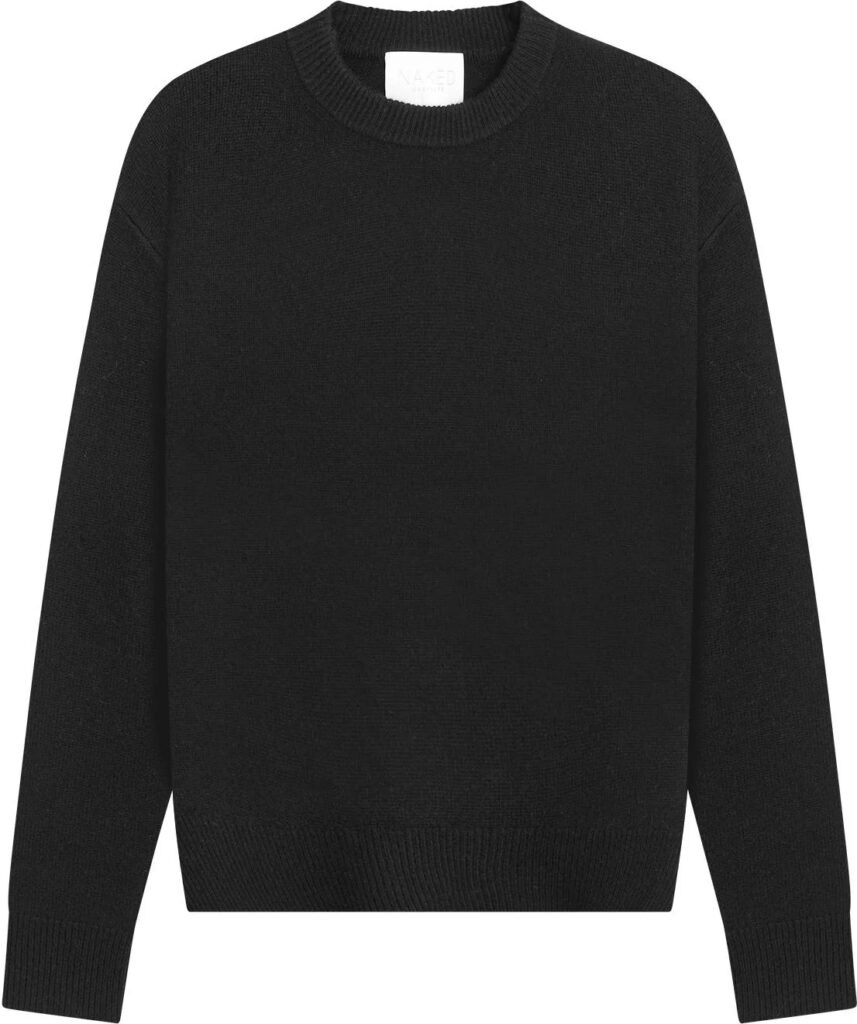 Naked Cashmere Kaia Crewneck Cashmere Sweater
Naked Cashmere Uri Slouchy Knit Cashmere Joggers
Prada Shearling Sandals
Selena Gomez Tiktok June 10, 2023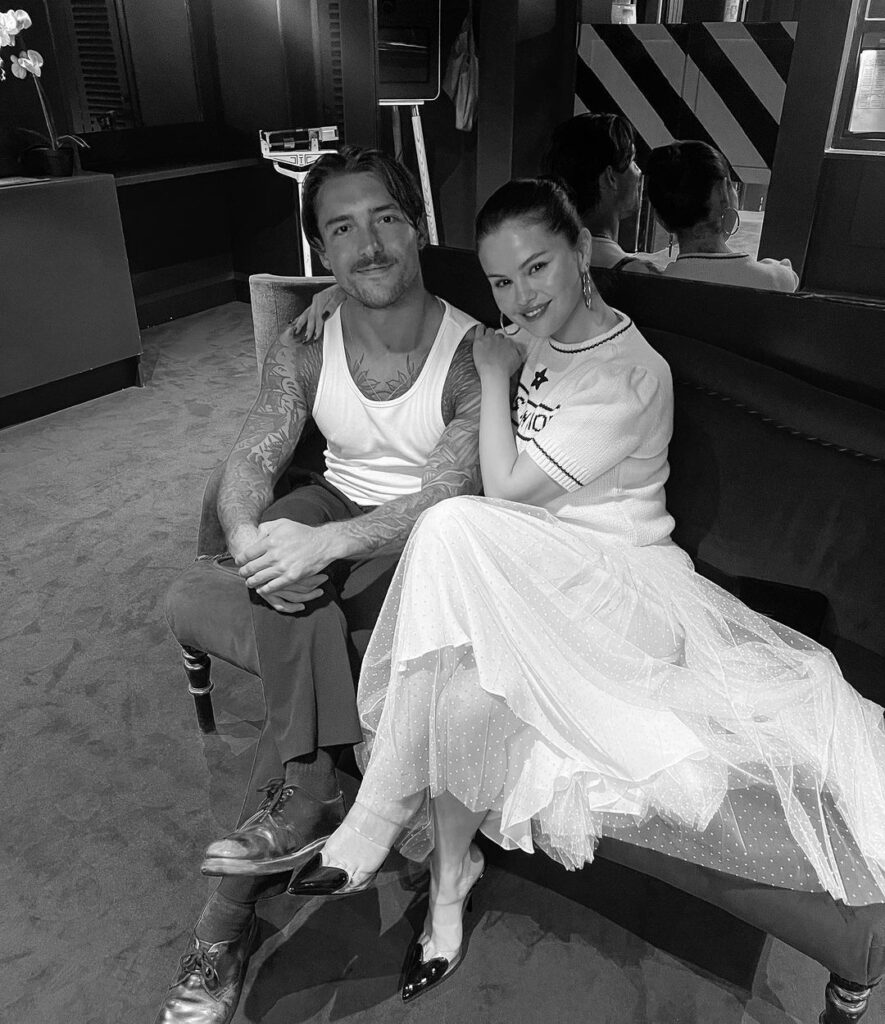 Selena Gomez on James Fenwick's Instagram June 11, 2023
Celebrities may wear pricey fashion, but that doesn't mean we can't draw inspiration and recreate their looks with affordable alternatives.

Discover the Future of Fashion Search: Find Celebrity-Inspired Looks with YOIT's Multi-Modal Search Tool.
We value your feedback and continuously strive to enhance your fashion discovery experience. Join us today and redefine your style journey.