Irina Shayk takes to Instagram to share photos from her runway appearance at the H&M and Mugler Fashion Show.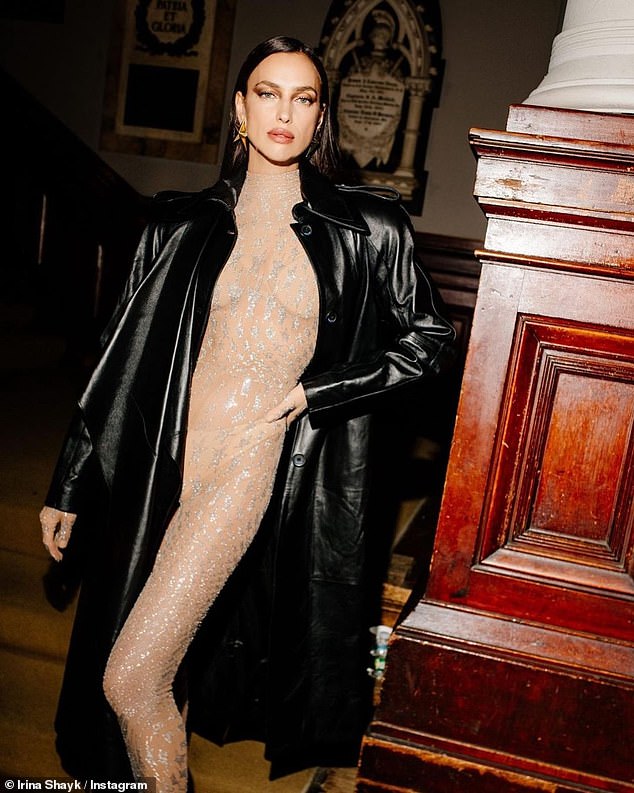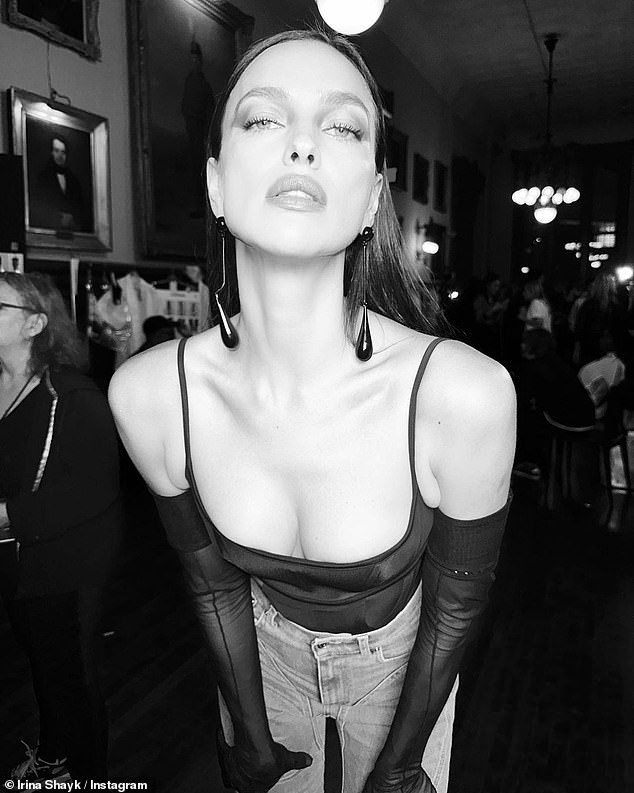 H&M X MUGLER COLLABORATION: RELEASE DATE, FIRST LOOK
In March, H&M gave a sneak peek of their collaboration which is scheduled to release on May 11th.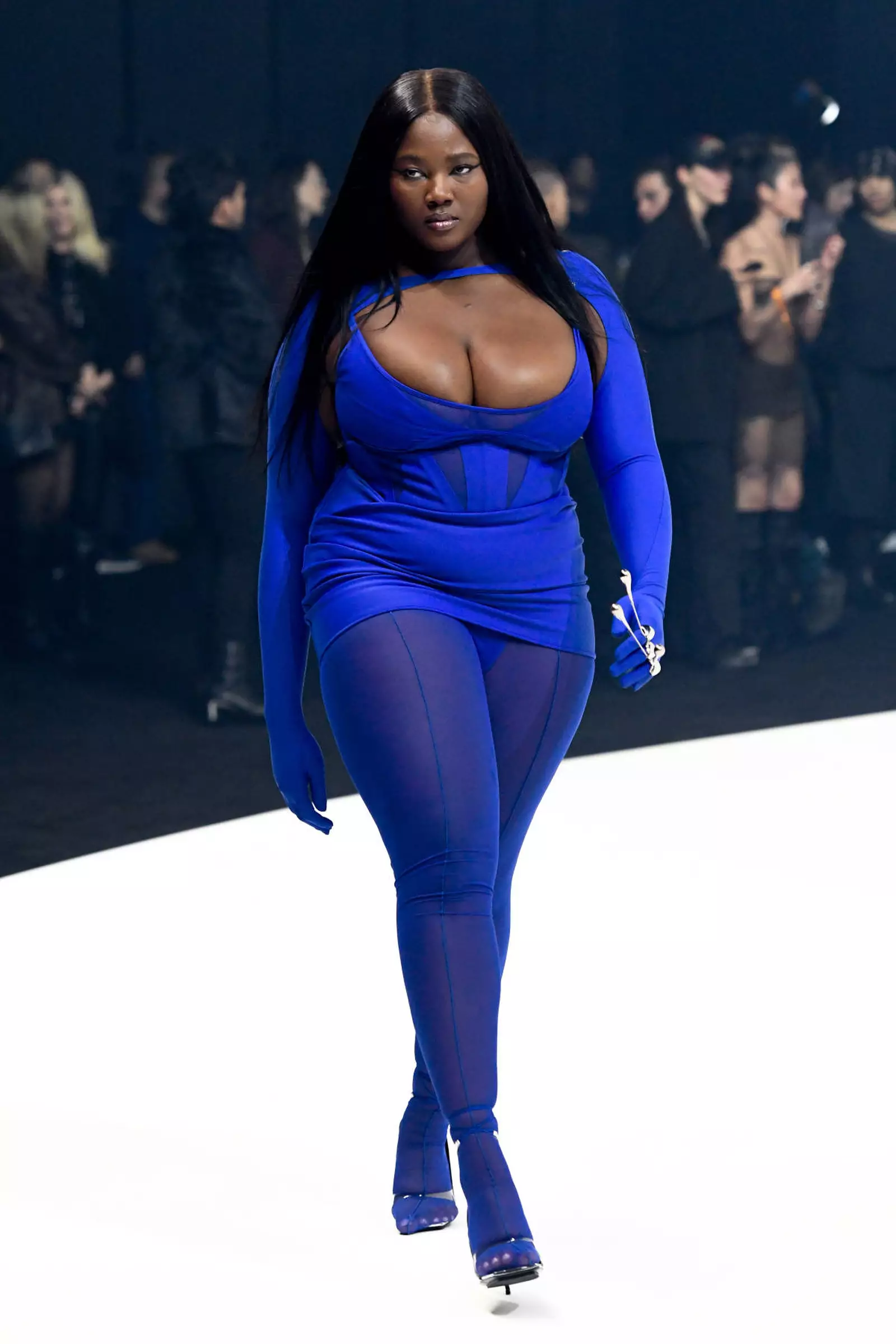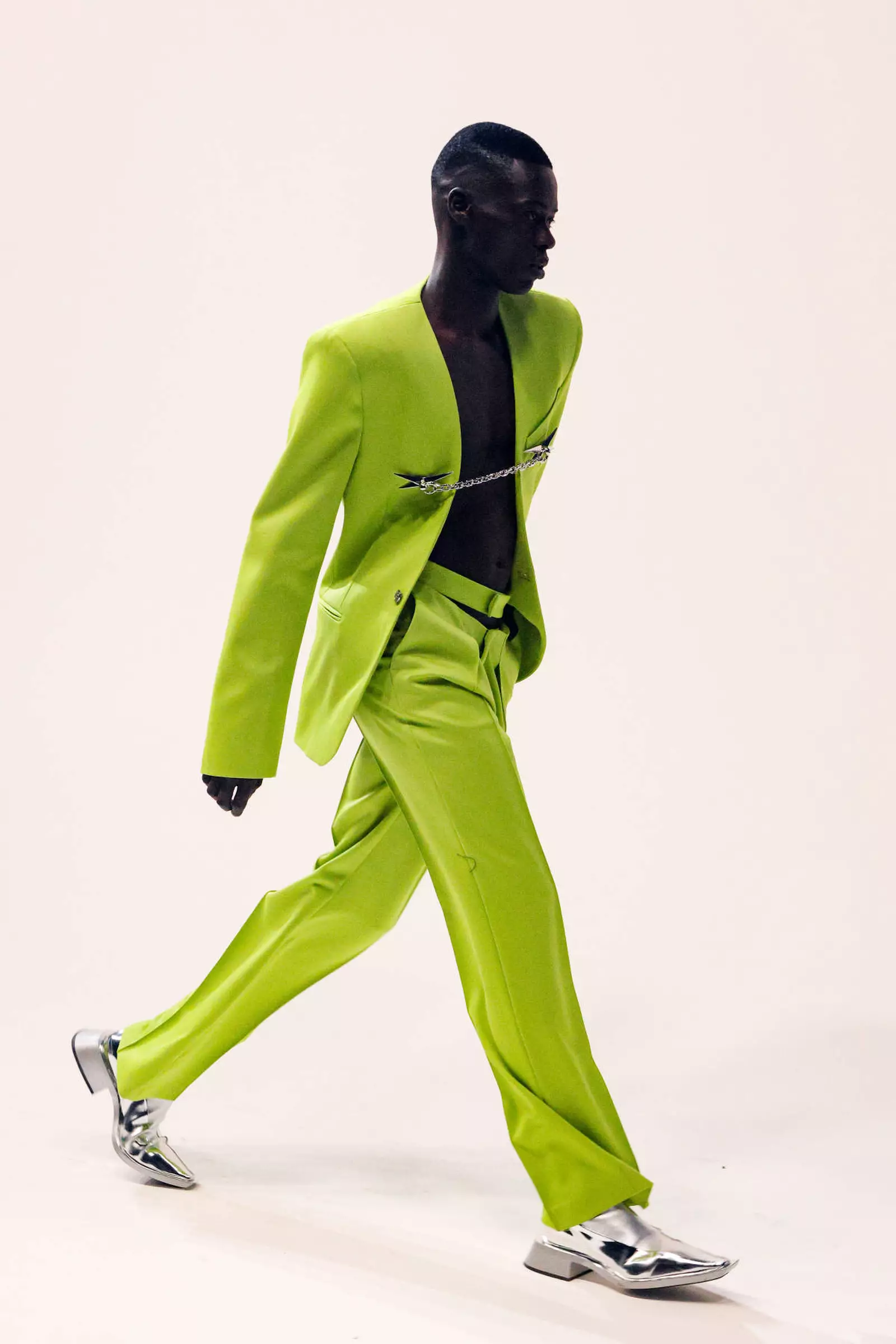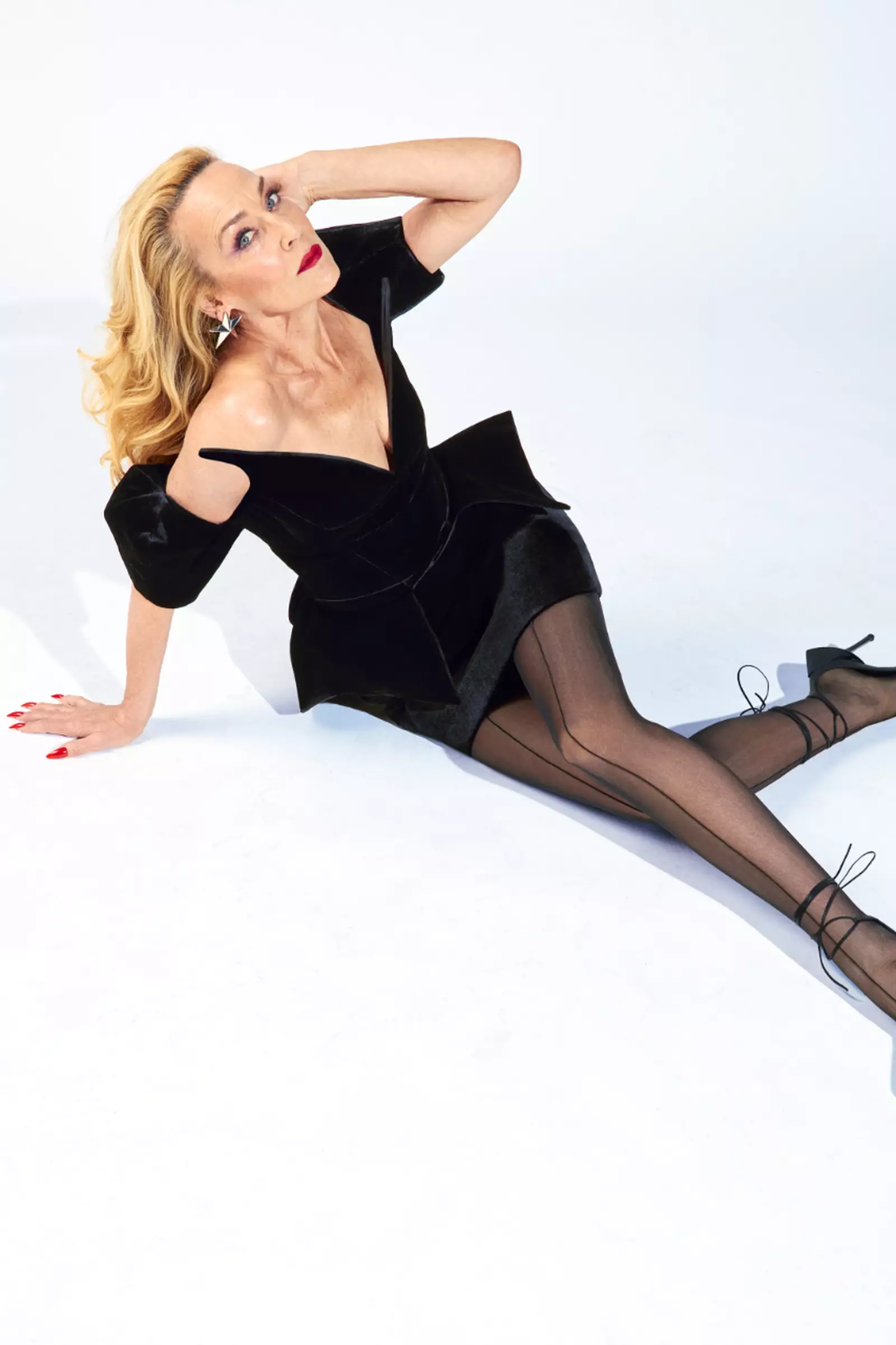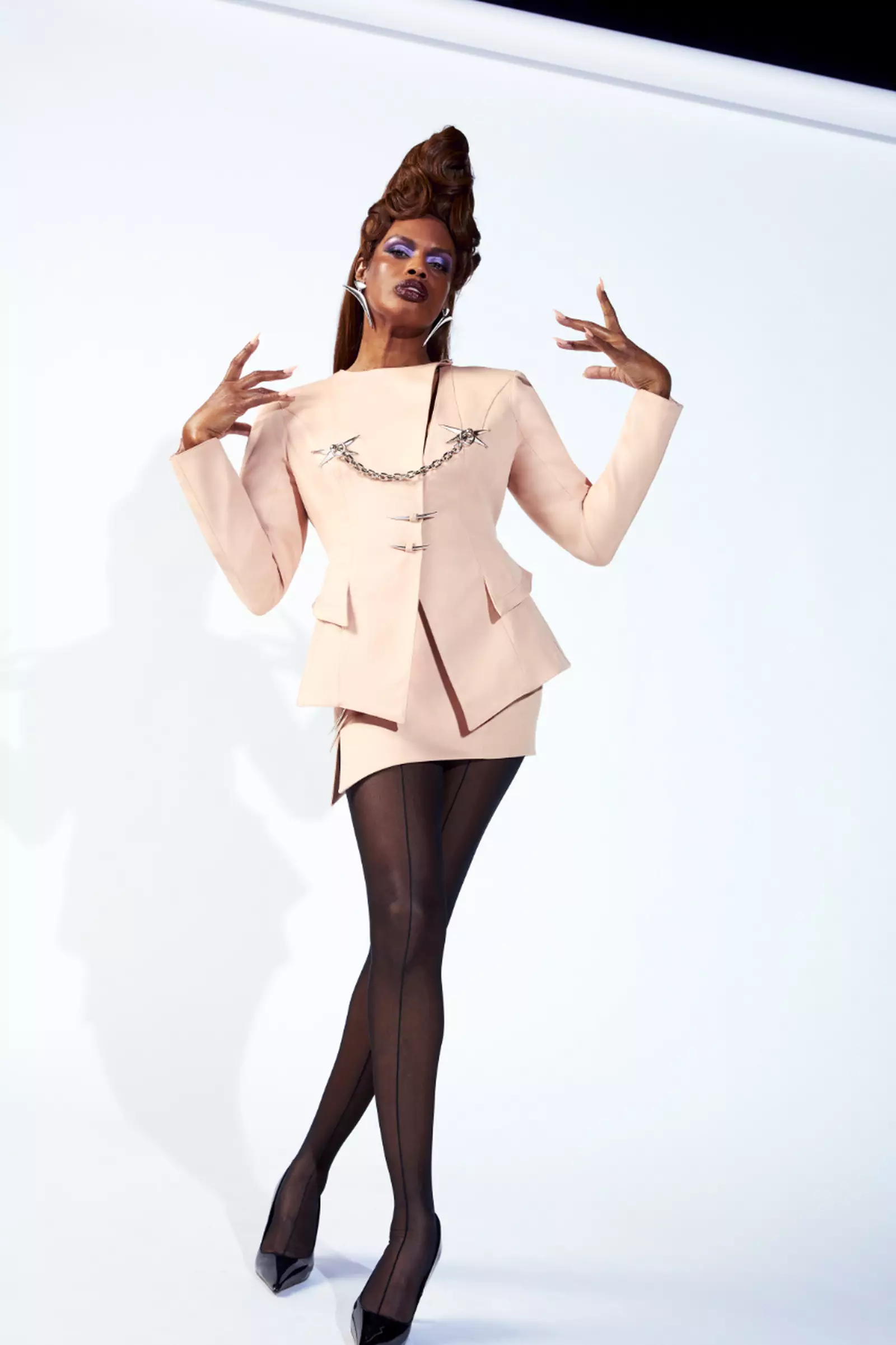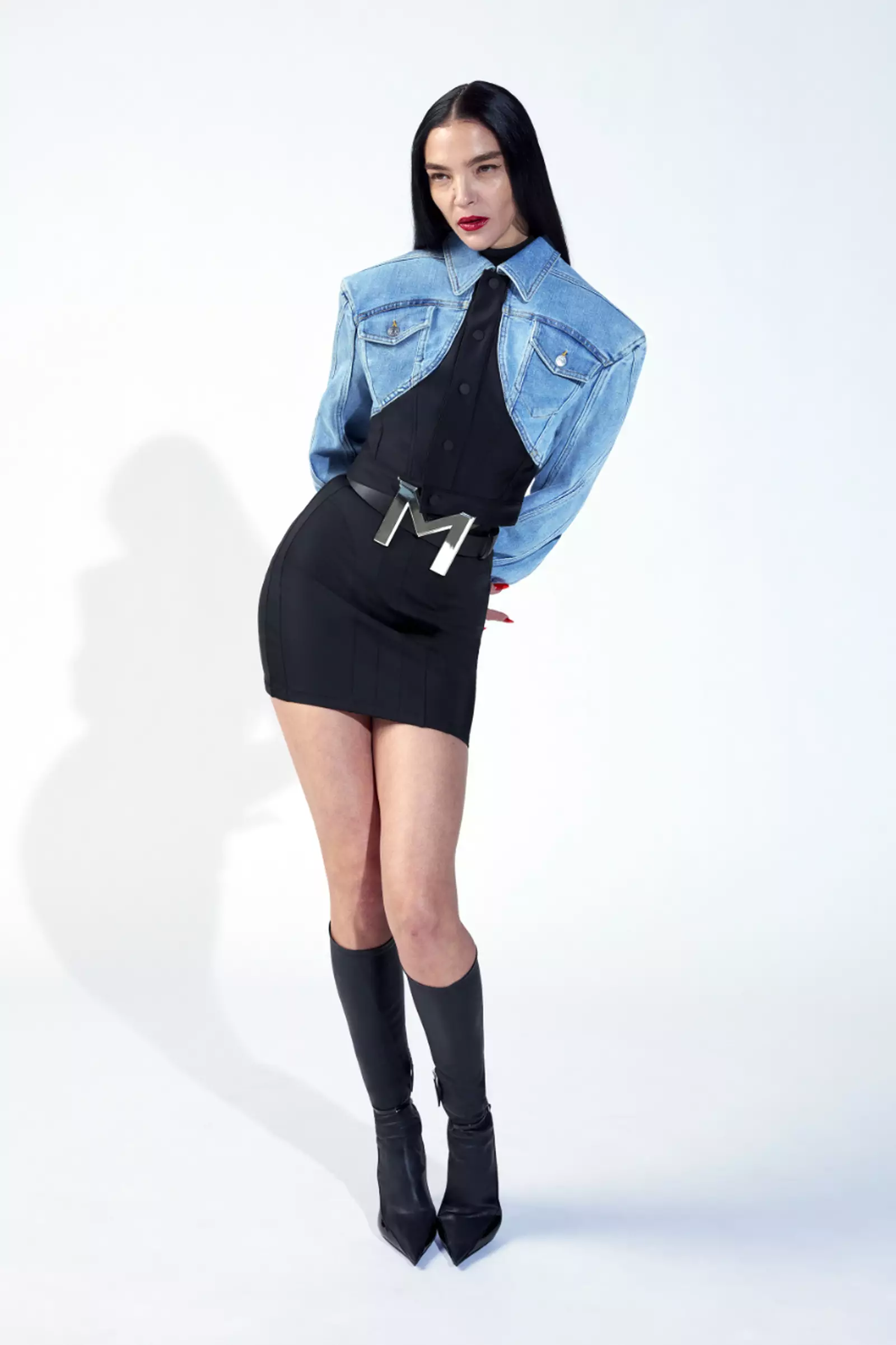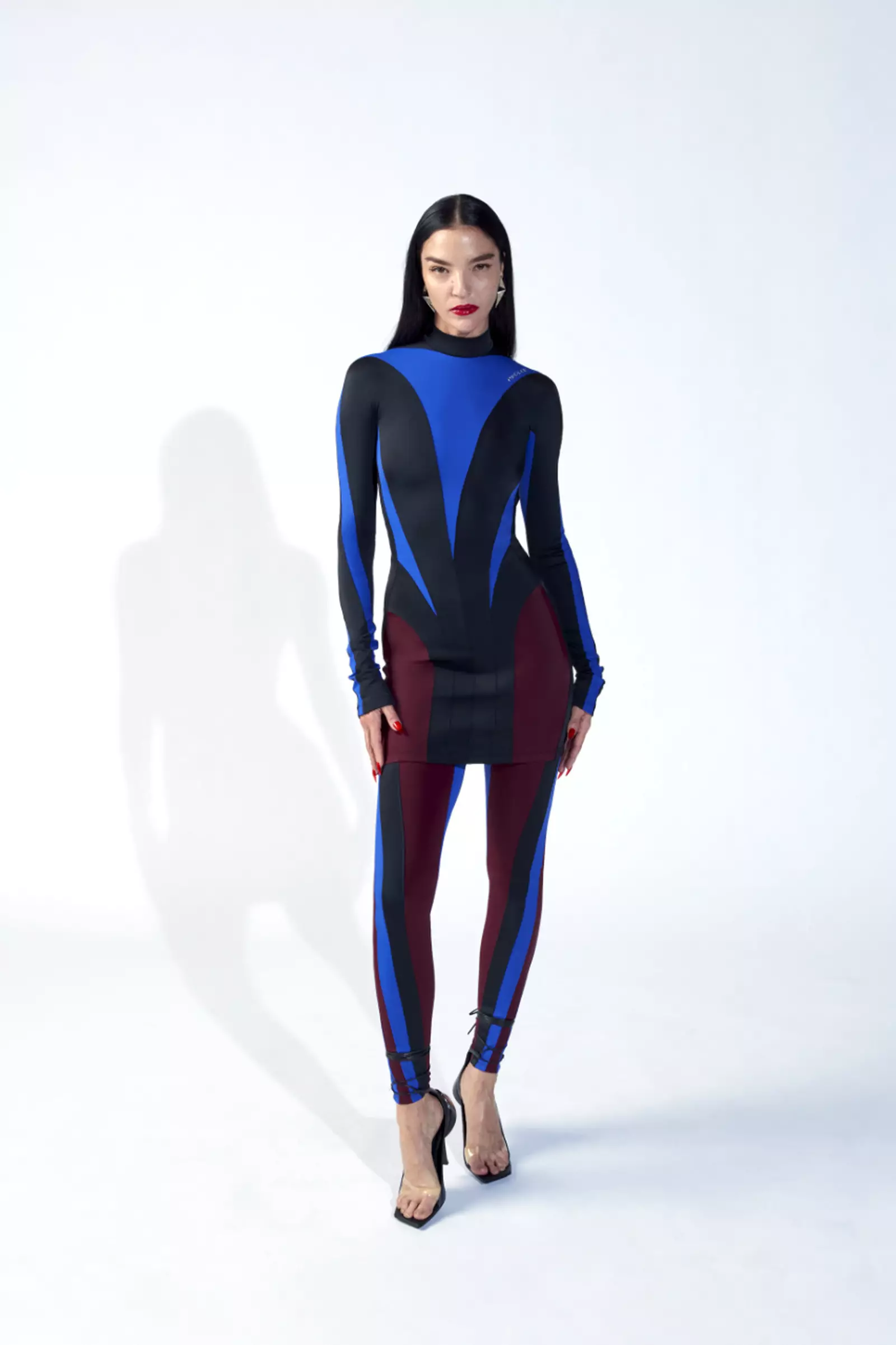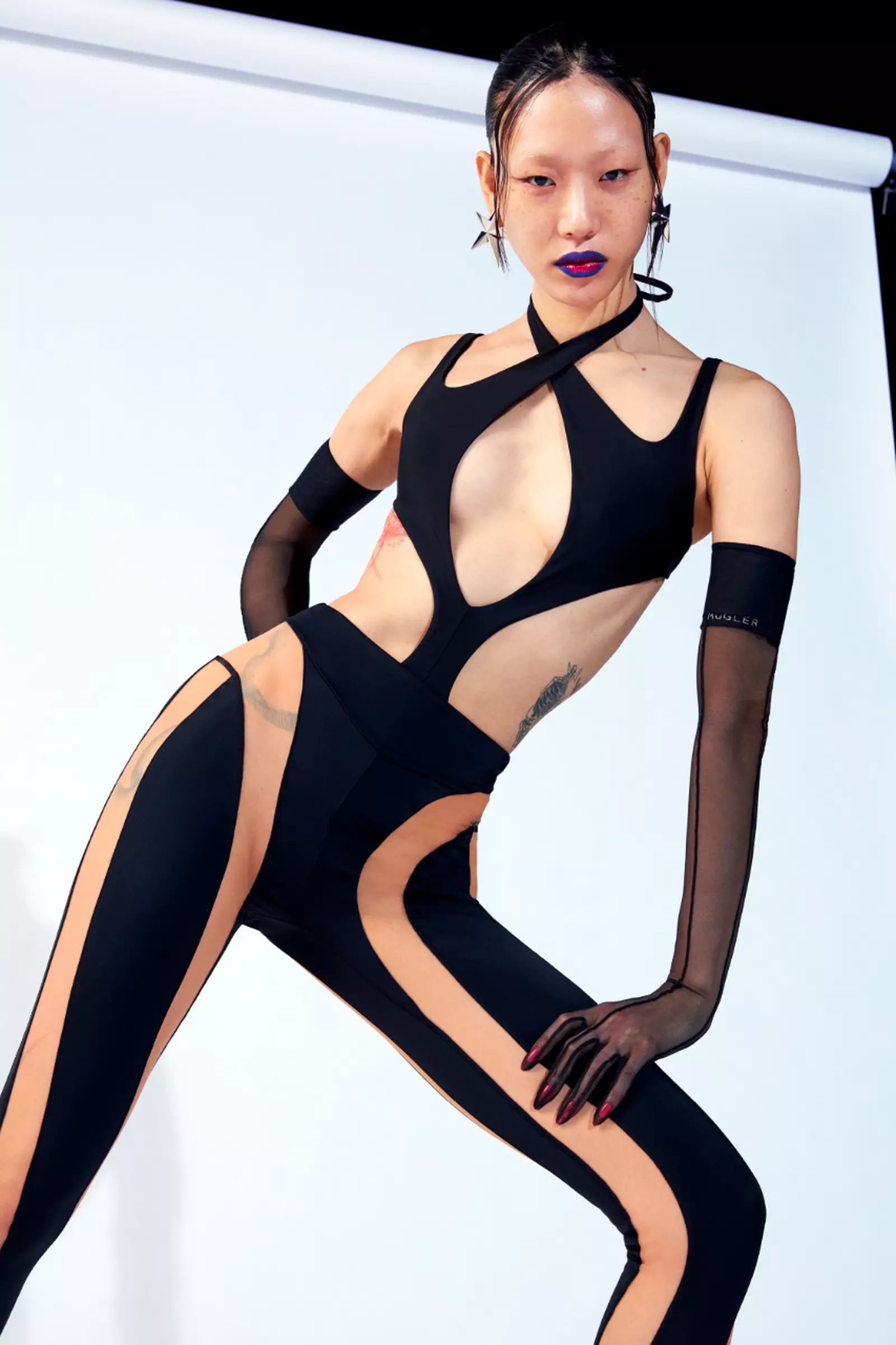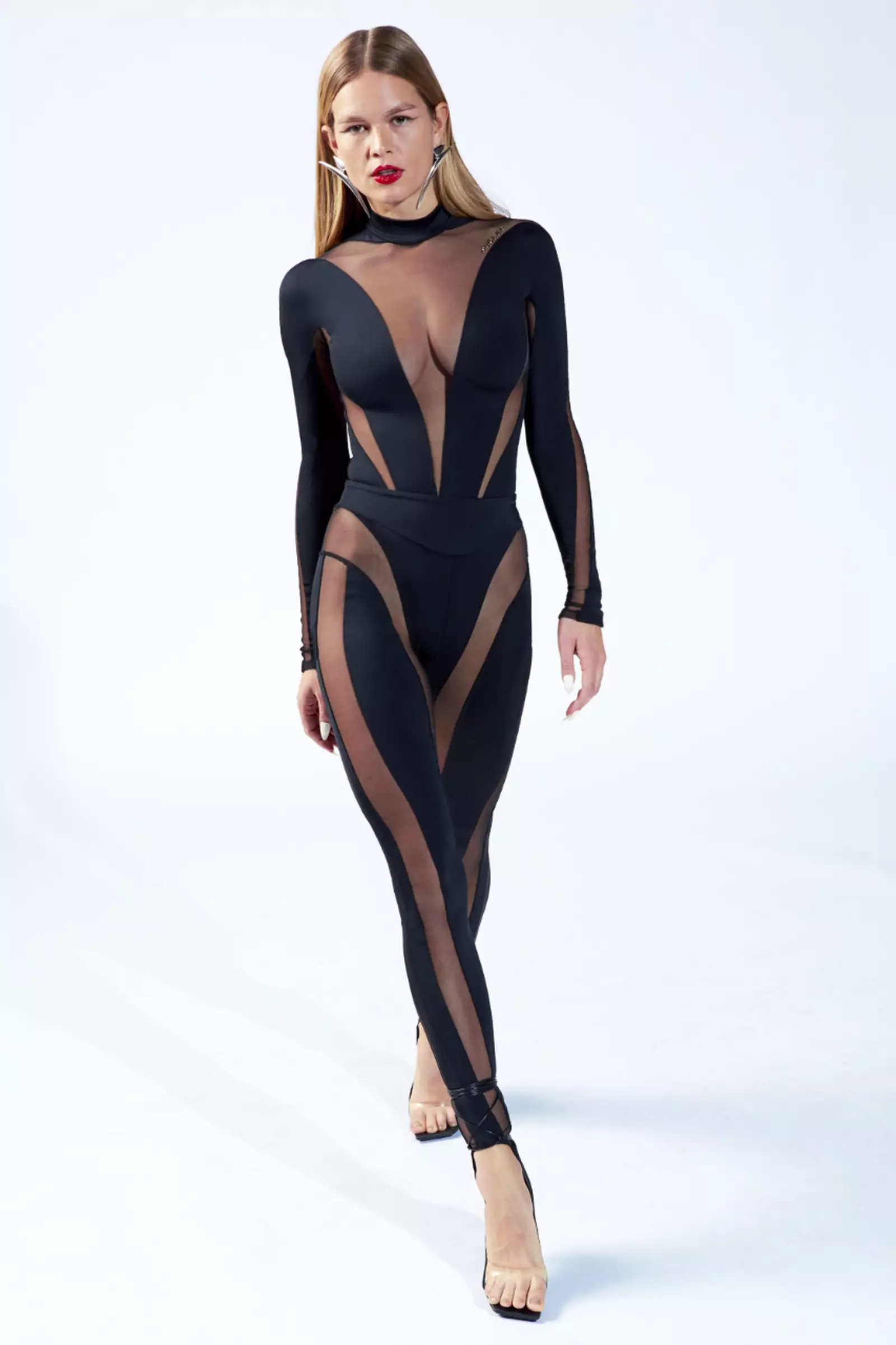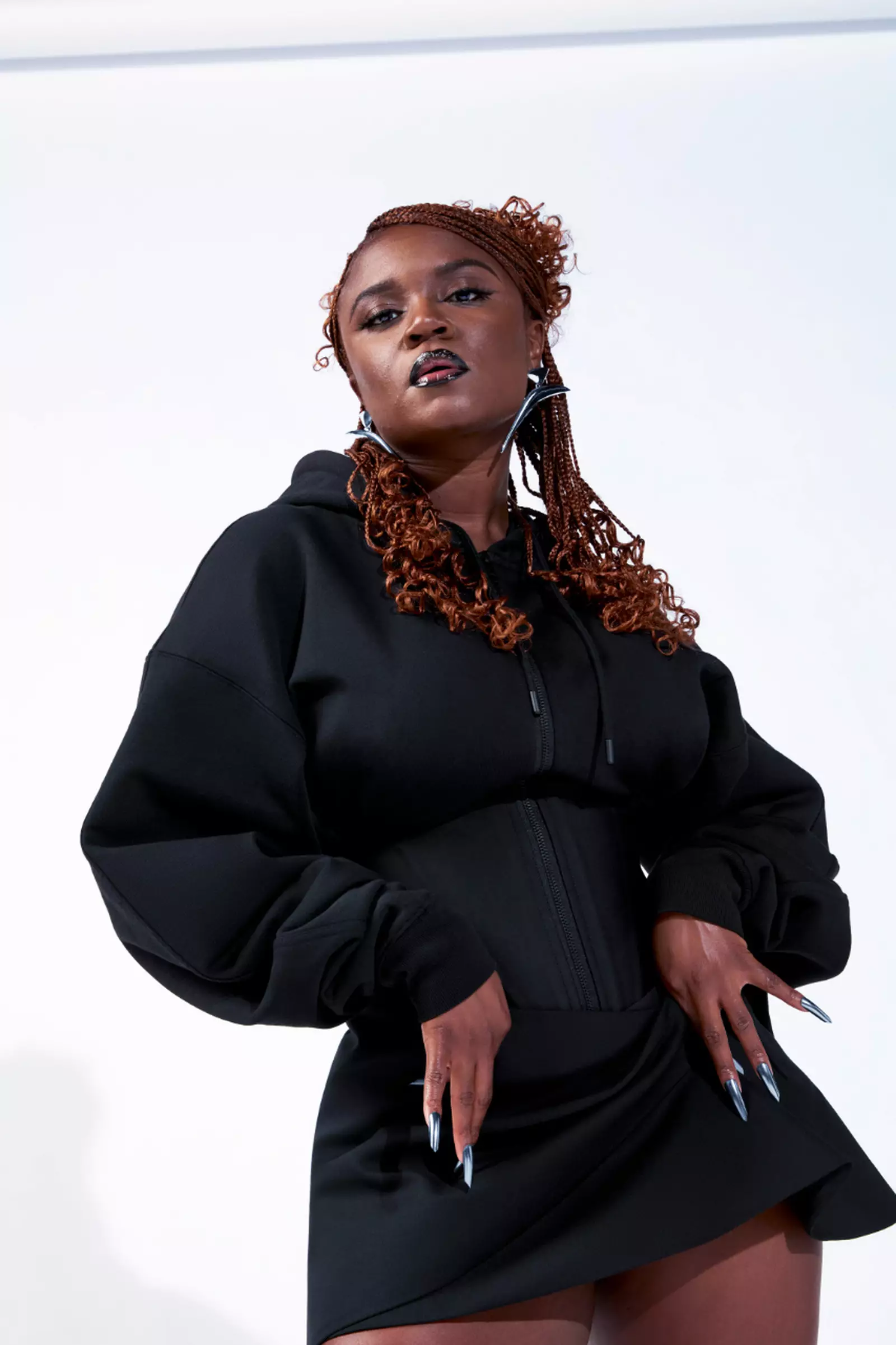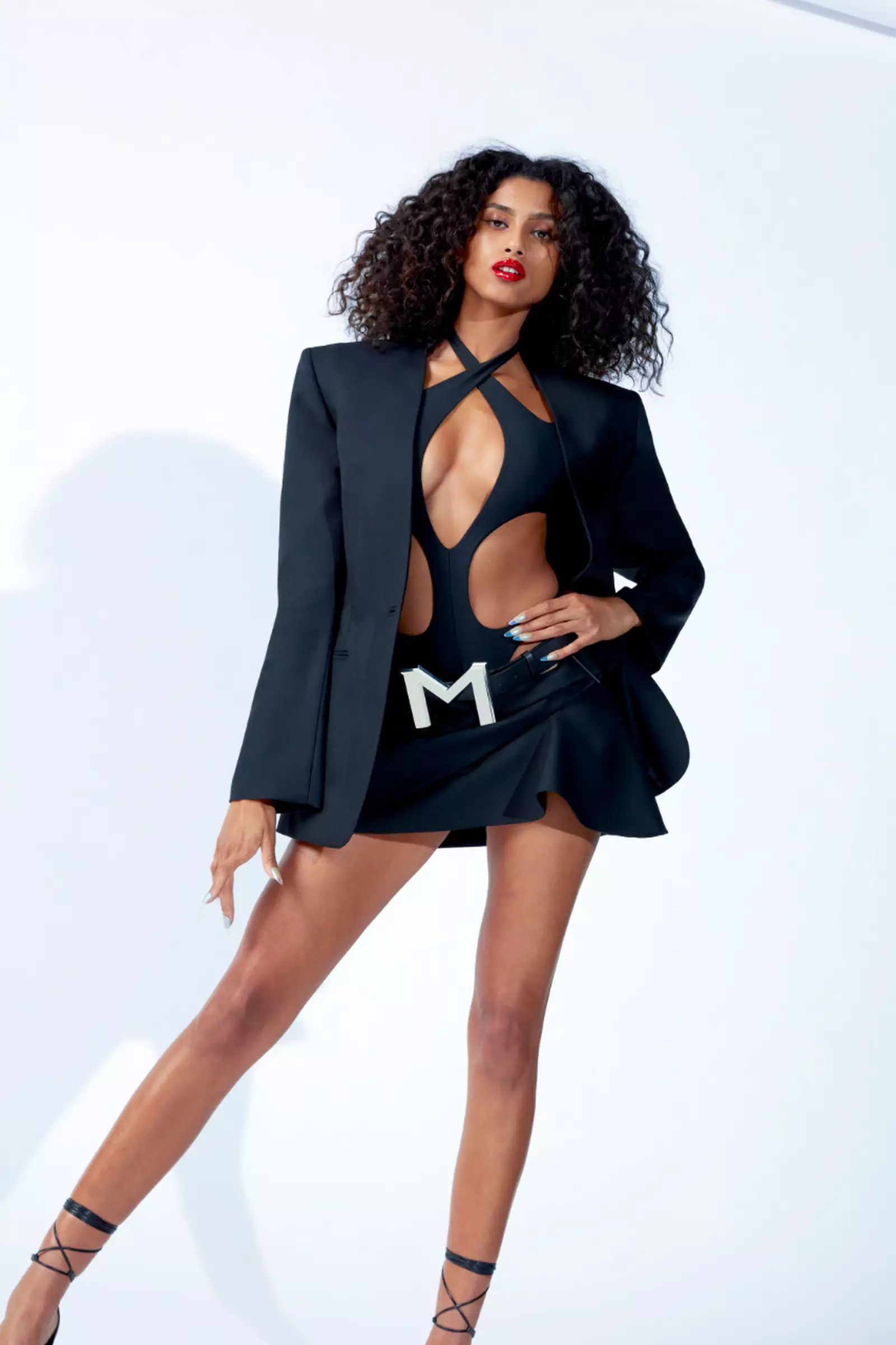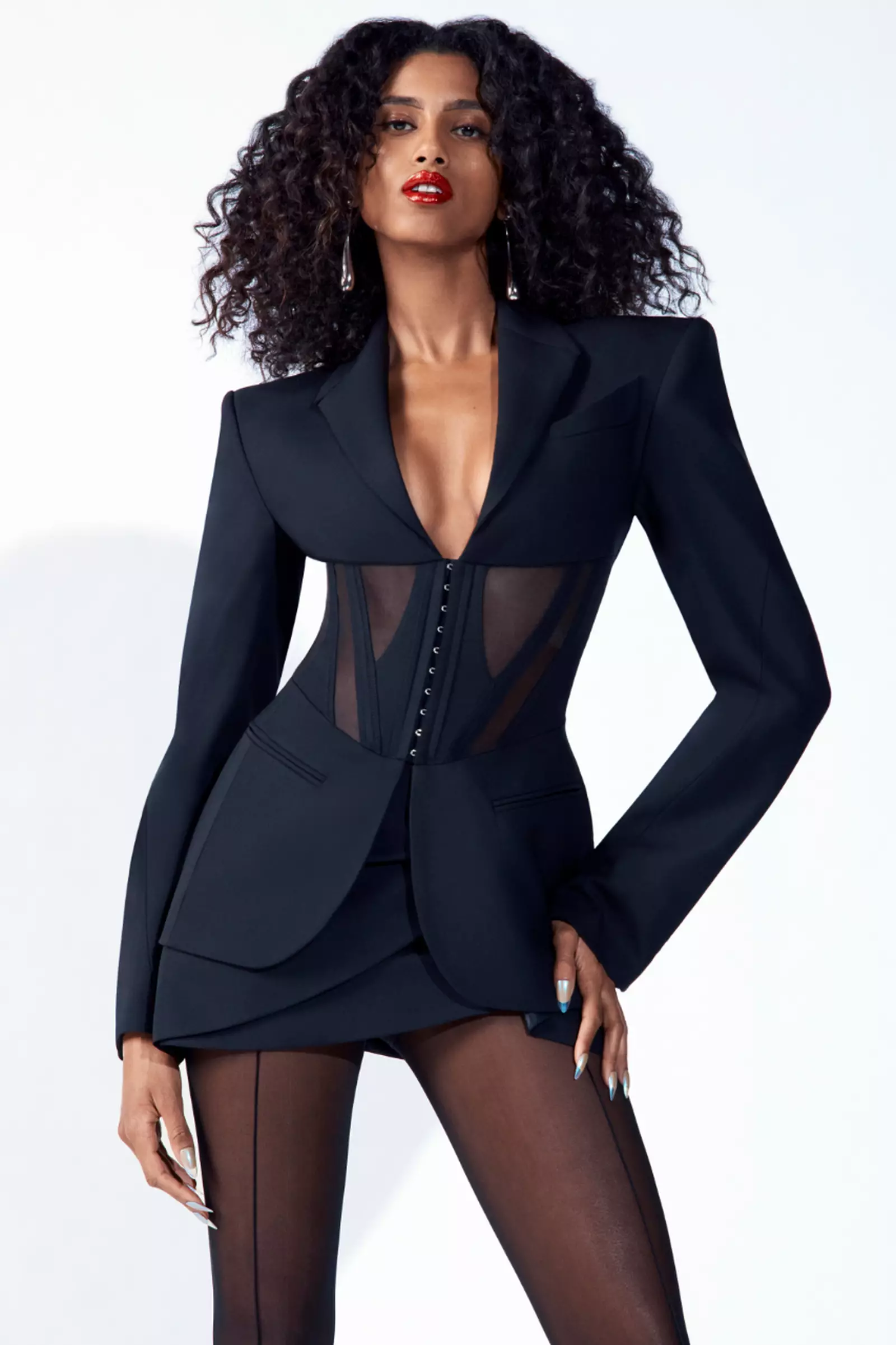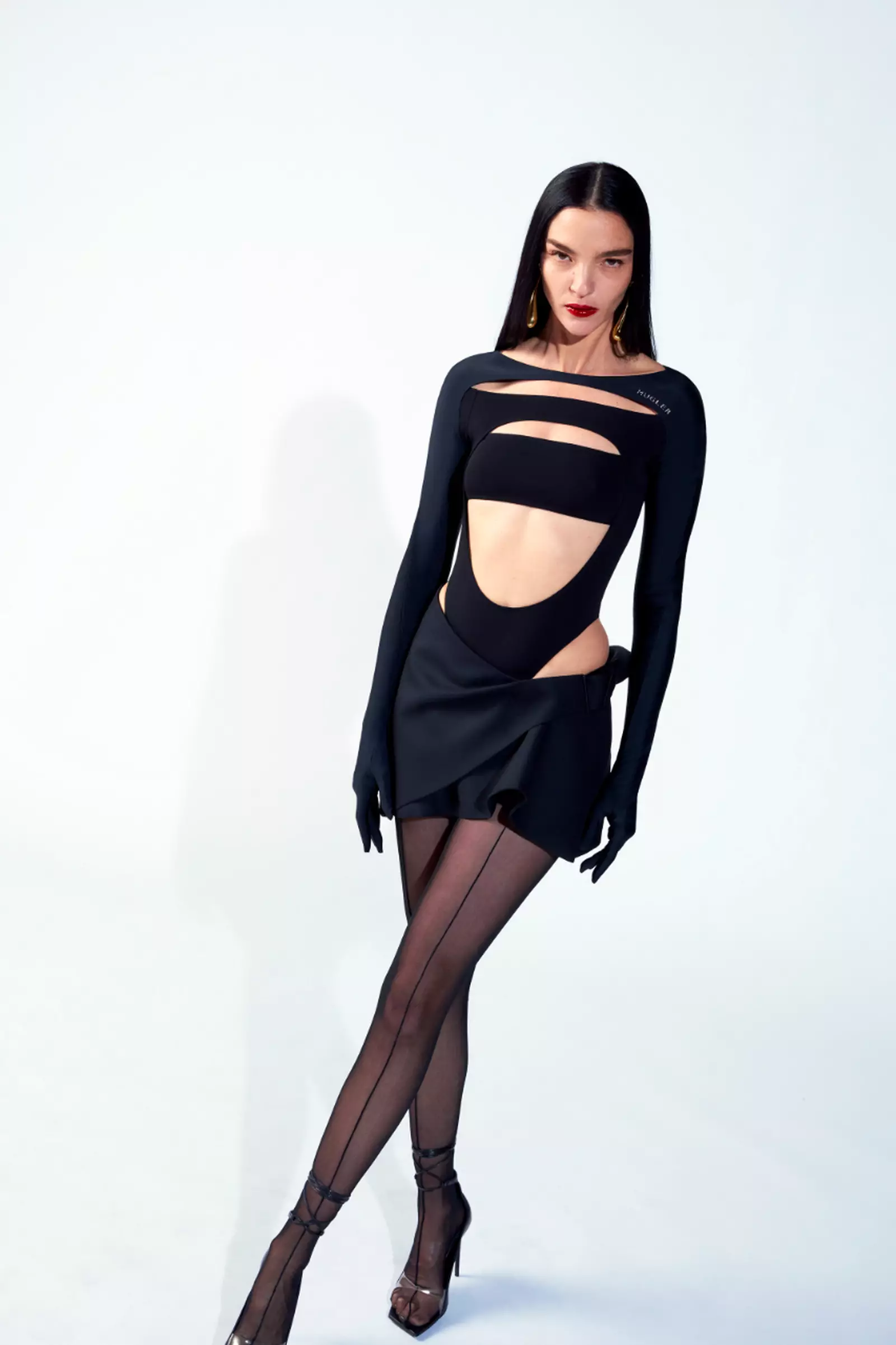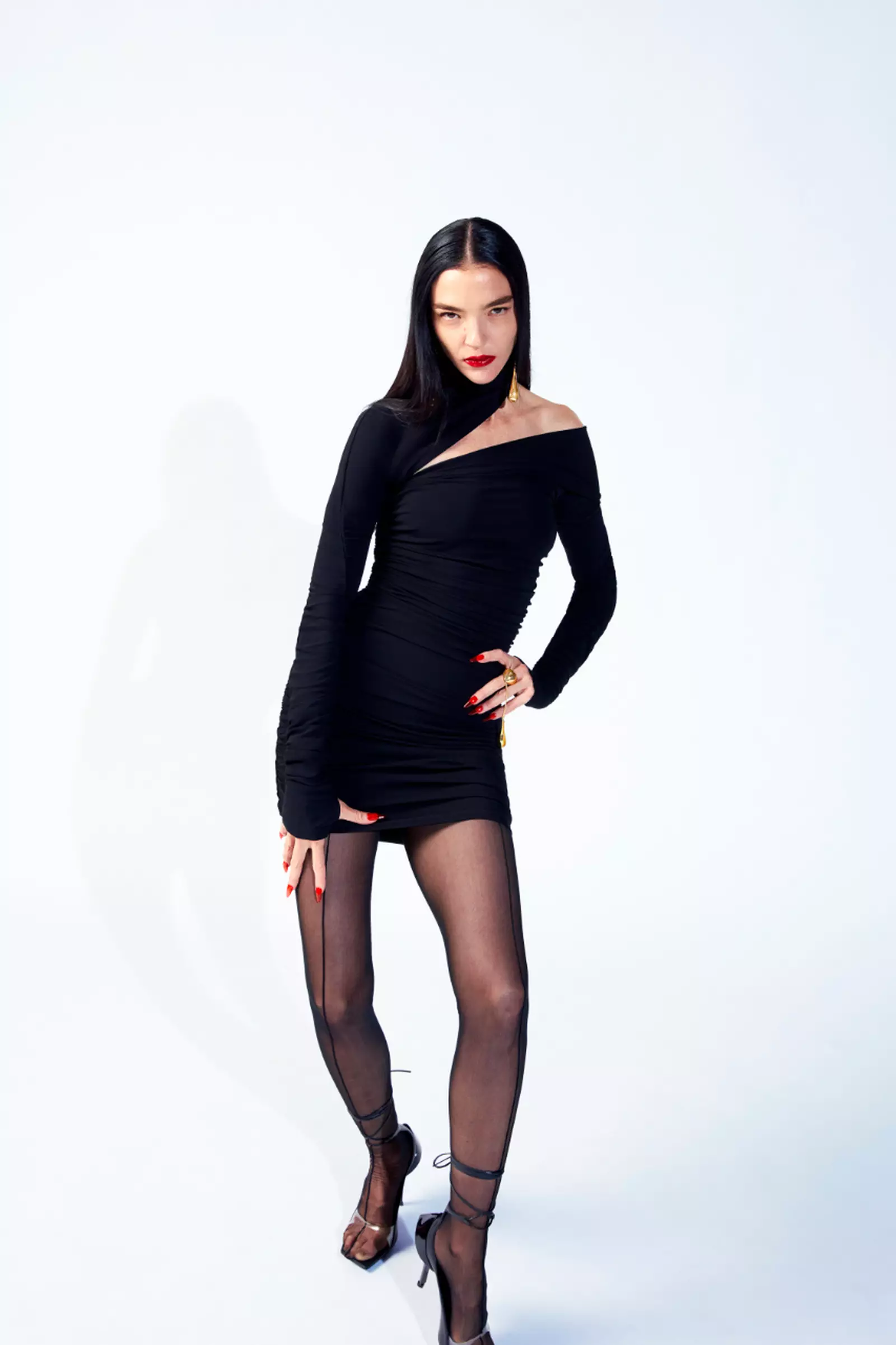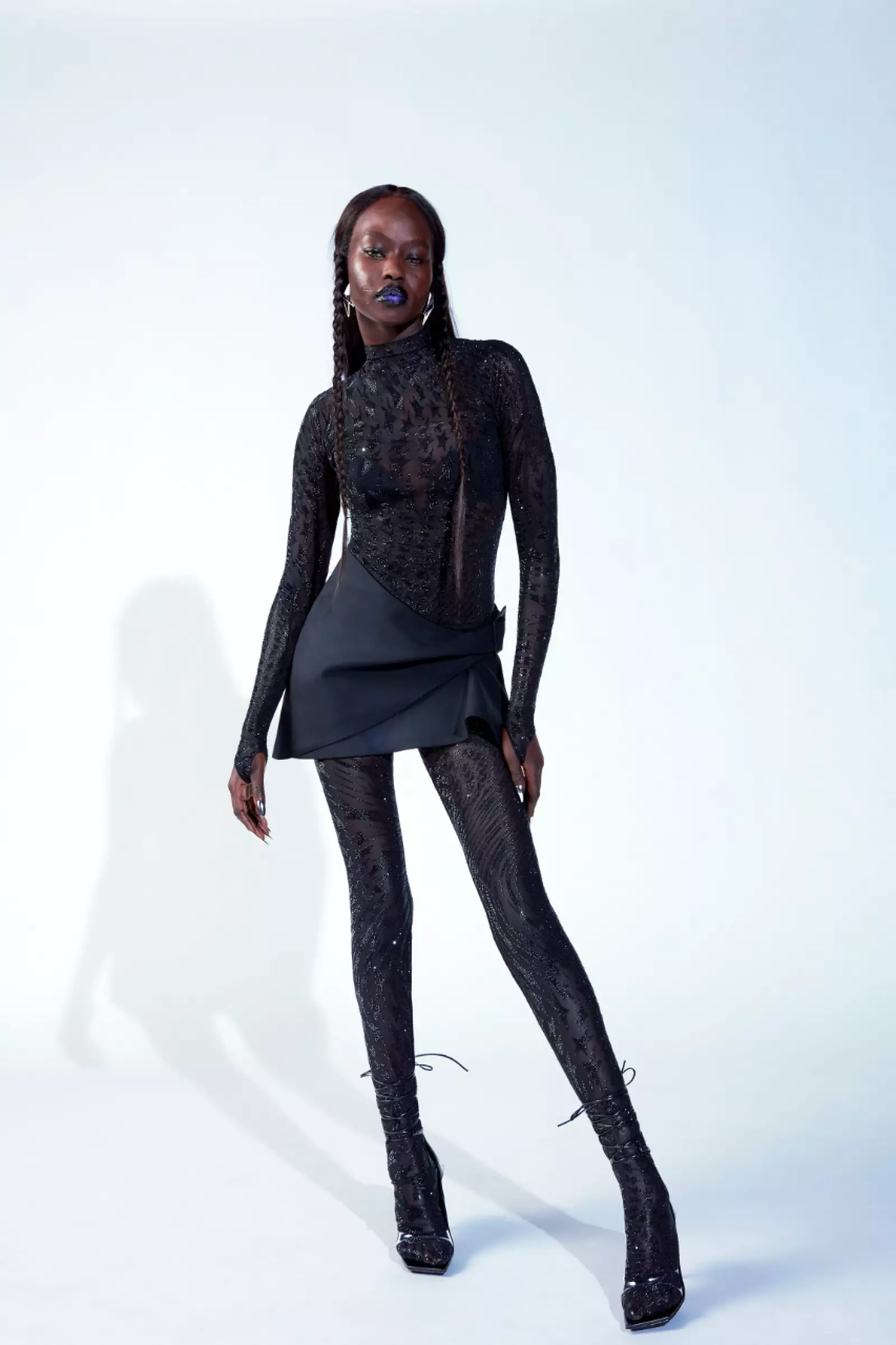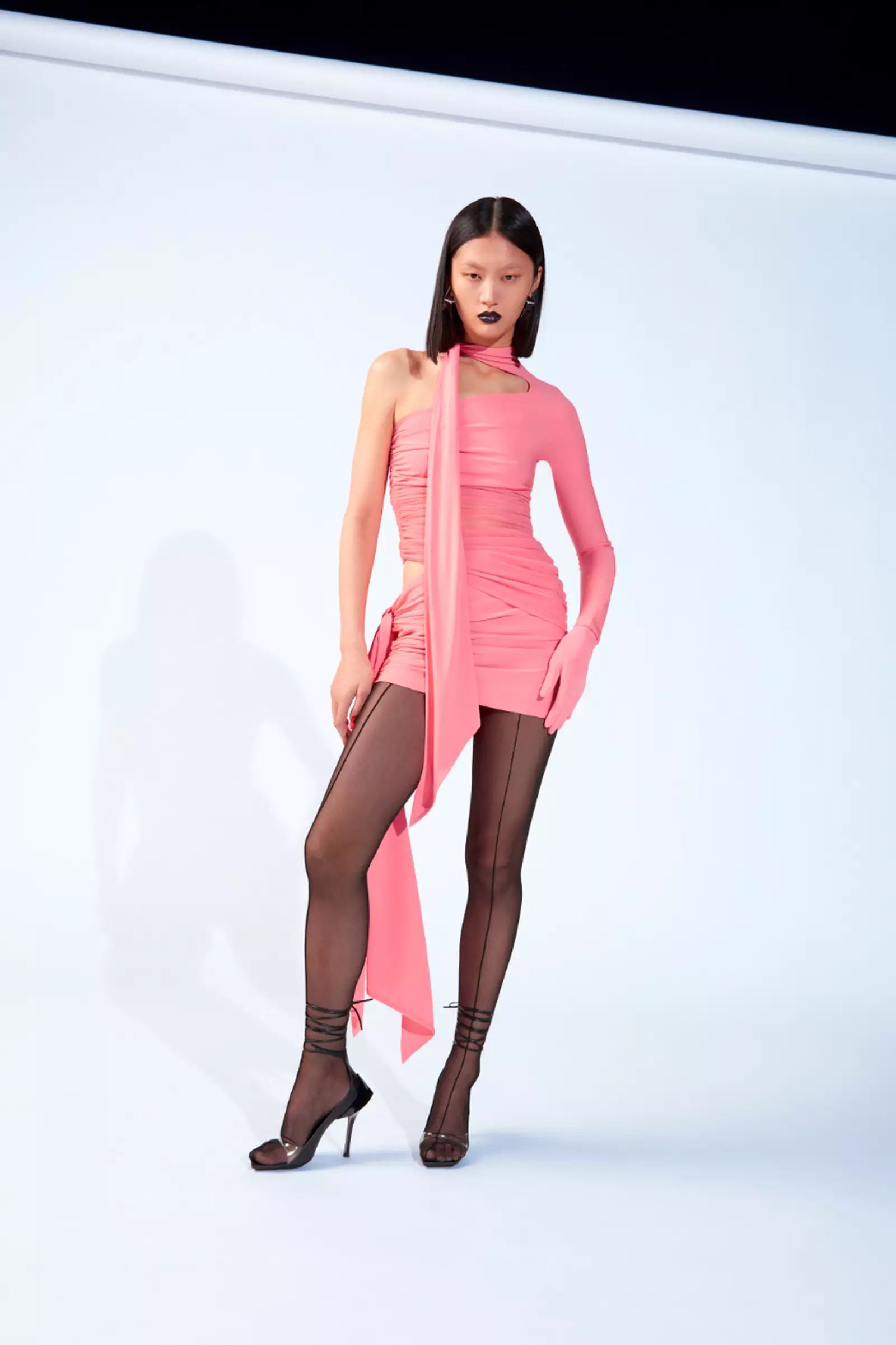 As soon as we get more information on her outfit, we'll share it with you.
If you're looking for items similar to what you've seen, why not try out our image search tool on YOIT? Simply drop the image you have in mind, and YOIT will help you find similar items you might like. Give it a try!