RUNWAY
PARIS 2023 FALL COUTURE
Jean Paul Gaultier by Julien Dossena Couture Fall 2023
Cardi B Rocks the Streets of France: En Route to the Jean Paul Gaultier Show on July 5, 2023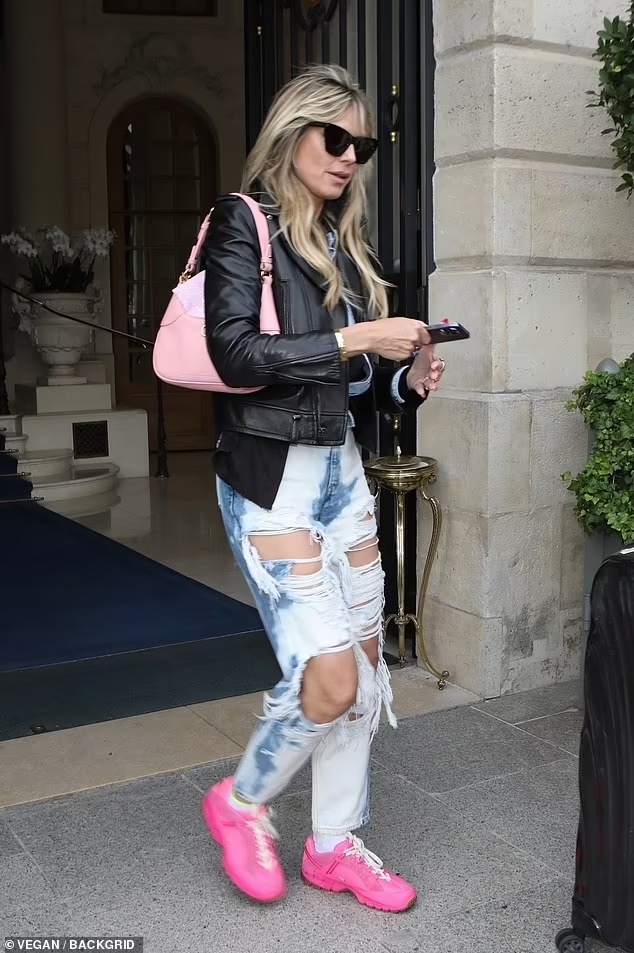 Heidi Klum Radiates Effortless Chic: Leaving Her Paris Hotel for the Jean Paul Gaultier Show
Heidi Klum and Gabrielle Union: Heidi Steals the Spotlight in the Same Jean Paul Gaultier Gown at the Vanity Fair Oscar Party 2017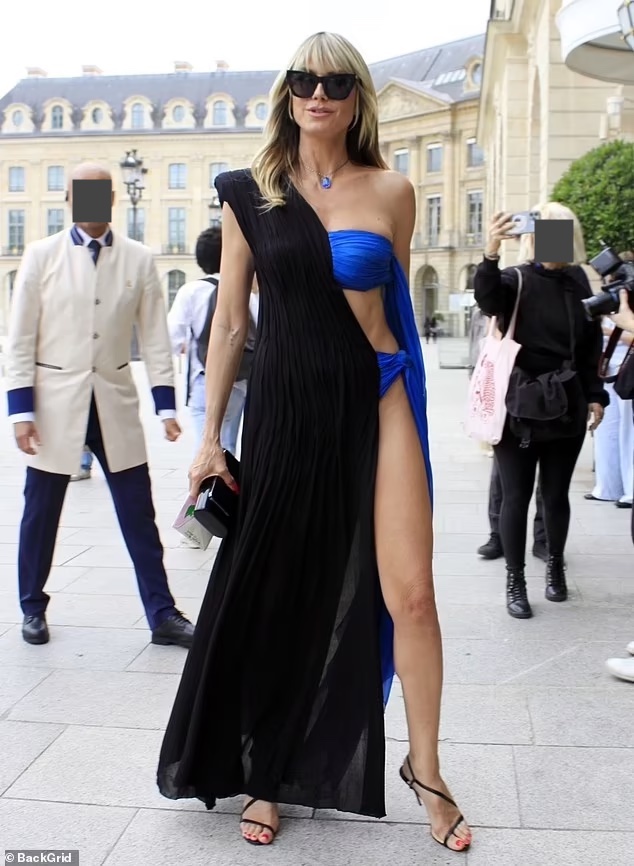 Heidi stunned at the Jean Paul Gaultier show in Paris earlier that day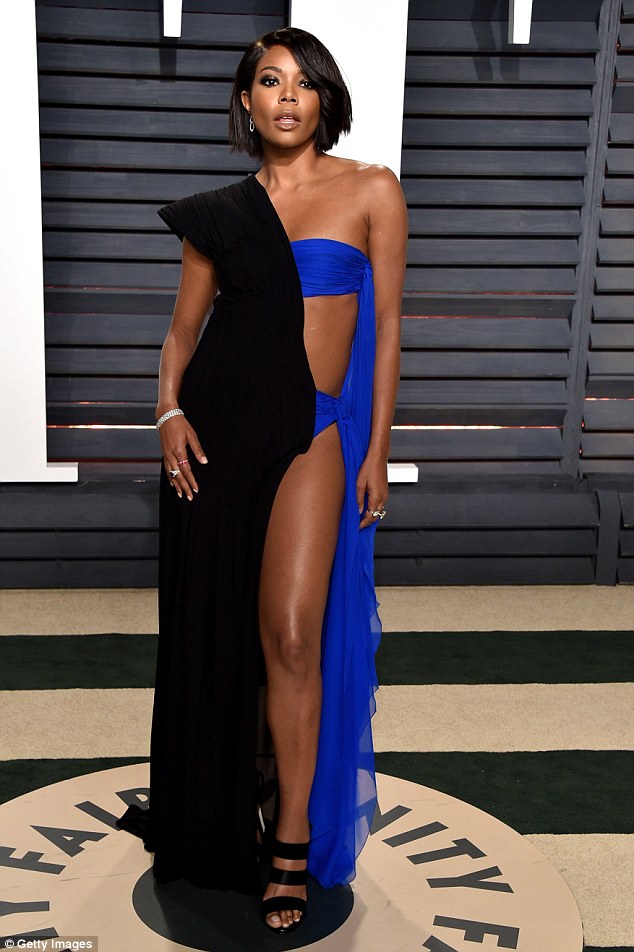 Gabrielle Union Shines in an Asymmetrical Jean Paul Gaultier Gown at the Vanity Fair Oscar Party on Feb 27, 2017
Jean Paul Gaultier Spring 2017 Couture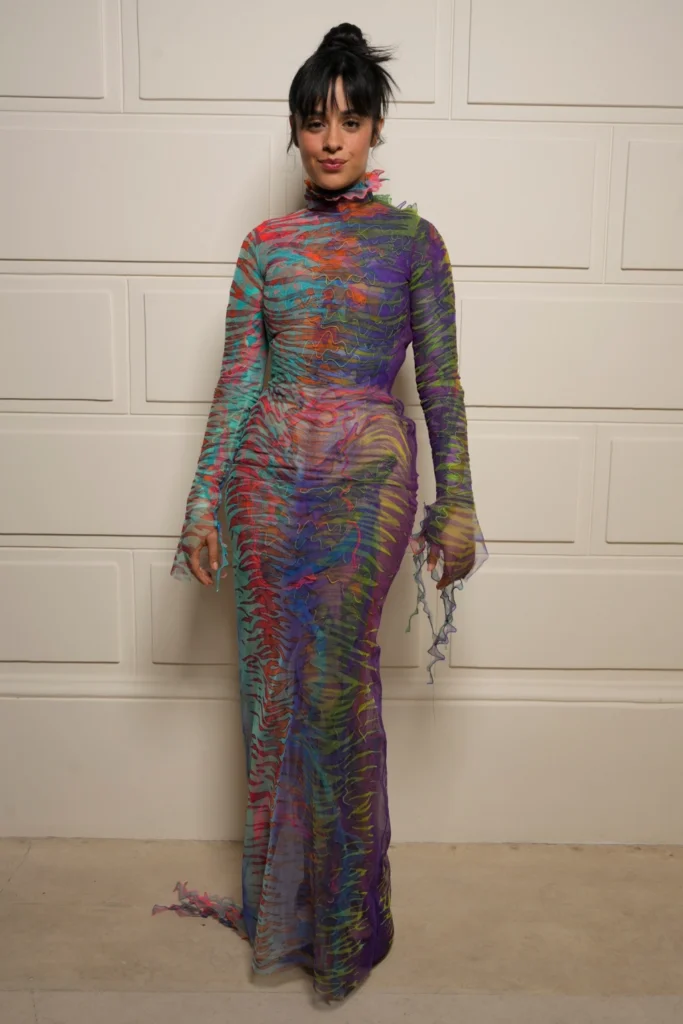 Camila Cabello Front Row at Jean Paul Gaultier Couture Fall 2023
Jean Paul Gaultier Couture Spring 2022
Front Row at Jean Paul Gaultier Couture Fall 2023 Offset
Front Row at Jean Paul Gaultier Couture Fall 2023 Justine Skye
Alessandra Ambrosio Jean Paul Gaultier Couture Show July 5, 2023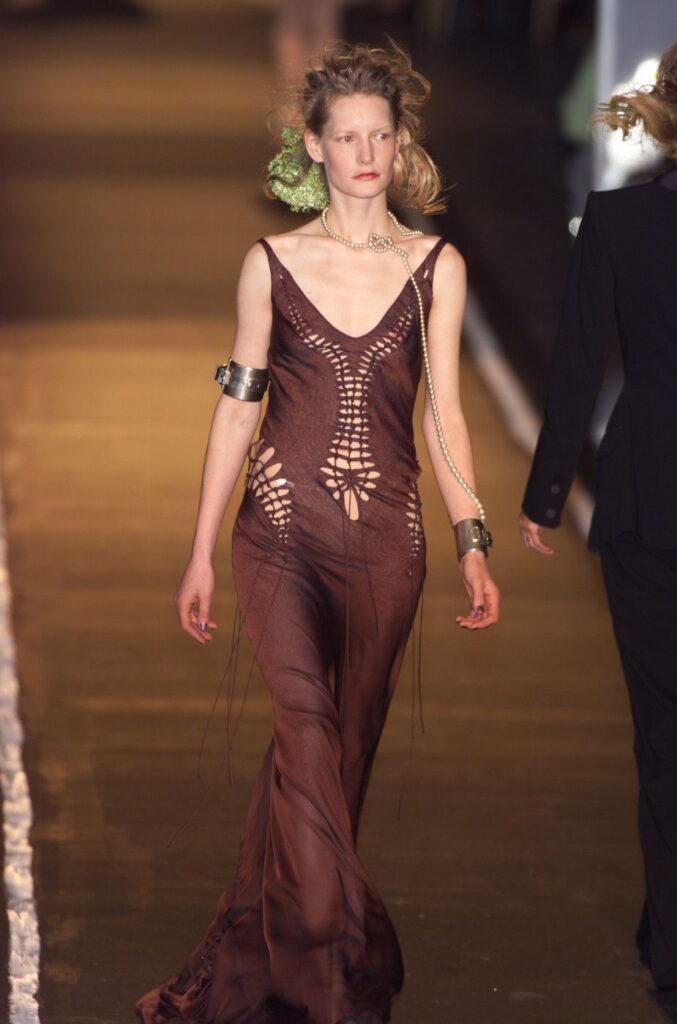 Jean Paul Gaultier Spring 2001 Couture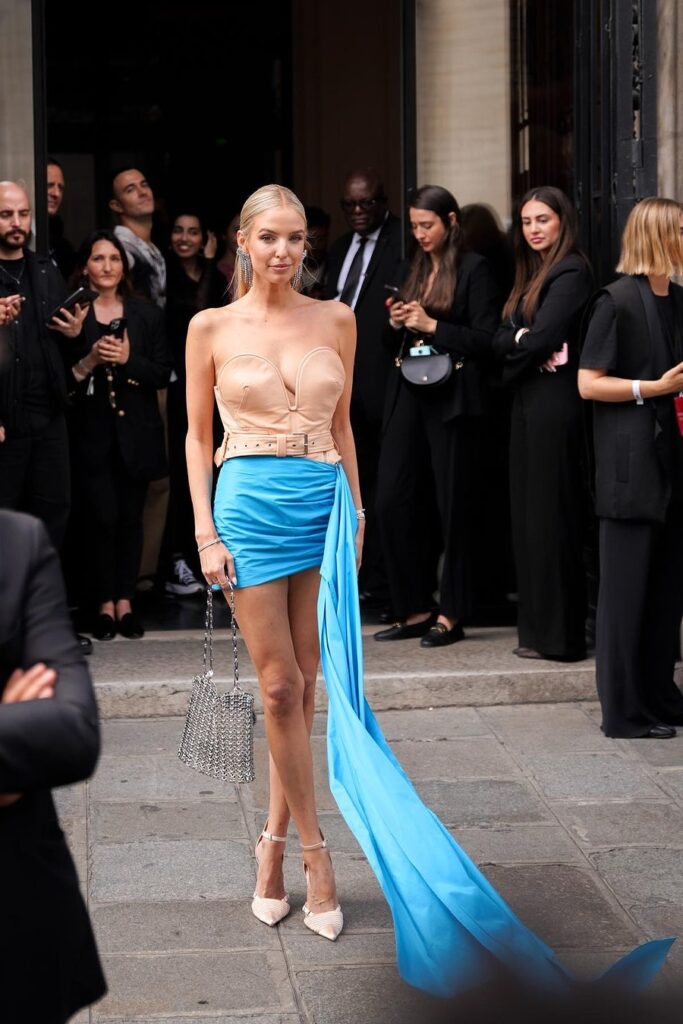 Leonie Hanne Jean Paul Gaultier Show July 5, 2023
Paco Rabanne Iconic 1969 Bag
Isabel Marant a Wild Shore Earrings
Get the Celebrity Look with Yoit's Descriptive Fashion Search: Find Alternative Fashion Items and Build Your Own Style


Yoit: Your passport to the world of celebrity fashion and beyond.
We value your feedback and continuously strive to enhance your fashion discovery experience. Join us today and redefine your style journey.