Fashion ideas from celebrities can be a starting point for creating your own unique and affordable style.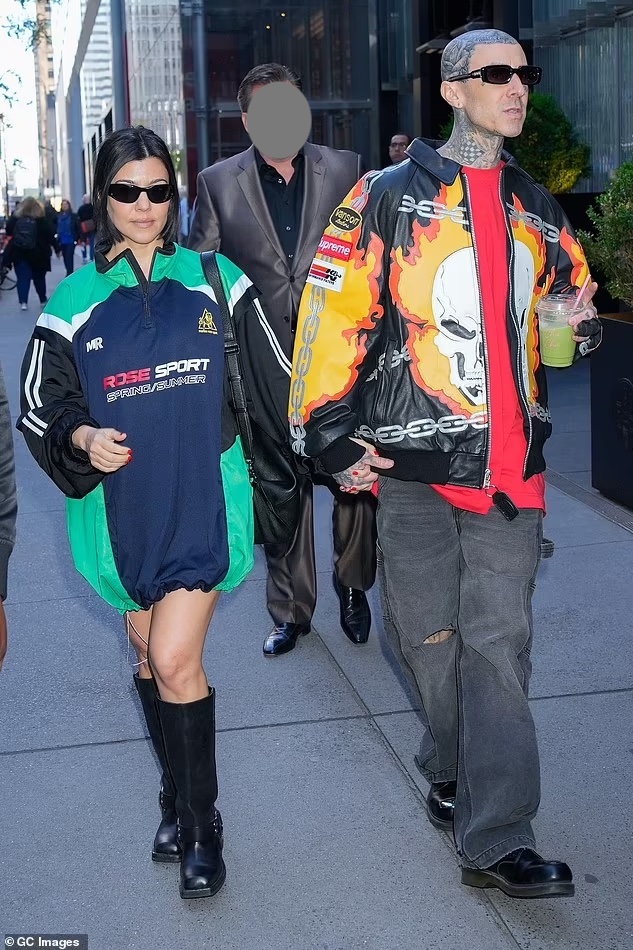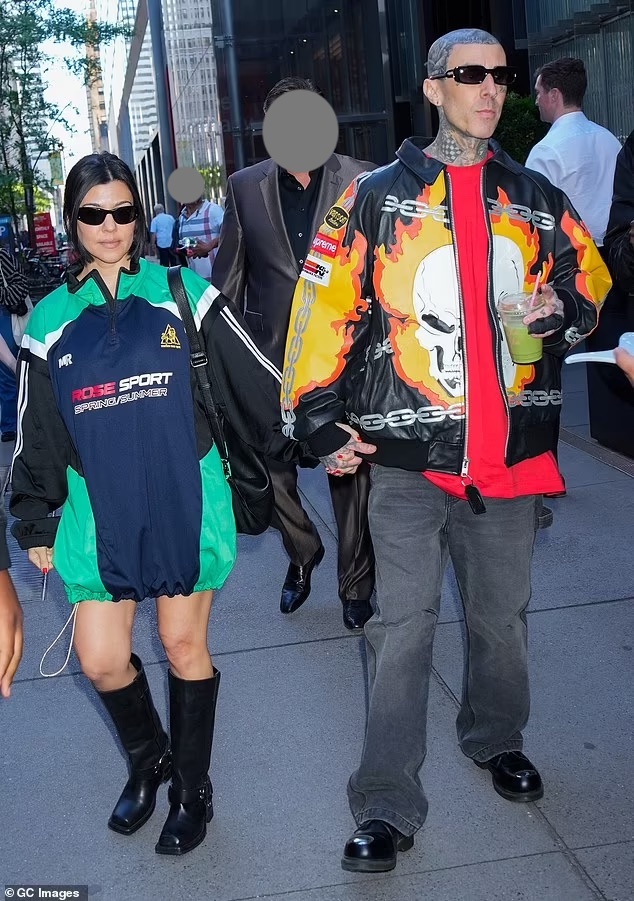 Explore the style of Kourtney Kardashian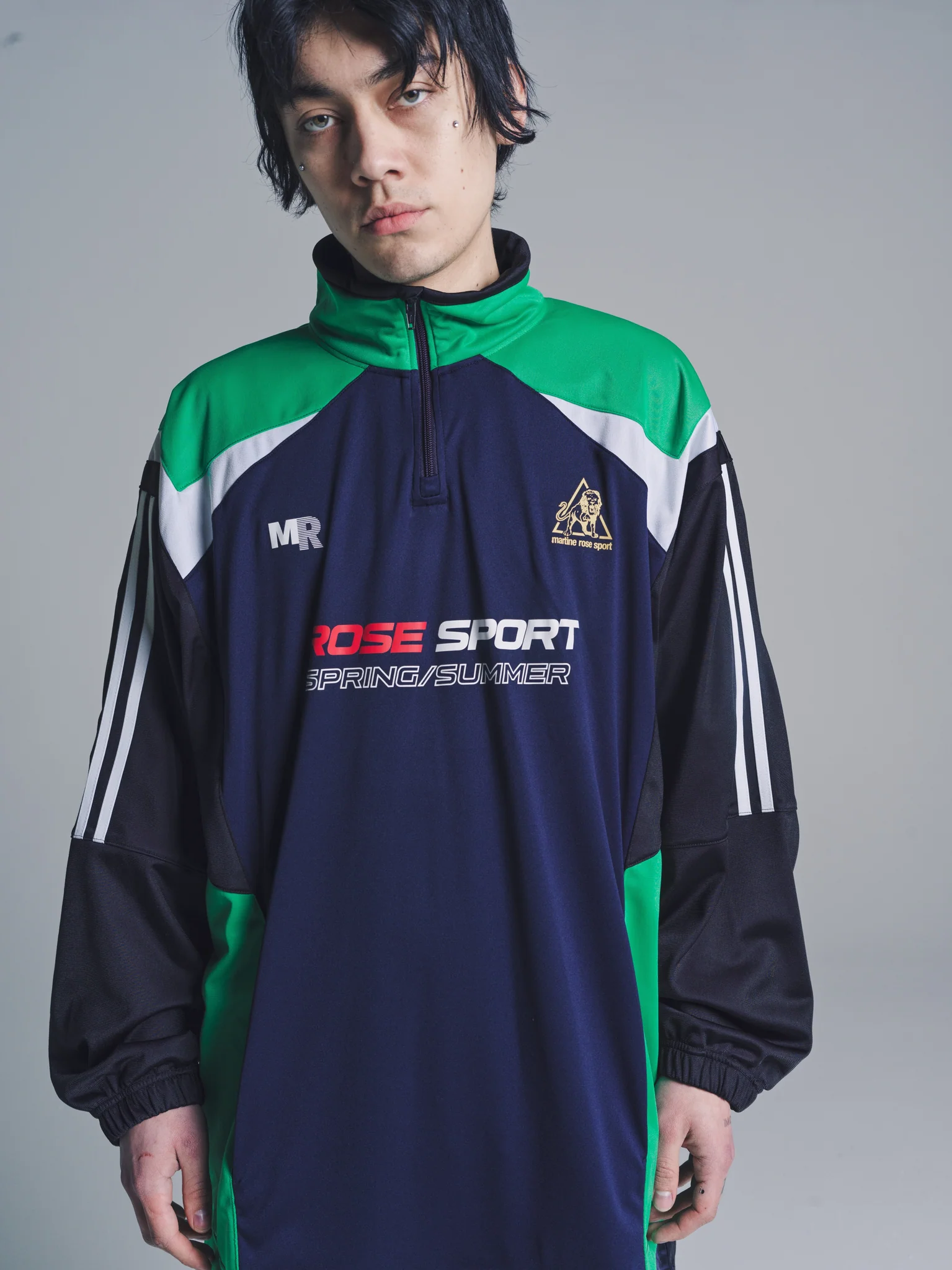 MARTINE ROSE
GREEN & NAVY DUEL TRACK TOP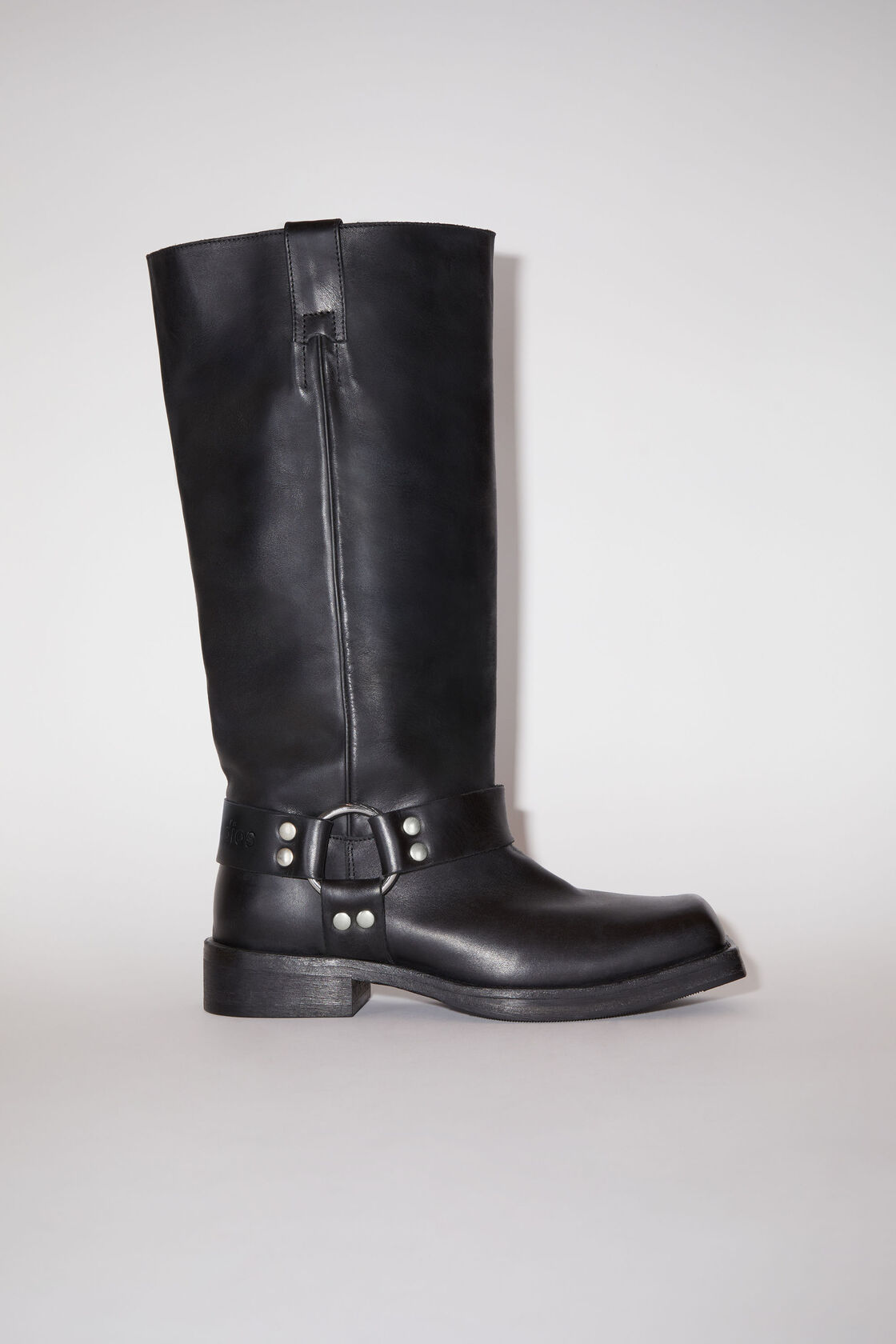 Uncover the fashion of Travis Barker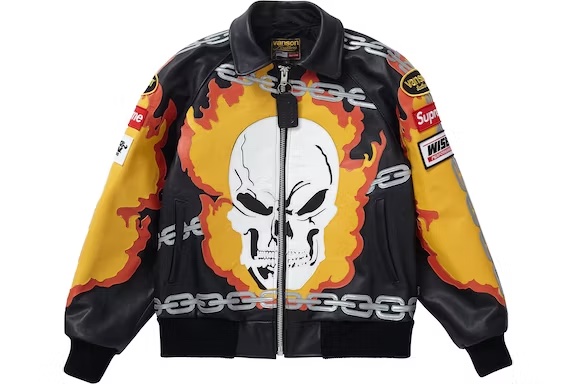 Supreme X Vanson
Leathers Ghost Rider Jacket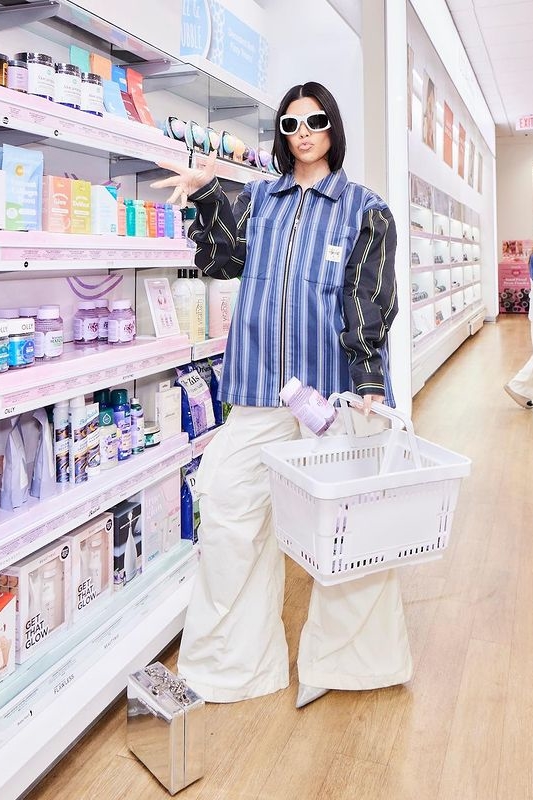 Kourtney Kardashian Instagram May 24, 2023
Courtney Kardashian Rocks Sports Team Jerseys in Street Fashion Trend Confirmation
Kourtney Kardashian at Blink 182 Concert May 20, 2023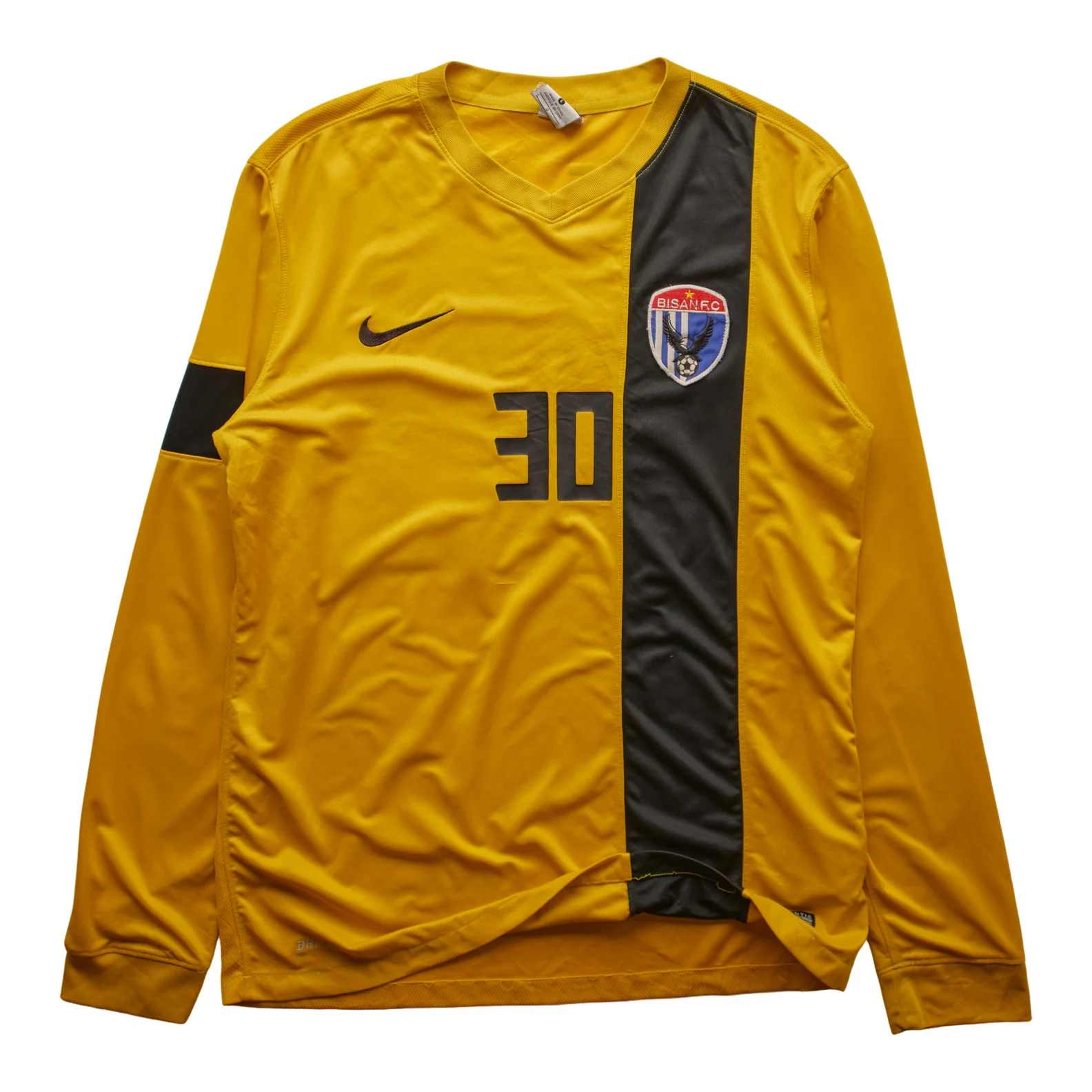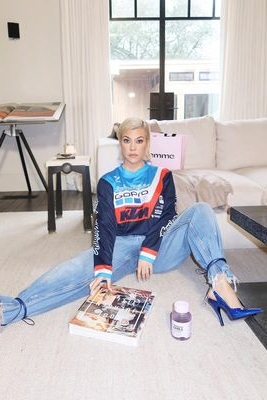 Kourtney Kardashian Instagram May 11, 2023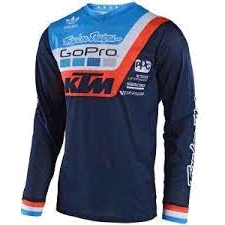 Ktm Troy Lee Gp Air Prisma Team Jersey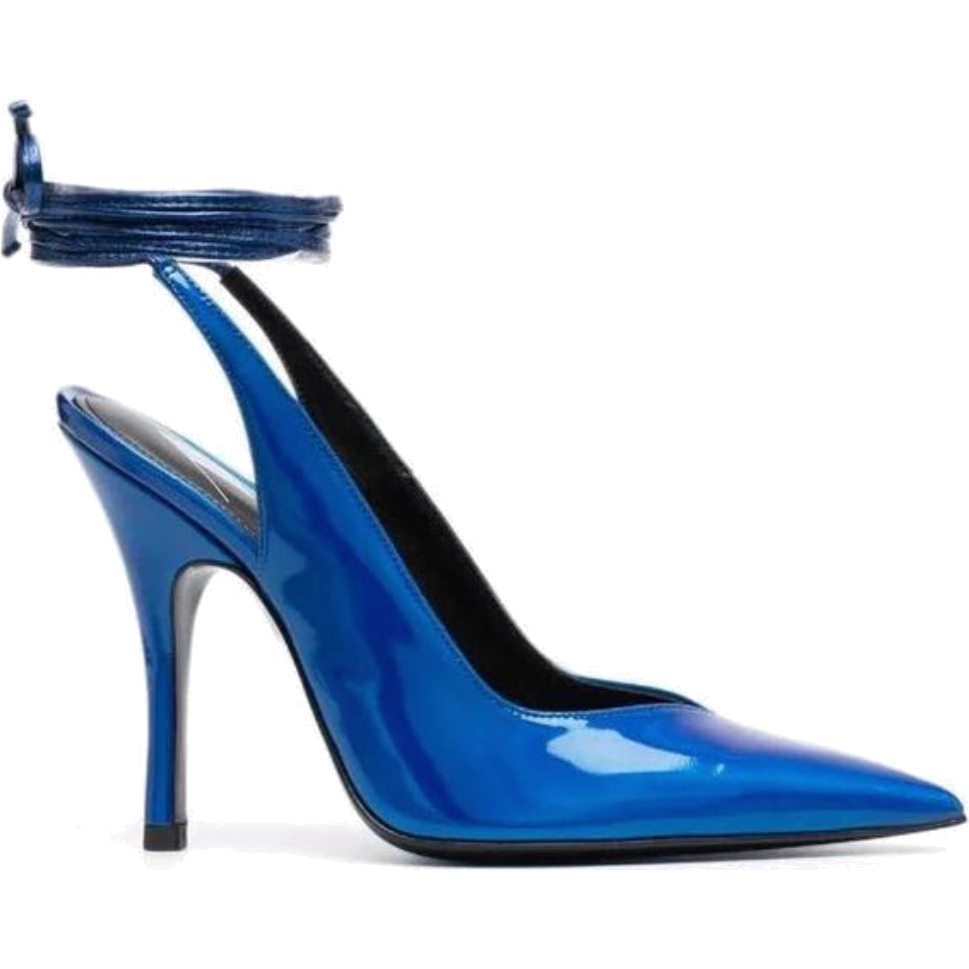 The Attico
Venus Pumps
Looking for items similar to what you've seen?
YOIT.STYLE: Your ultimate destination for effortless fashion discovery.
Try our multi-modal search tool today and redefine your style journey. Get ready to embark on a fashion adventure like no other.