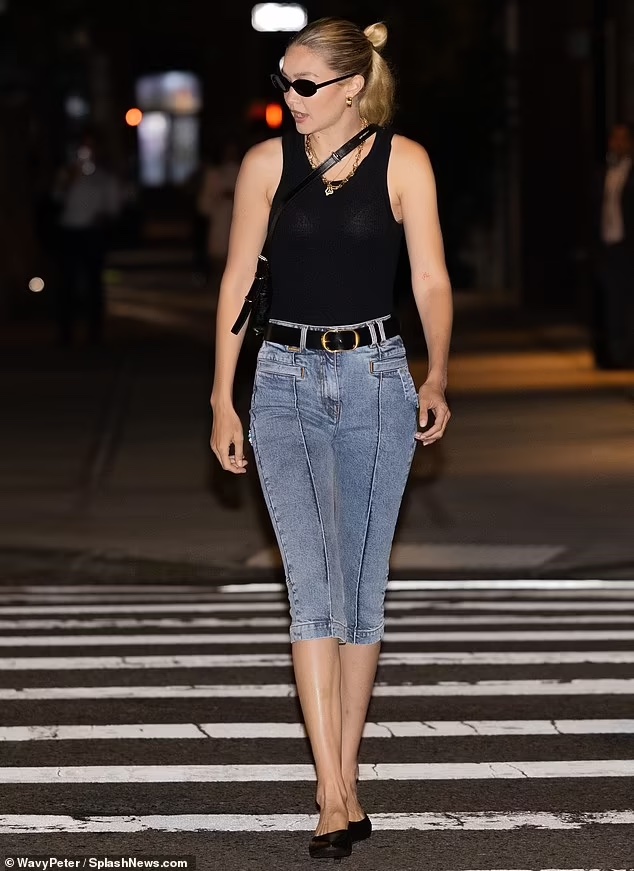 Unveiling Gigi Hadid's Fashion Arsenal: Explore Her Iconic Style Choices
Gigi Hadid's Mix and Match Mastery: Affordable Brand Accessories and Chic Necklace Stacks with Missoma, Susan Alexandra, and More
Discover more fashion inspiration by exploring Gigi Hadid's daily wardrobe choices and her talent for mixing and matching. She often incorporates affordable brands like Missoma and Susan Alexandra into her over-accessorized looks. With Yoit's AI-Powered Multi-Modal Search, you can easily find similar fashion options or explore other stylish alternatives.
Experience the convenience of our advanced search capabilities. Yoit allows you to search using descriptive text, images, or a combination of both. Looking for a specific brand? Simply use quotation marks for accurate results. Join us at yoit.style to explore our Beta Version and become a part of our fashion community on Discord. Connect with fellow fashion enthusiasts, share news, trends, and more.
Stay tuned for our upcoming launch on Product Hunt, and don't forget to vote for us. Let's embark on a stylish journey together with Yoit!