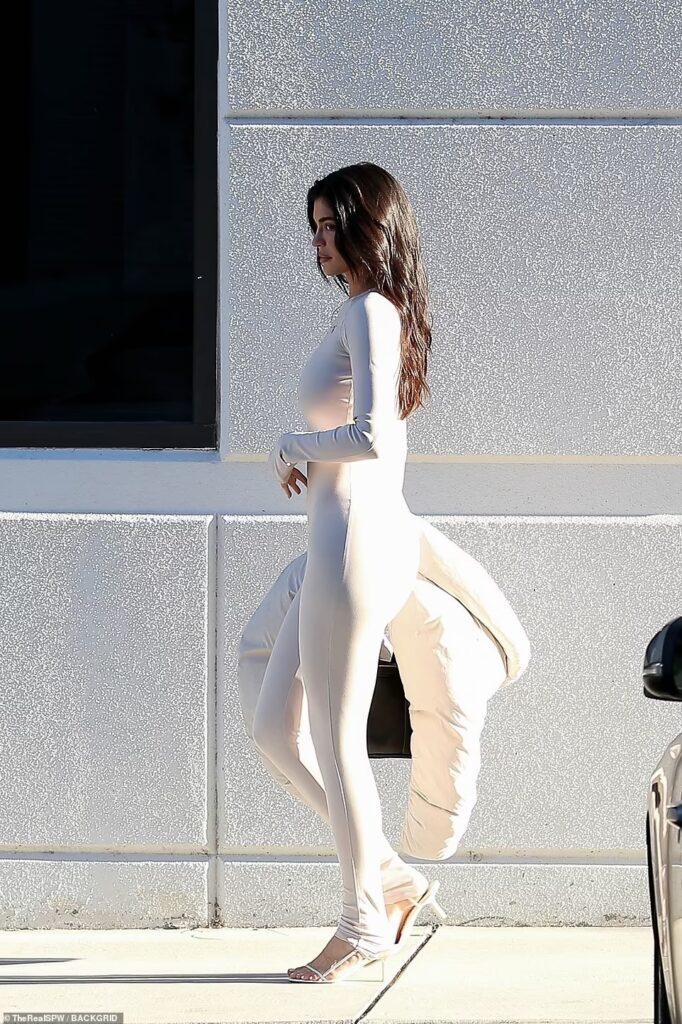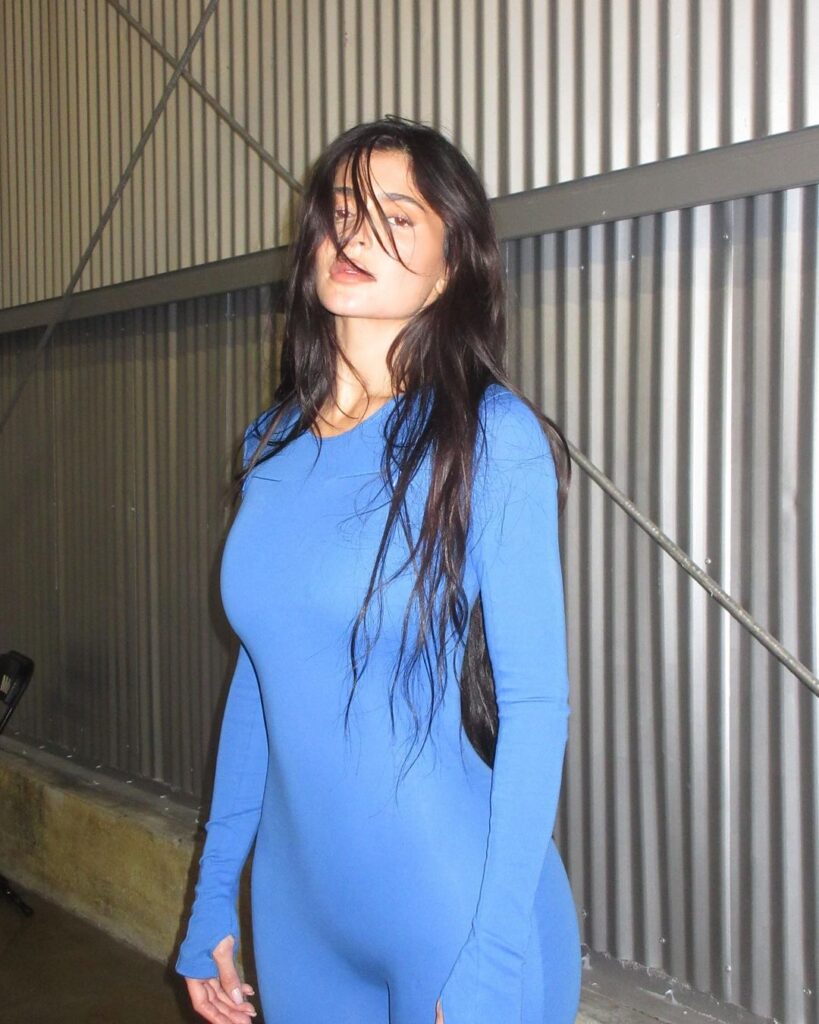 Kylie Jenner's Instagram on Nov 8, 2023


Kylie Jenner Teases 'Drop 002' of Khy Collection with Ultra Sexy Bodysuit
Kylie Jenner, the multi-talented reality star, gave fans a tantalizing preview of her upcoming Khy collection. Stepping out in style in Calabasas, the 26-year-old rocked an ultra-sexy white bodysuit from her newly launched fashion line. The reveal is part of her collection's 'drop 002,' set to launch on November 15. She completed the look with THE ROW Bare leather sandals and a chic black top handle bag. Stay tuned for more fashion inspiration from Kylie's upcoming collection.
KHY DROP 002. puffers + base layers coming 11/15 @khy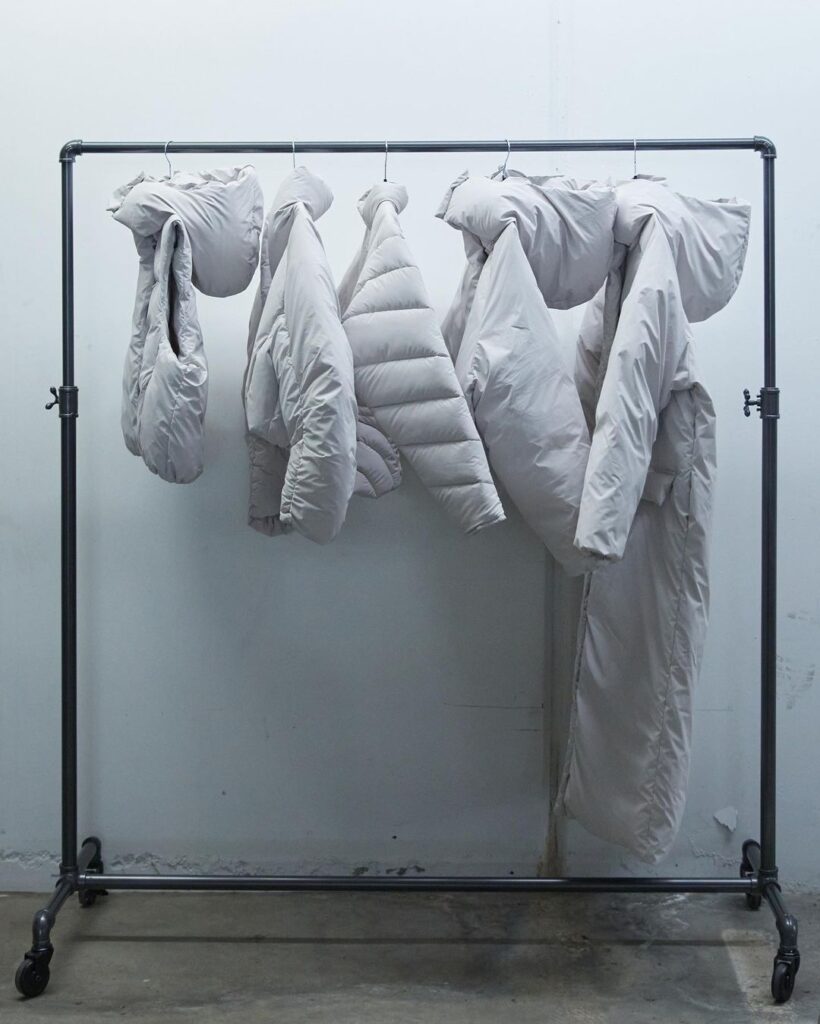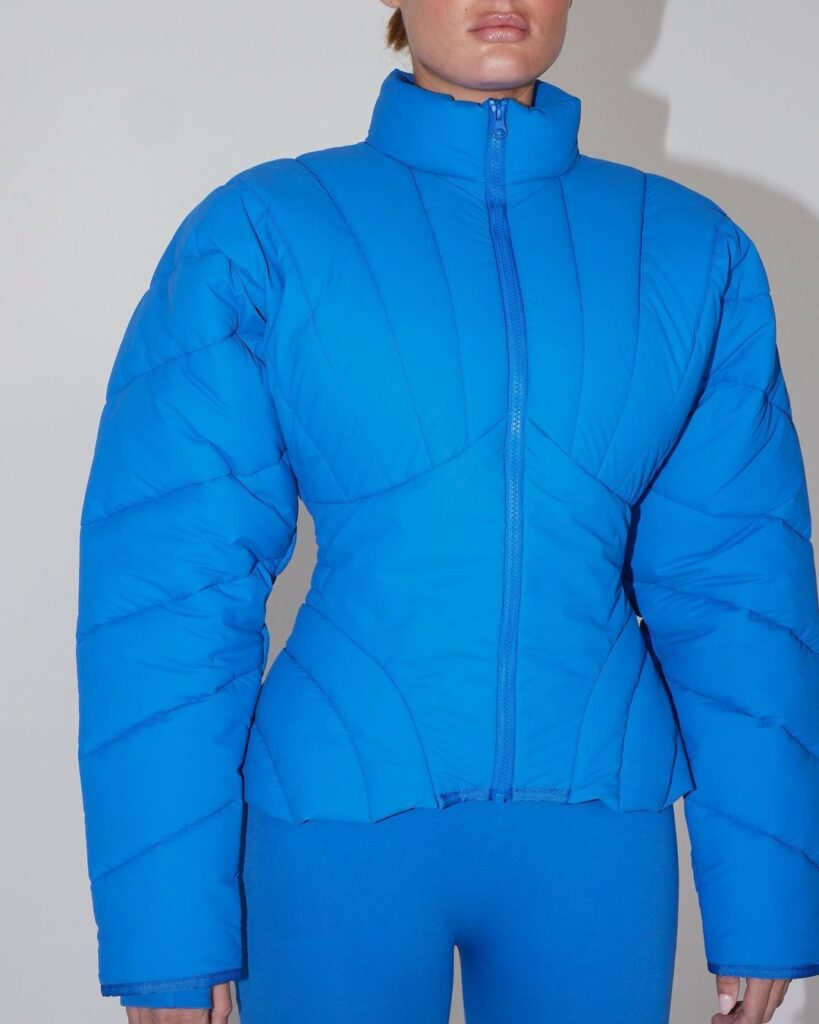 Kylie Jenner's Fashion: From Media to Instagram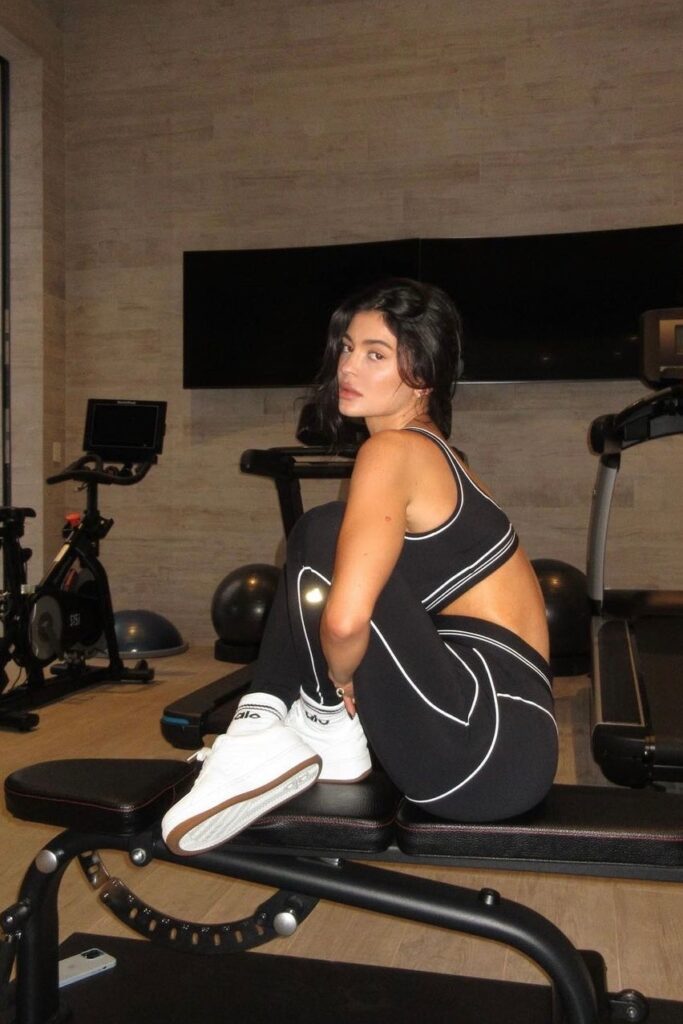 Kylie Jenner's Instagram on Nov 6, 2023
Kylie Jenner The Kardashians Season 4. Ep6 You're Spiraling on Nov 2, 2023
Raf Simons Gray Stocking Tank Top
Not Available
Explore Yoit's Starlists for Cold Weather: Stay Stylish and Cozy!